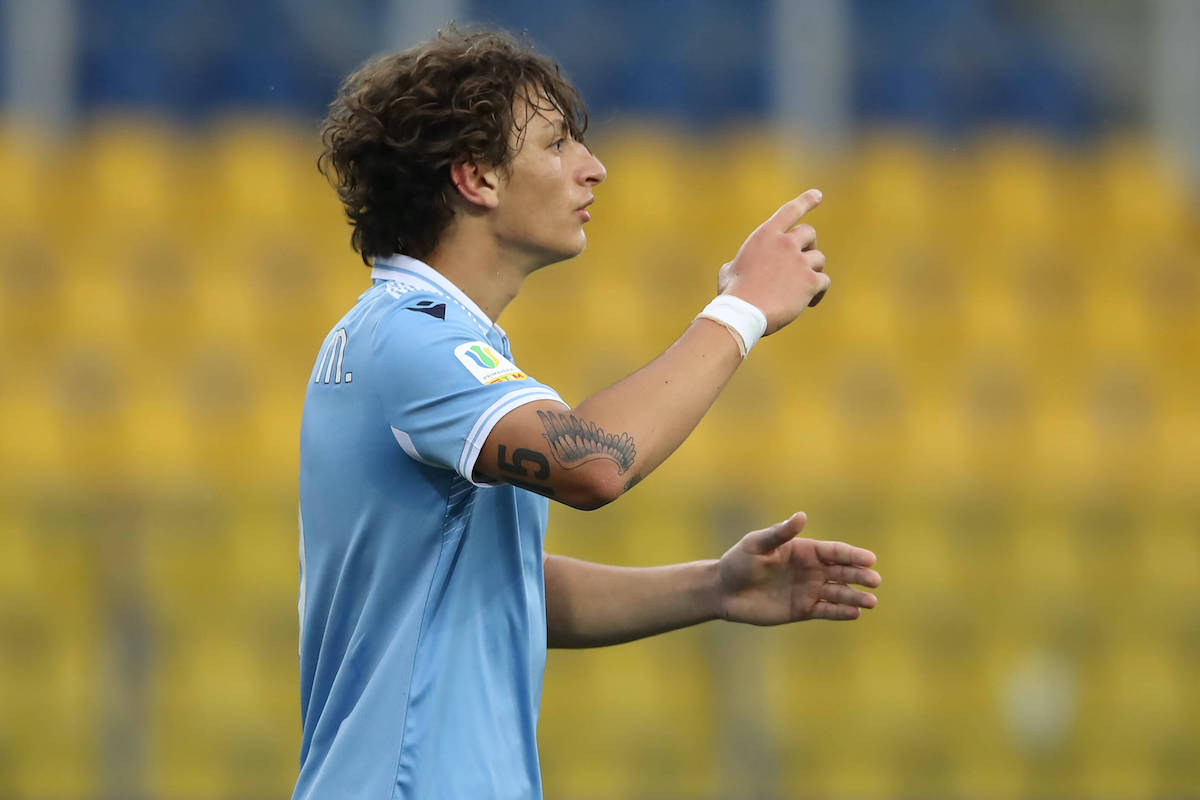 Lazio Primavera suffered a disastrous 3-1 loss to Cesena on the weekend, giving up top spot in the Primavera 2 table. As...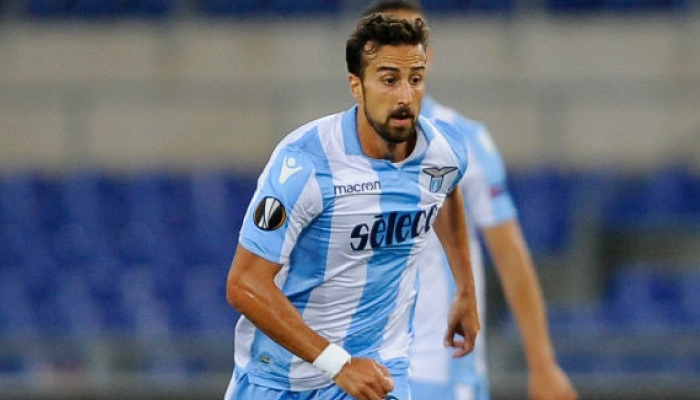 Lazio have officially announced that Italian midfielder Davide Di Gennaro has been sold to Serie C side Cesena in a statement last...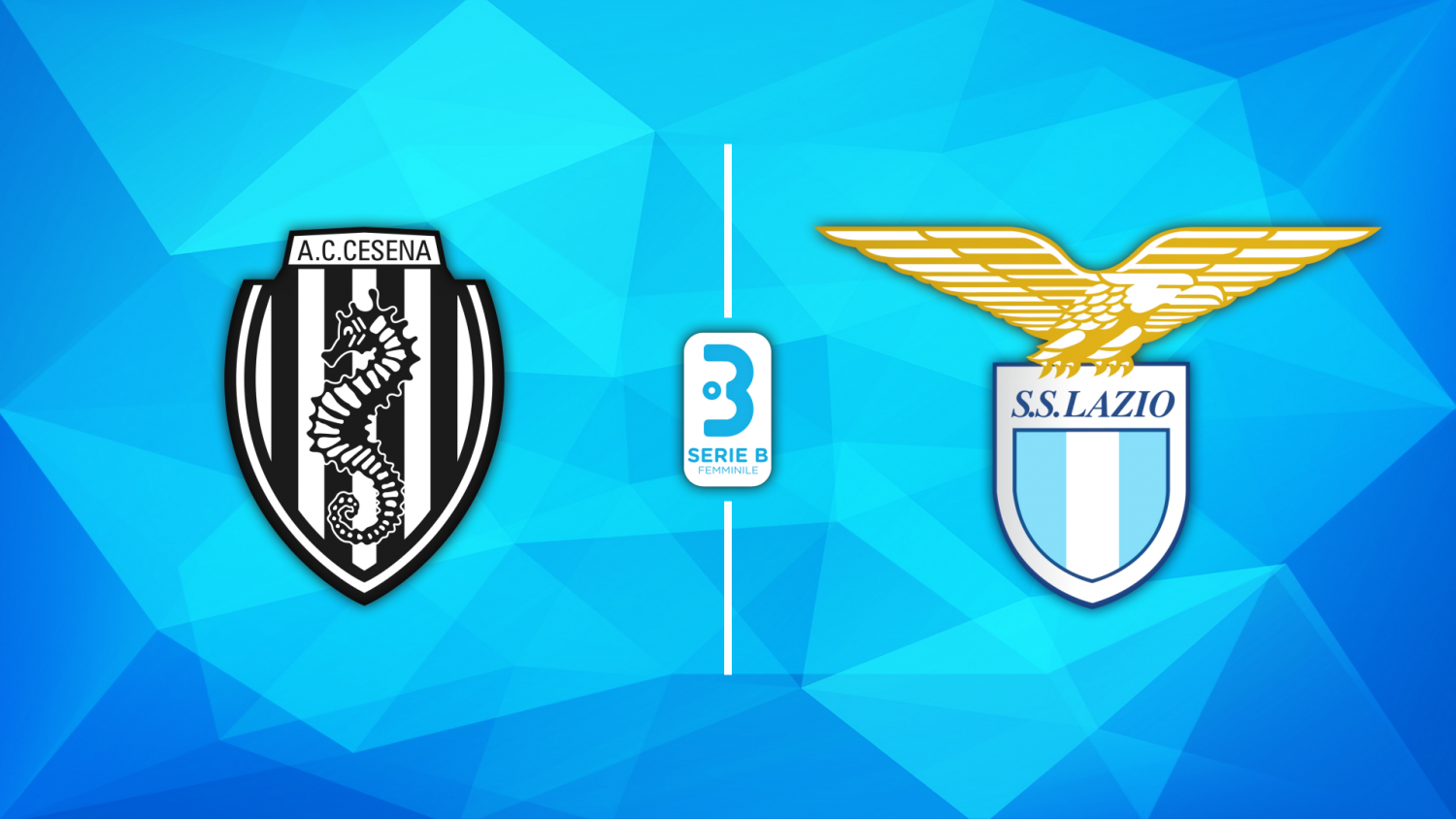 The Polisportiva Martorano hosted Cesena FC Femminile vs Lazio Women in Matchday 6 of the 2020/21 Serie B. The final score was a 1-1 draw; Lazio's record is...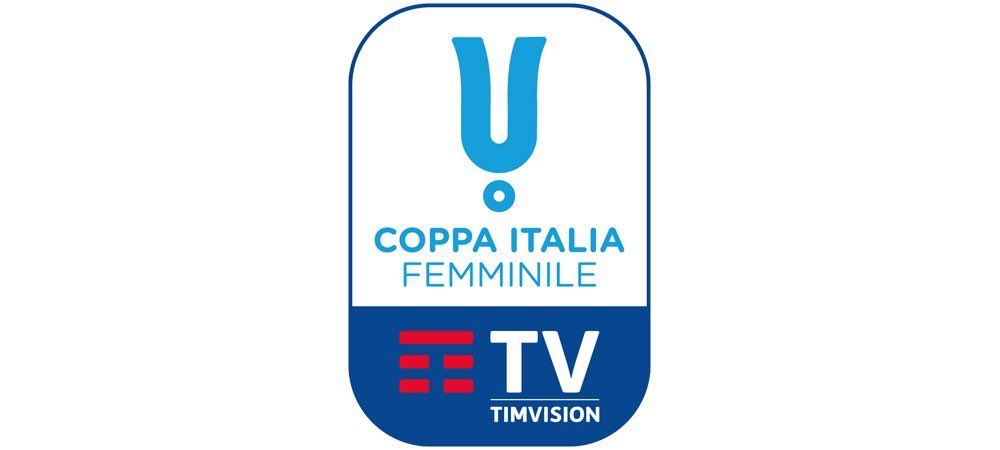 The 2020/21 Coppa Italia TIMVISION calendar has been released. There will be 24 clubs involved in the competition (12 from Serie A and...