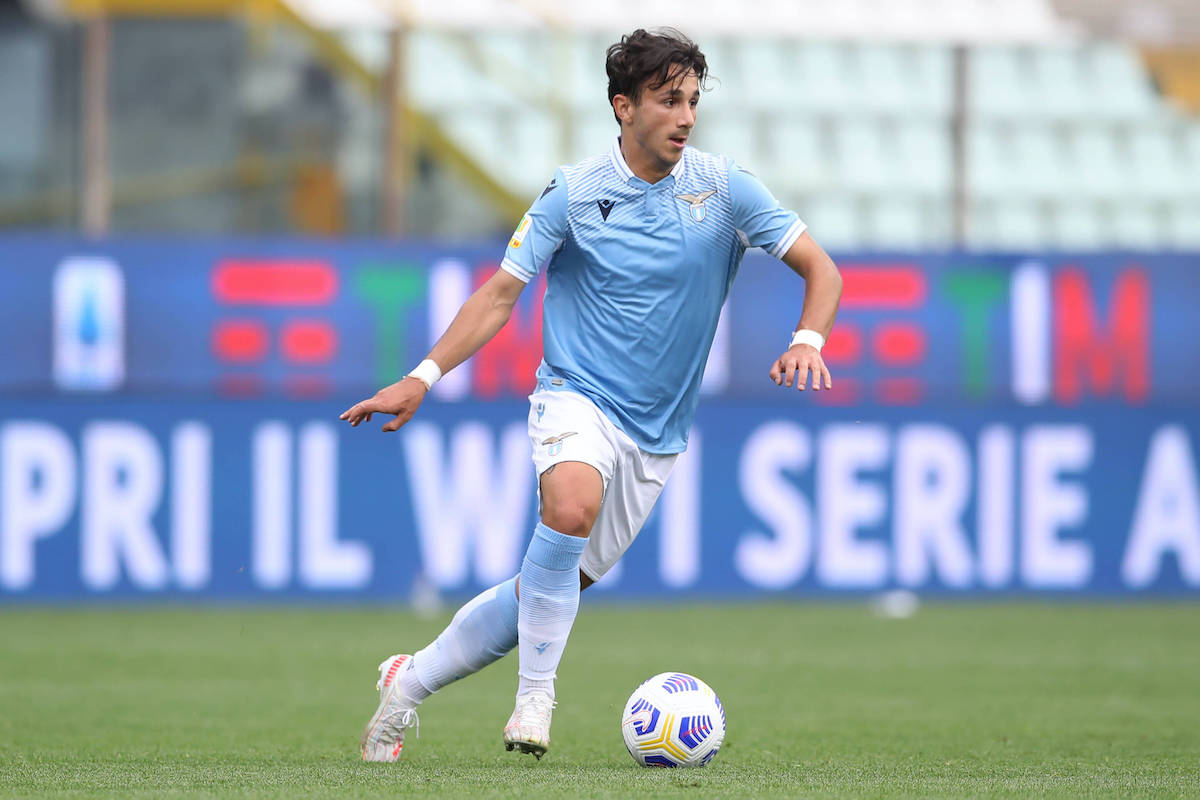 Serie B side Chievo Verona is showing an early interest in current Lazio prospect Andrea Marino, according to a report from the...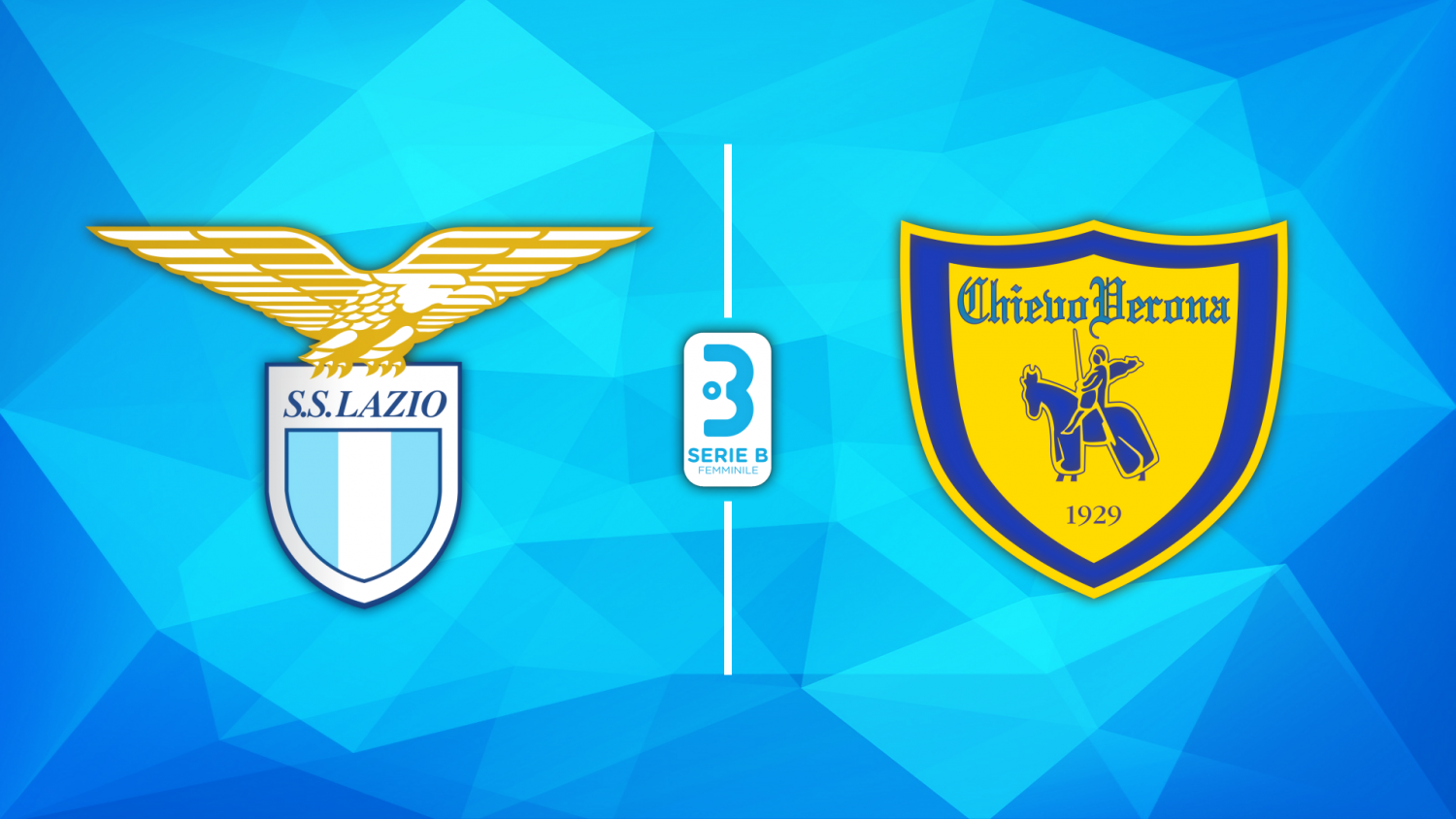 Lazio Women took on Chievo Verona Women F .M. at home in Matchday 21 of the 2020/21 Serie B. The final score was a 5-0...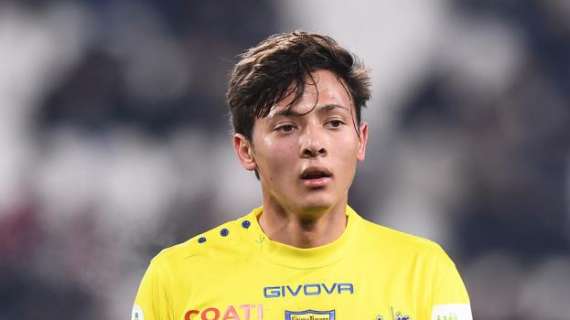 Following an earlier report from The Laziali, Lazio has decided to pursue the talented Vignato brothers, Emanuel and Samuele. However, the Biancocelesti are...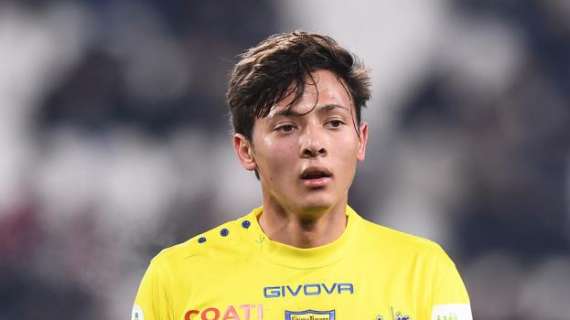 According to Sky Sport, Lazio is following Chievo's talented Vignato brothers with particular interest. Emanuel, midfielder born in 2000, made his Serie A...