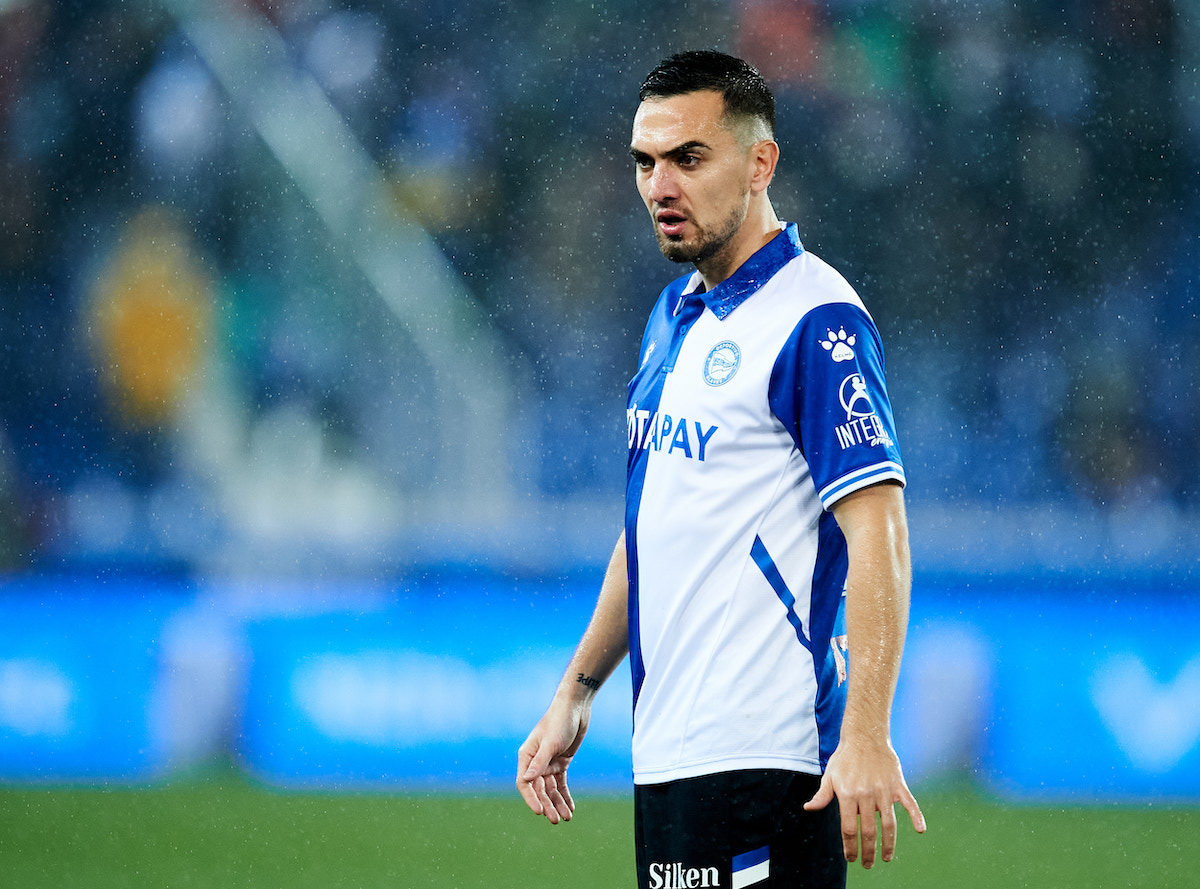 With the 2021-22 Serie A season drawing to a close, a long list of players are now set to return to Lazio...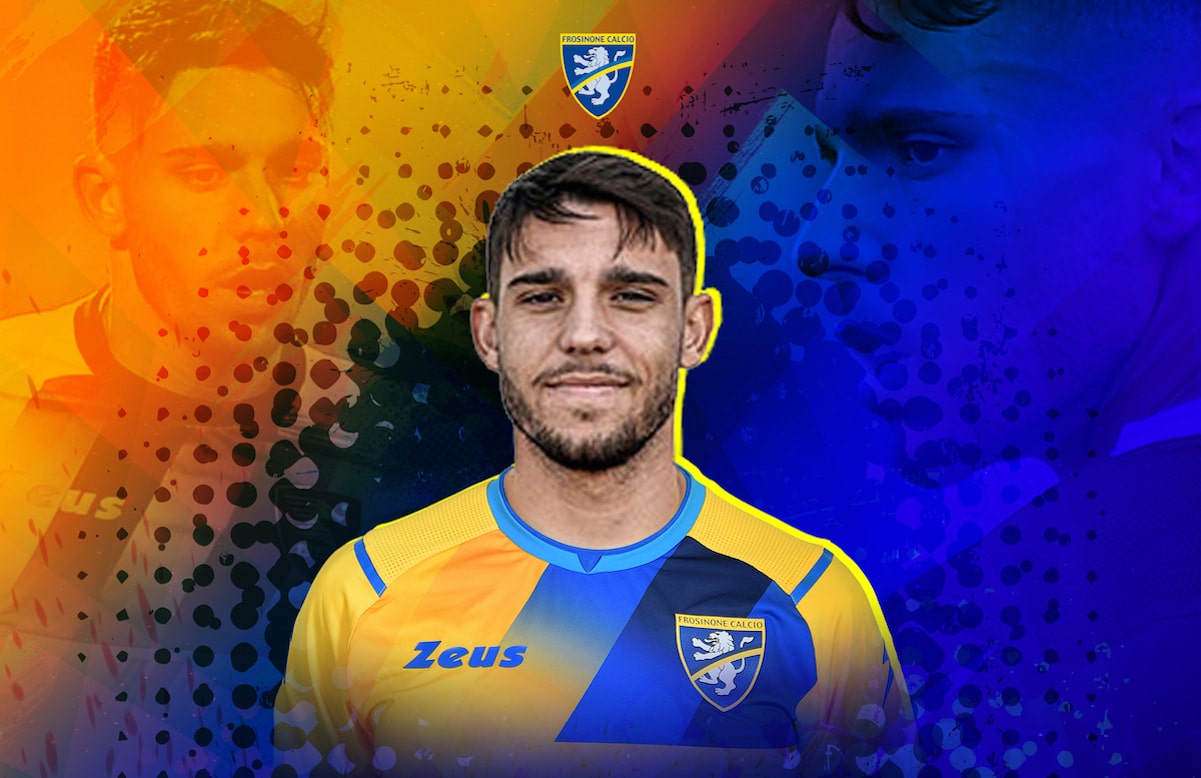 Lazio winger Emanuele Cicerelli has joined Sere B side Frosinone on loan. As announced in an official statement last night, the 27-year-old...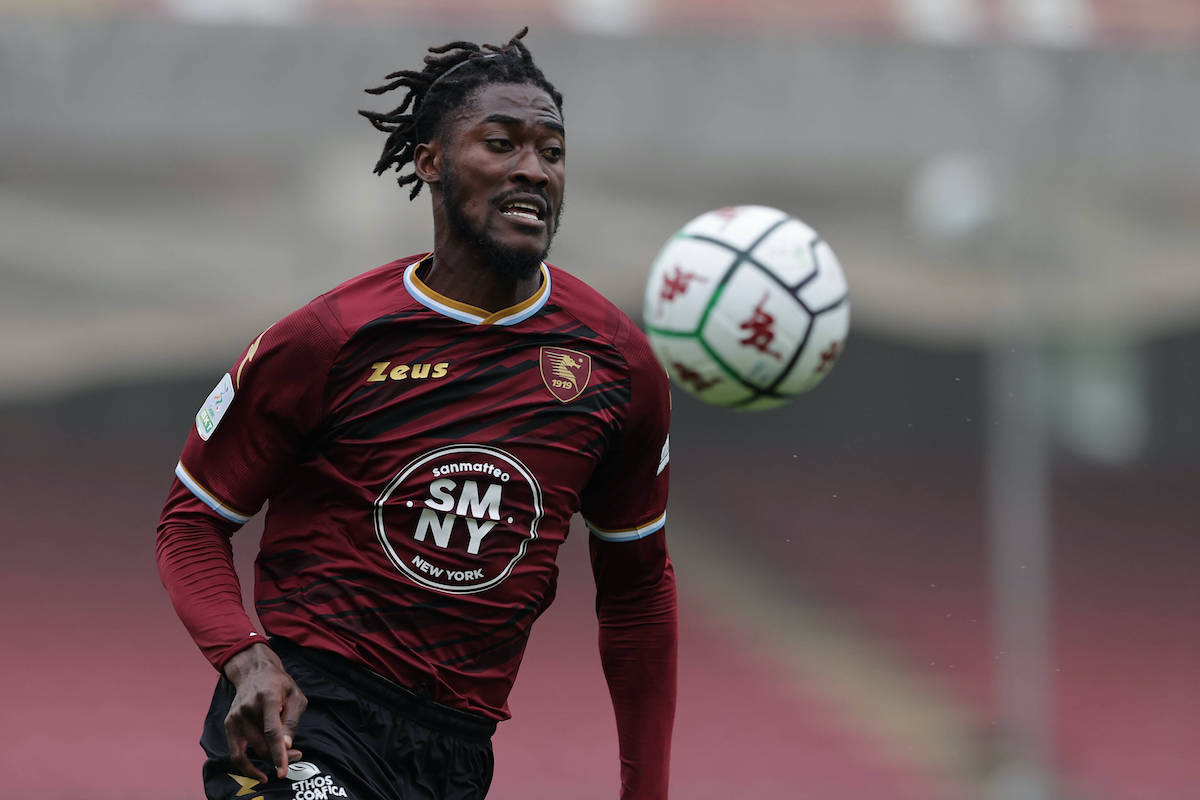 Four Lazio players are ready to move to Serie B clubs, helping lower the Biancocelesti's wage bill. As reported by Italian media...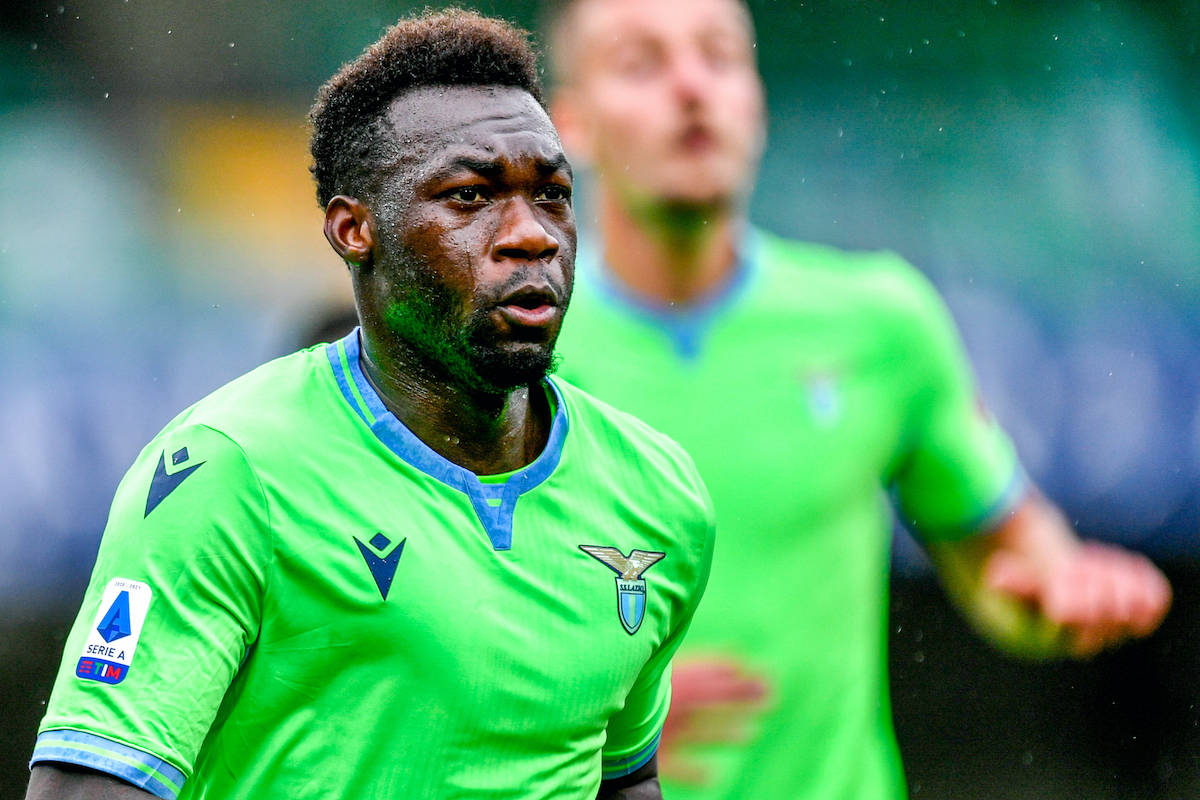 Felipe Caicedo is one of the many Lazio players that are likely to leave the club this month. As reported by Italian...