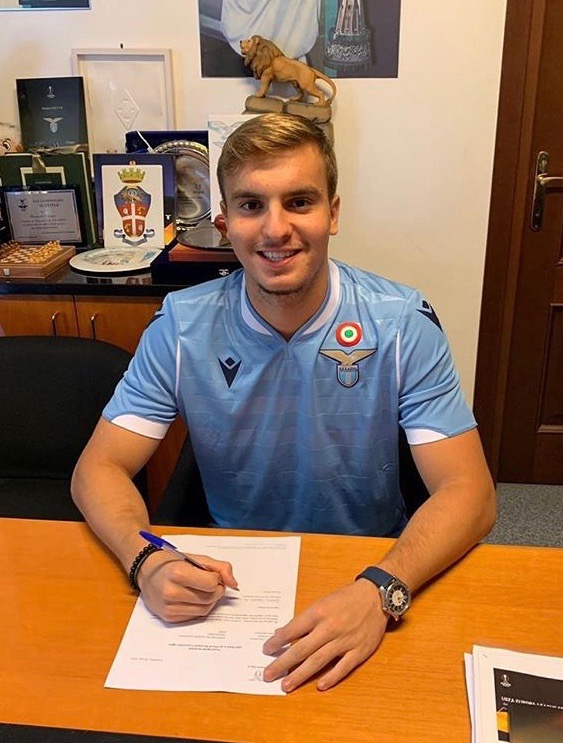 Lazio signed young Brazilian defender Gustavo Cipriano from Santos in the summer; the centre-back joining up with the club's primavera side for...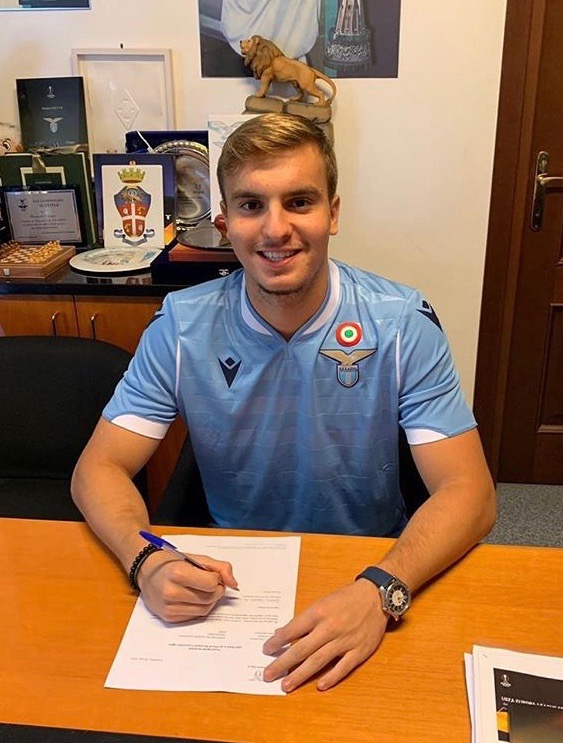 As announced on Lazio's official website, the Biancocelesti have officially signed 18-year-old center-back Gustavo Cipriano de Azevedo. Simply known as 'Gustavo Cipriano',...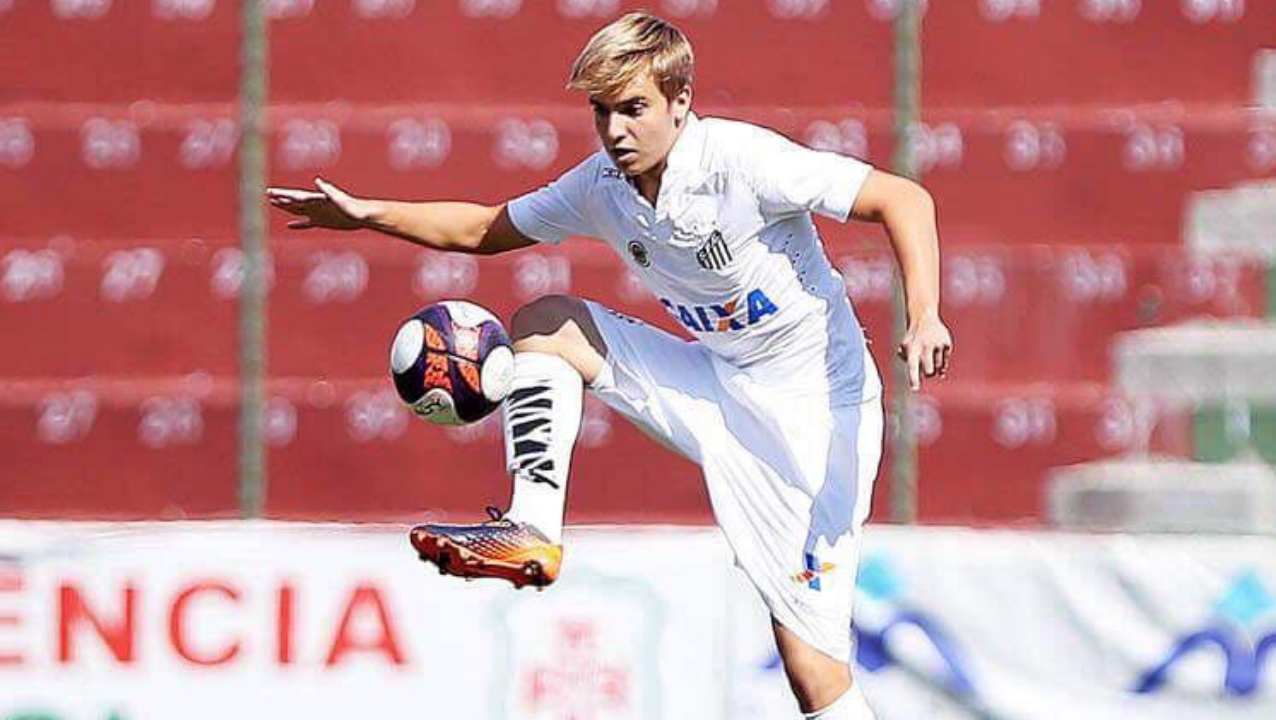 Brazilian club Santos FC have confirmed, with club president Jose Carlos Peres speaking to Gazeta Esportiva, a new offer from Lazio for Brazilian...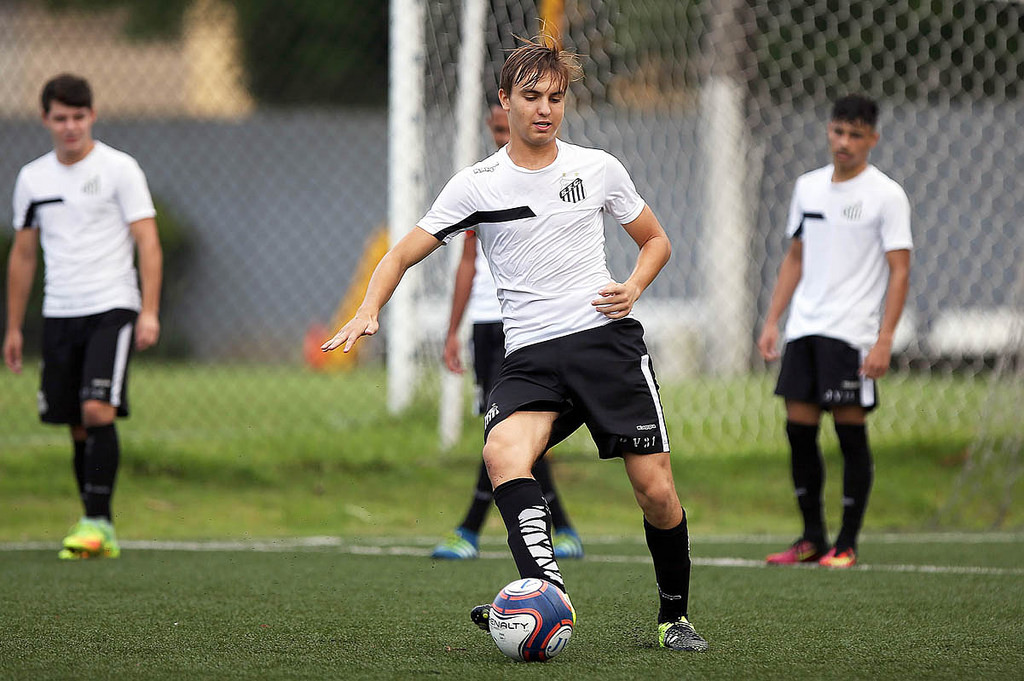 According to what has been reported by Sport Mediaset, Lazio are growing closer to securing a deal for Santos FC defender Gustavo Cipriano....