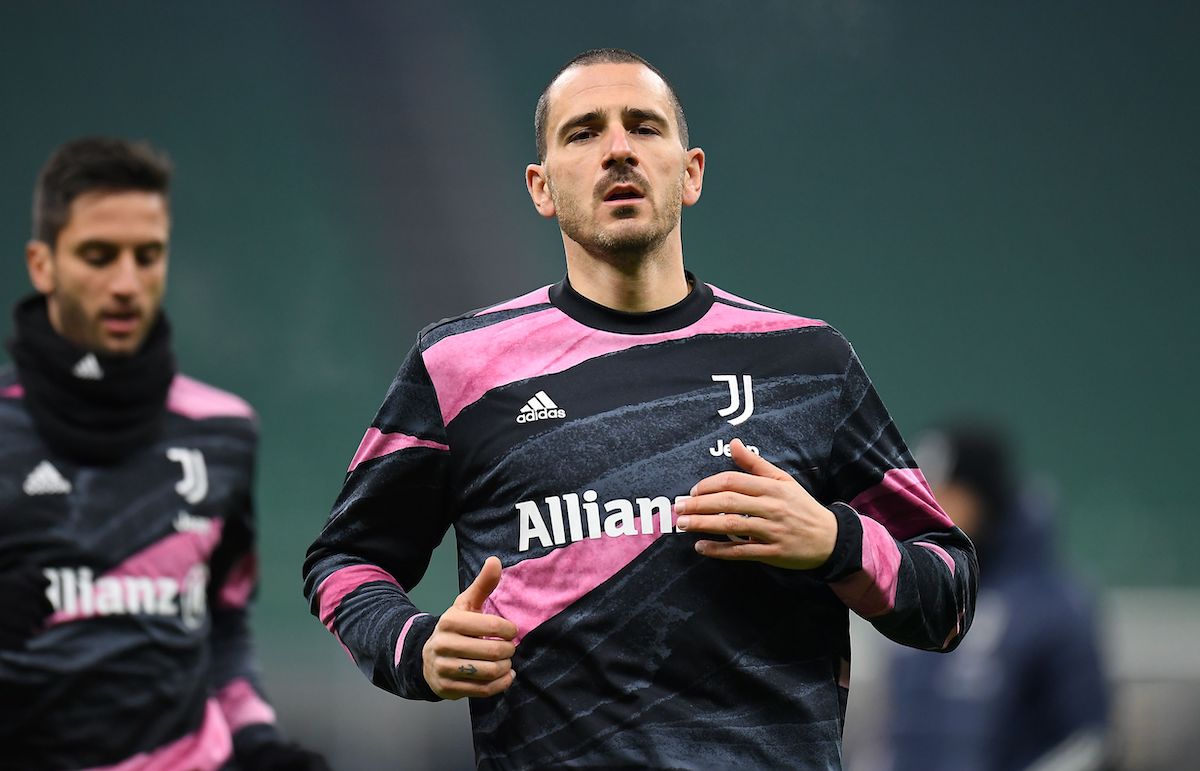 Juventus duo Juan Cuadrado and Leonardo Bonucci are expected to return in time for Saturday's match against Lazio. According to a report...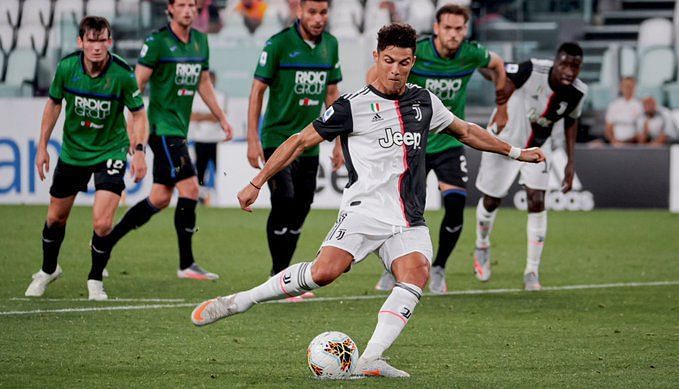 In the 2019/20 Serie A, 187 penalties were awarded. Referees have been criticized and strikers have been mocked, but did it really make...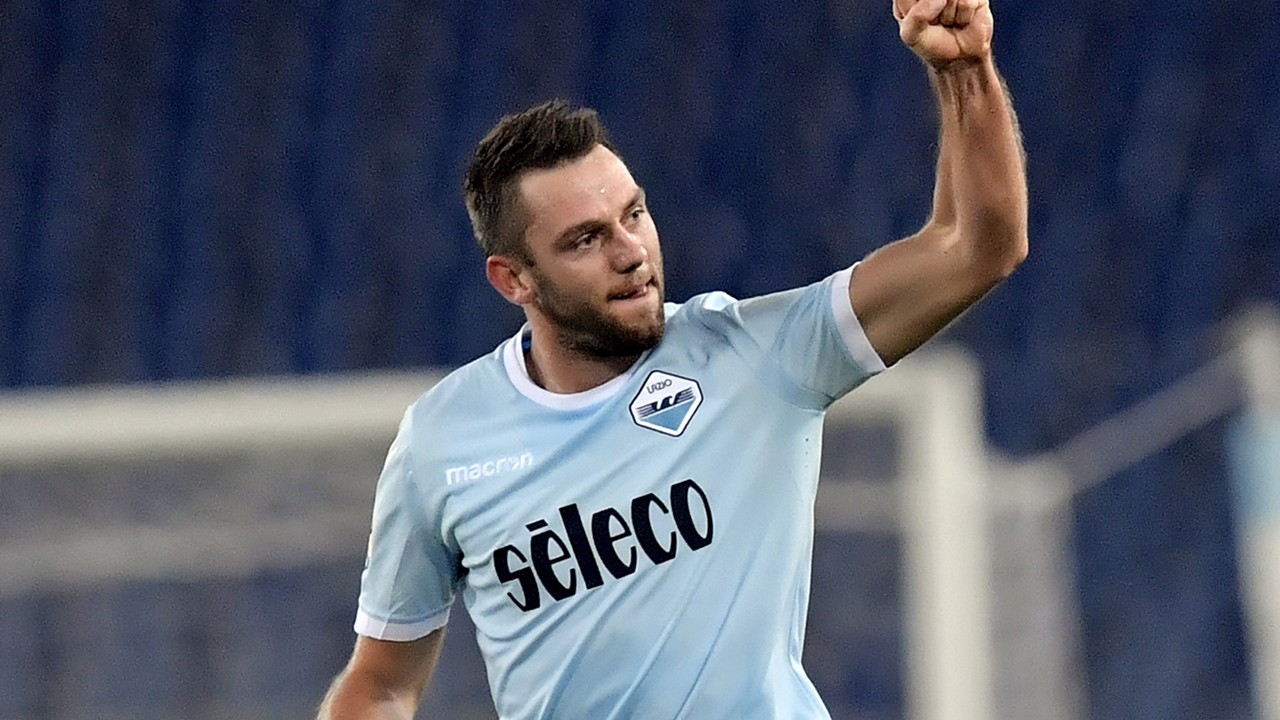 A center-back in football is one who defends their goal – that is to stop opposing players from scoring, playing as the...