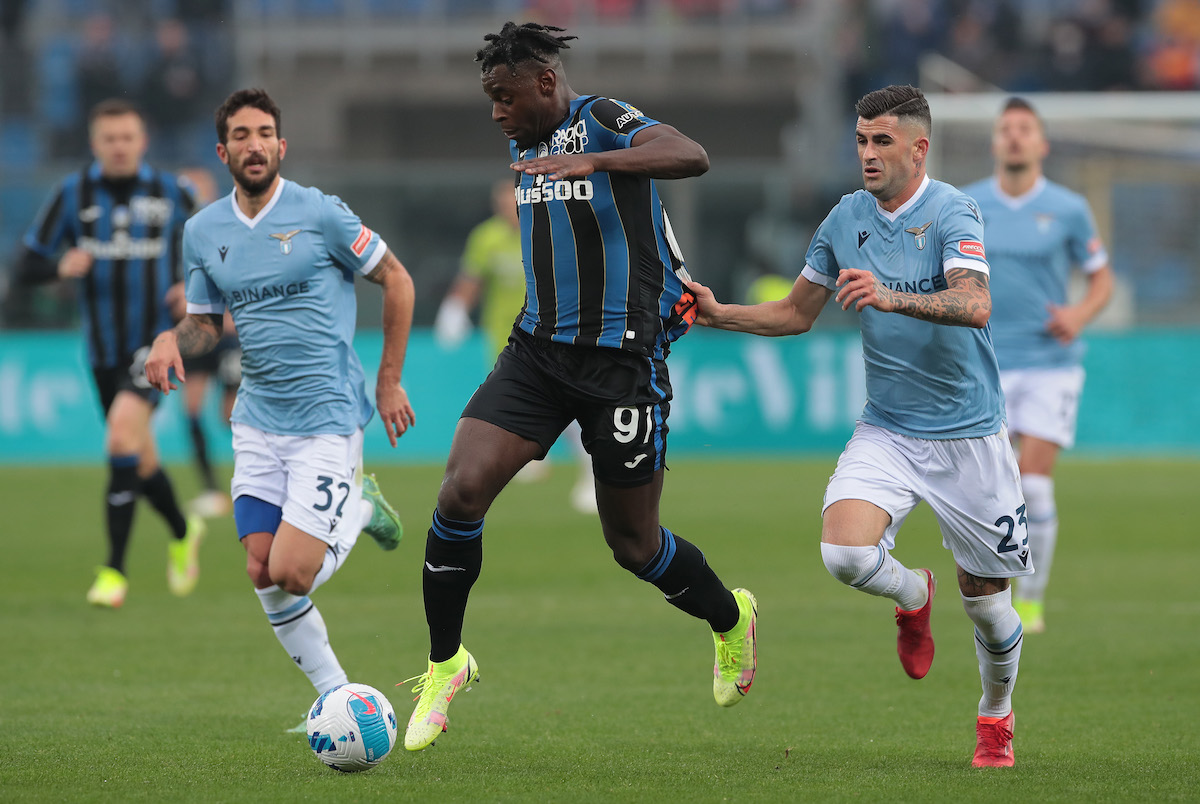 Lazio midfielder Danilo Cataldi was the team's standout player in their 2-2 draw against Atalanta yesterday. As collected by Italian media outlet...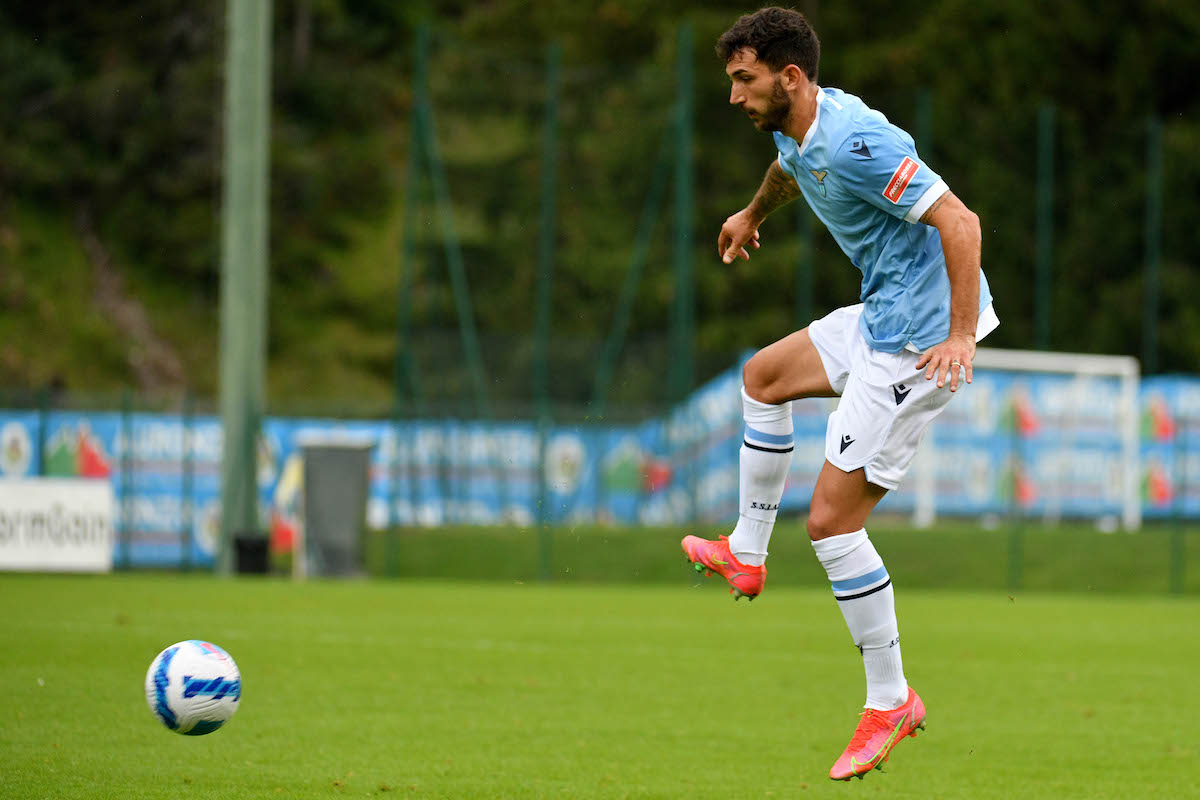 Lazio midfielder Danilo Cataldi is improving at a rapid rate under coach Maurizio Sarri and this could help Luis Alberto. As reported...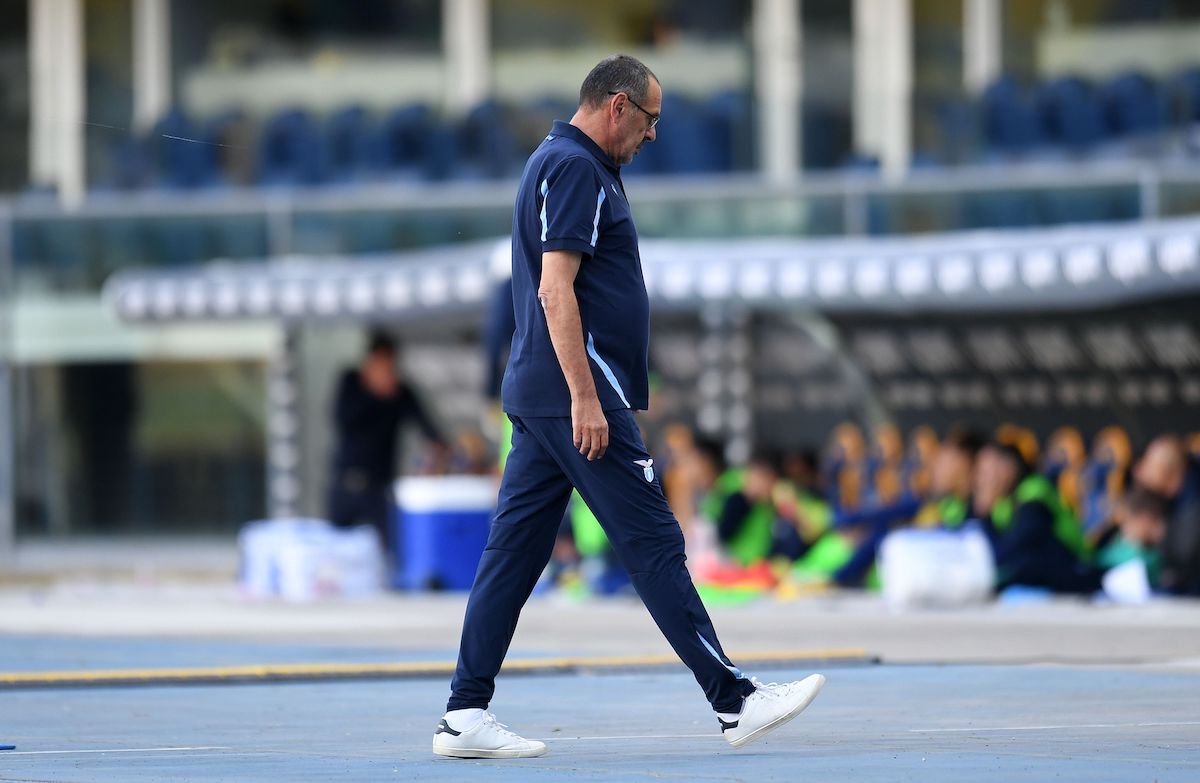 Last weekend, Lazio earned an impressive 3-1 win versus Inter at the Stadio Olimpico and looked like they were headed for a...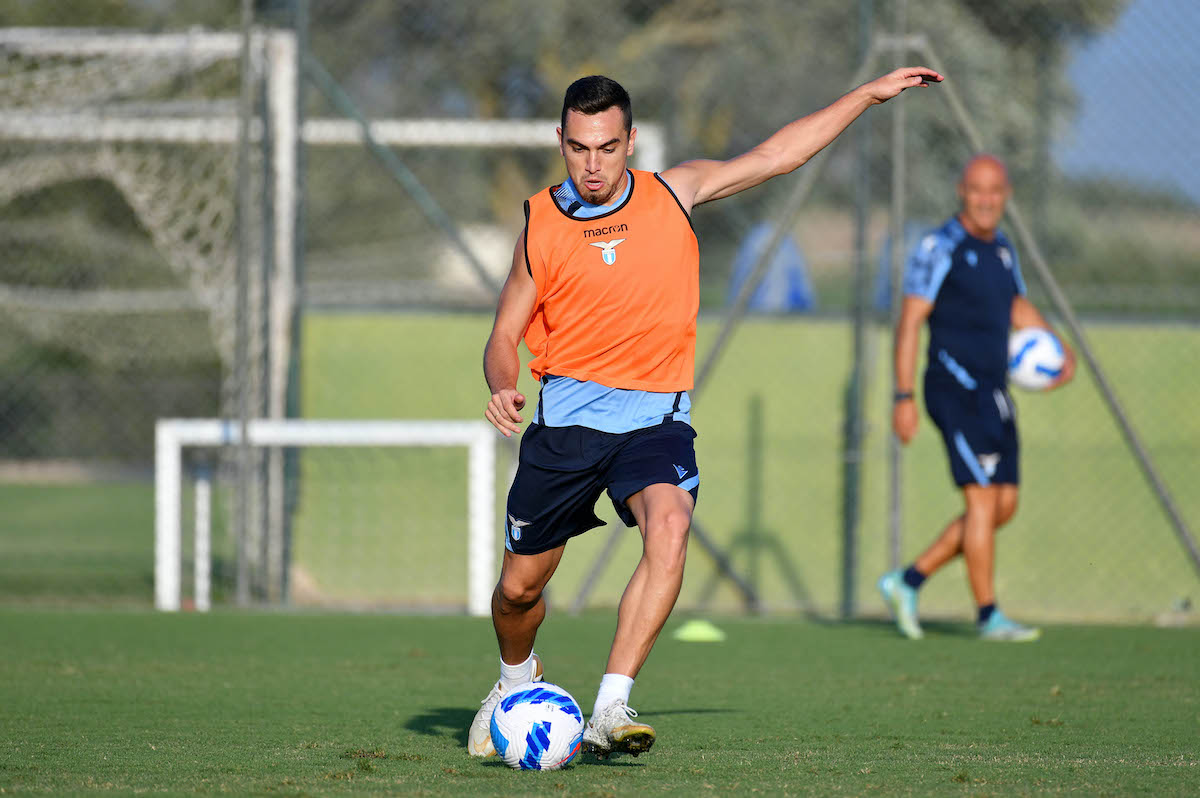 Lazio midfielder Gonzalo Escalante has fallen down the pecking order and could leave the club in the January transfer window. As reported...