Former Lazio midfielder Dario Marcolin spoke about the Biancocelesti's recent form and their upcoming Serie A match against Inter in an interview...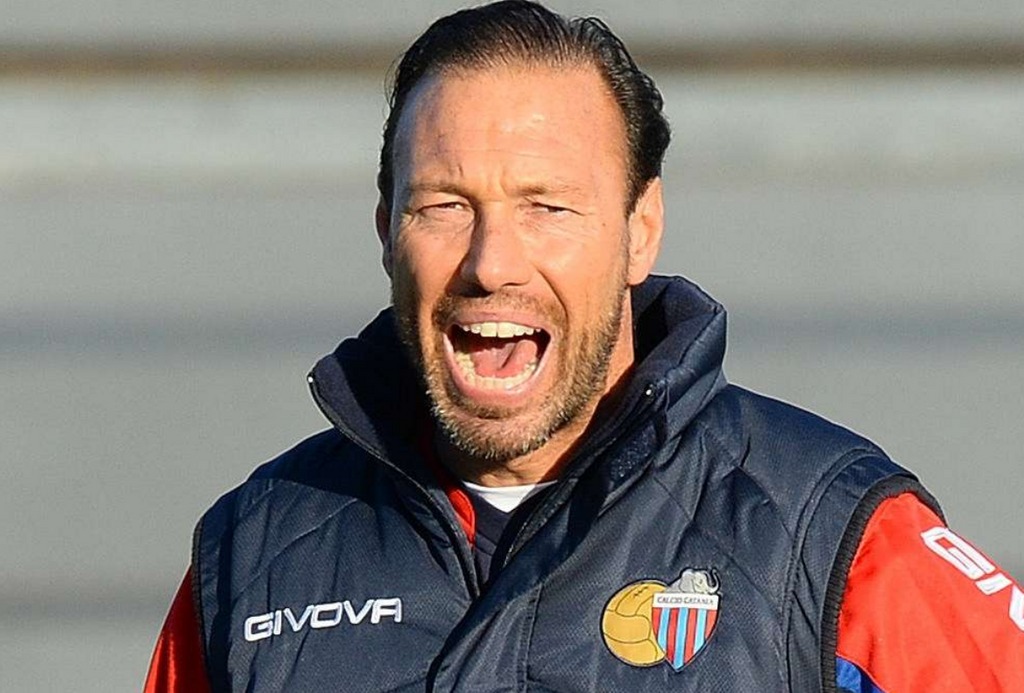 Lazio are sweating at the sight of the second big match of the beginning of the season against Juventus. Simone Inzaghi will have...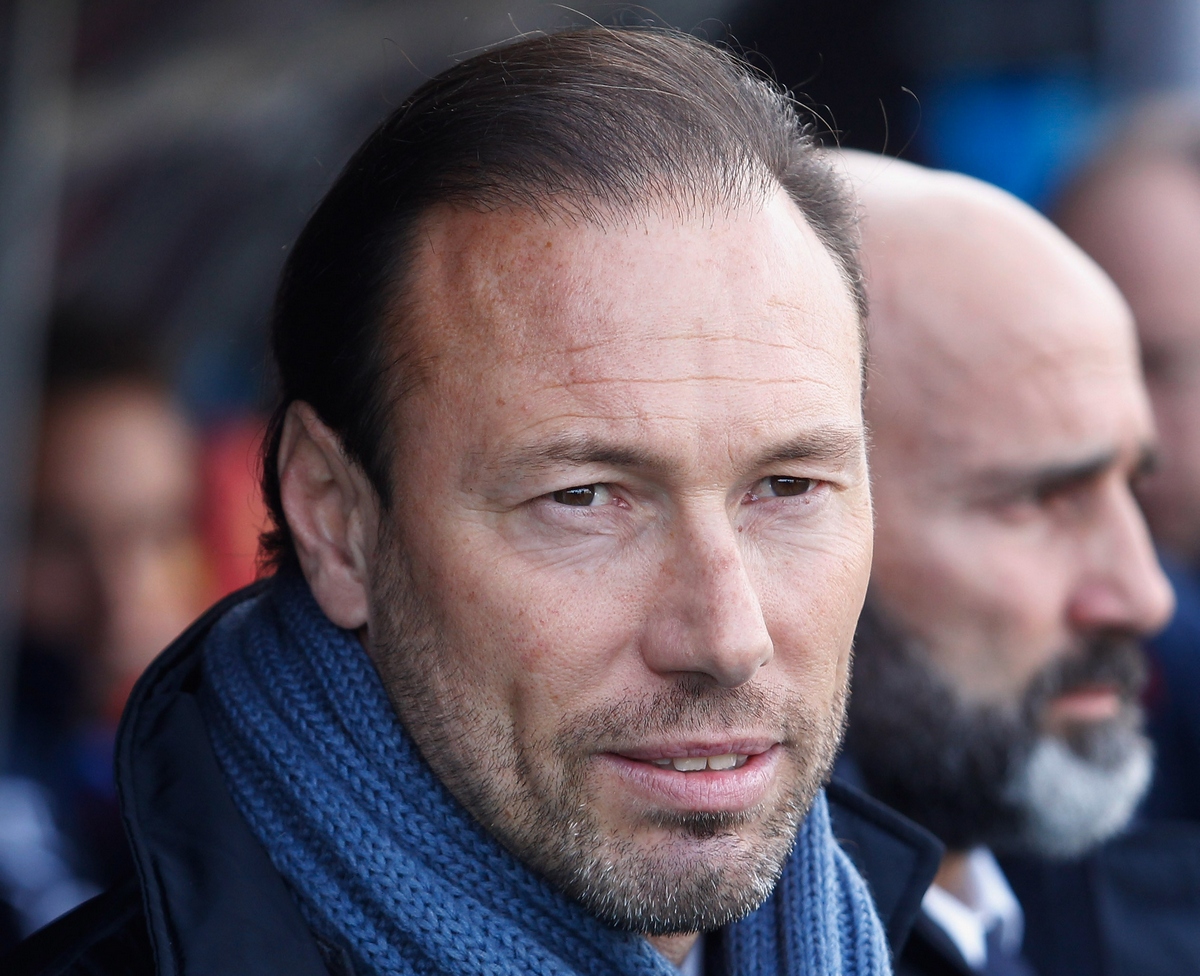 Former Lazio player Dario Marcolin spoke to Radio Incontro Olympia about Lazio's upcoming season and the transfer window today. "I know Inzaghi very...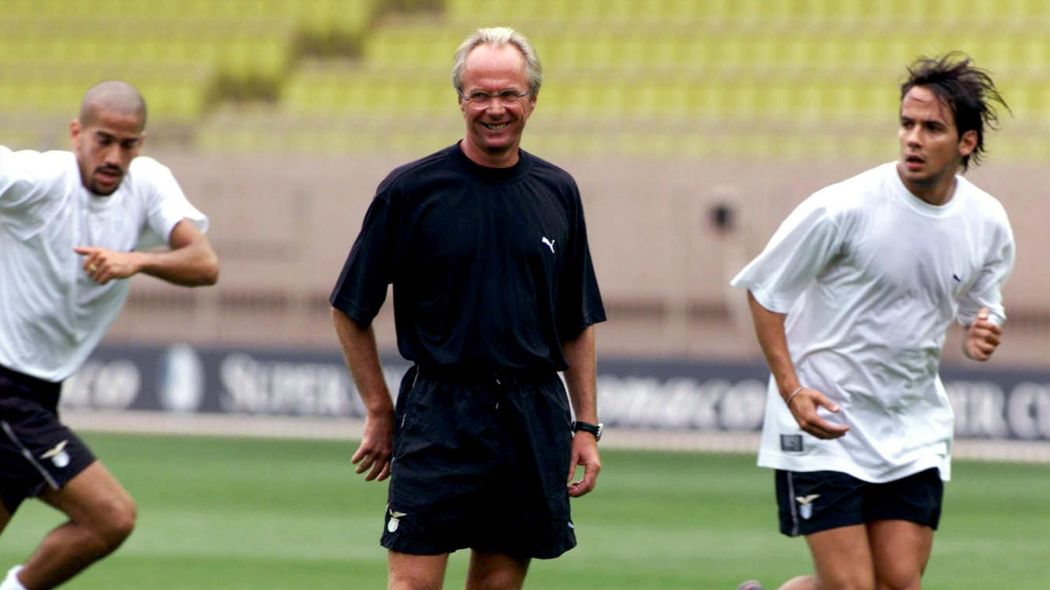 Perhaps one could talk about a 'manager boom' from the Lazio side who won the 1999/2000 Scudetto . It is widely known that Swedish...