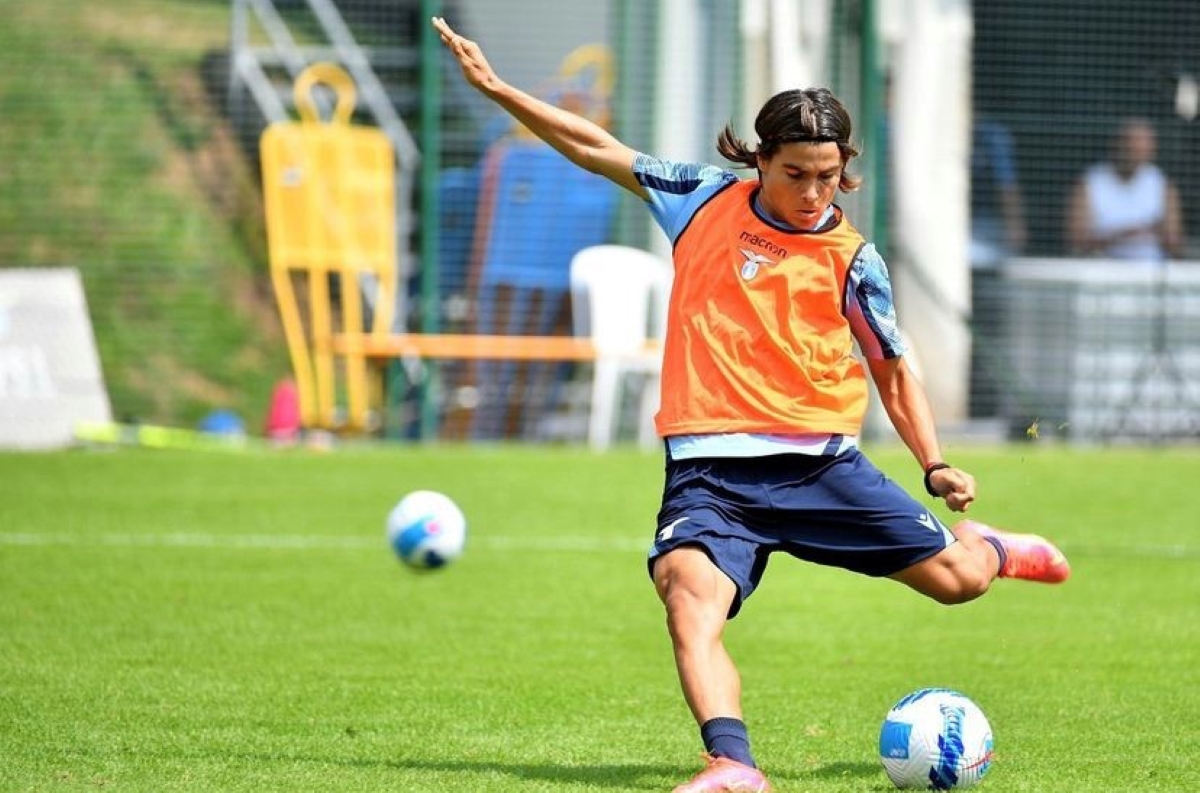 Lazio have been known to be very conservative when it comes to the transfer market; it has been the cost-effective deals that...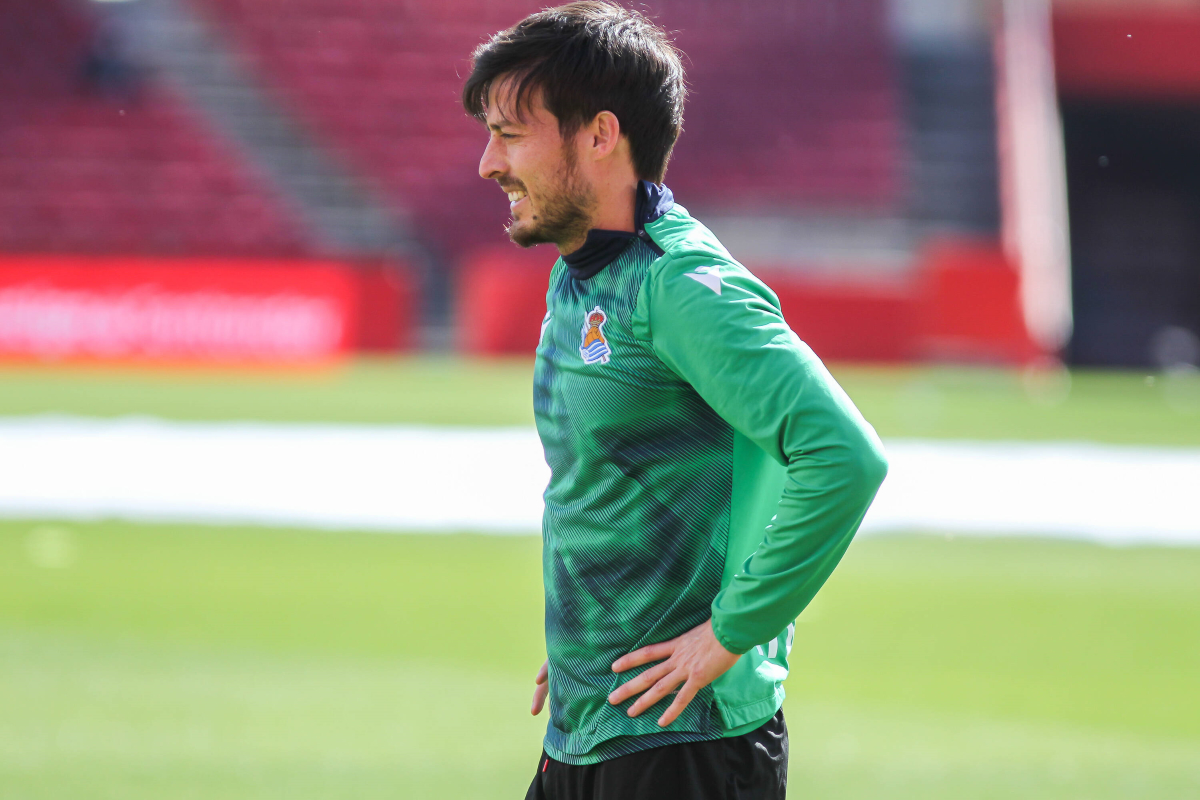 Spanish playmaker David Silva was only a single step away from signing for Lazio before joining Real Sociedad on a free transfer...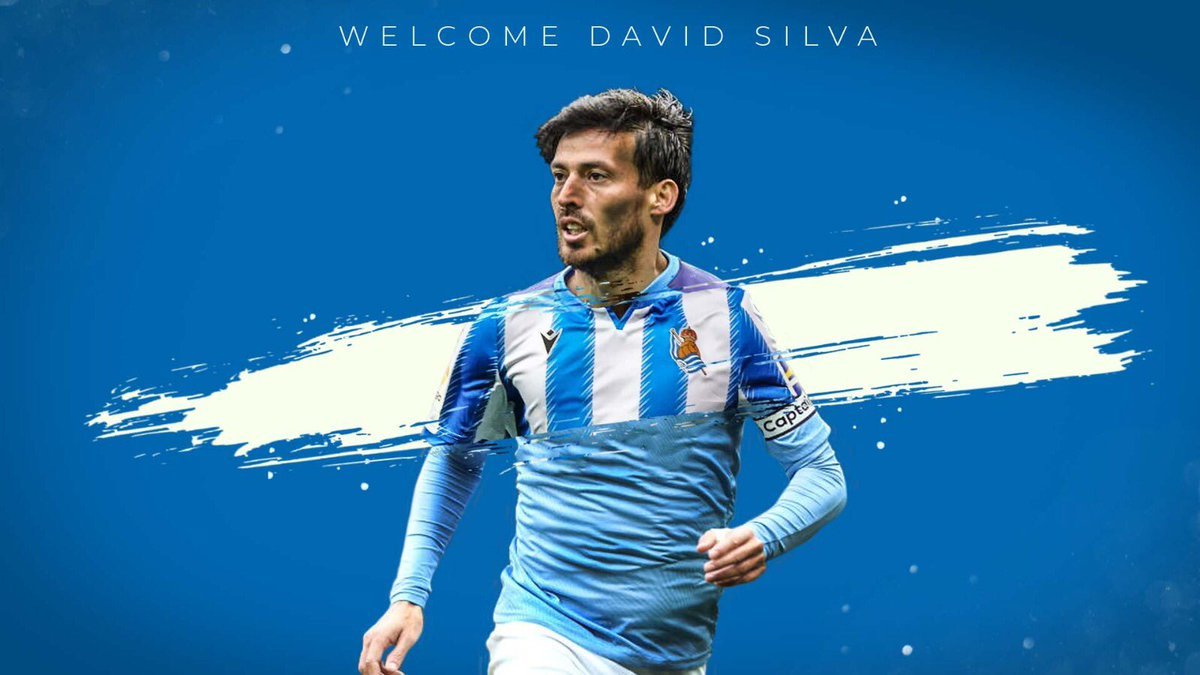 After about a month's time of waiting for David Silva's decision regarding his future, it finally came on August 17, 2020, three days following...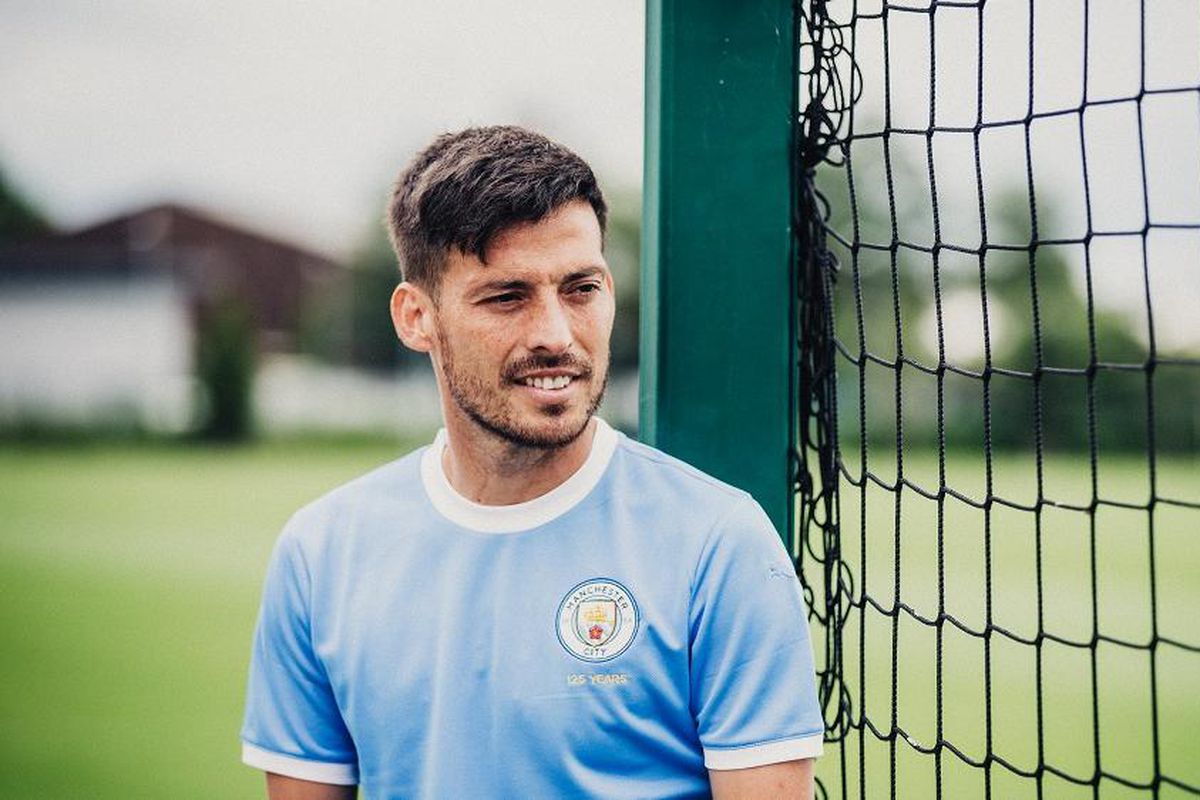 The 2019/20 Serie A campaign will go down as one of the most memorable seasons for Lazio. Simone Inzaghi's side set new...