According to Gianluca Di Marzio of Sky Sport, Lazio have joined the Napoli in the race to sign Hellas Verona wing-back Davide...
Hellas Verona full-back Davide Faraoni has made a surprising statement surrounding presumed interest from Lazio in Verona newspaper L'Arena. "I have had...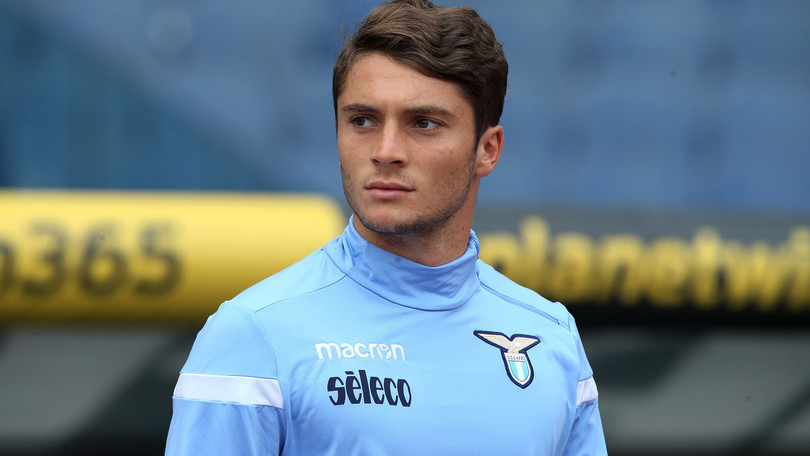 4+4 – these are the important figures that Lazio need to decide on this upcoming season. Serie A clubs have had to...