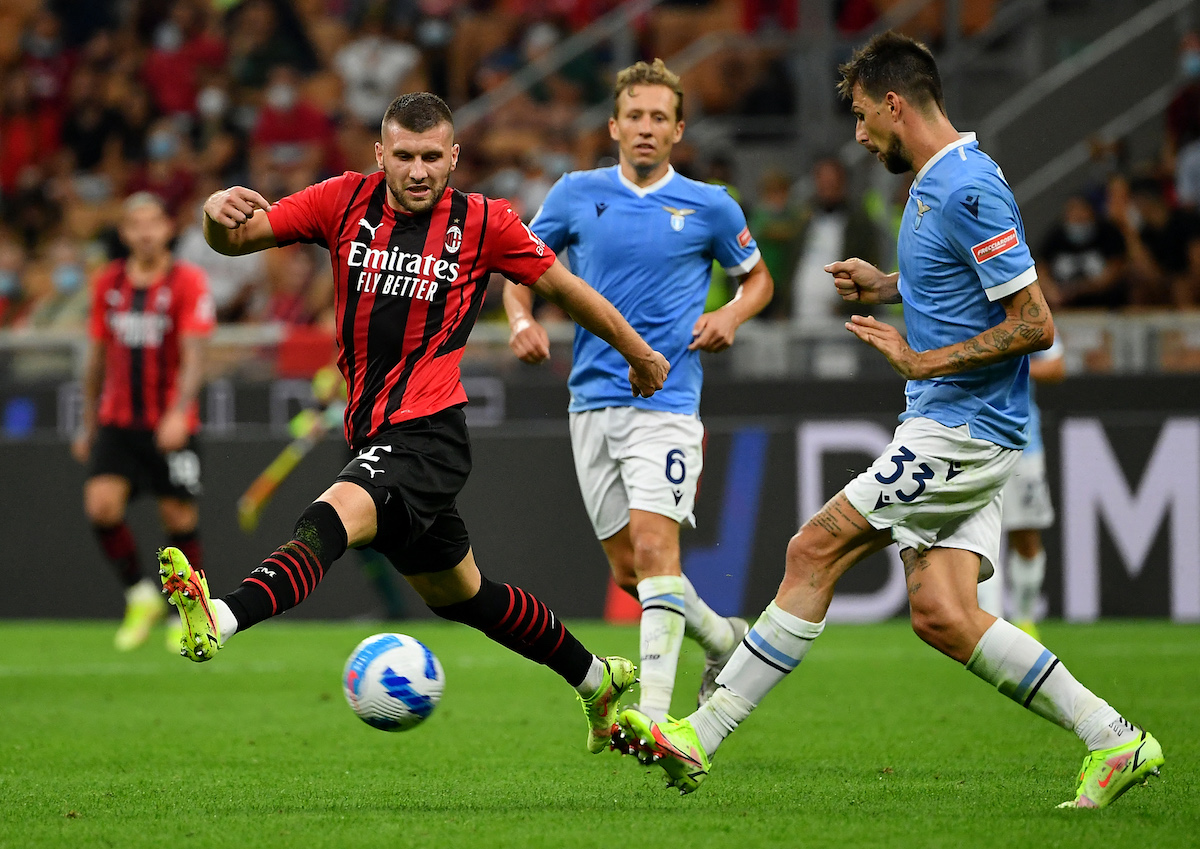 On Sunday, Lazio will face a daunting challenge when league-leading Milan comes to Rome. Stefano Pioli's side, unbeaten since January, runs a...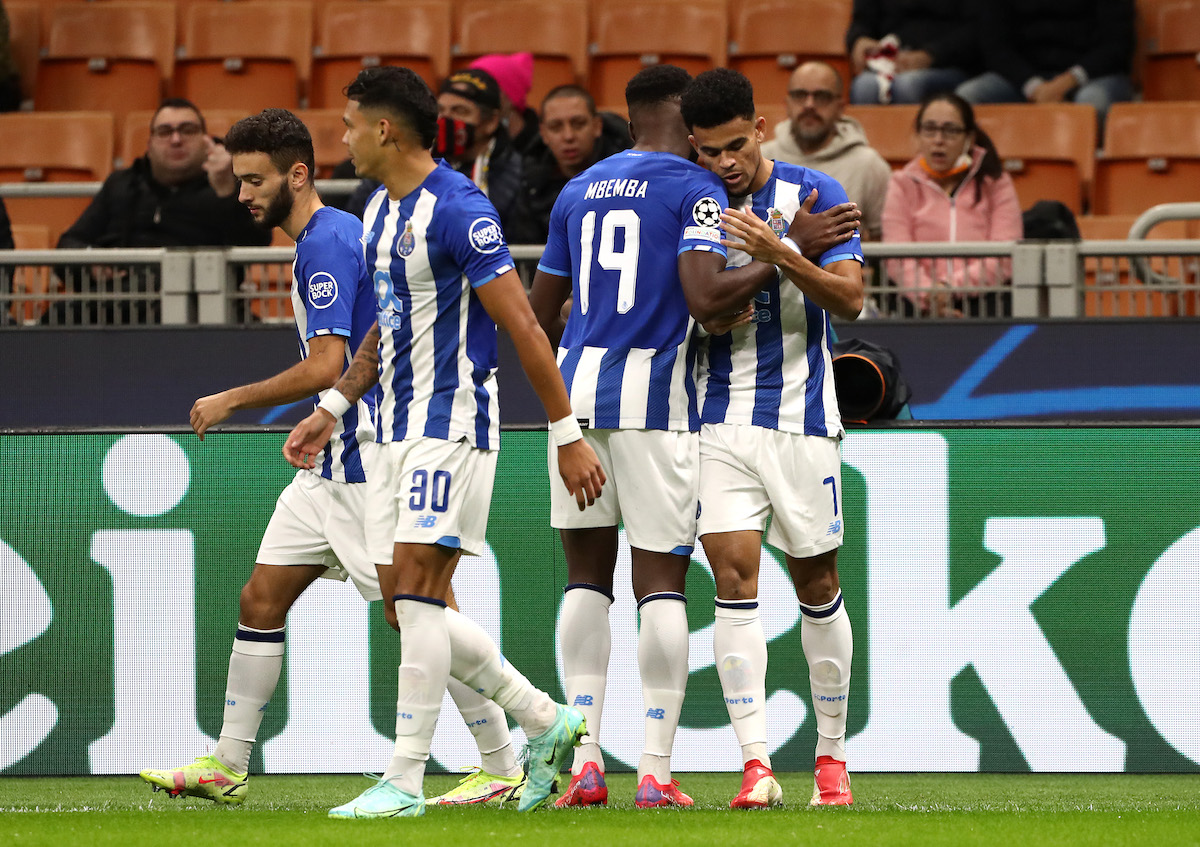 For their Round of 16 matchup in the UEFA Europa League, Lazio were fortunate to draw one of the easier transfers from...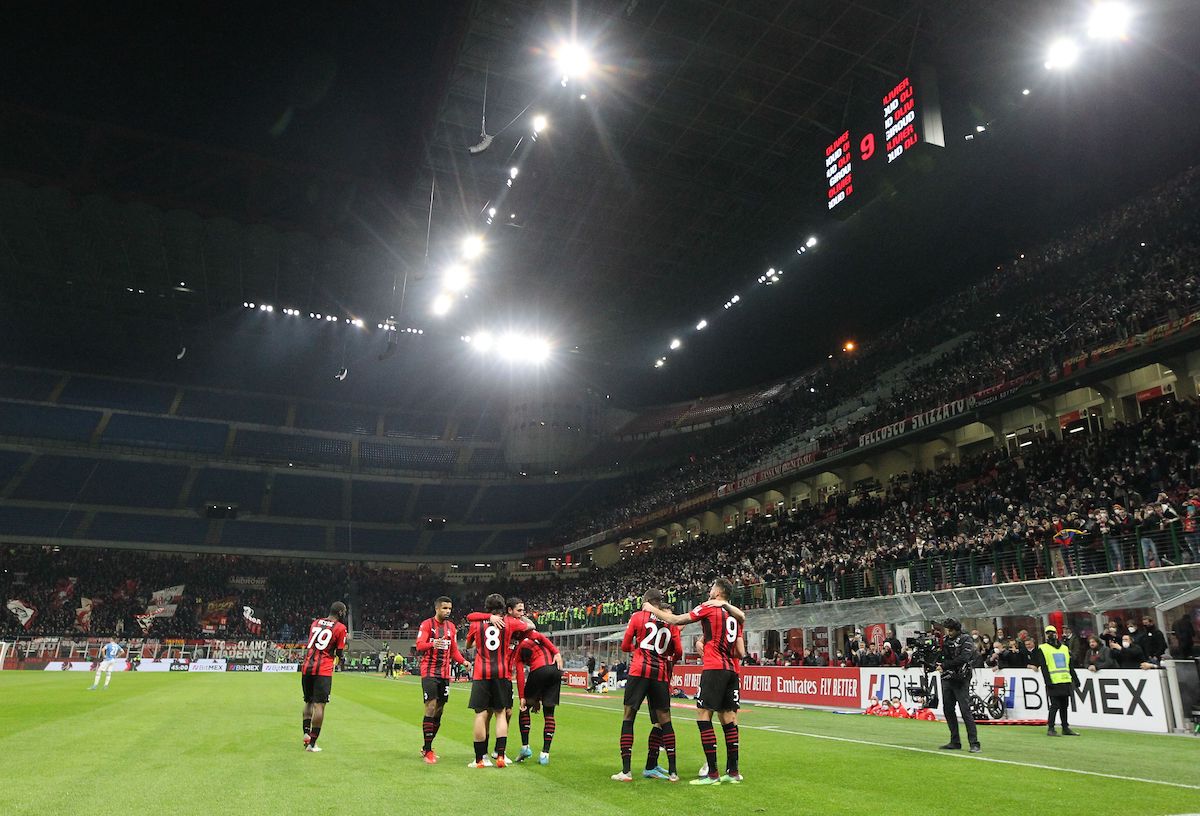 It is rare for a second half to lose all tactical importance, but the second 45 minutes between Lazio and Milan did....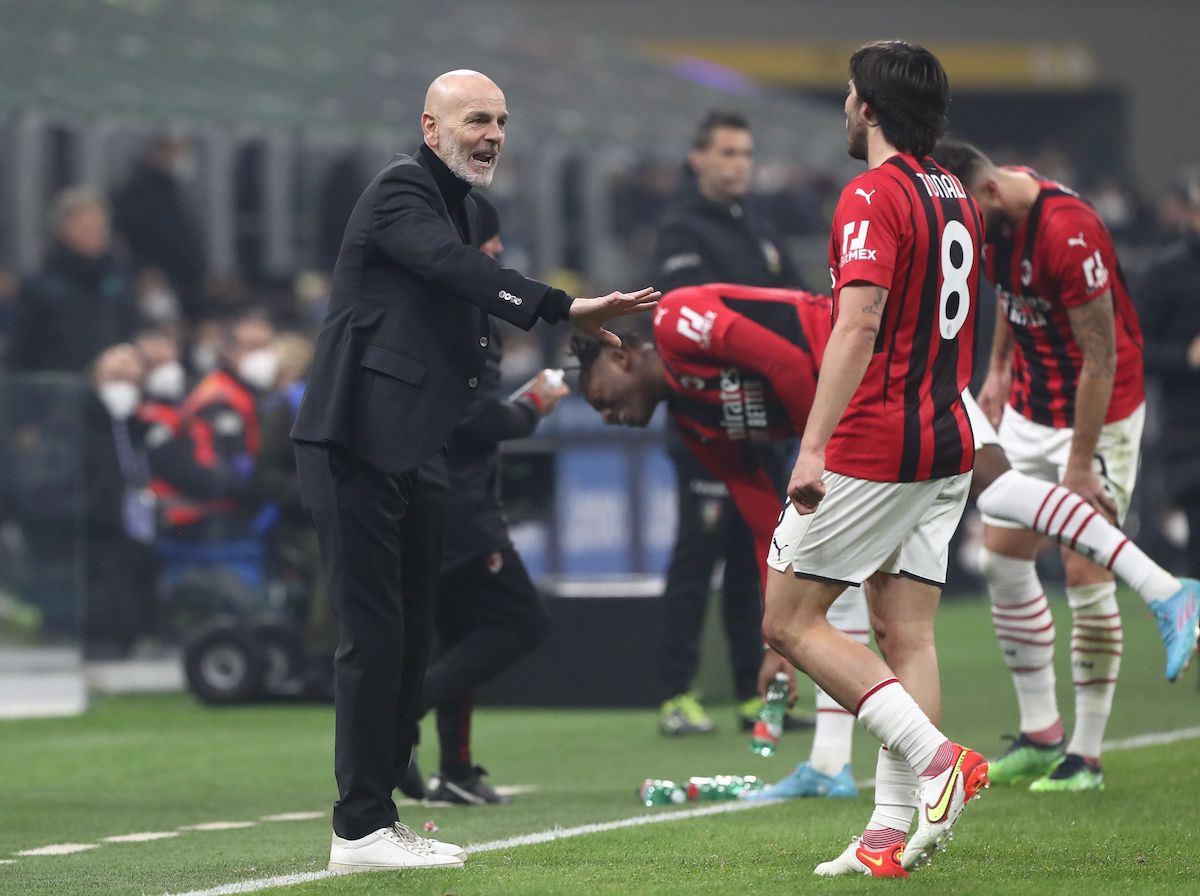 Milan come into this Coppa Italia Quarter-Finals fixture looking to make the final four of the competition for the fifth time in...