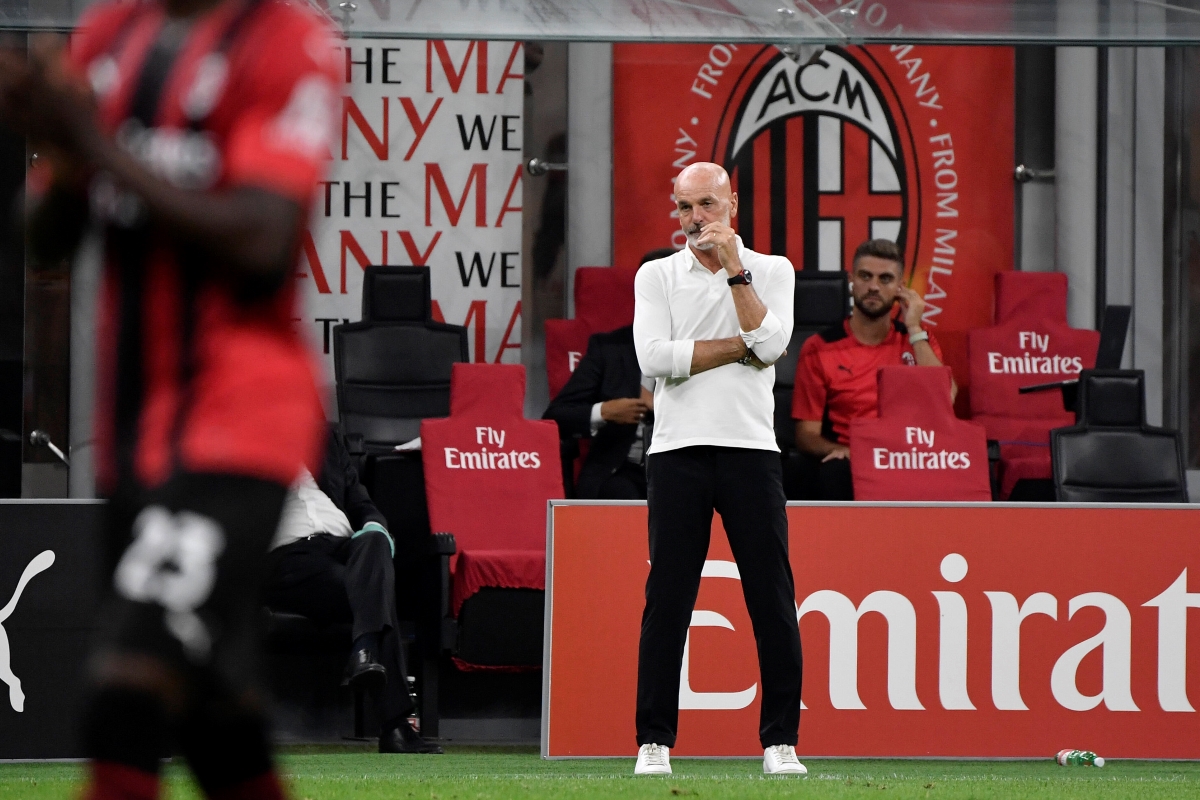 AC Milan will host Lazio at the San Siro on September 12 in the third matchday of the 2021/21 Serie A season....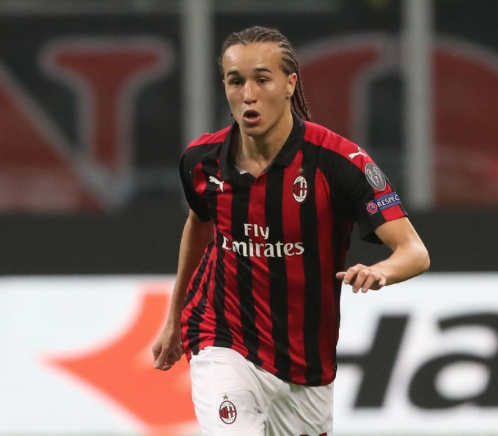 Diego Laxalt could leave Milan after only 6 months. The Uruguayan winger has not shown his qualities and the Rossoneri could give...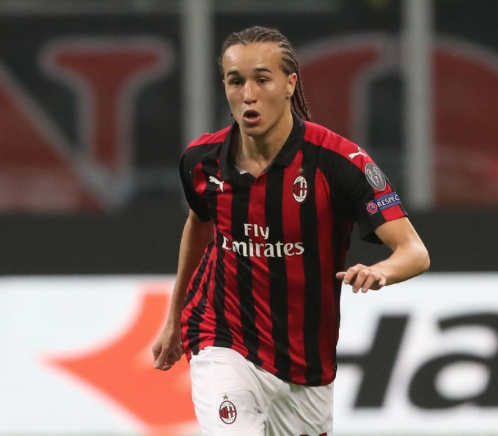 Diego Laxalt was a hot topic this past summer for Lazio. Linked to the former Genoa man for multiple months, negotiations seemed...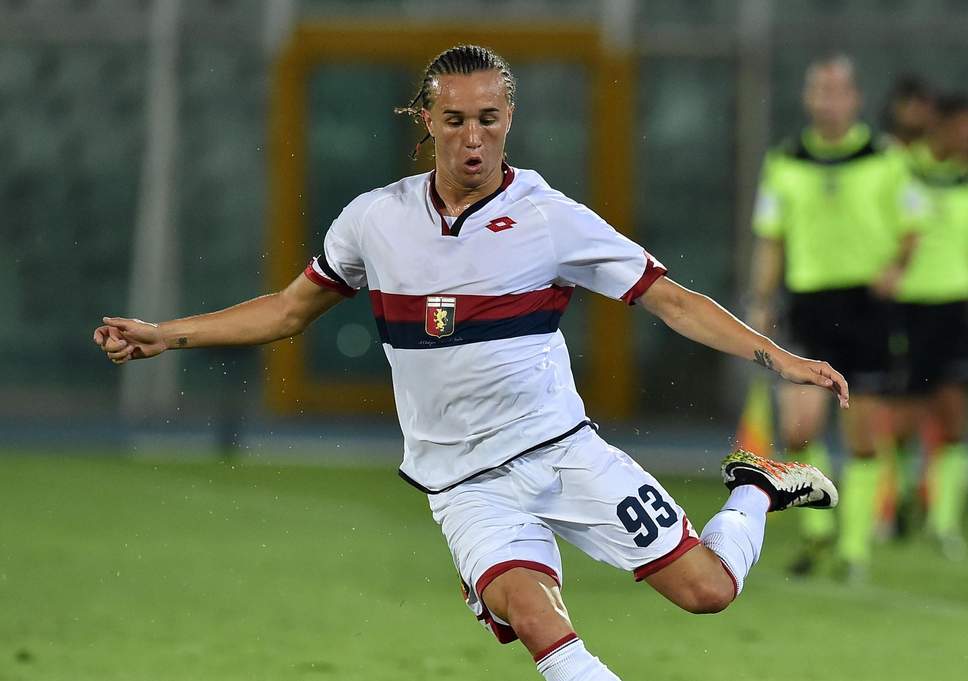 Prior to the 2015/2016 season, it would be hard to say that many Serie A followers were interested in Diego Laxalt. That...