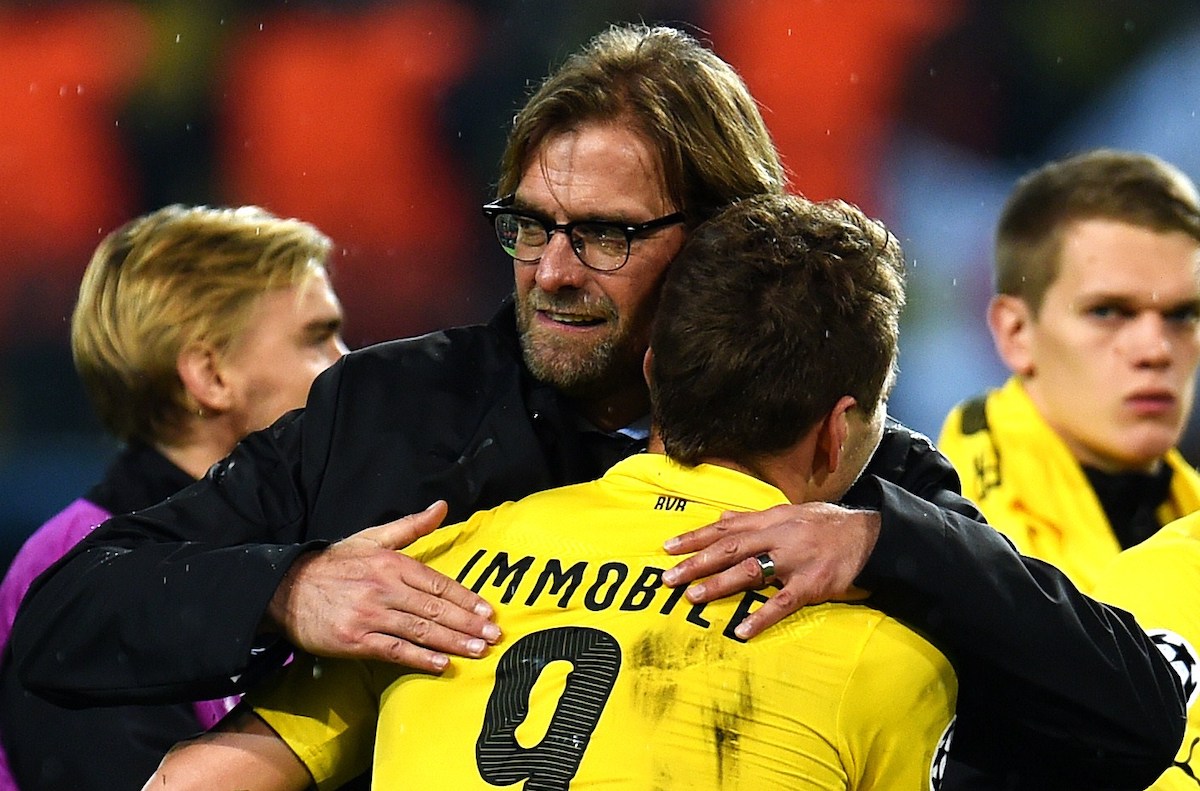 Ciro Immobile talked about the transfer market, his thoughts on Liverpool coach Jurgen Klopp and which job was toughest for Maurizio Sarri....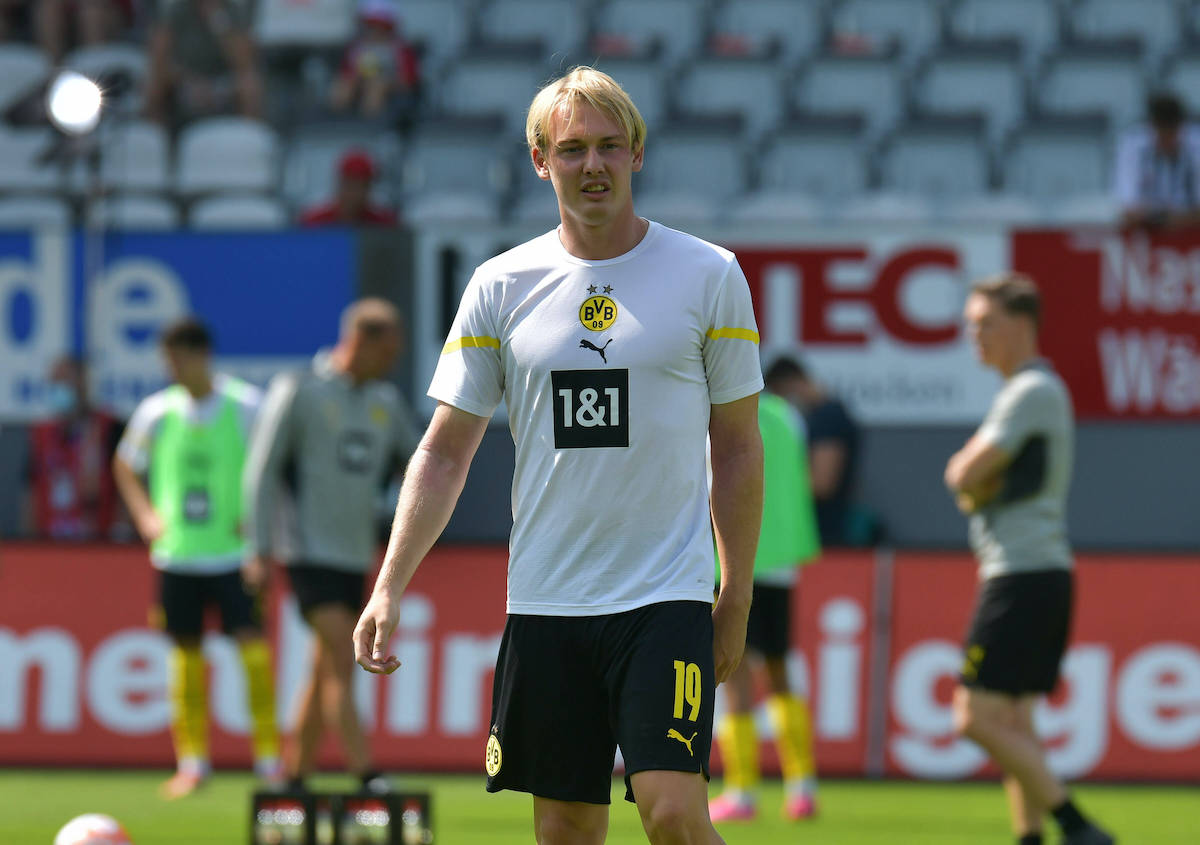 Lazio have reignited their interest in Borussia Dortmund forward Julian Brandt in order to avoid an issue regarding non-EU players. As reported...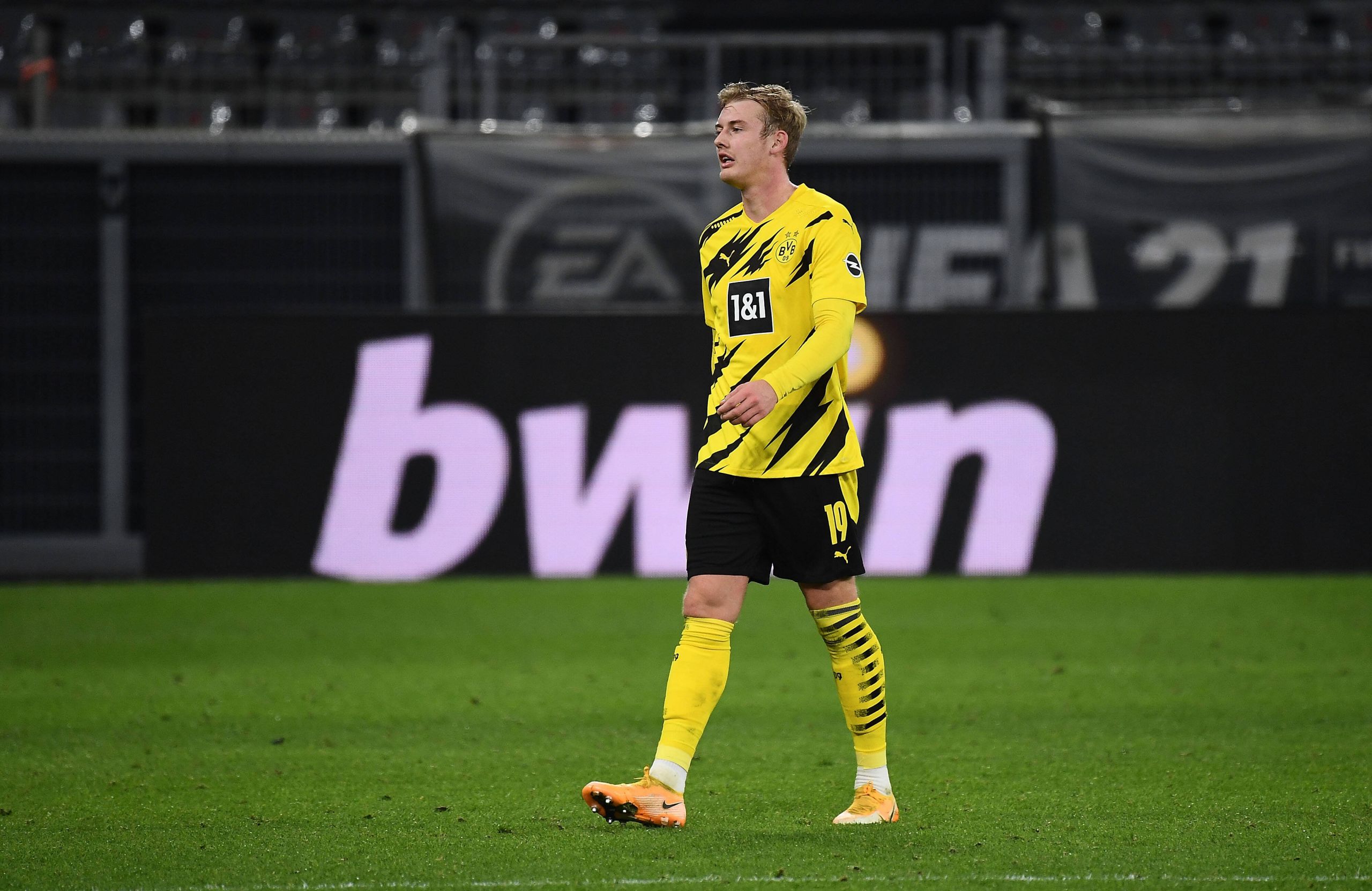 Lazio are still working to sign Borussia Dortmund winger Julian Brandt but must sell first to generate funds. As reported by Italian...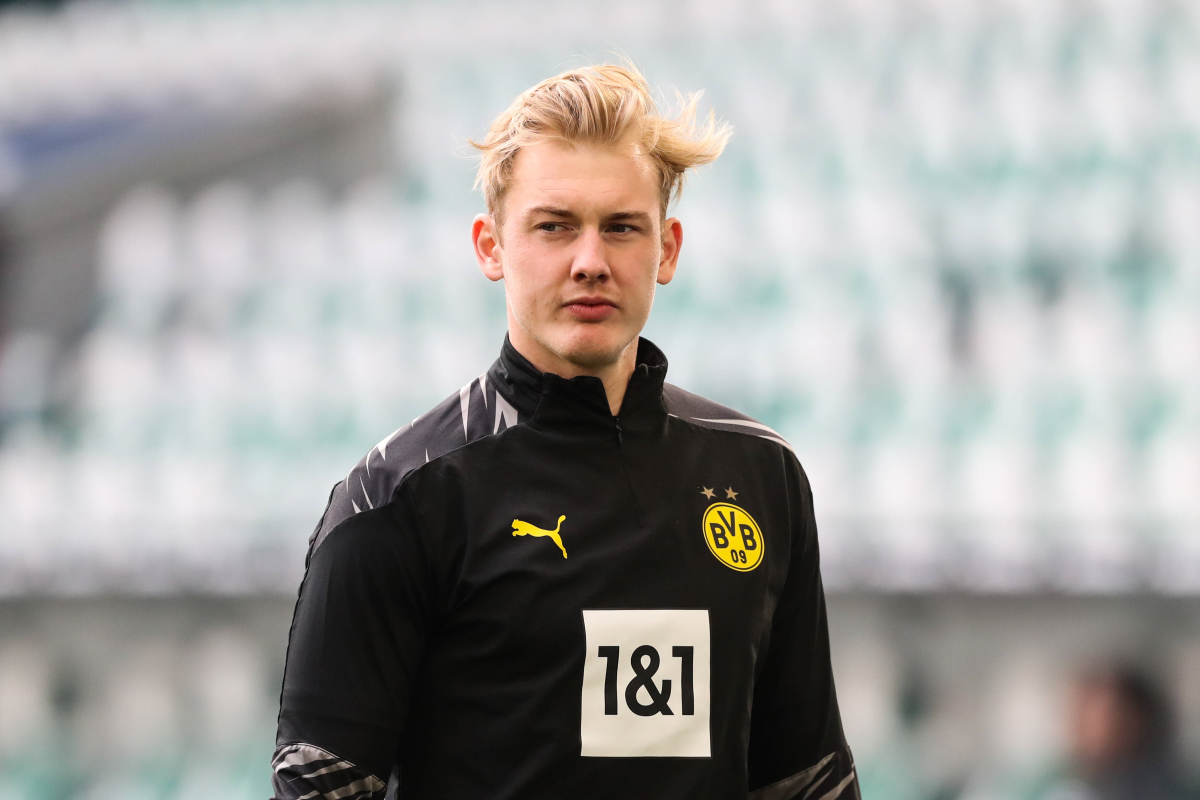 Borussia Dortmund are willing to lower their price tag on Lazio target Julian Brandt. As reported by Italian newspaper Il Messaggero (via...