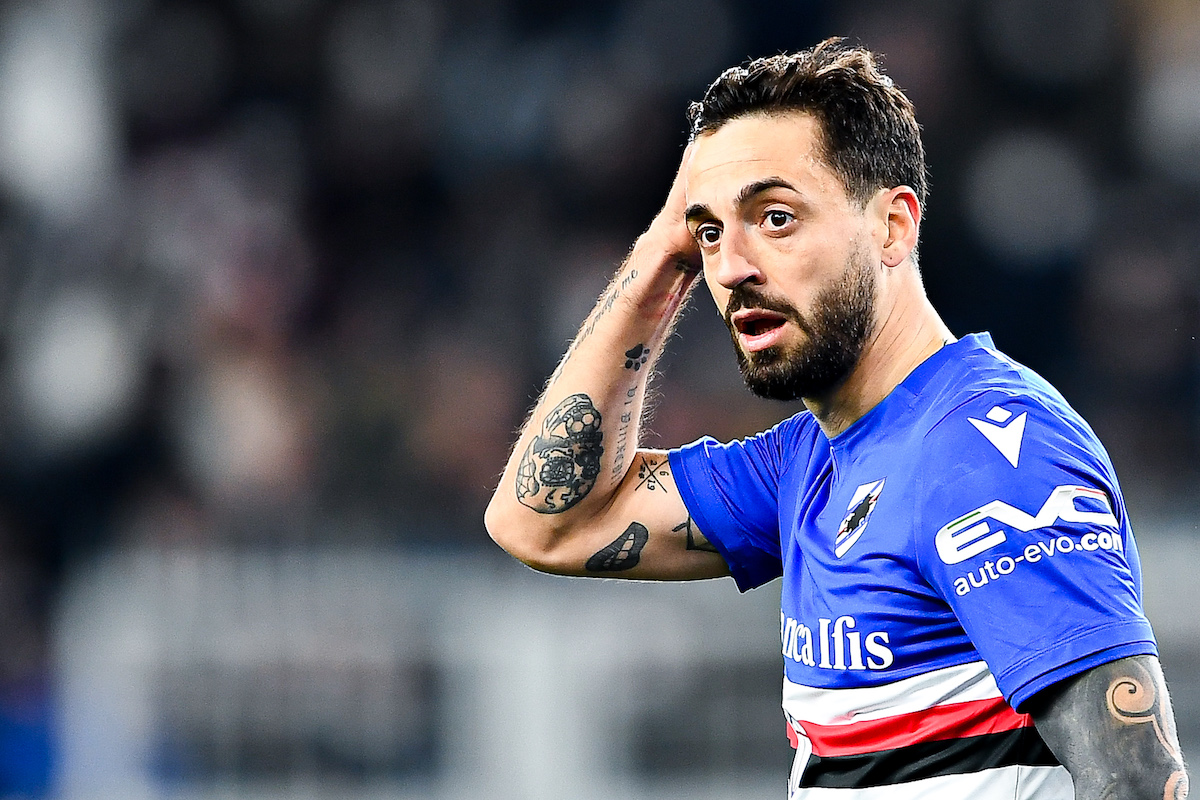 Francesco Caputo and Dries Mertens top Lazio's list of possible backup strikers ahead of the summer transfer window. The Biancocelesti are currently...
Dries Mertens was one of the ideas mentioned during Maurizio Sarri's meeting with president Claudio Lotito on Wednesday. The Biancocelesti know that...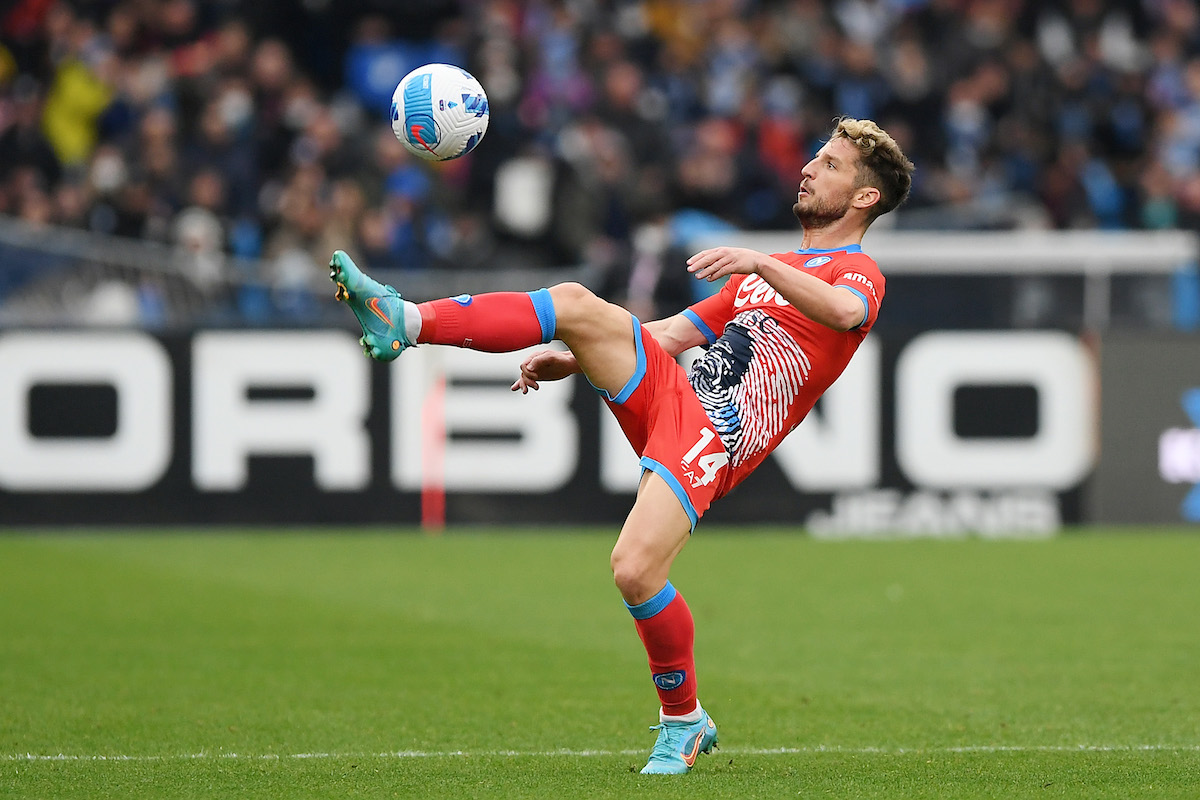 Lazio are keeping an eye on a number of soon-to-be free agents ahead of the summer, with Dries Mertens proving the most...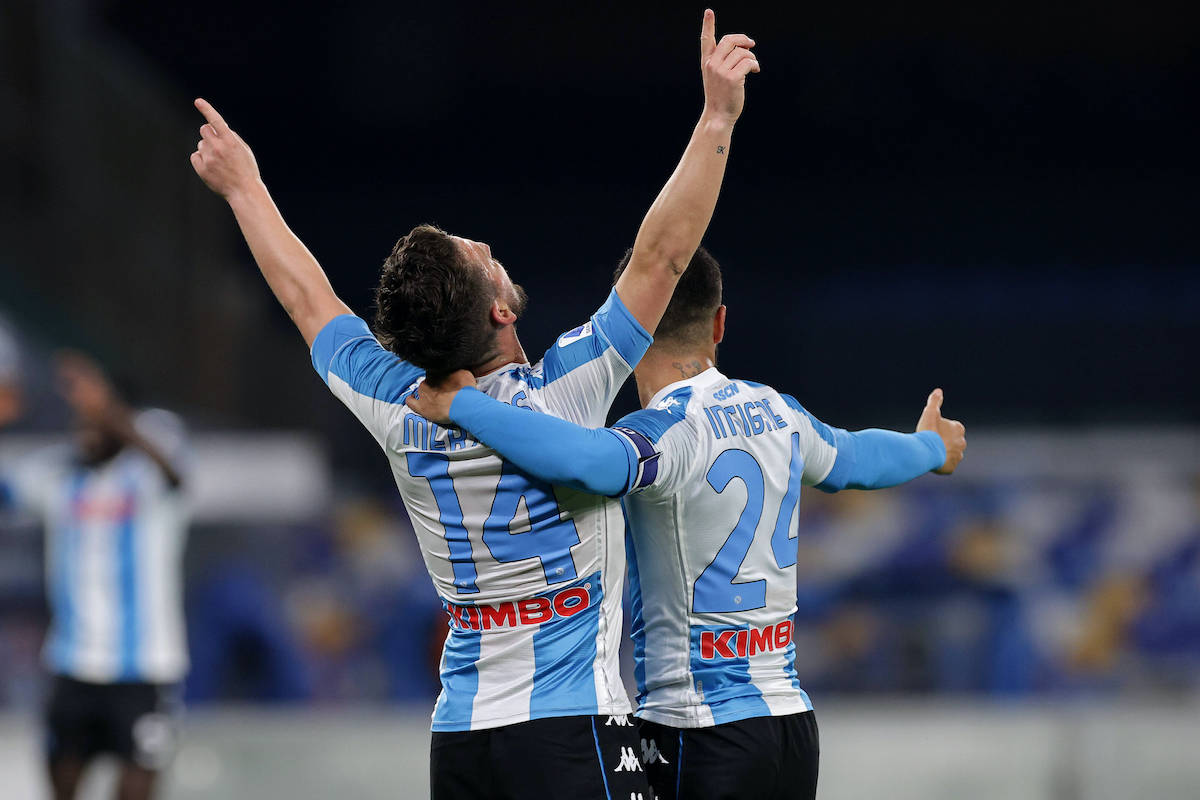 On 27 .02 .2022, Lazio will square off with Napoli in a monumental clash between third and sixth. With Fiorentina close behind...