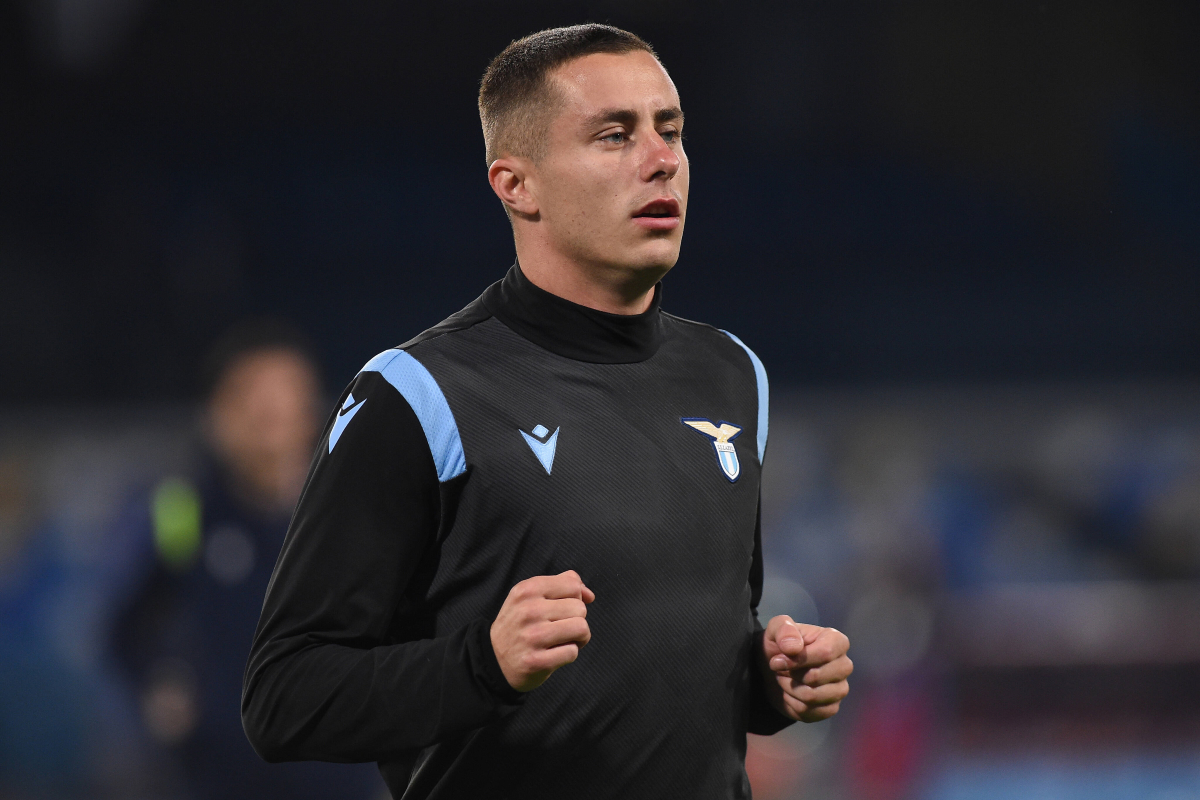 When Lazio signed Adam Marusic back in July 2017, they brought in a quality wing-back to hold down the right side. Before...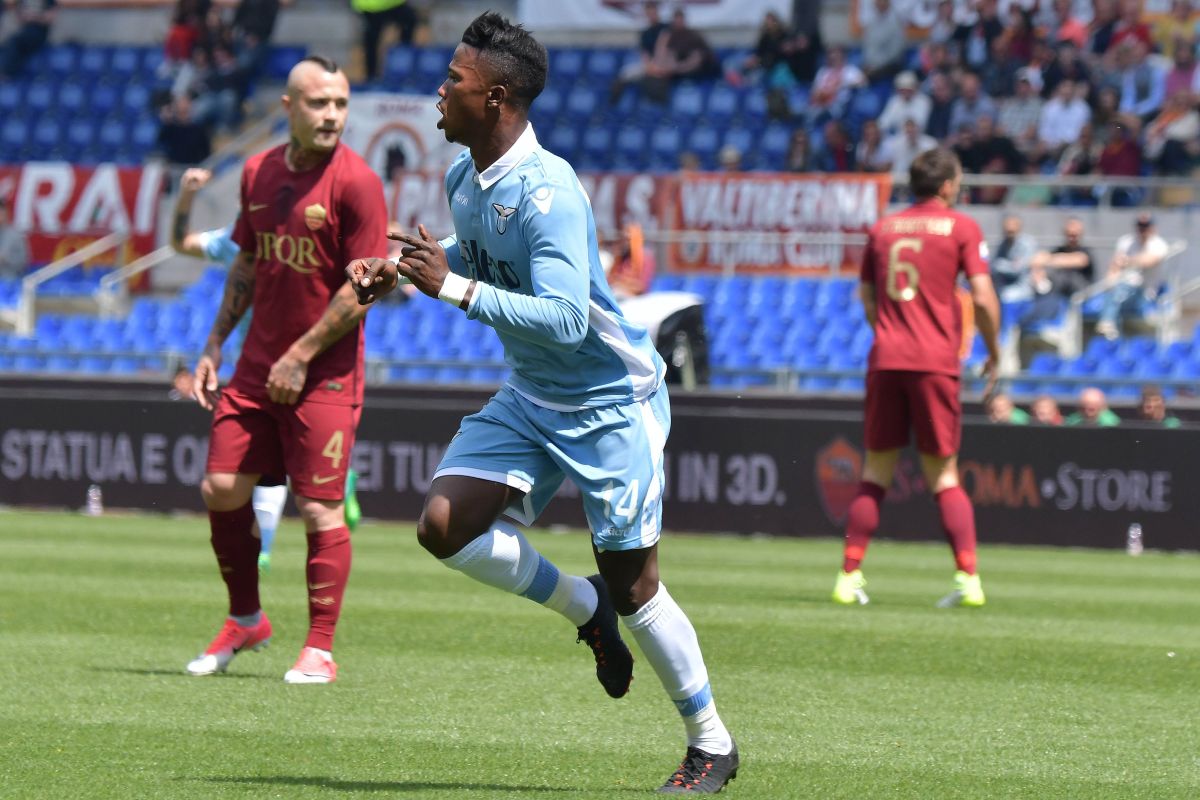 Lazio looked back four years and remembered an enjoyable 3-1 derby win over rivals Roma. As seen in a post on Lazio's...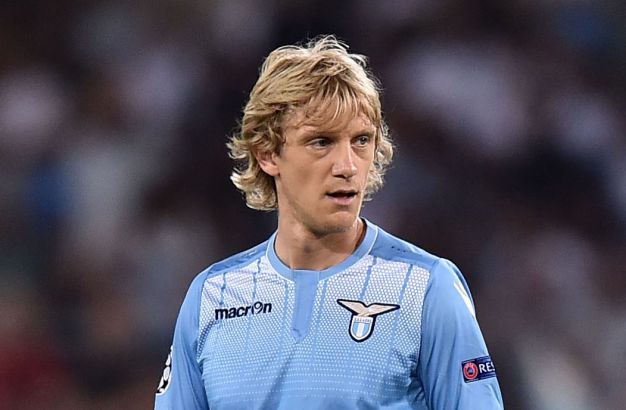 Sunday's match between Lazio and Udinese will be extra-special for Dusan Basta . The Serbian played for both clubs over his career before...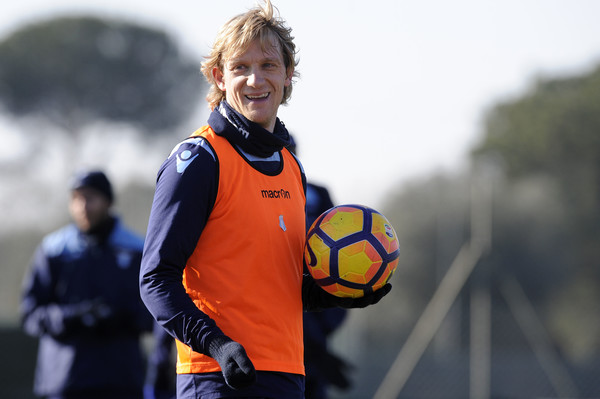 Dusan Basta has bid farewell to Lazio, with his contract expiring and the Serbian leaving the club after five years of dedicated...