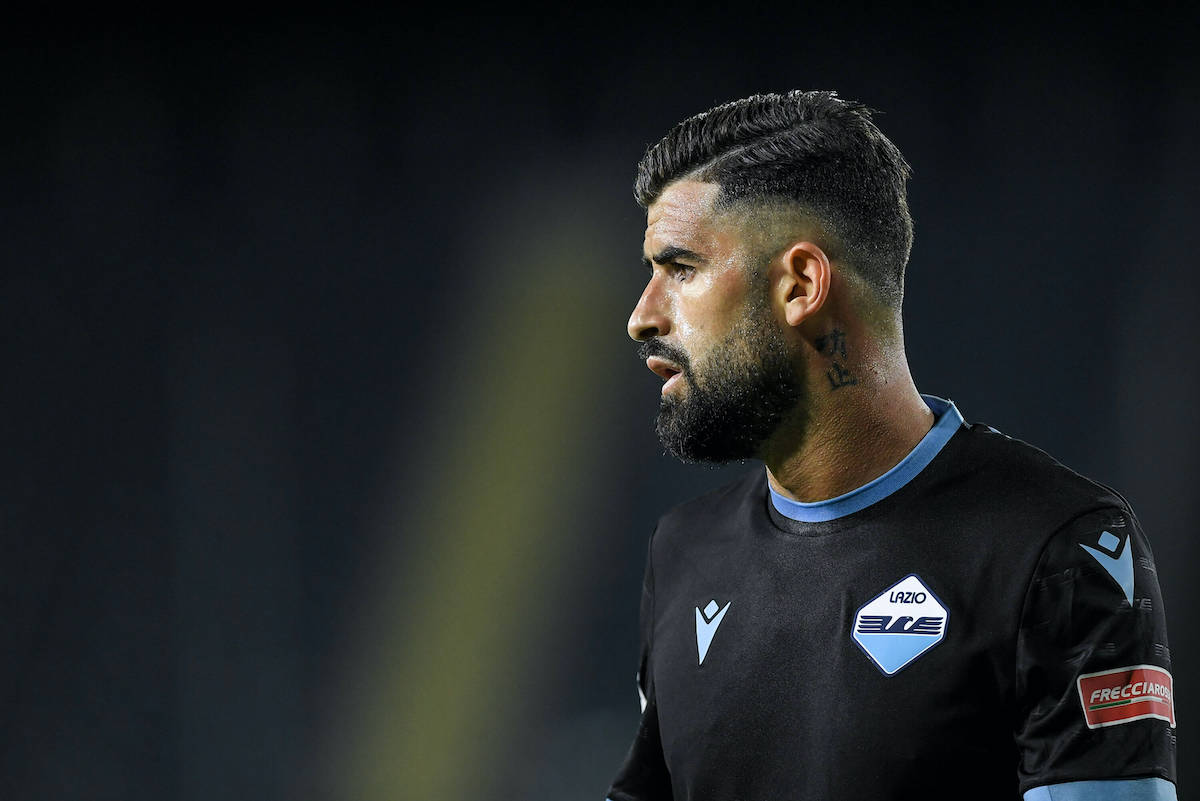 Elseid Hysaj may leave Lazio this summer after a disappointing season in Rome and Pisa talent Samuele Birindelli could be brought in...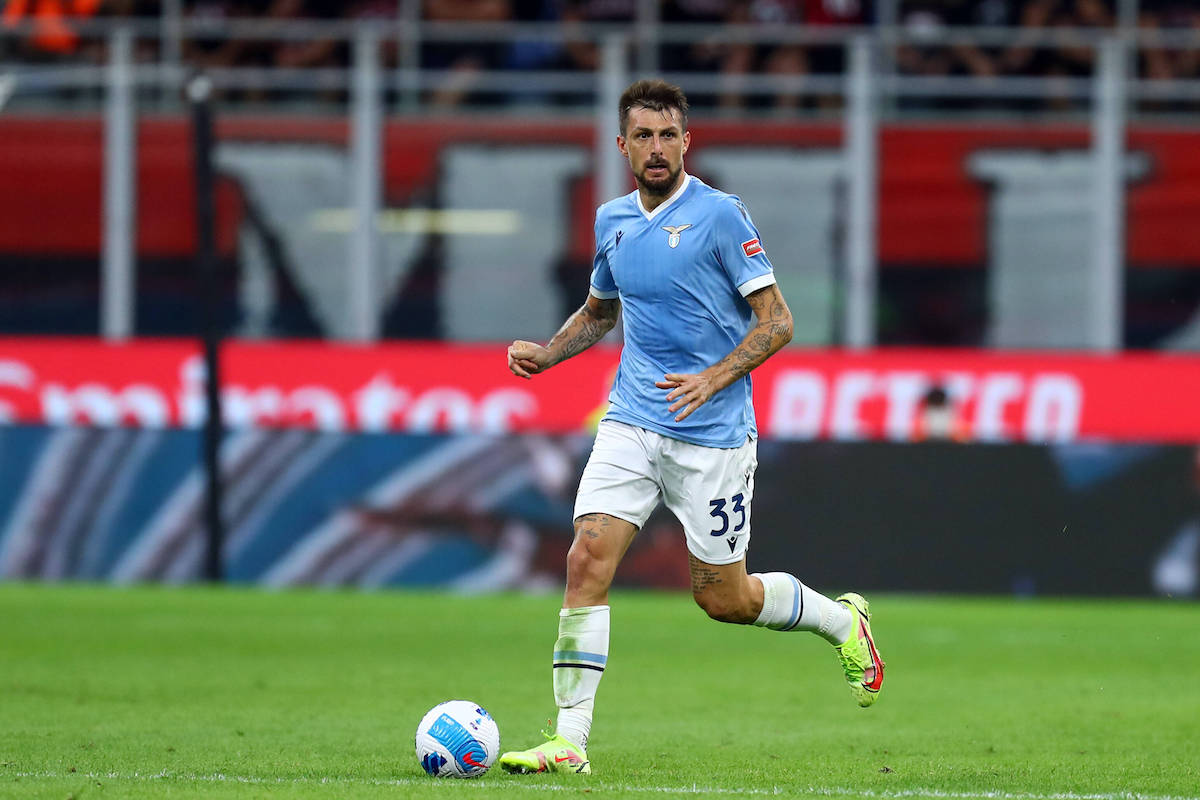 Lazio's starting lineup for their Matchday 28 Serie A clash against Cagliari has been announced. Maurizio Sarri has deployed a strong squad...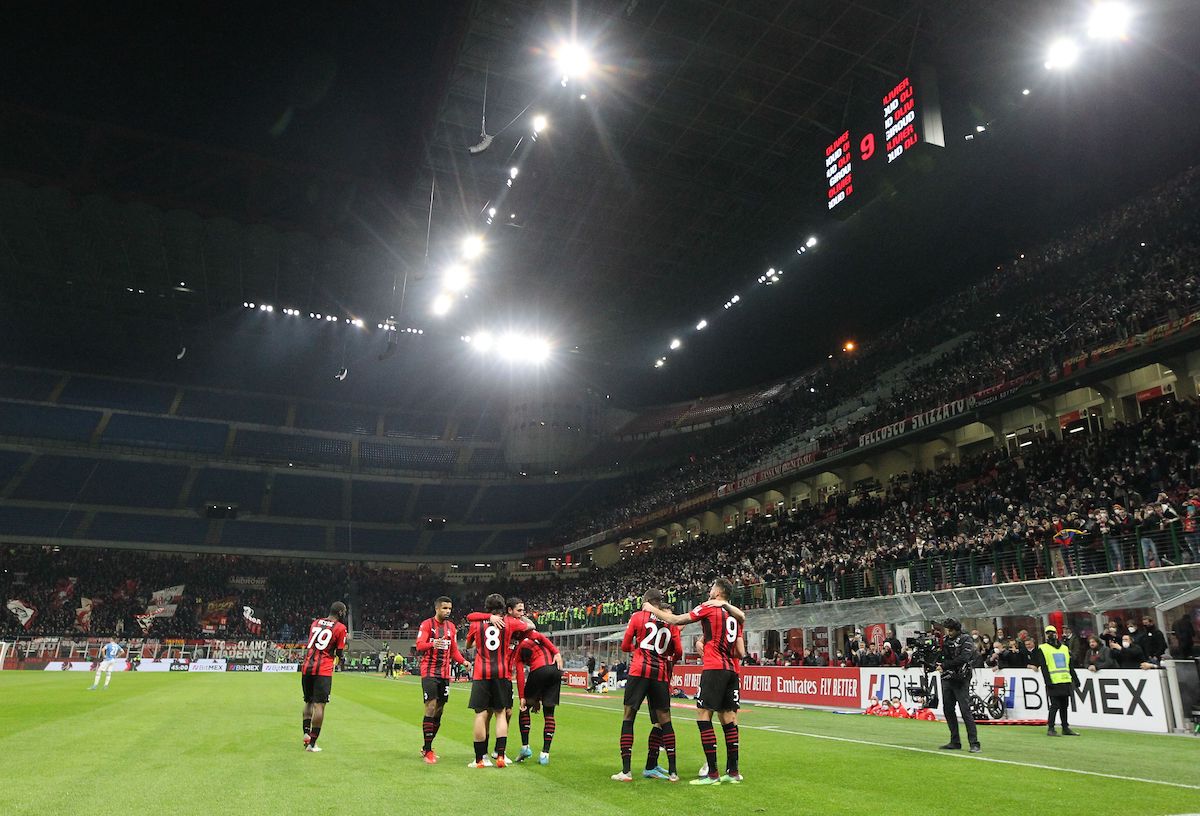 It is rare for a second half to lose all tactical importance, but the second 45 minutes between Lazio and Milan did....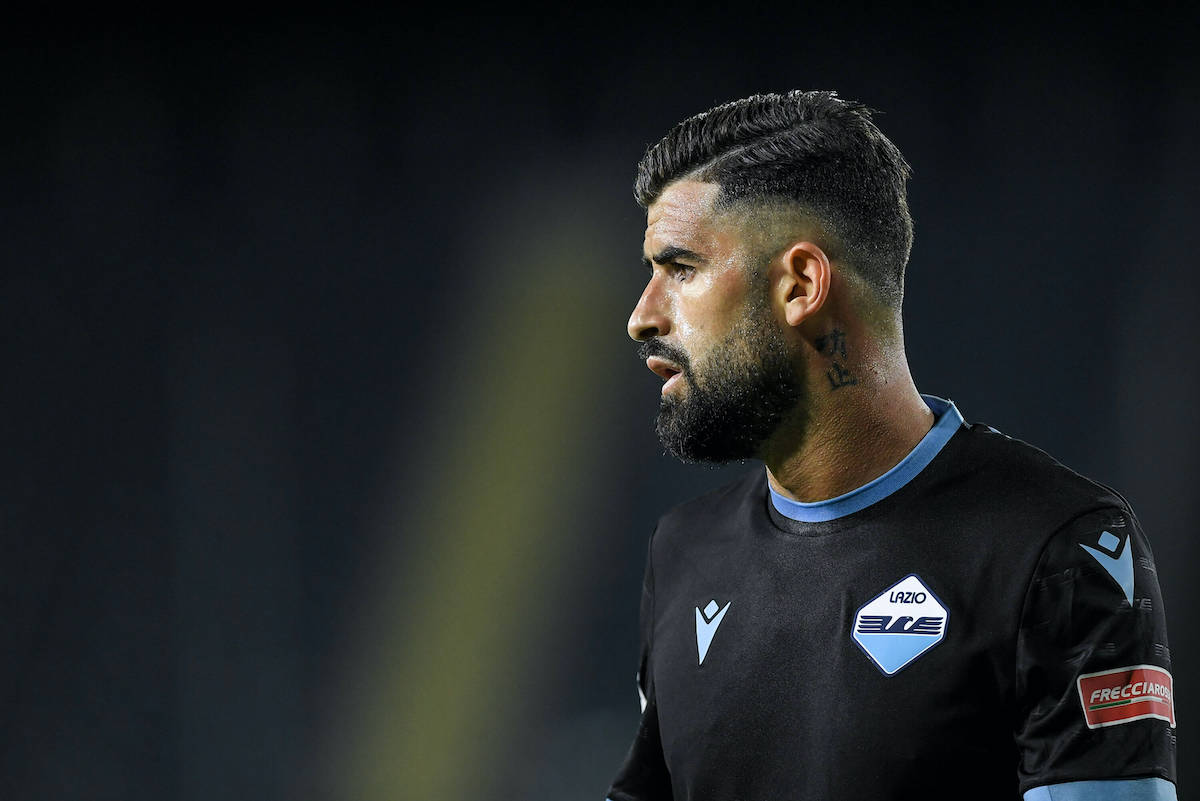 Lazio celebrate Albanian full back Elseid Hysaj's 28th birthday on their social media pages today. As seen in a post on Lazio's...