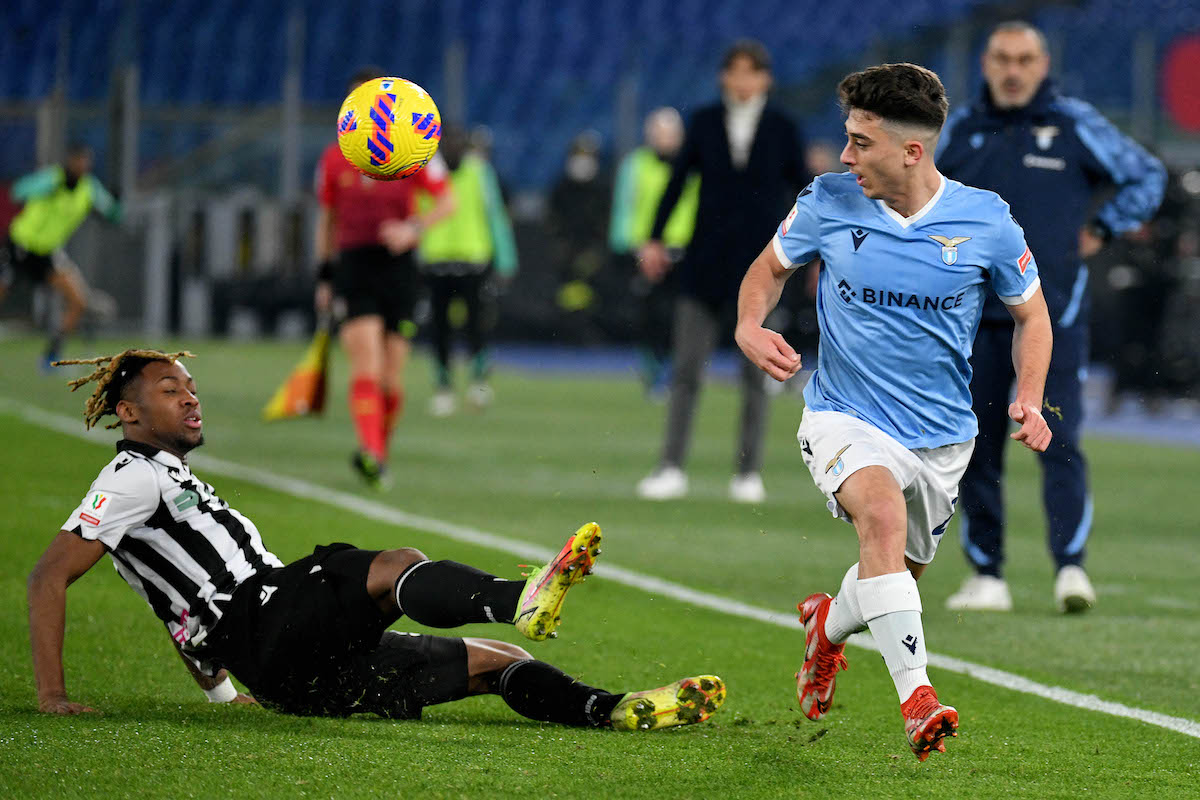 Lazio youngster Raul Moro could return to Spain this month as Espanyol are keen to sign him on loan. As reported by...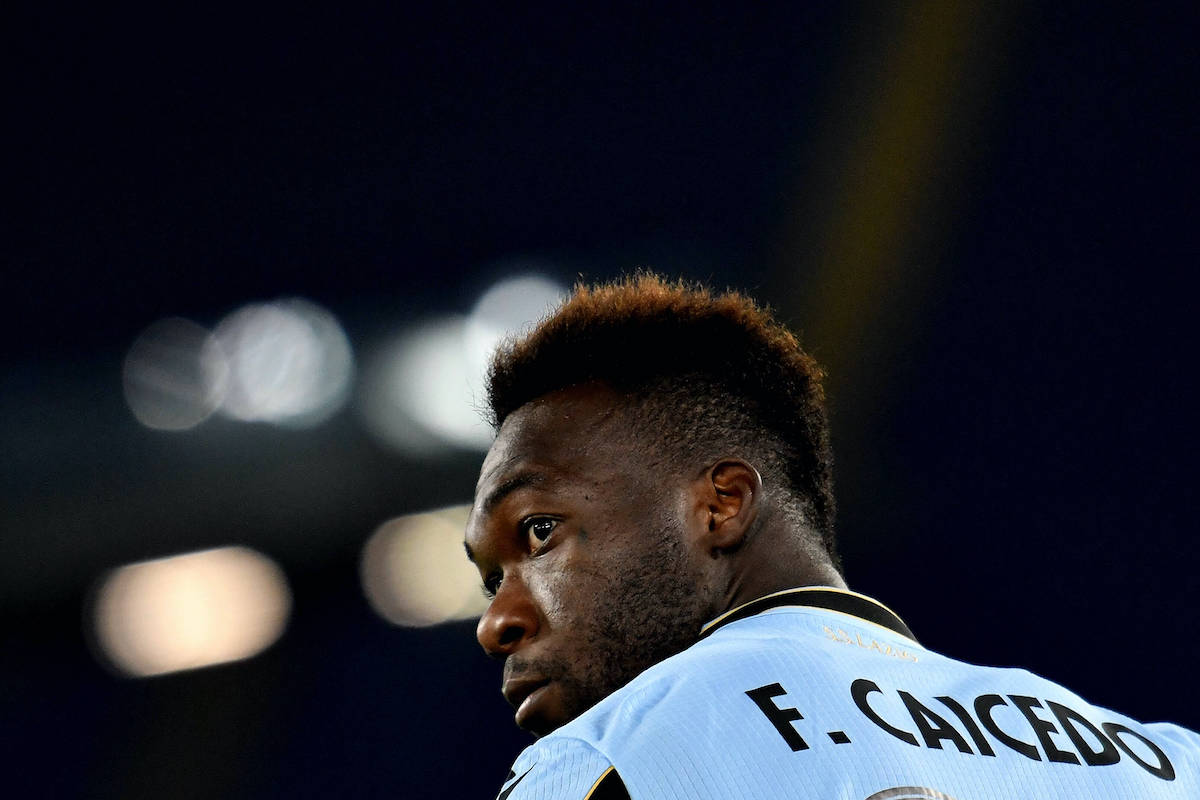 It has been quite the career for Ecuadorian striker Felipe Caicedo. He has travelled to numerous clubs during the past 16 years,...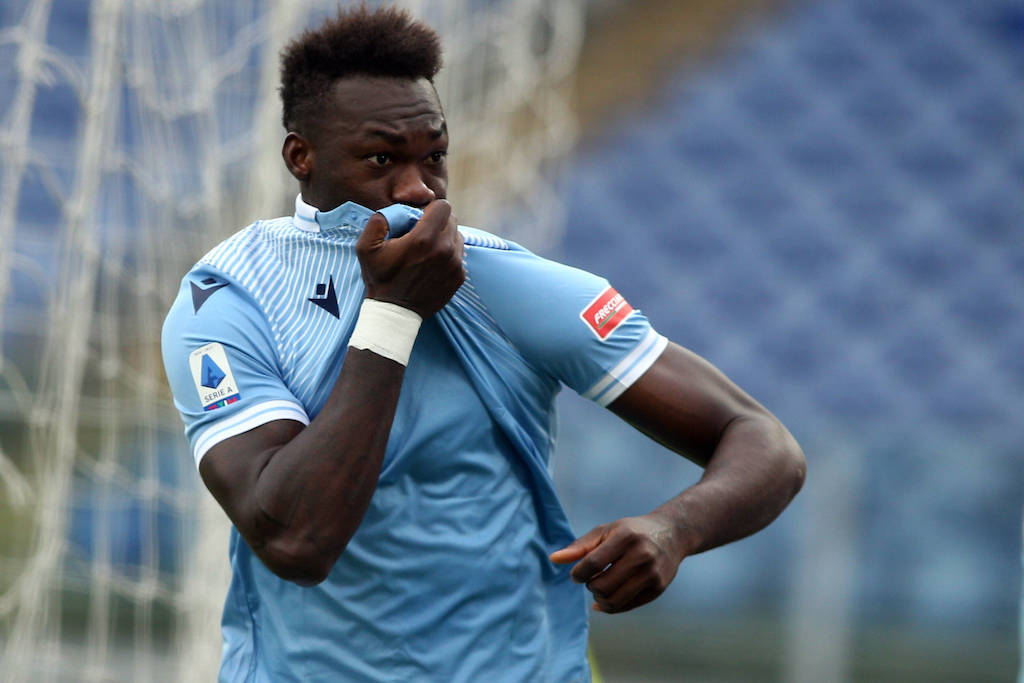 Four years ago today, Lazio signed Ecuadorian striker Felipe Caicedo from La Liga side Espanyol. As seen in a post on Lazio's...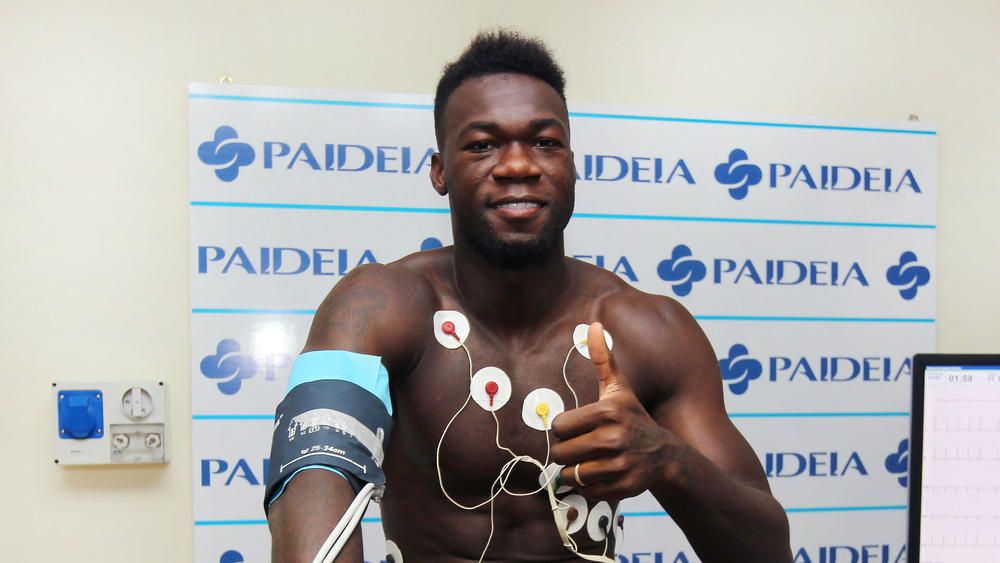 It goes without saying that Felipe Caicedo has ultimately impressed (and taken many by surprise) since joining Lazio. Under Simone Inzaghi's guidance, the 31-year-old...