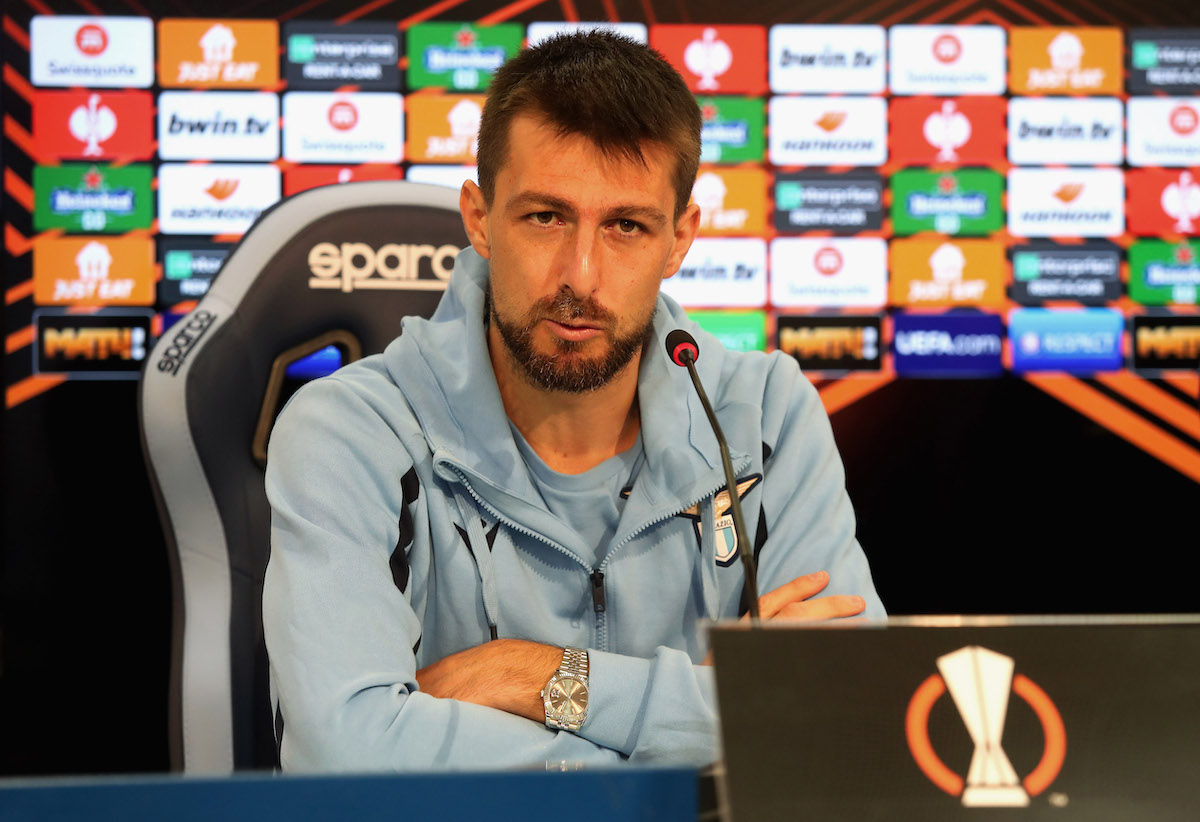 Lazio defender Francesco Acerbi reflected upon his year and the Azzurri's successful Euro 2020 run. Speaking in an interview with Italian broadcaster...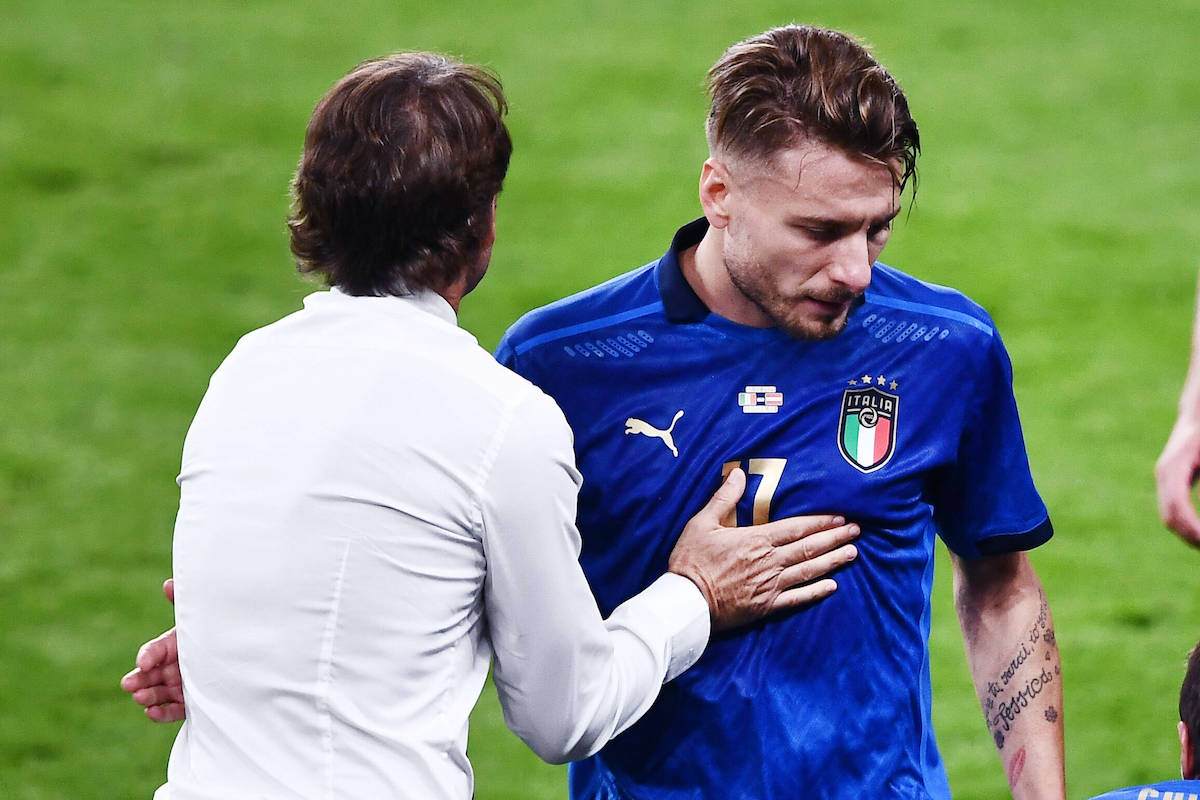 Former Lazio coach Sven-Goran Eriksson noted Italy coach Roberto Mancini's trust in Ciro Immobile following the recent criticisms. Speaking in an interview...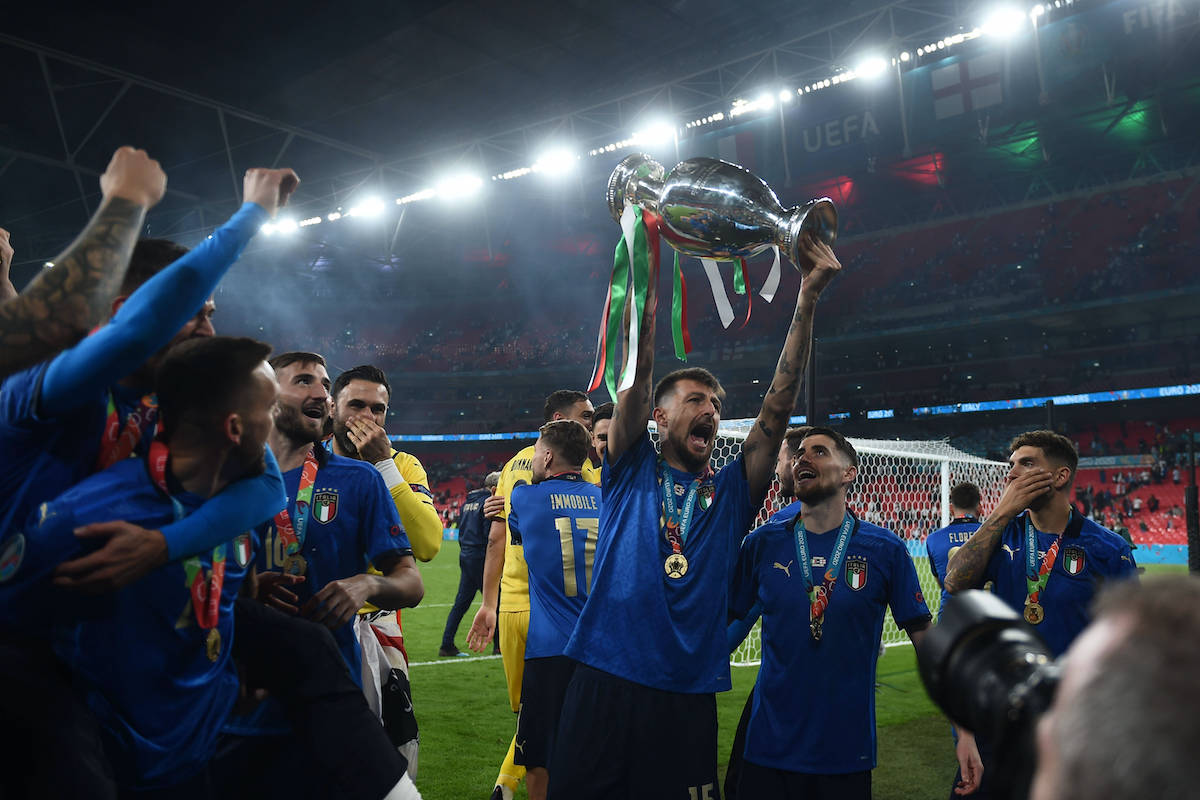 Lazio defender Francesco Acerbi remembered the joy of winning Euro 2020 with Italy exactly a month after their final win over England....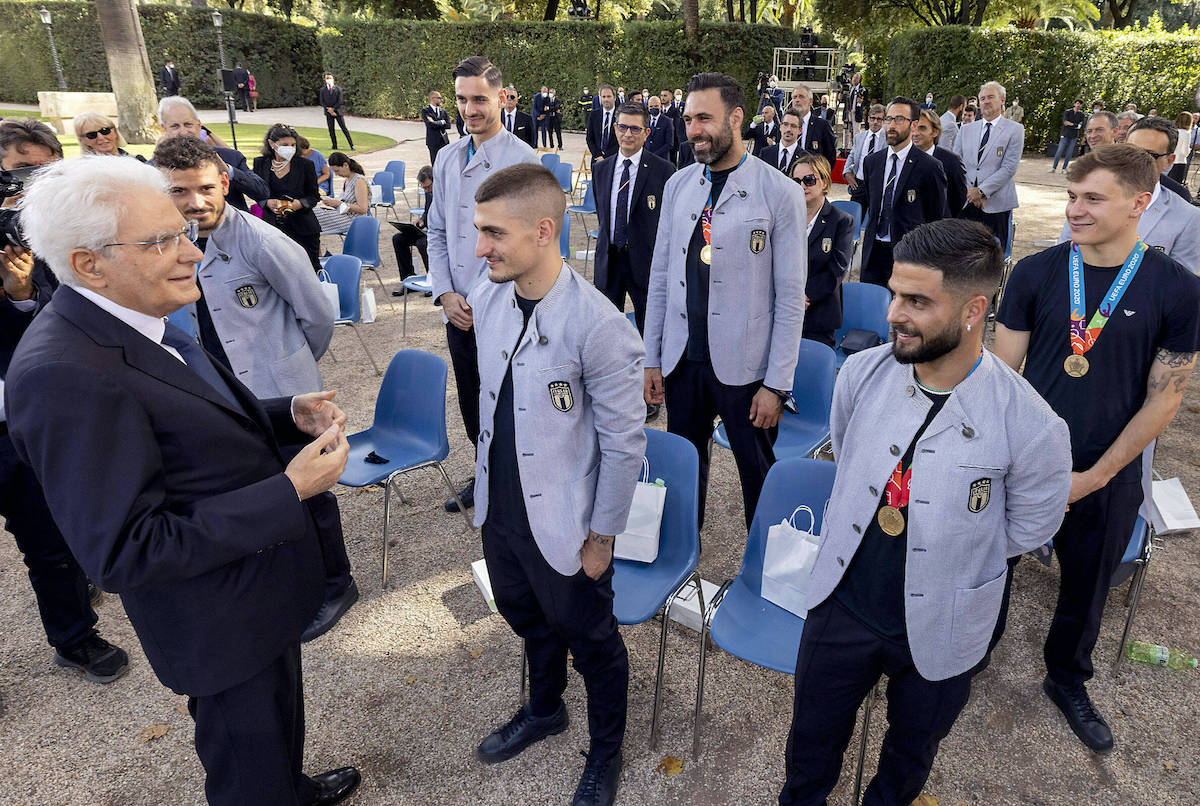 Sergio Mattarella, the President of the Italian Republic, knighted Lazio stars Ciro Immobile and Francesco Acerbi today. As reported by Italian media...