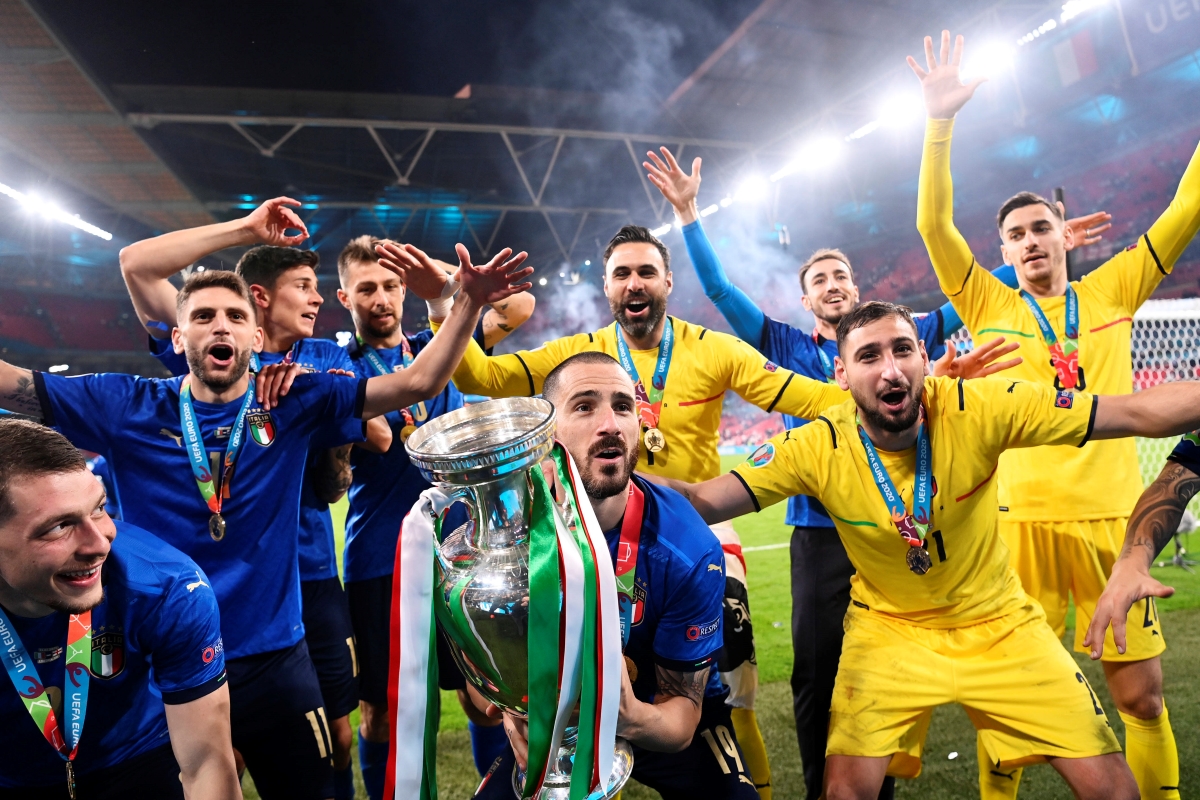 The long wait finally came to end for Italy as they defeated England 3-2 at Wembley Stadium in a shootout and won...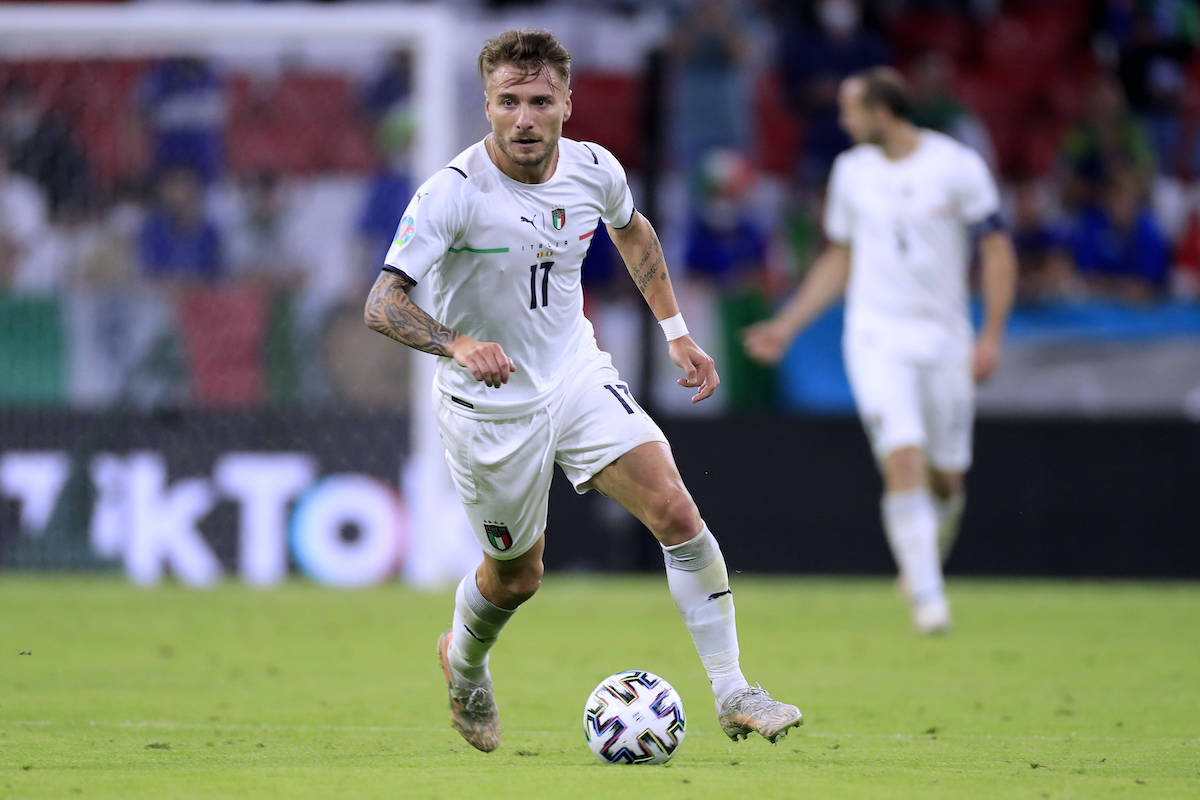 On Sunday, Italy take on England in the Euro 2020 Final. While the Azzurri will aim for their first Euro title since 1968...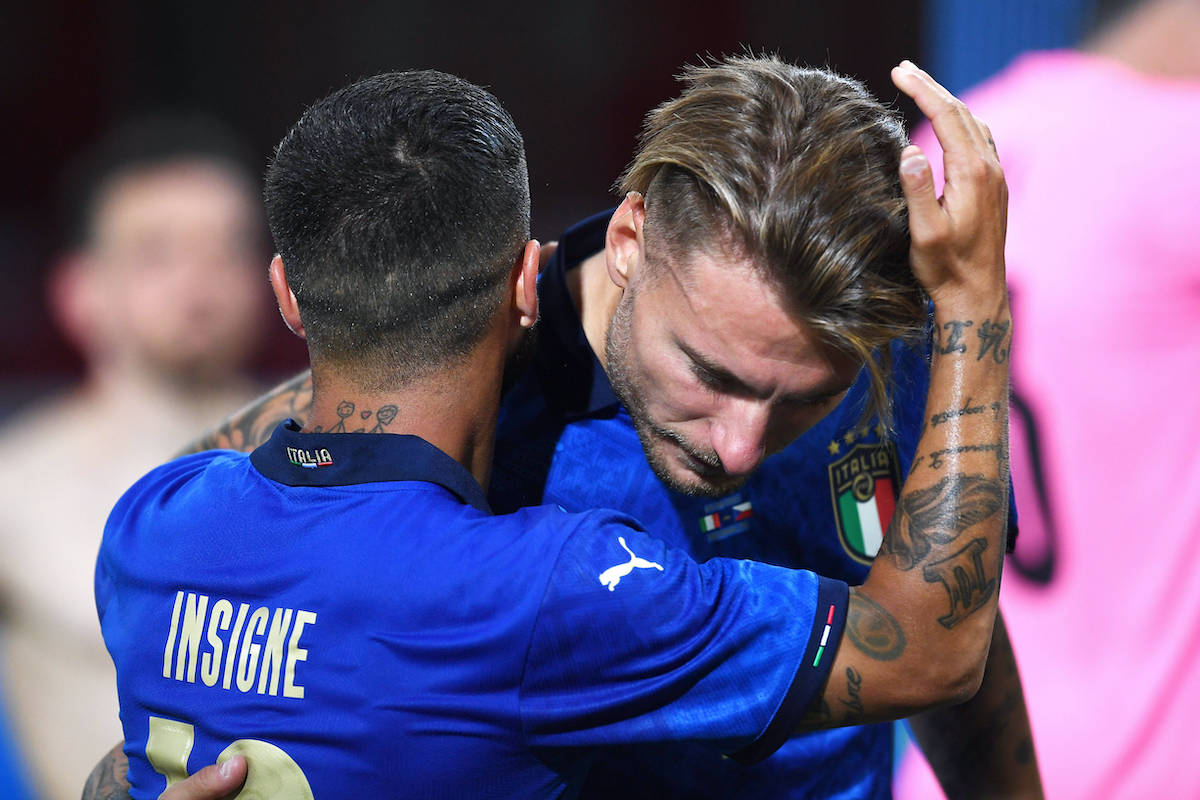 It was just last week when Italy triumphed over Belgium with an emphatic 2-1 win in the Quarter-Finals of Euro 2020. In...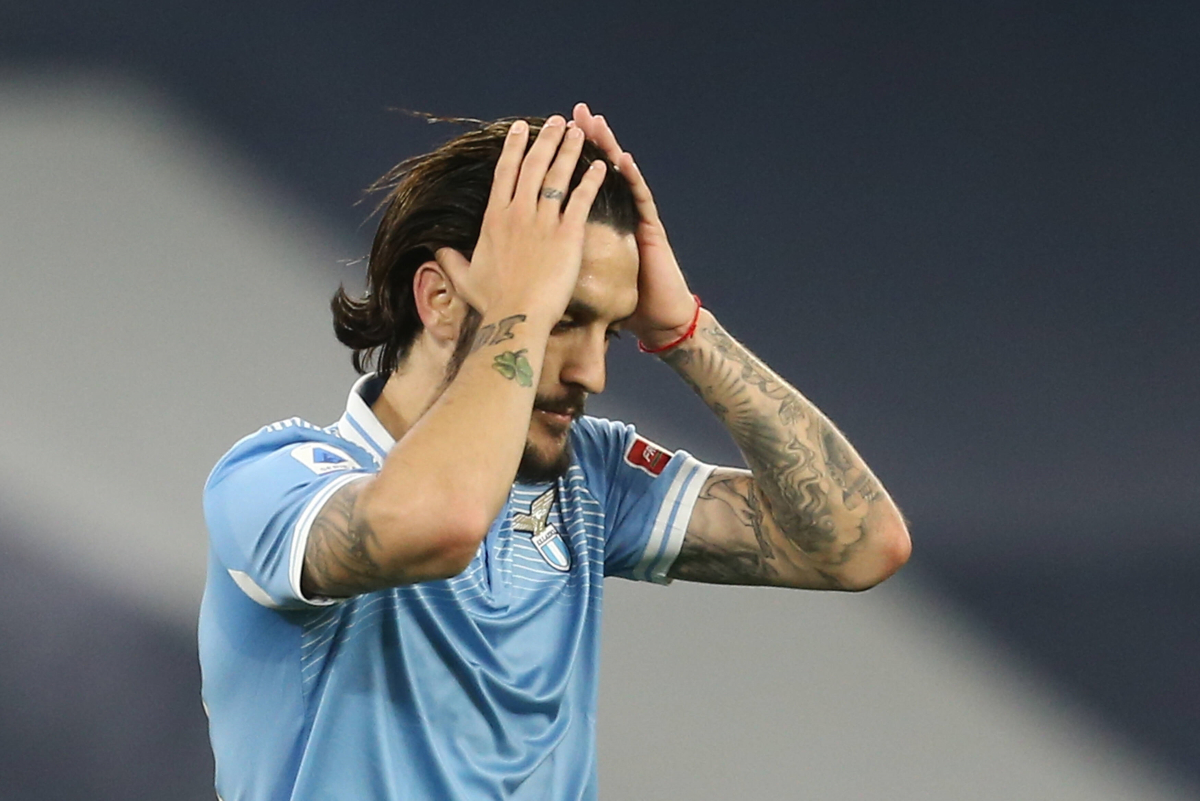 Lazio midfielder Luis Alberto was excited for tomorrow's Euro 2020 semi-finals between Italy and Spain. Speaking in an interview with Italian newspaper...