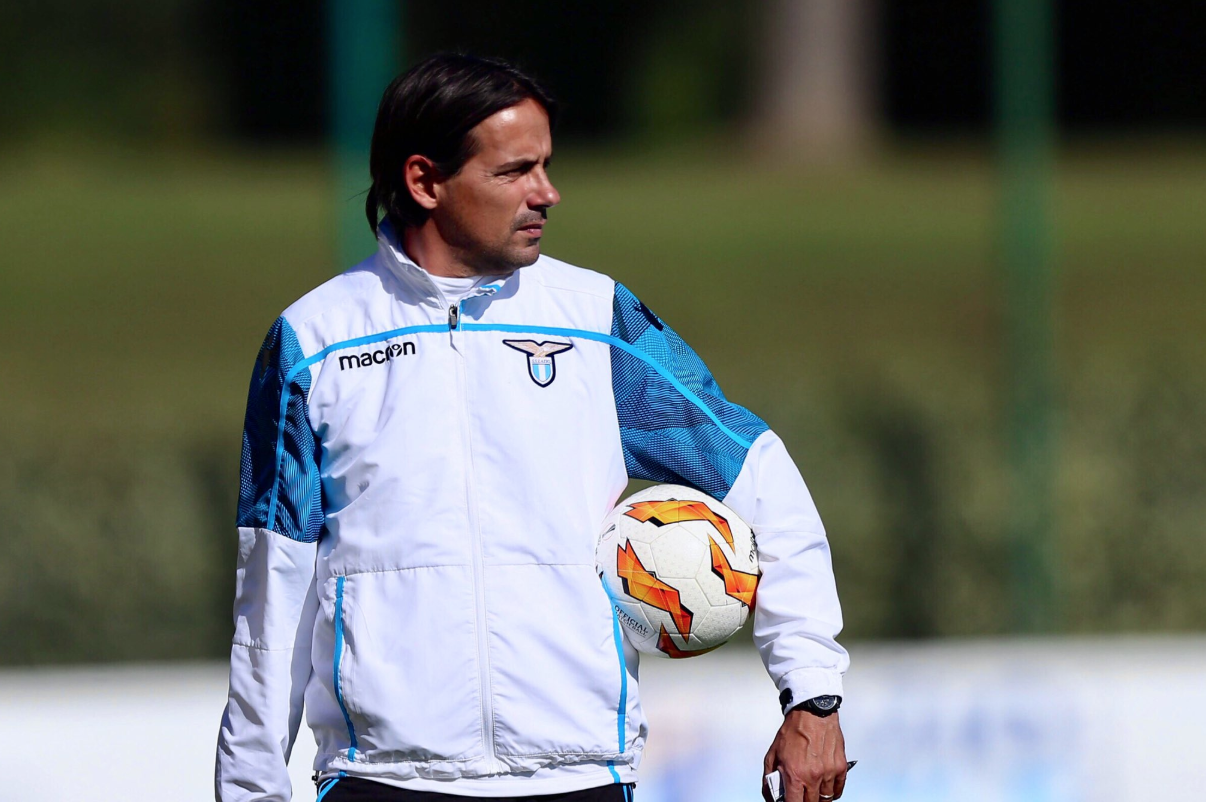 On May 26, 2019 the Serie A season came to an end with Lazio finishing in a disappointing 8th place in the...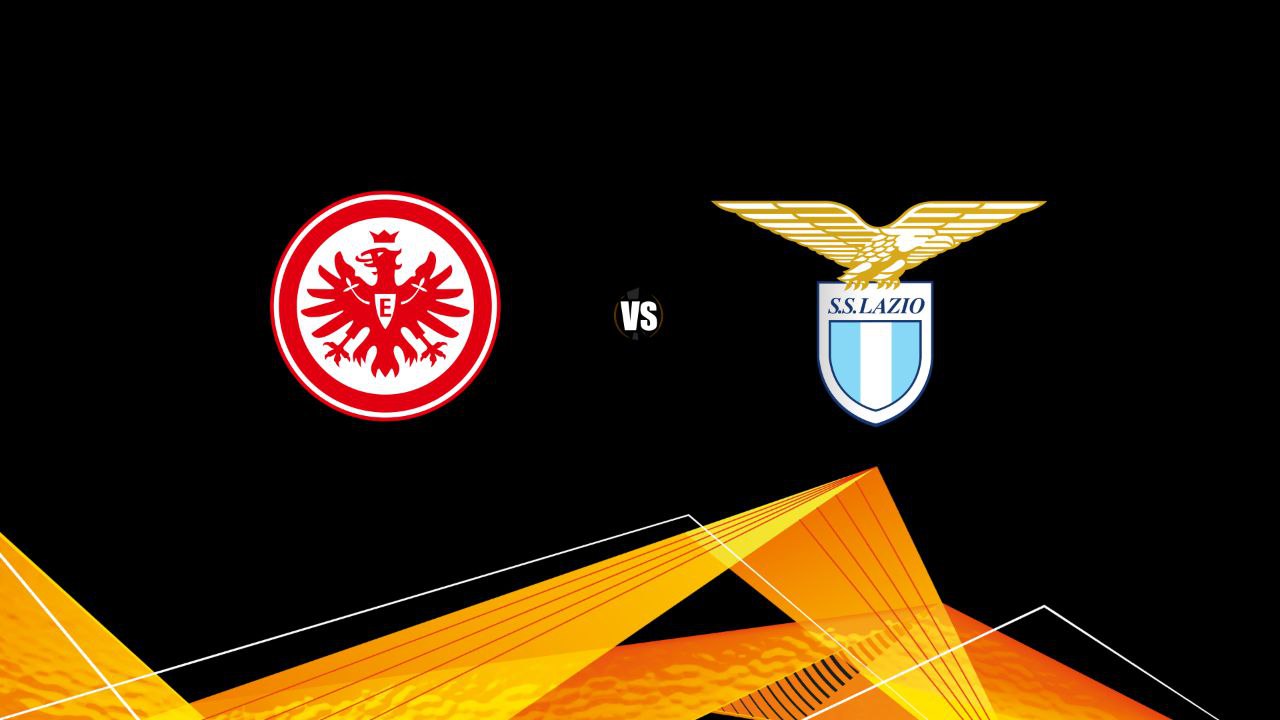 Intro After a rough start to the season losing against Juventus and Napoli, Lazio went on a 5 game winning streak (4...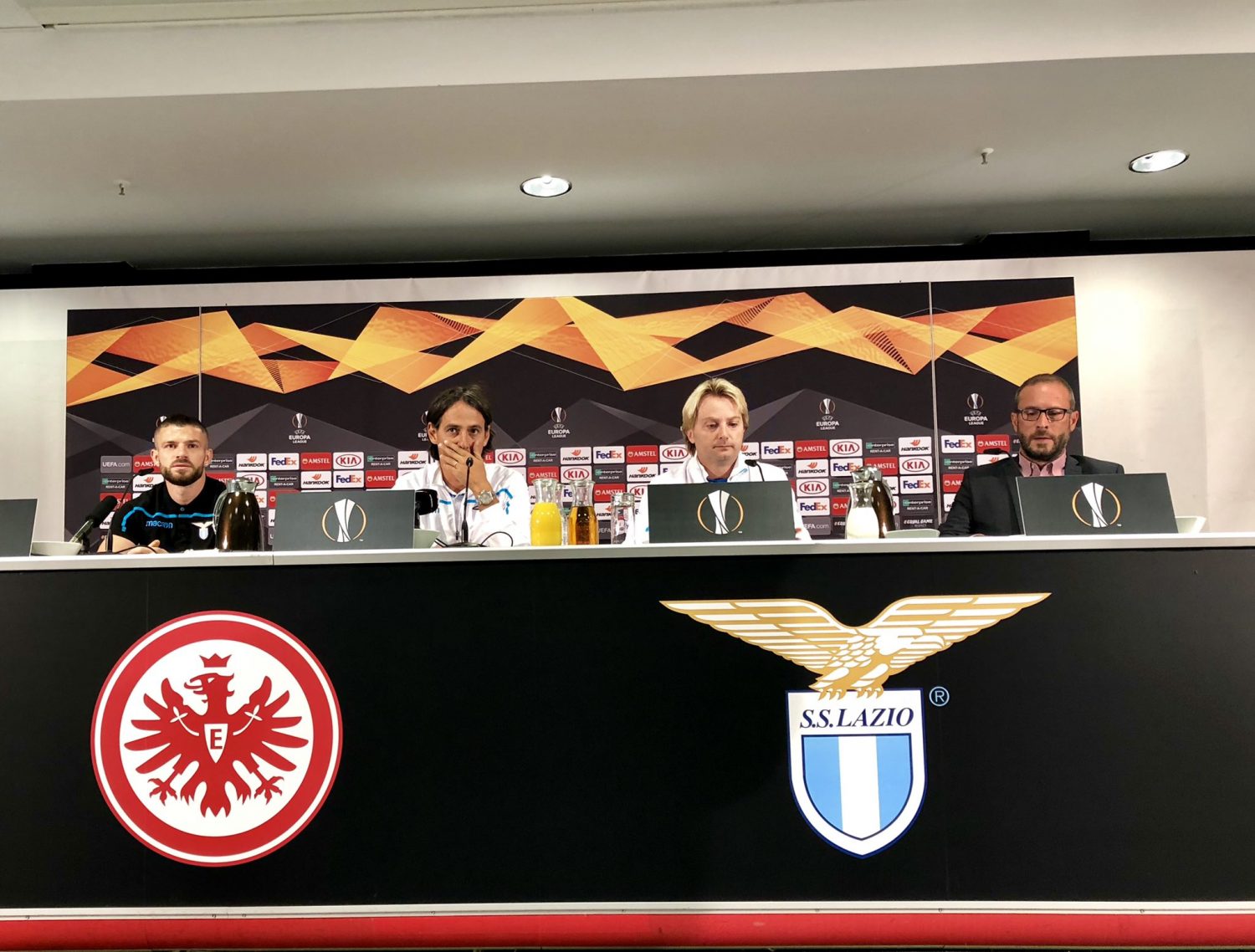 We are now just a single day away from the second matchday of the Europa League. Simone Inzaghi, alongside Valon Berisha, were the main...
The UEFA Commission of Appeals has issued its verdict regarding Ligue 1 side Olympique de Marseille. There is a heavy blow due...