Ciro Immobile took home Golden Boot honours for the 2019/2020 season following his 36-goal Serie A campaign. This was the first time...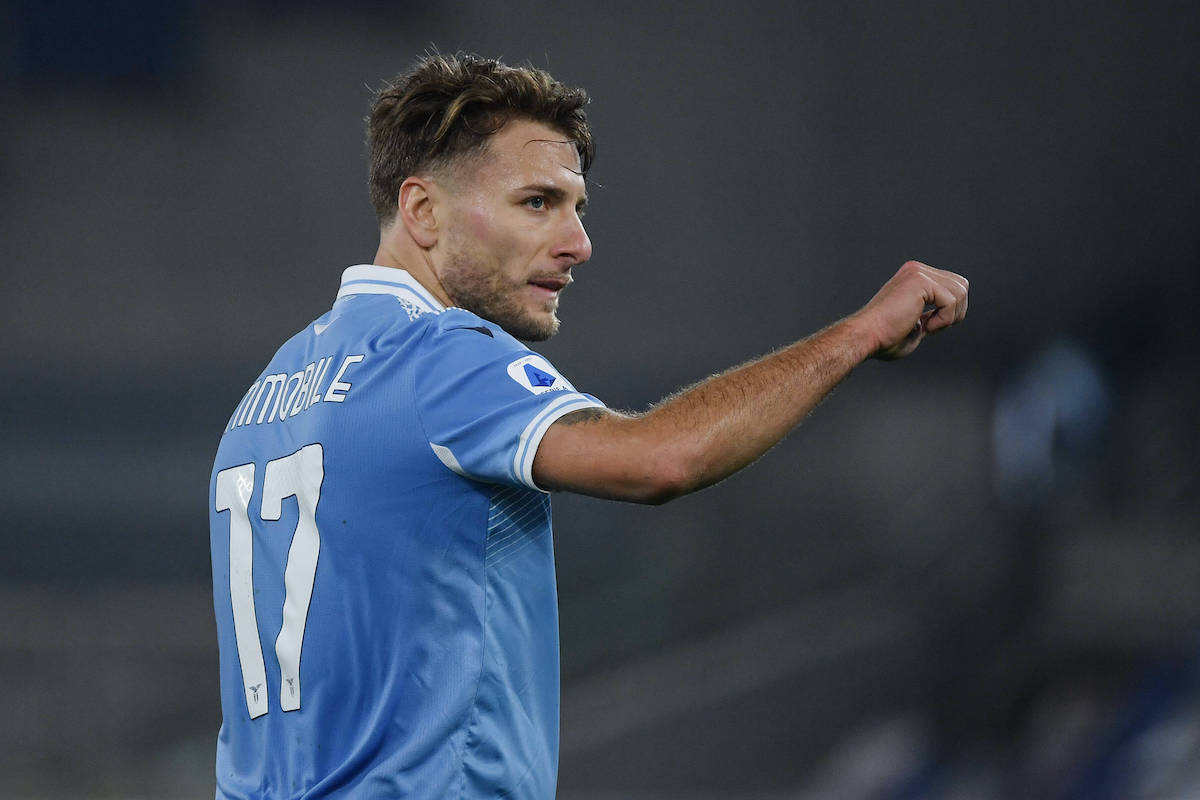 Lazio striker Ciro Immobile was proud of his European Golden Boot award and recounted his long career. Speaking in an interview with...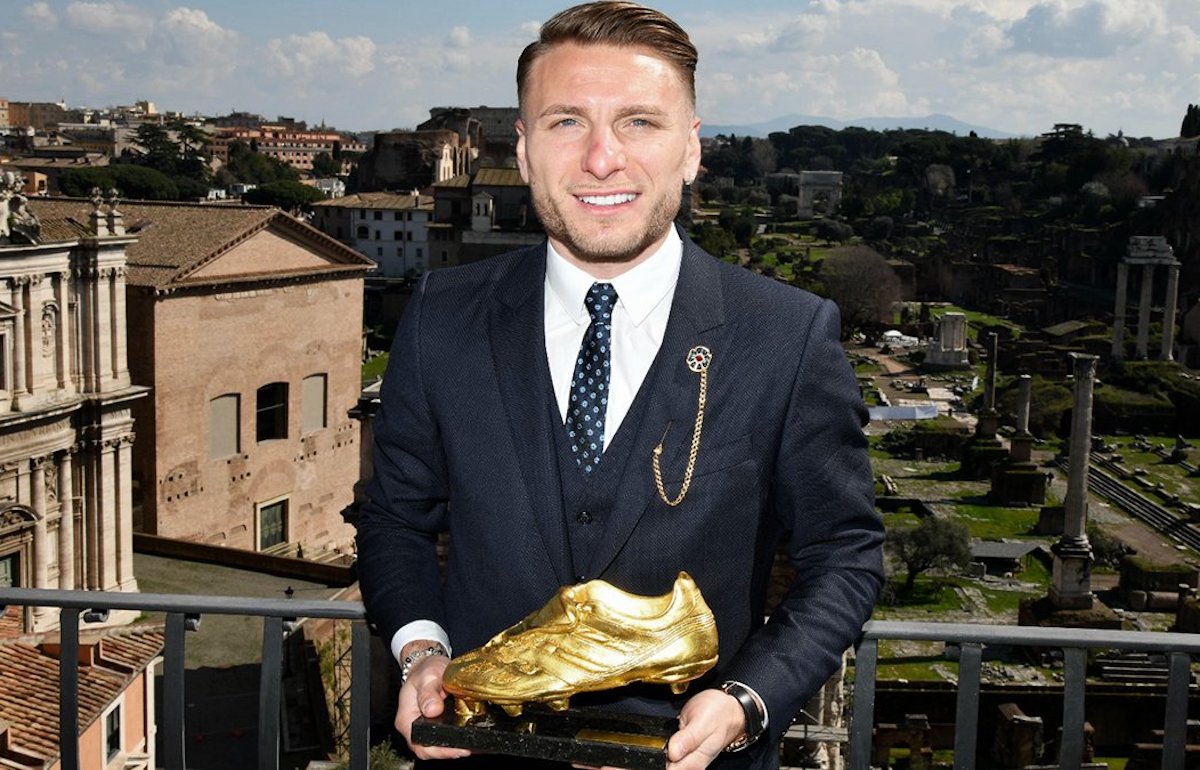 Lazio striker Ciro Immobile's agents Marco Sommella and Alessandro Moggi highlighted their pride at the 31-year-old Italian's European Golden Boot award. Speaking...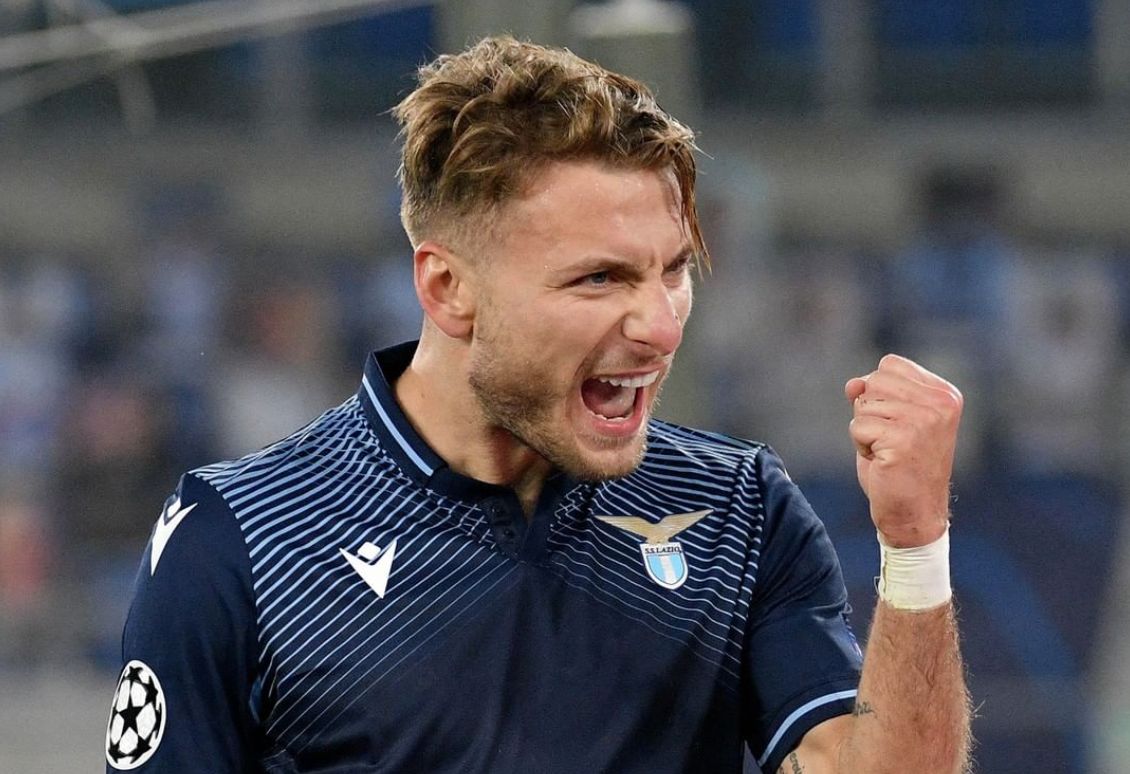 After a long wait, Lazio forward Ciro Immobile was finally honored with the illustrious 2019/2020 Golden Boot award. La consegna della Scarpa...