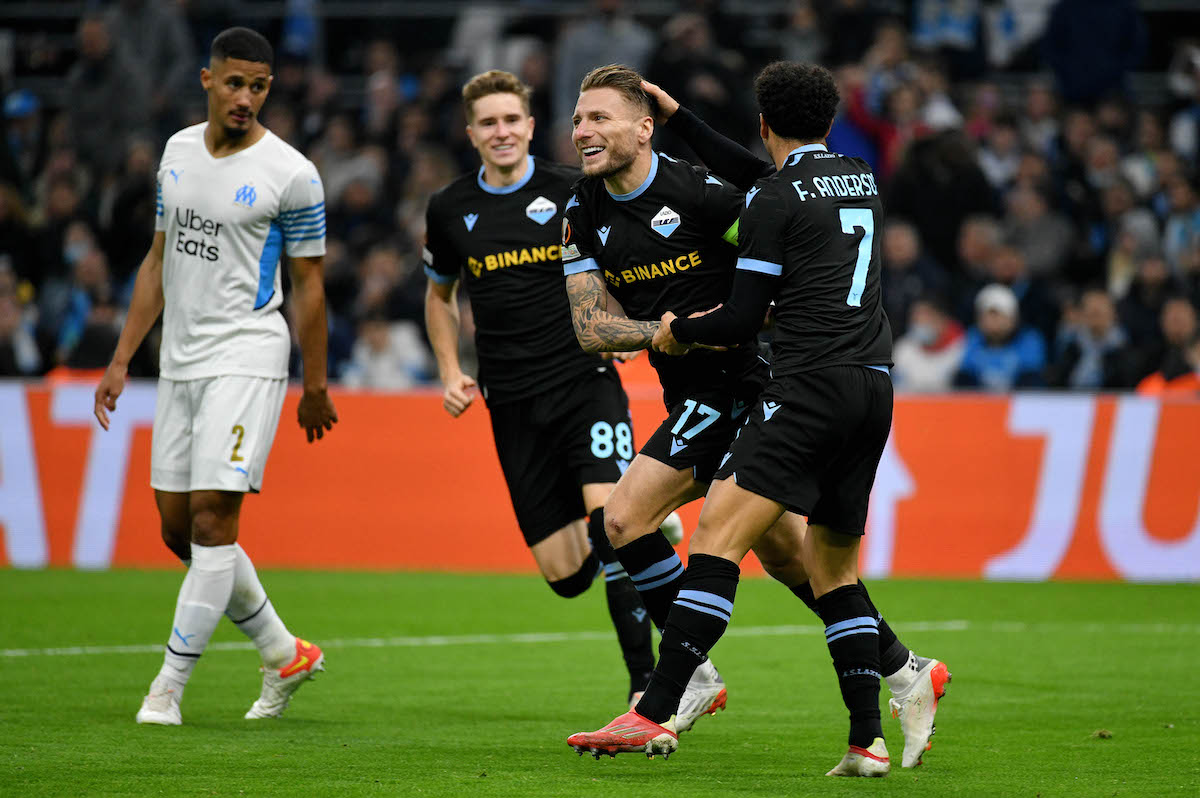 The Group Stage of the UEFA Europa League resumed this past week with Lazio back in action against Marseille . It was a...
Ciro Immobile took home Golden Boot honours for the 2019/2020 season following his 36-goal Serie A campaign. This was the first time...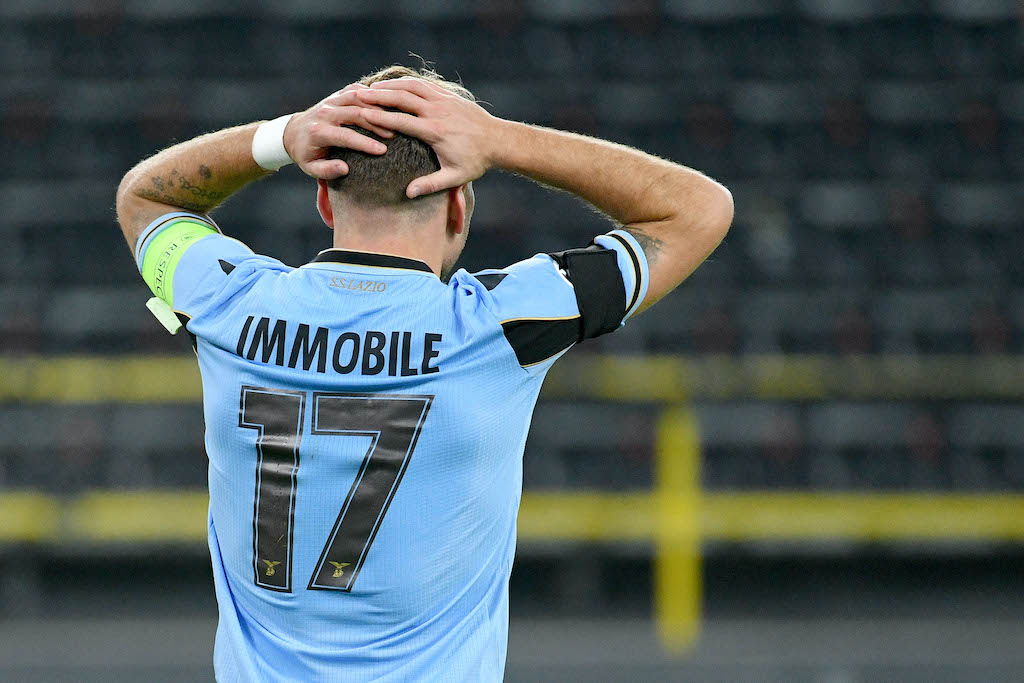 In the last four seasons, Lazio's success and ability to score goals has been driven through their talisman, Ciro Immobile. He has...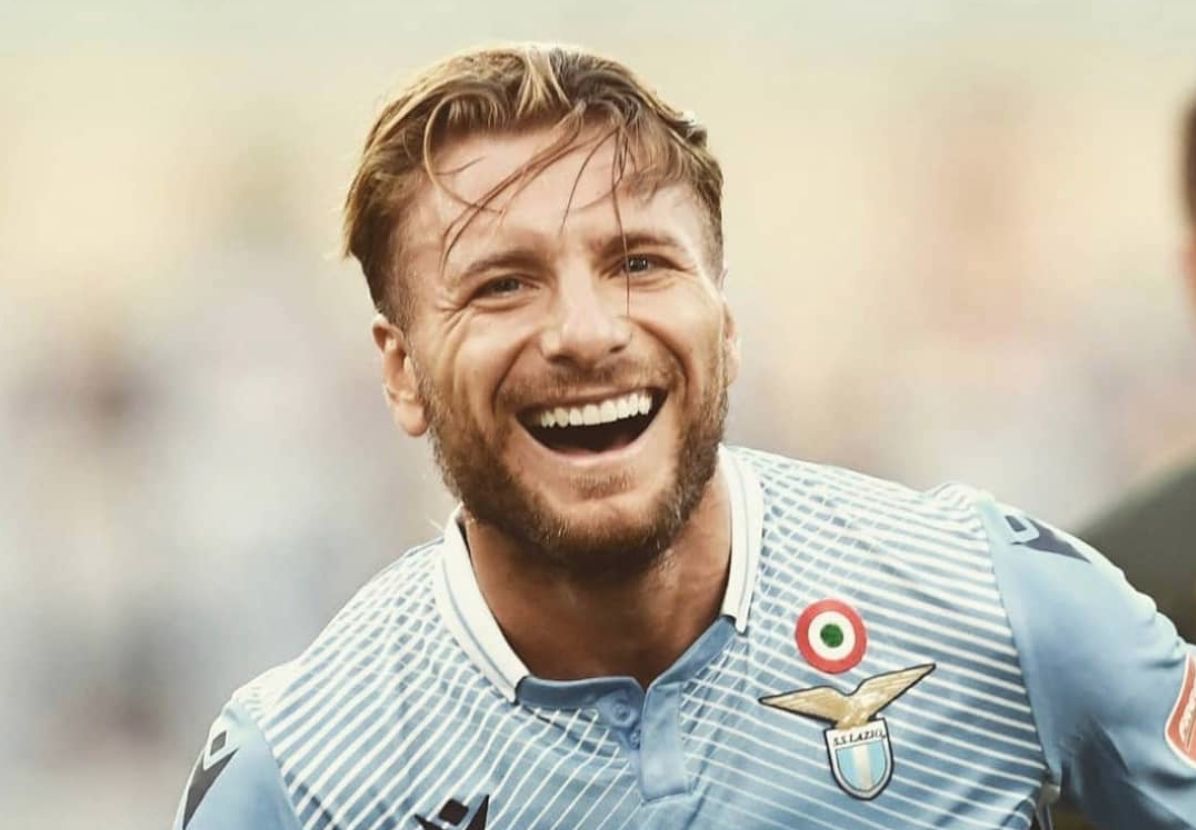 After being sidelined due to COVID-19, Lazio striker Ciro Immobile was finally able to return to Simone Inzaghi's disposal. Starting in the...