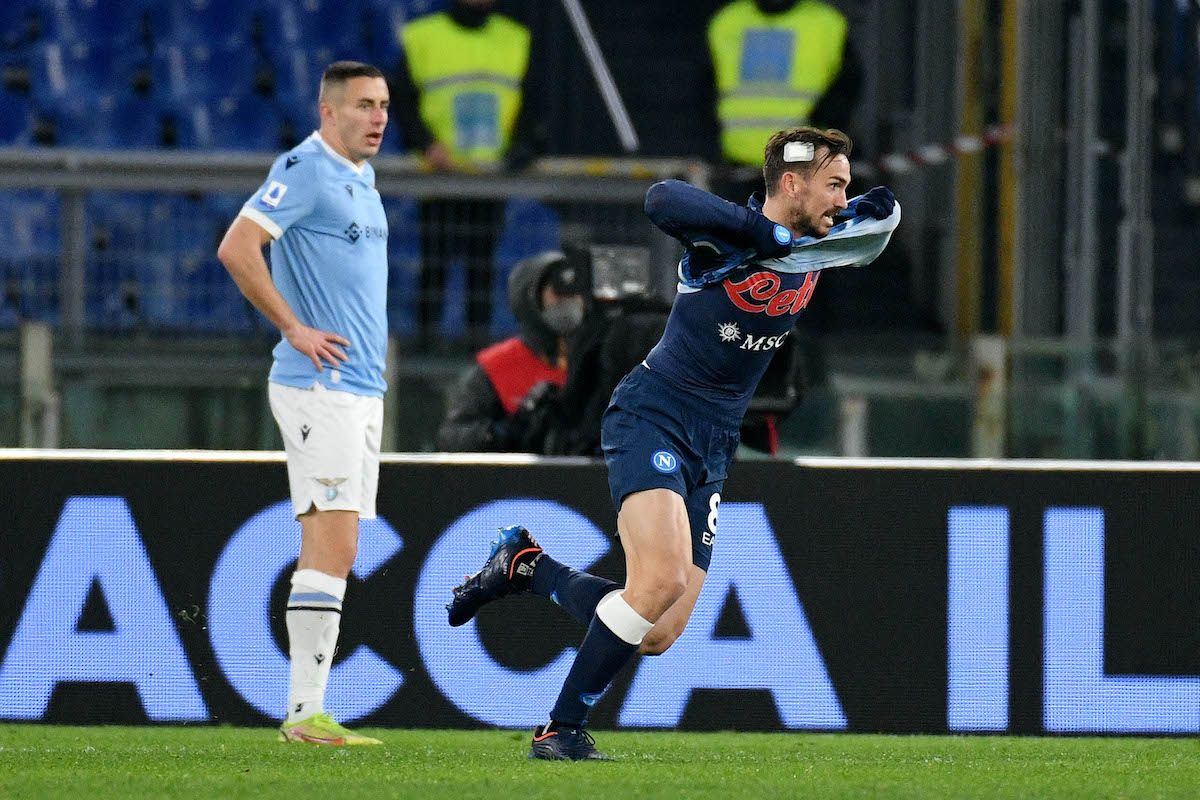 Following Lazio's elimination from the UEFA Europa League, the Biancocelesti had another important fixture in Serie A at the Stadio Olimpico. They...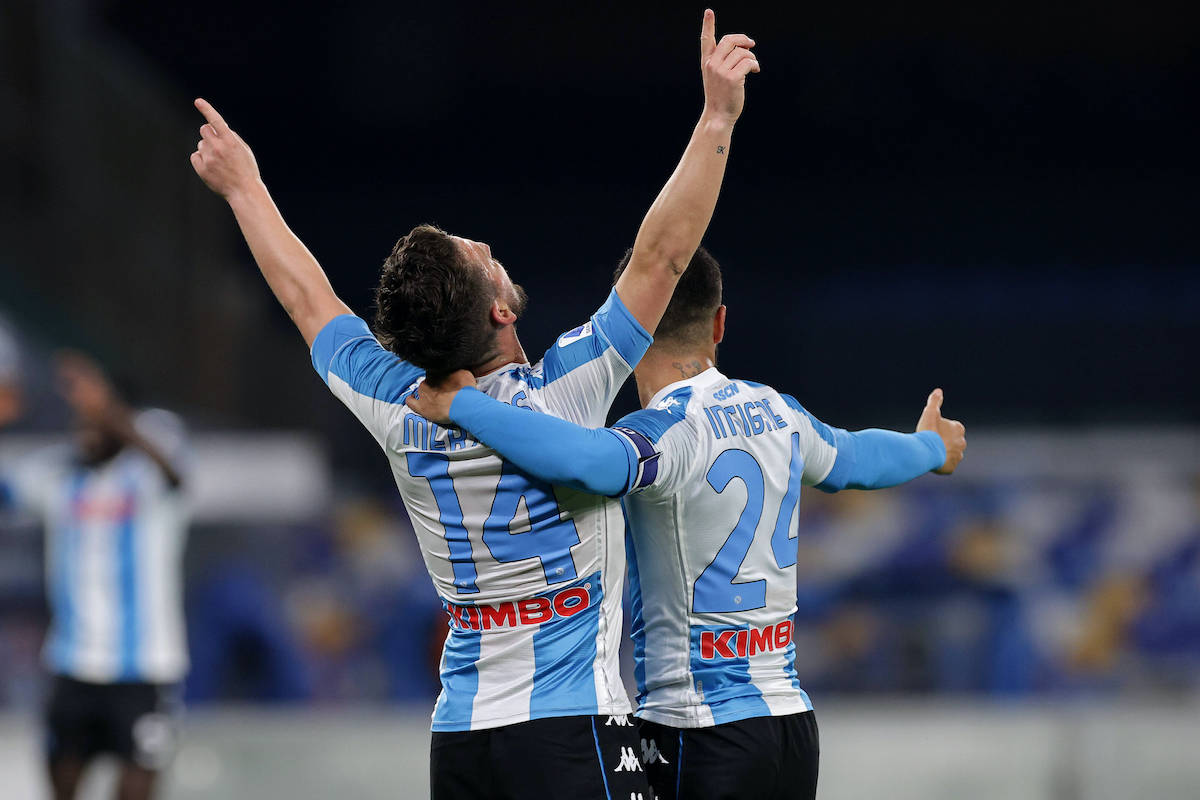 On 27 .02 .2022, Lazio will square off with Napoli in a monumental clash between third and sixth. With Fiorentina close behind...
Lazio left the Stadio Diego Armando Maradona licking their wounds following a 4-0 loss to Napoli last night. Coach Maurizio Sarri's side...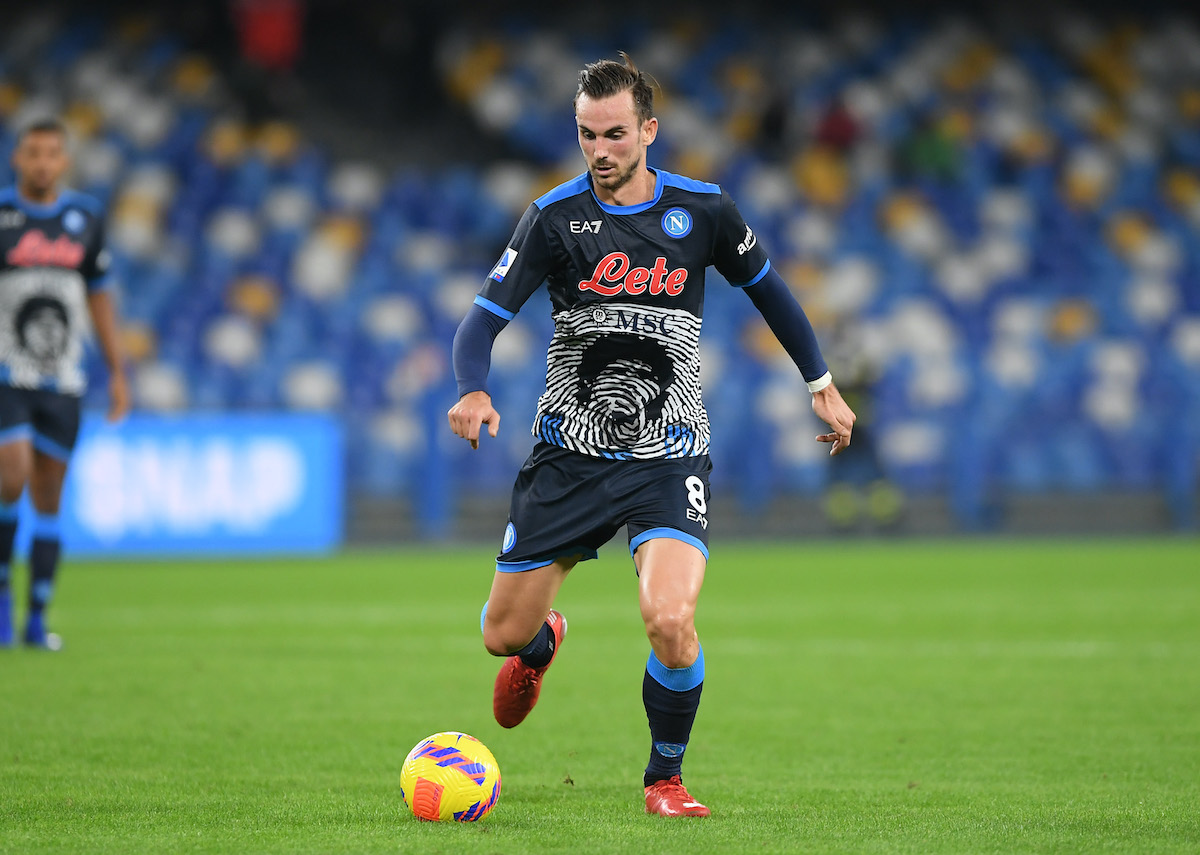 Napoli scored their fourth goal against Lazio in the final stages of the match at the Stadio Diego Armando Maradona. The play...