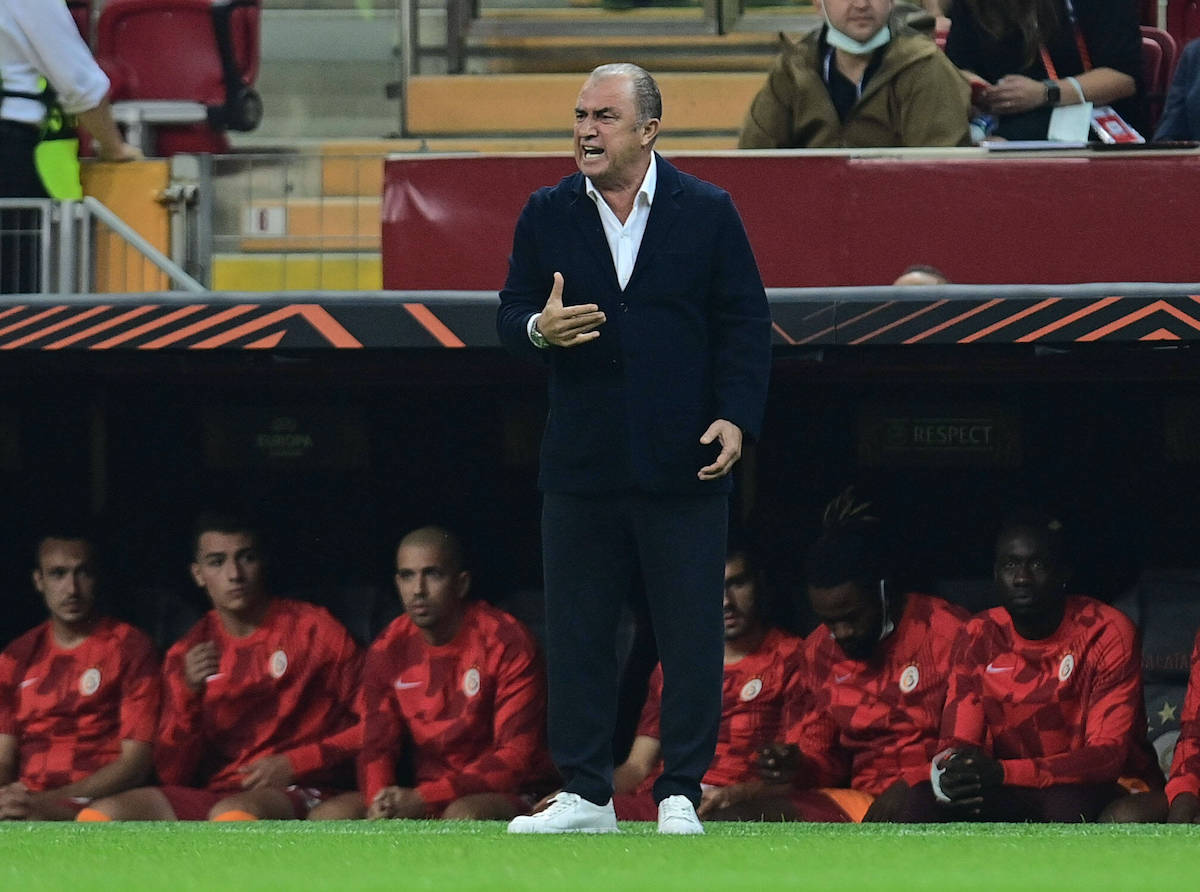 Galatasaray coach Fatih Terim was thrilled with his side's 1-0 win over Lazio last night. Speaking to Galatasaray's official outlets (via LazioNews24)...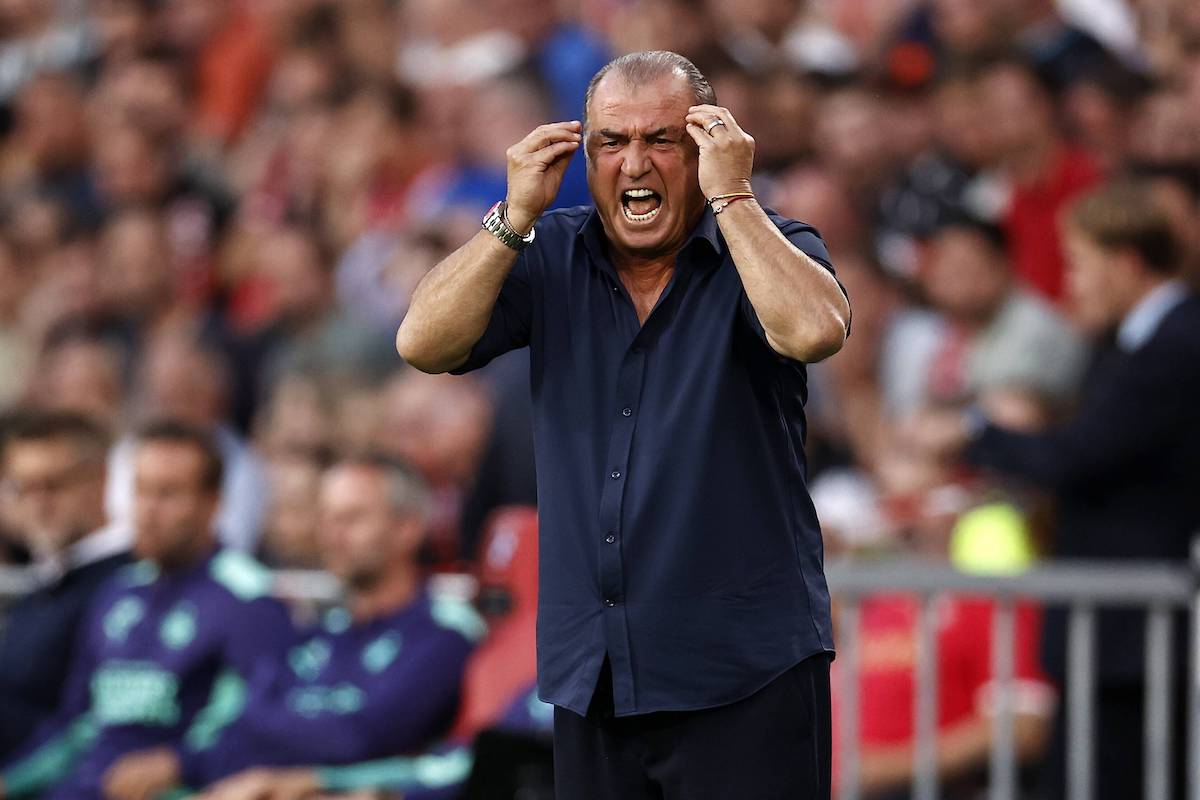 Galatasaray coach Fatih Terim touched on the young squad he'll play deploying to face Lazio this evening. Speaking to gathered reporters in...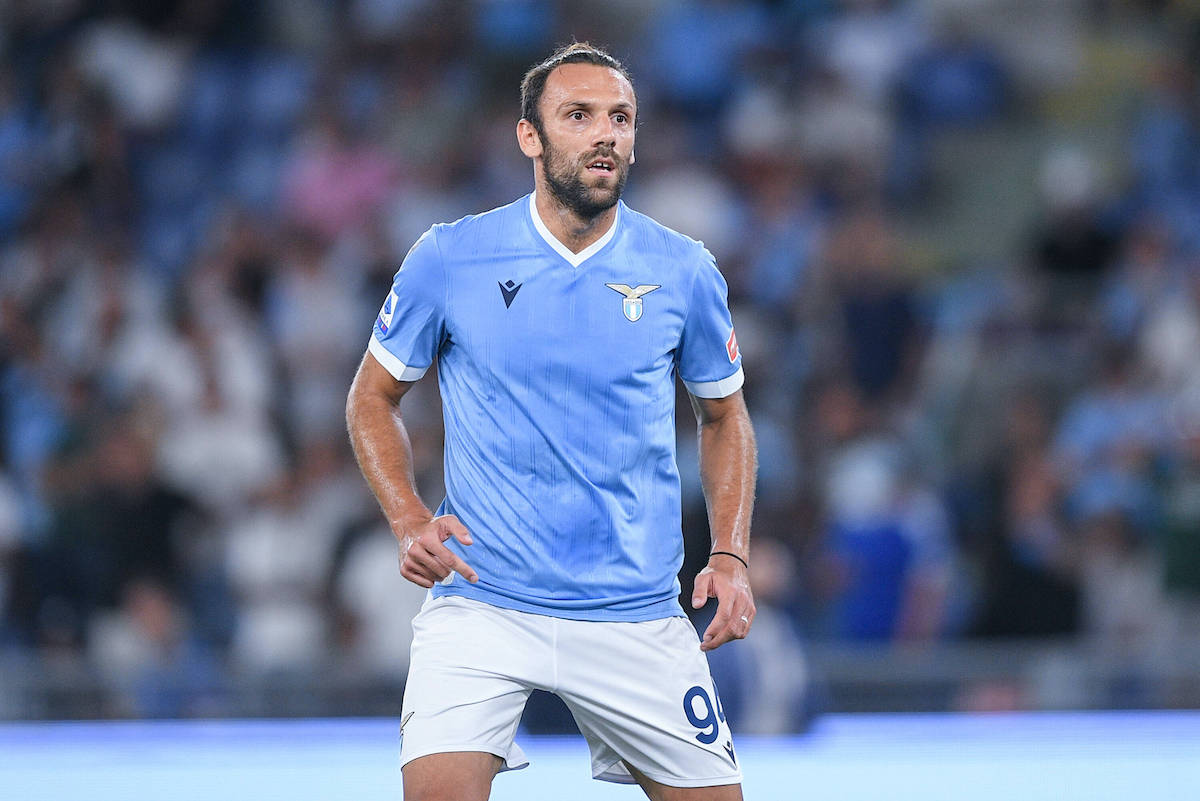 The Turk Telekom Stadium hosts Galatasaray vs Lazio in Matchday 1 of the 2021/22 UEFA Europa League Group Stage. In the four...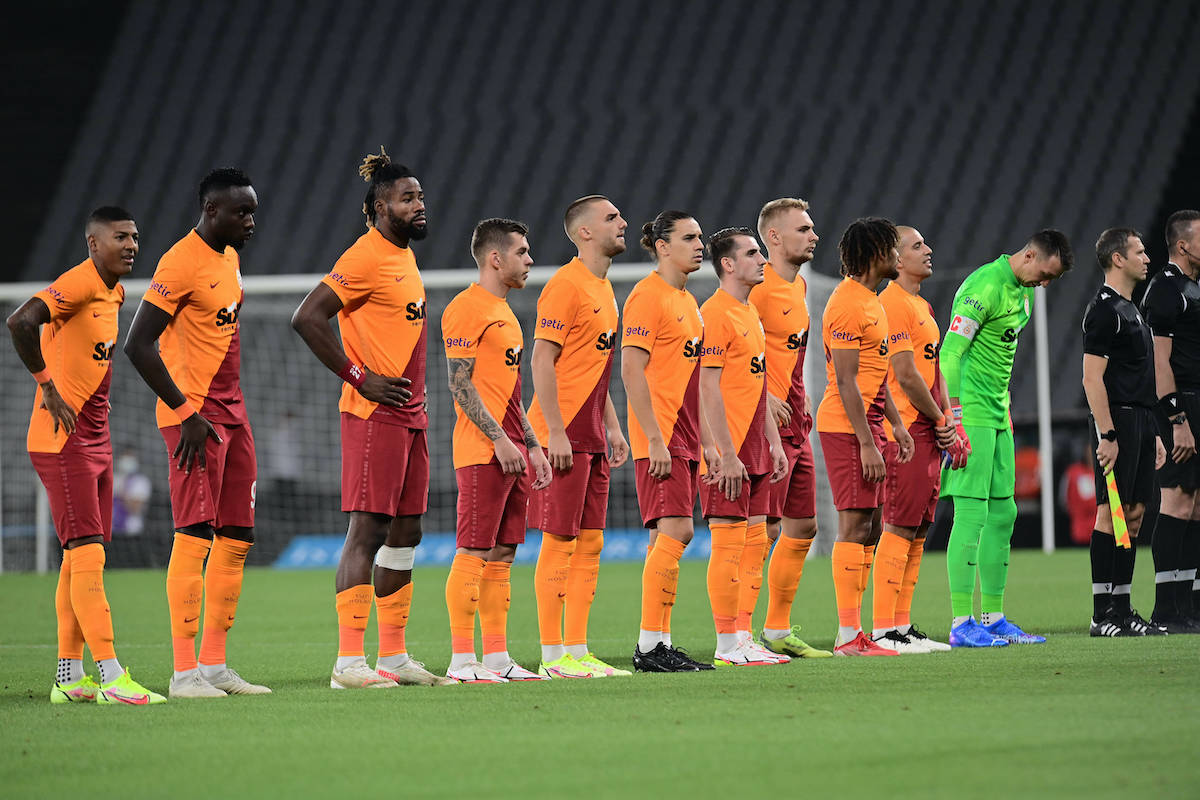 Ahead of Galatasaray vs Lazio, Turkish football expert Bedirhan Kanşiray of Calcio Türkiye identified three players that the Biancocelesti should be wary of....