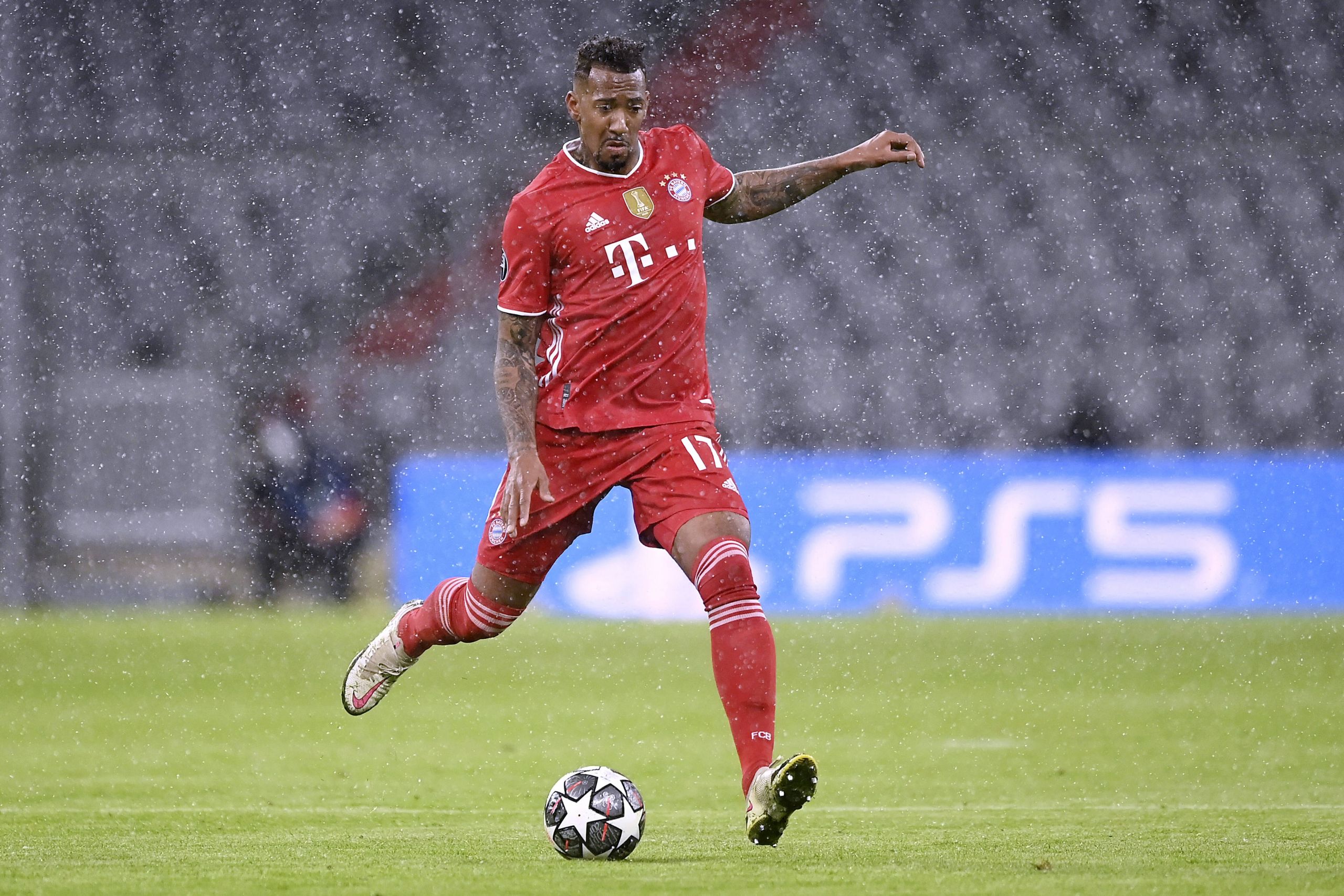 Last week, rumors surfaced that Lazio is having advance discussions with FC Bayern Munich defender Jérôme Boateng, who will be departing the...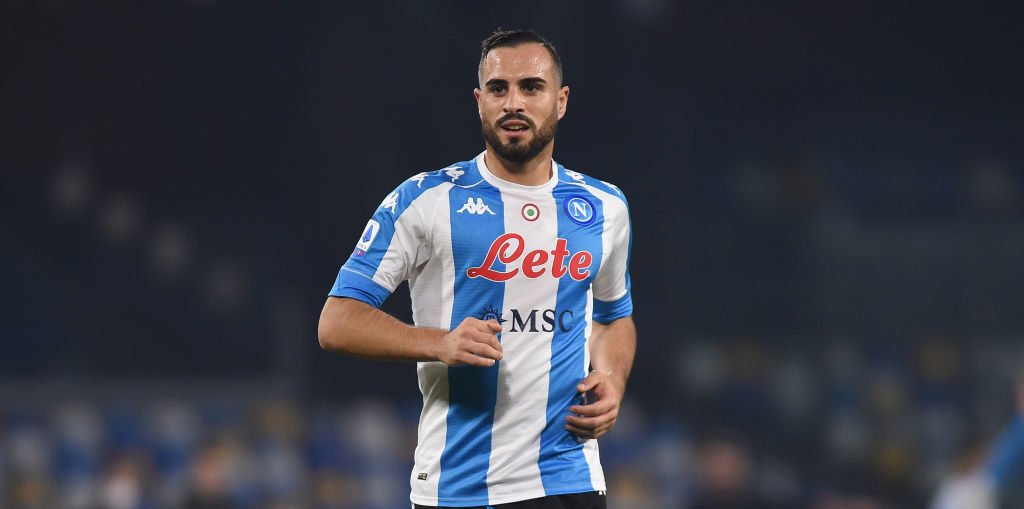 As Lazio focuses on finding the replacement for former manager Simone Inzaghi, they'll also have an eye on fixing the weaknesses. One...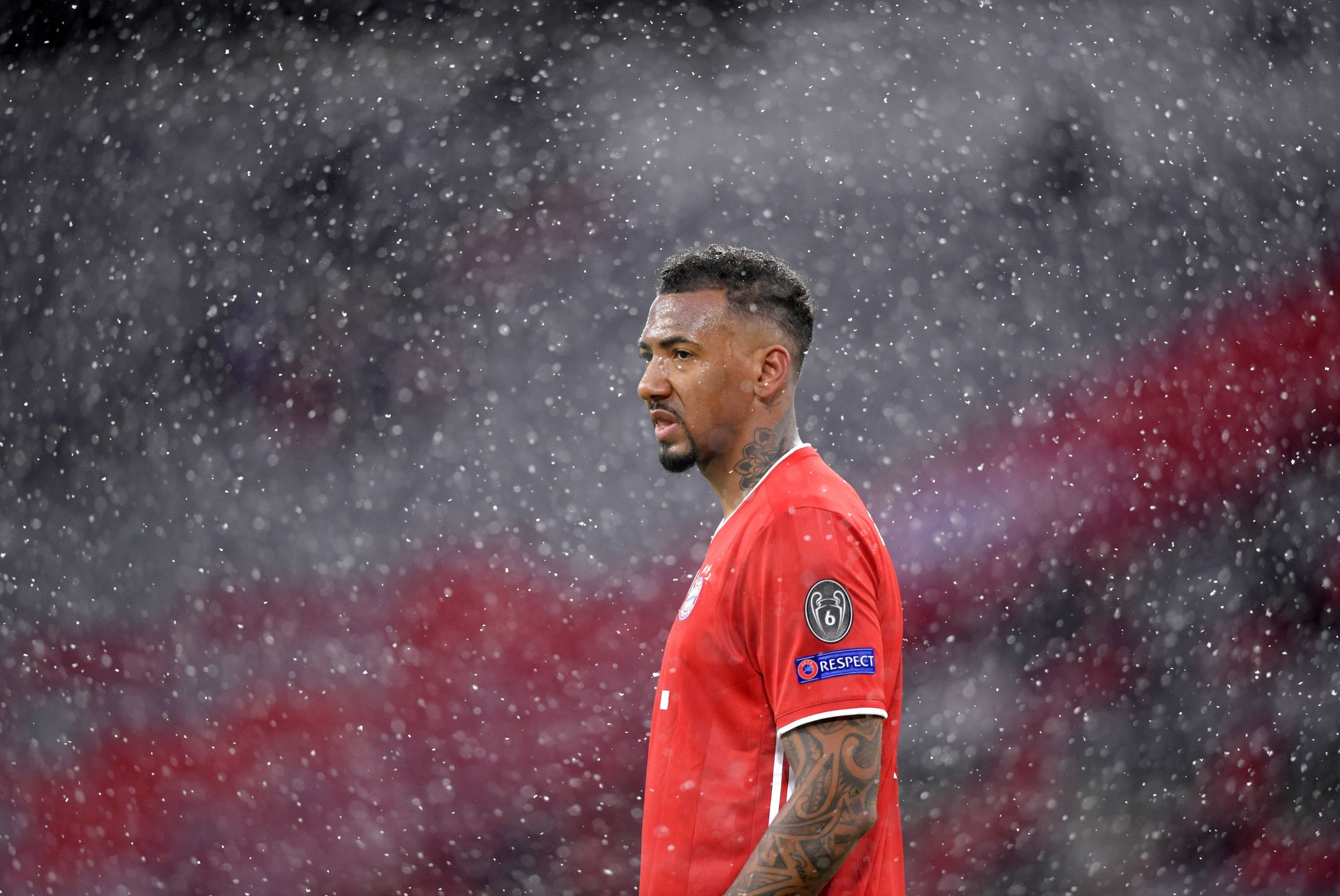 Although Lazio finds itself in a managerial search after the departure of Simone Inzaghi, the club will also have an eye on...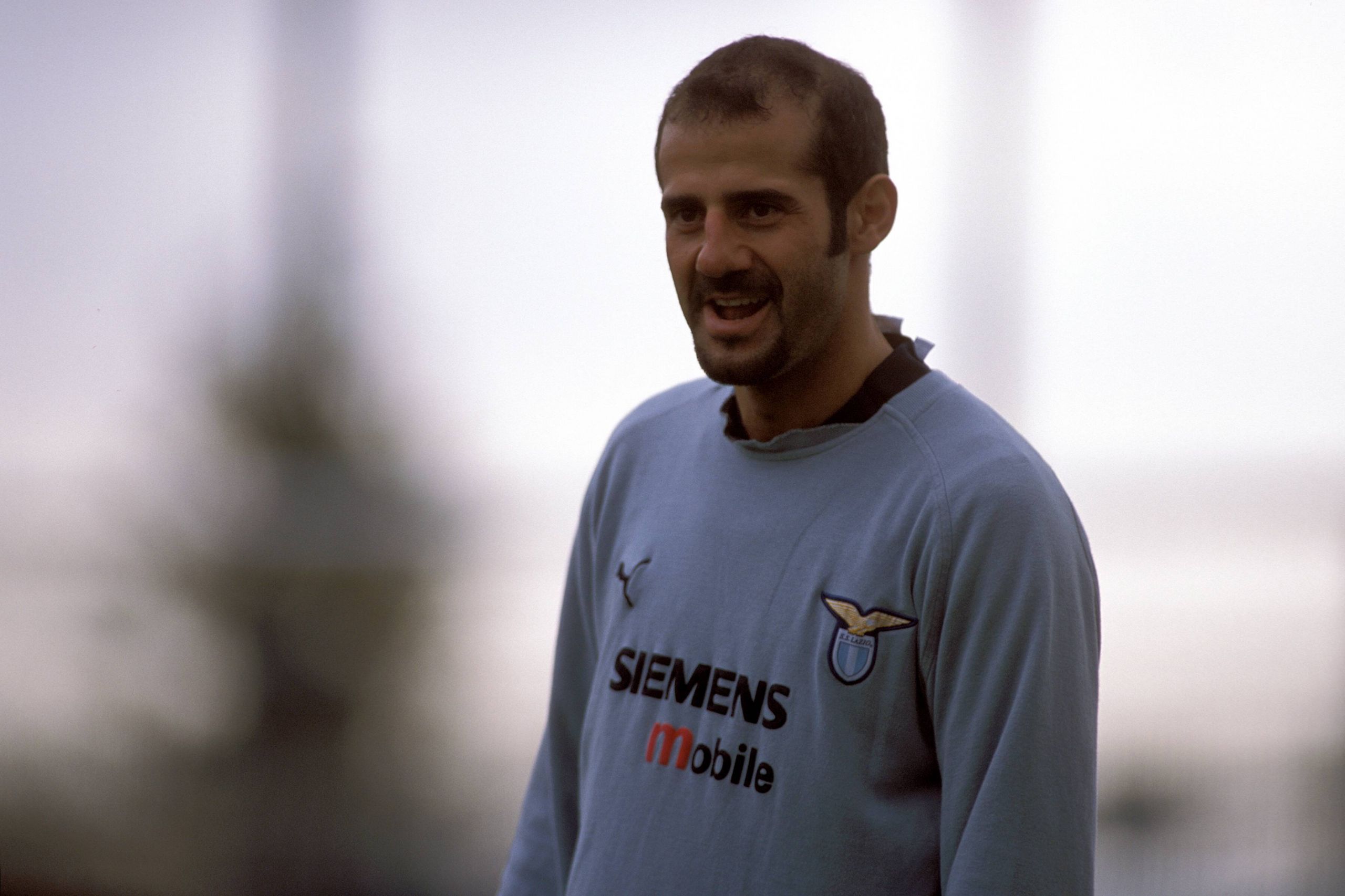 This month, Lazio will head into a David vs. Goliath matchup in the UEFA Champions League Round of 16. The Italian side...