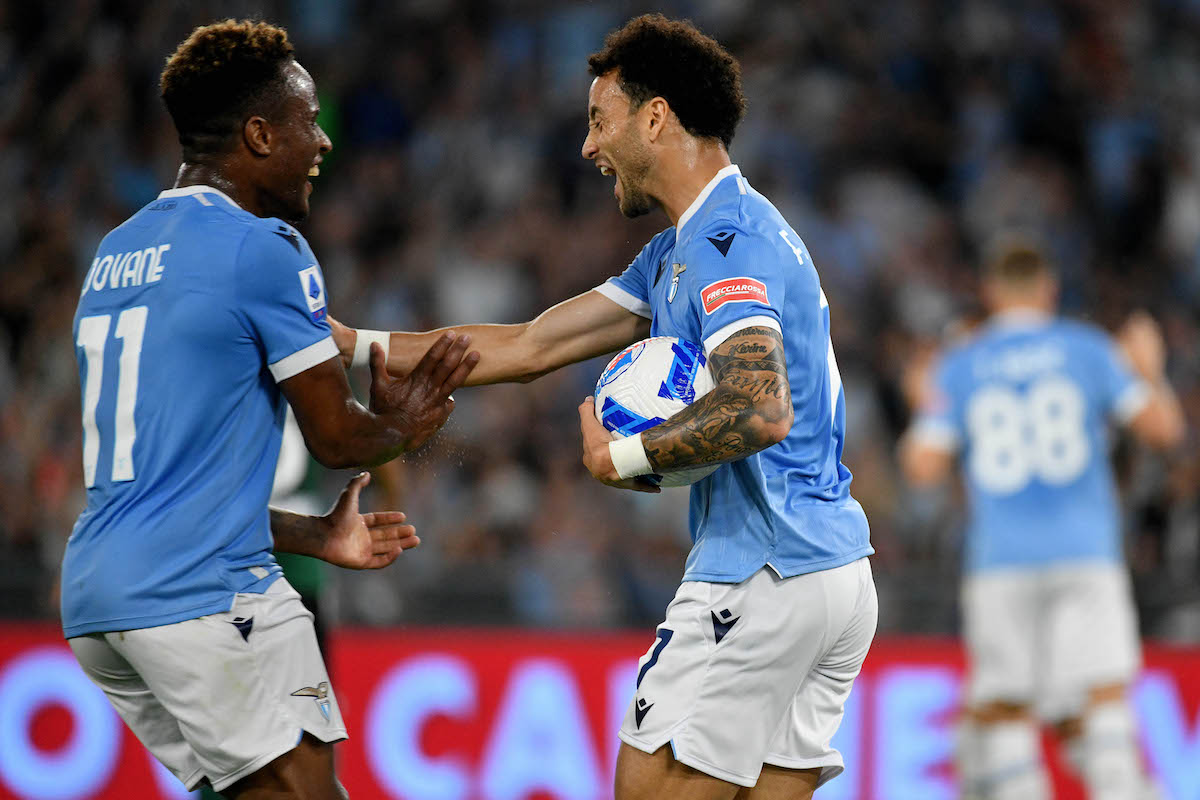 Felipe Anderson was lauded by the Italian press for his strong performance in the 3-3 draw between Lazio and Hellas Verona. The...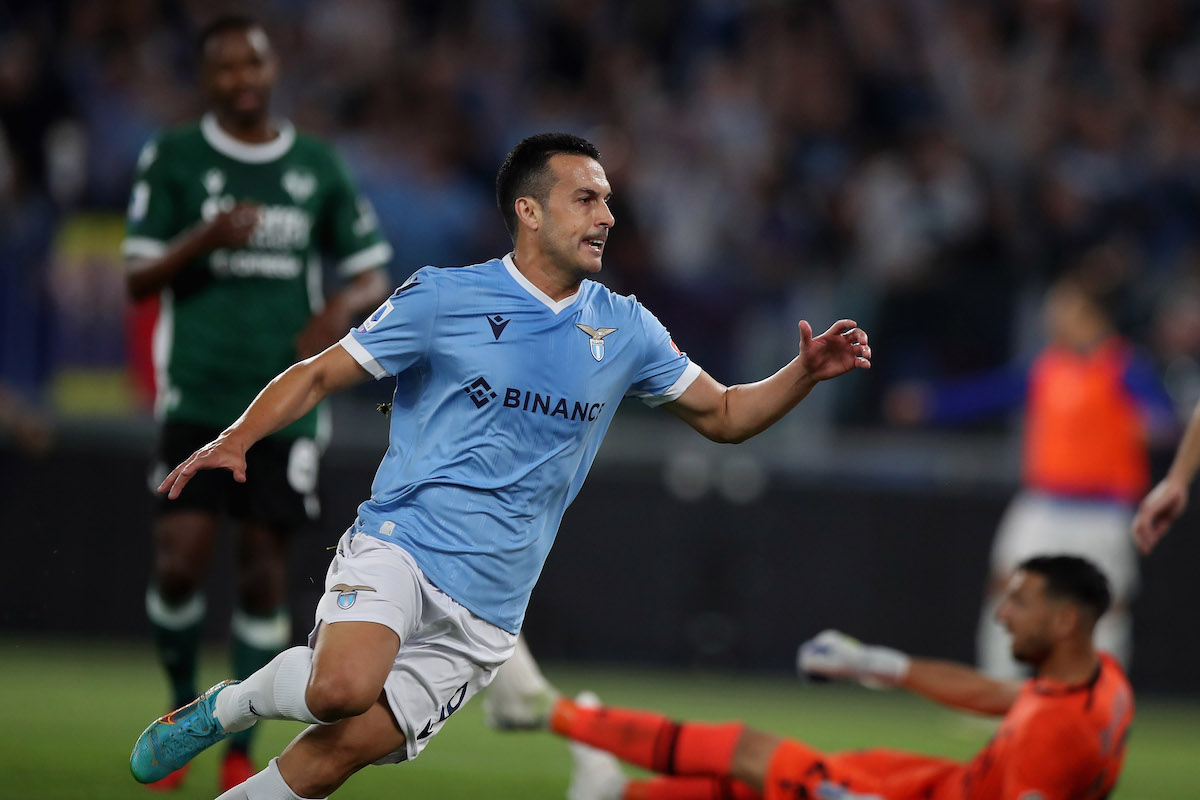 A 3-3 draw with Hellas Verona was enough to see Lazio finish 5th in the Serie A table, ahead of intercity rivals...
Felipe Anderson underlined Lazio's incredible belief and grit following their hard-fought 2-2 draw with Juventus. The Biancocelesti went into the second half...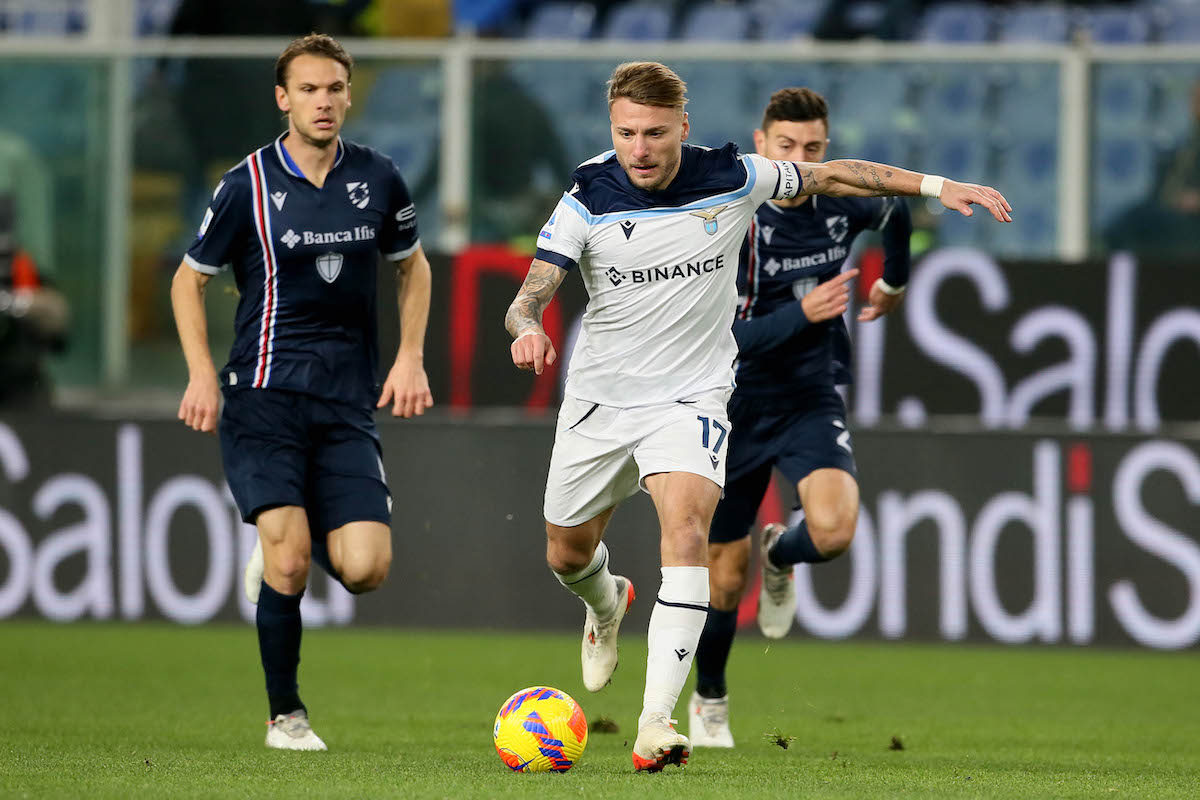 Lazio vs Sampdoria takes place in Matchday 36 of the 2021-22 Serie A campaign. How to Watch Lazio vs Sampdoria This fixture...