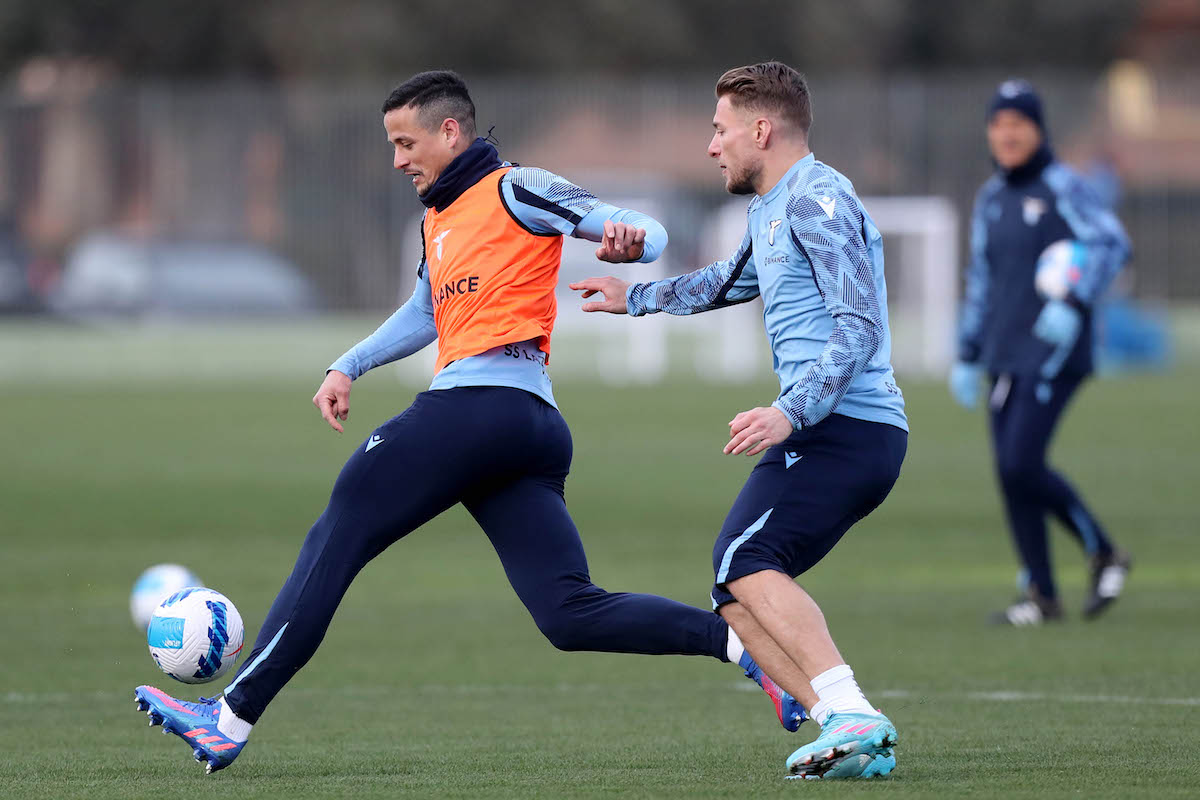 Lazio duo Ciro Immobile and Luiz Felipe have withdrawn from the Azzurri training camp ahead of the friendly against Turkey. The former...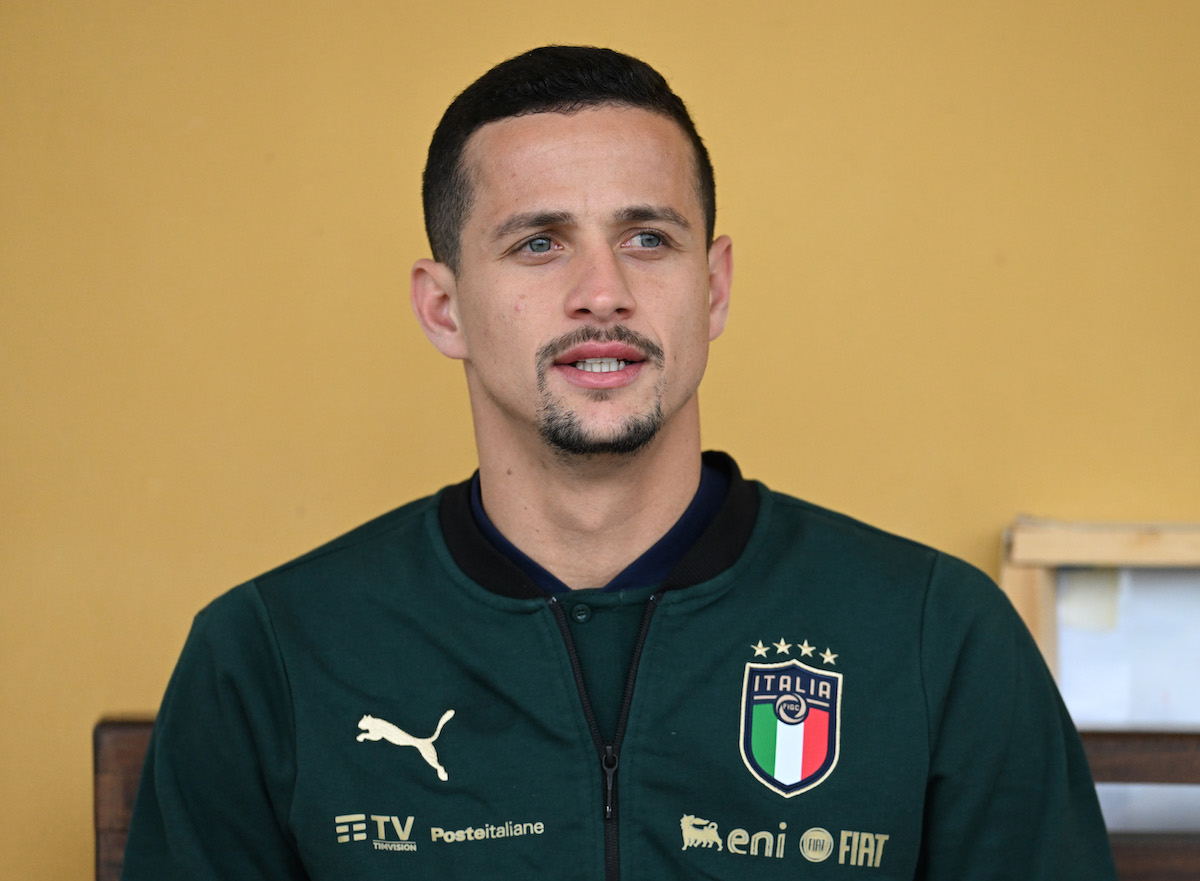 Luiz Felipe is eagerly awaiting a call from Italy coach Roberto Mancini as he hopes for a spot in the squad. The...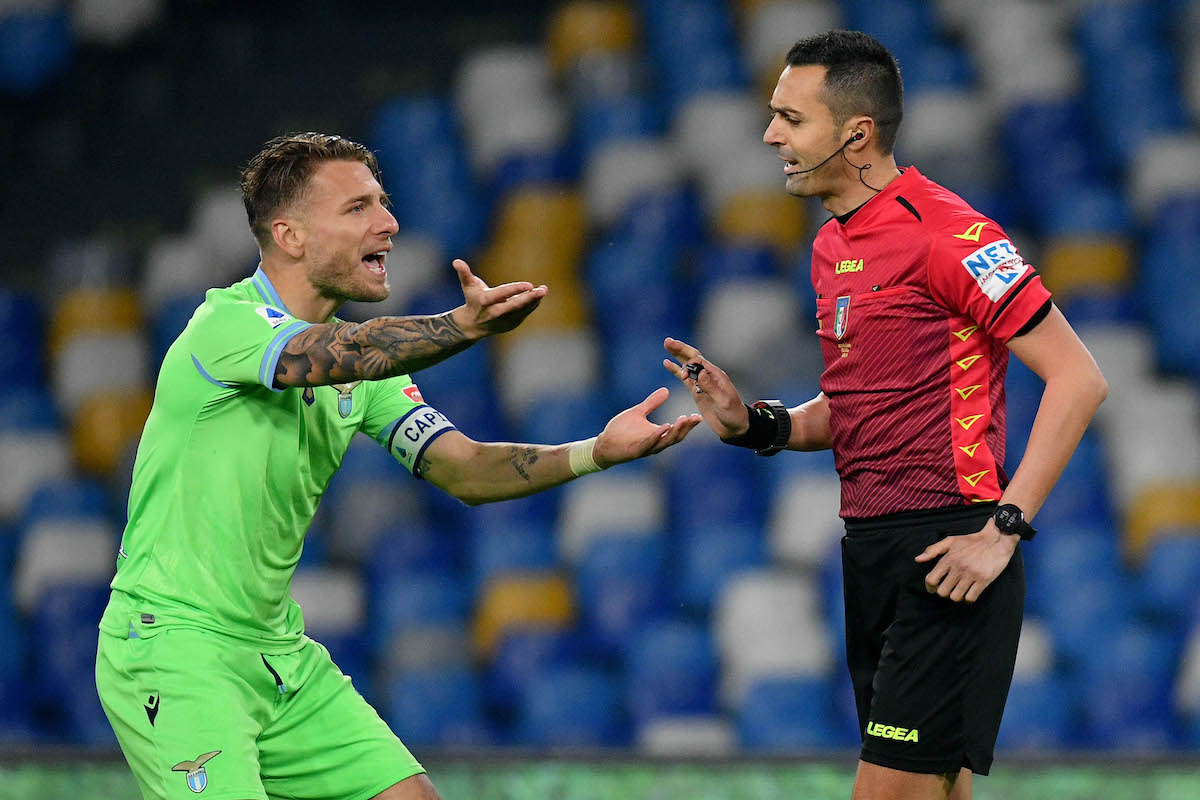 Referee Marco Di Bello will lead the officiating team in Lazio's upcoming match against Juventus. As announced by Lazio earlier today, the...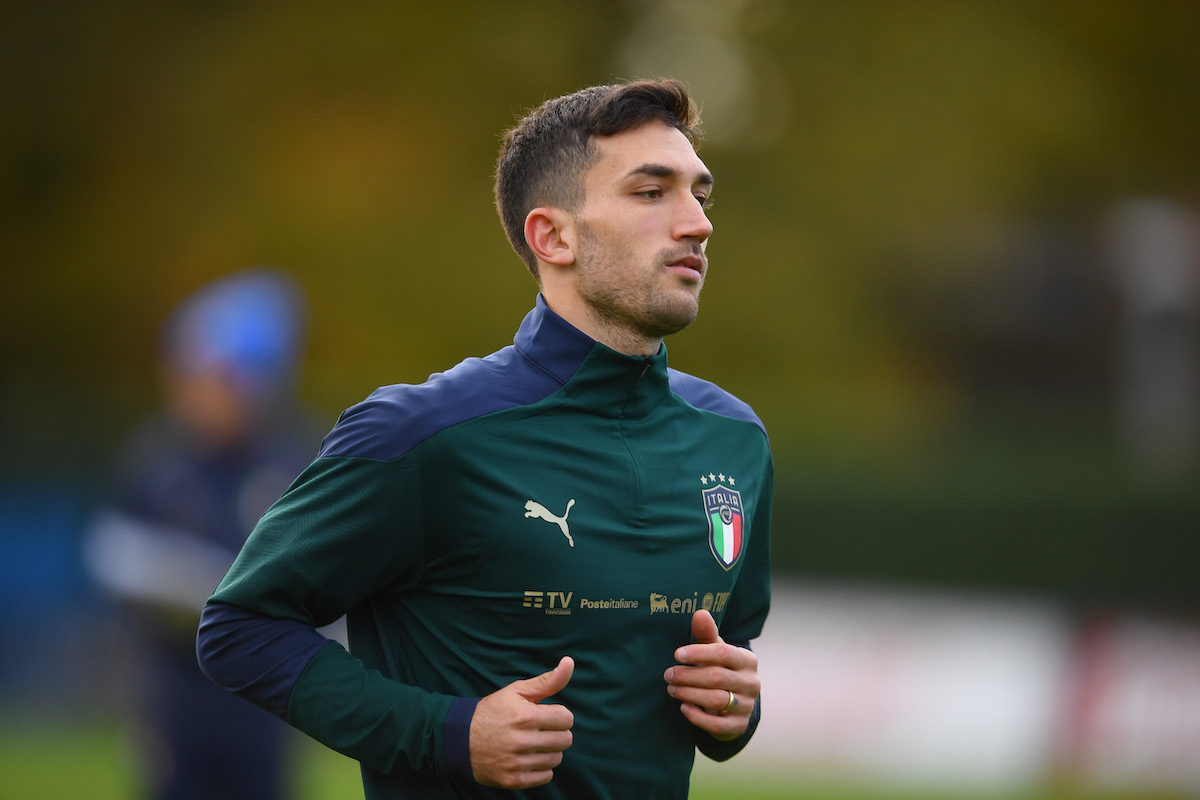 Lazio midfielder Danilo Cataldi highlighted how great it felt to receive the call-up to join the Italian national team. Speaking on the...