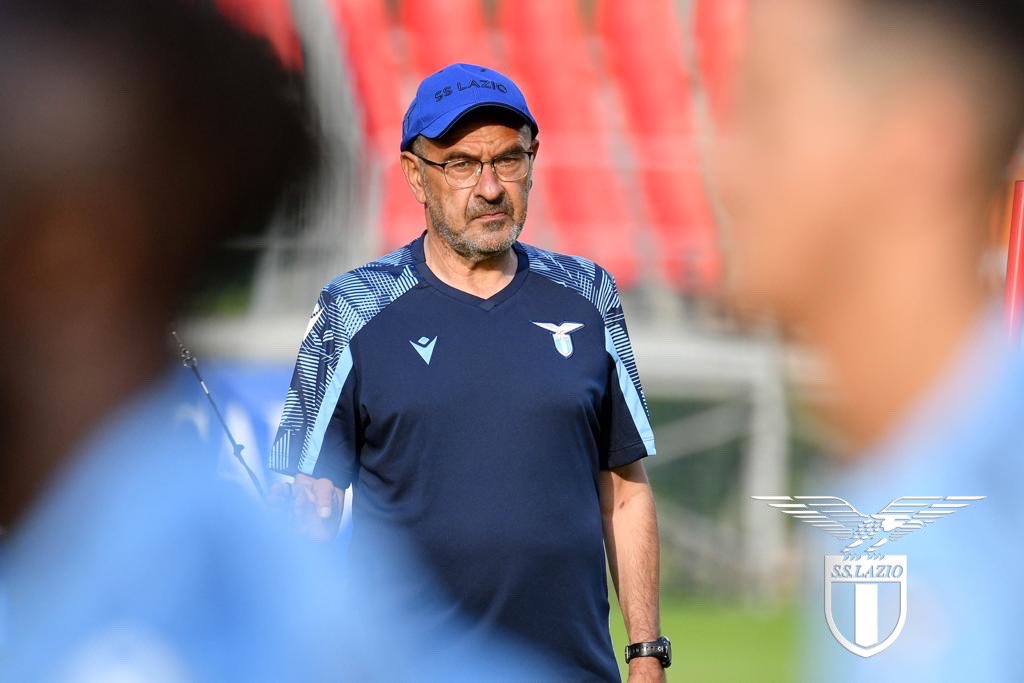 Lazio coach Maurizio Sarri will not bring Fabio Maistro, Riza Durmisi, Bobby Adekanye and Mohamed Fares to the training camp in Marienfeld, Germany....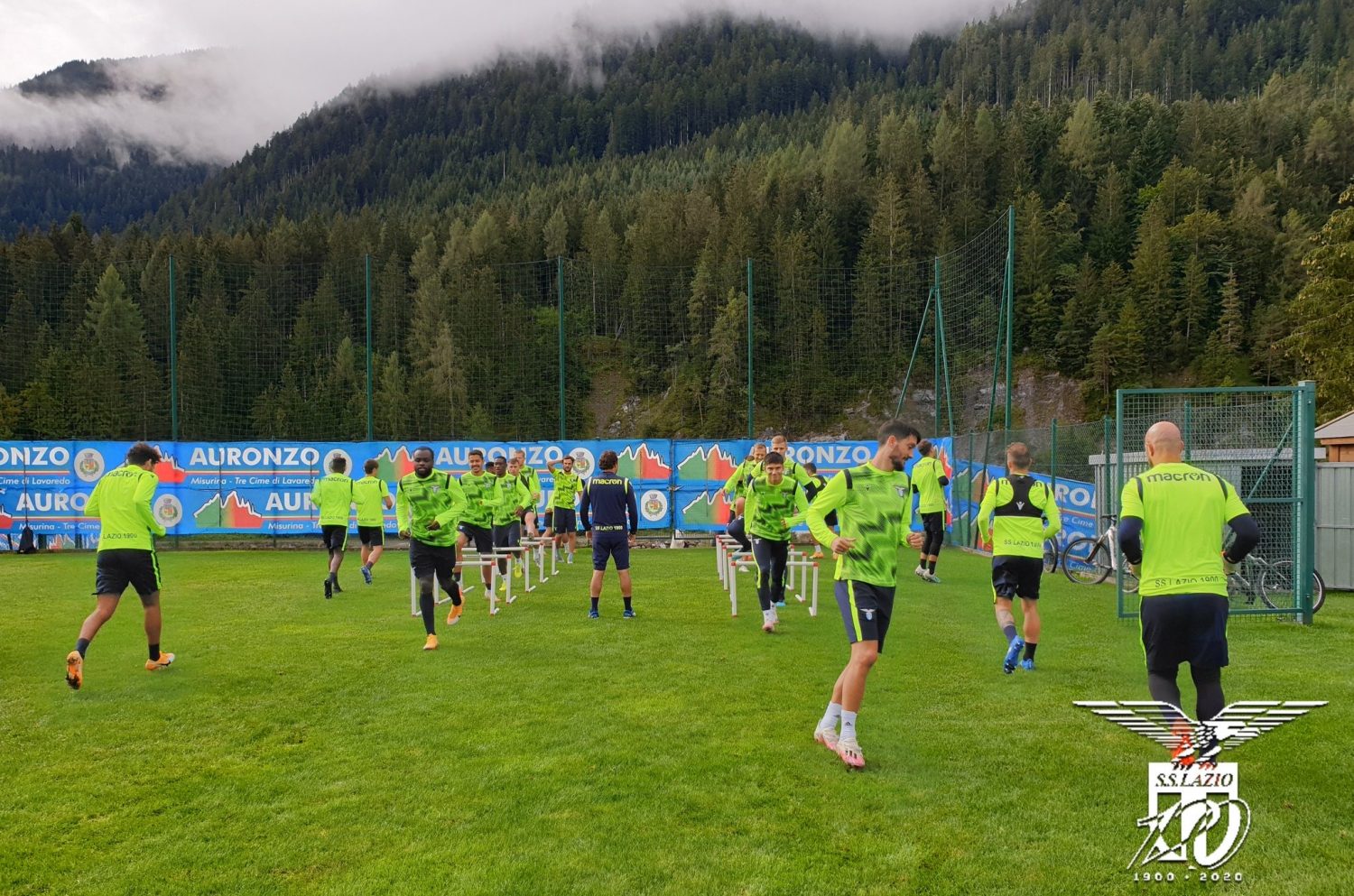 A Lazio Primavera player at the Auronzo di Cadore pre-season training camp has tested positive for Covid-19. As reported by Italian newspaper...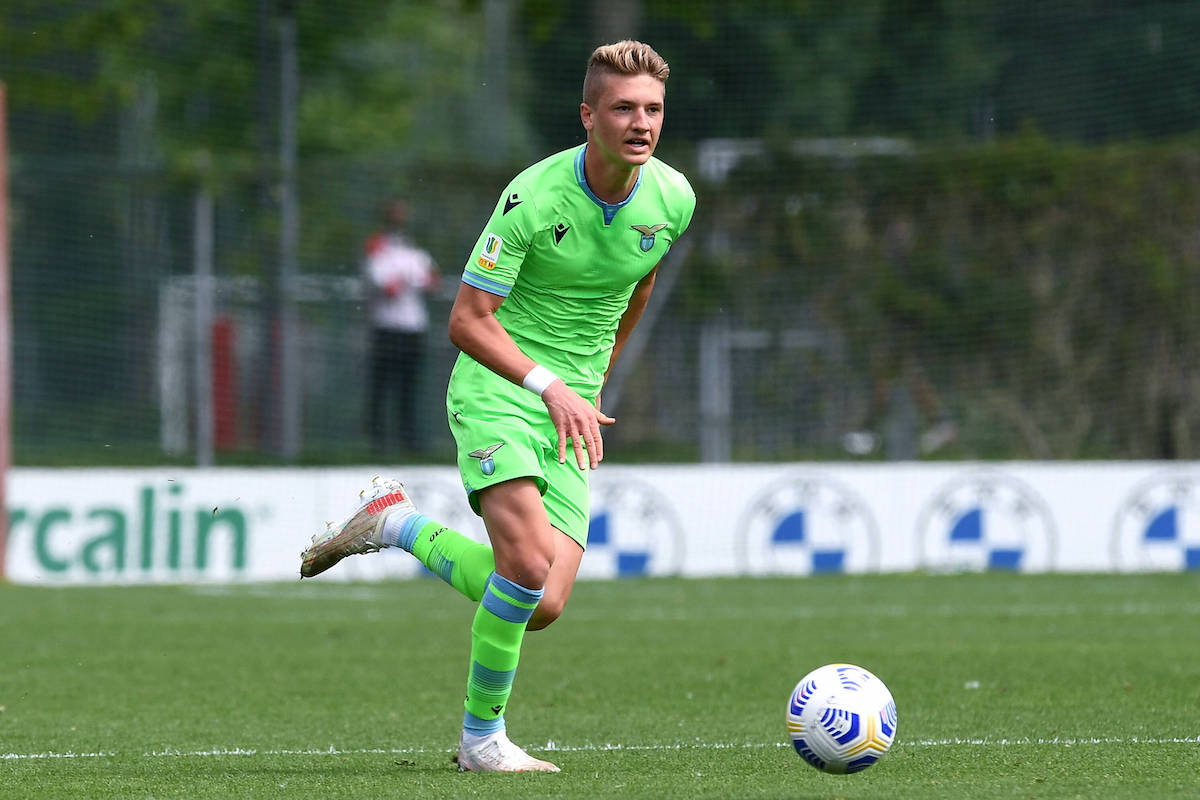 Lazio youngster Florent Shehu revealed his excitement to be working with coach Maurizio Sarri in the training camp in Auronzo di Cadore....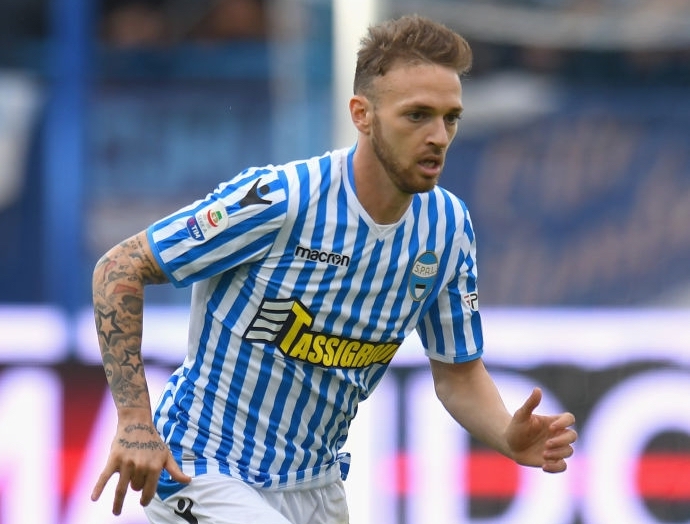 From July 1 to September 2, the 2019 edition of the Italian Summer Transfer Window took place. An extremely eventful and memorable...