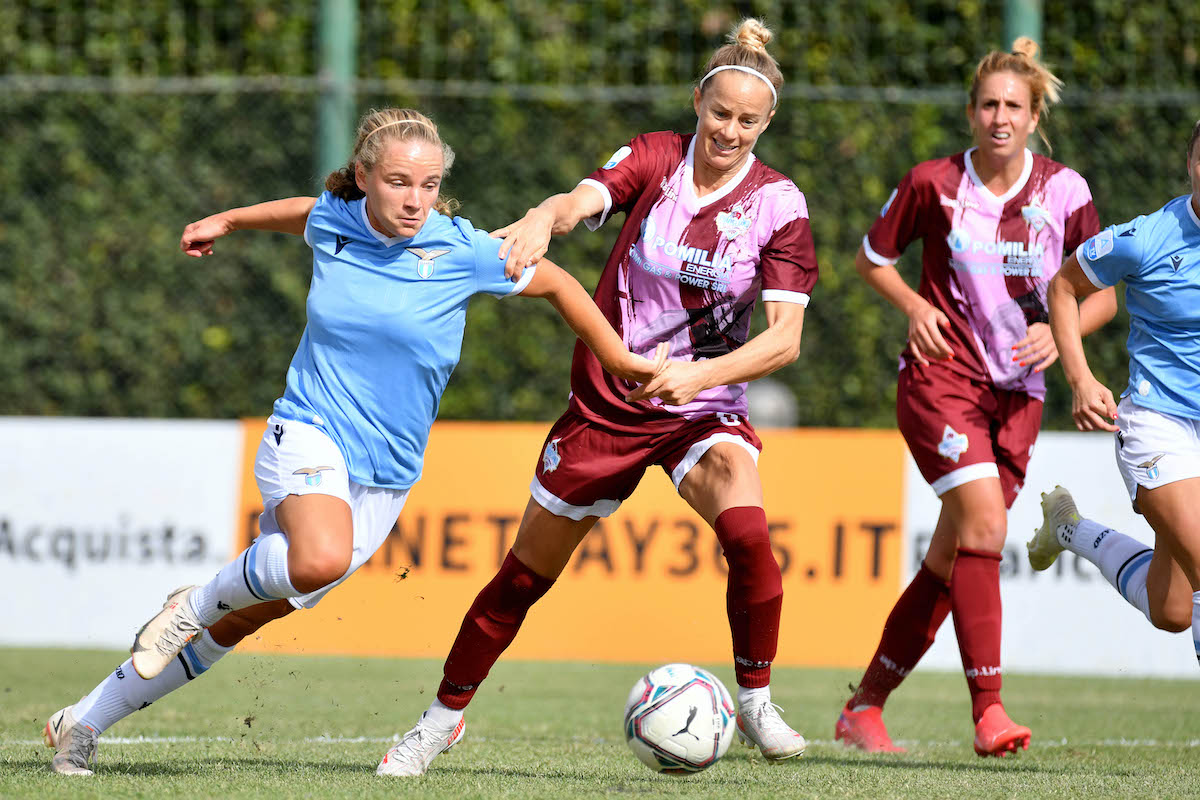 New Lazio Women coach Massimiliano Catini failed to secure points in his first game in charge of the club, losing 2-1 to...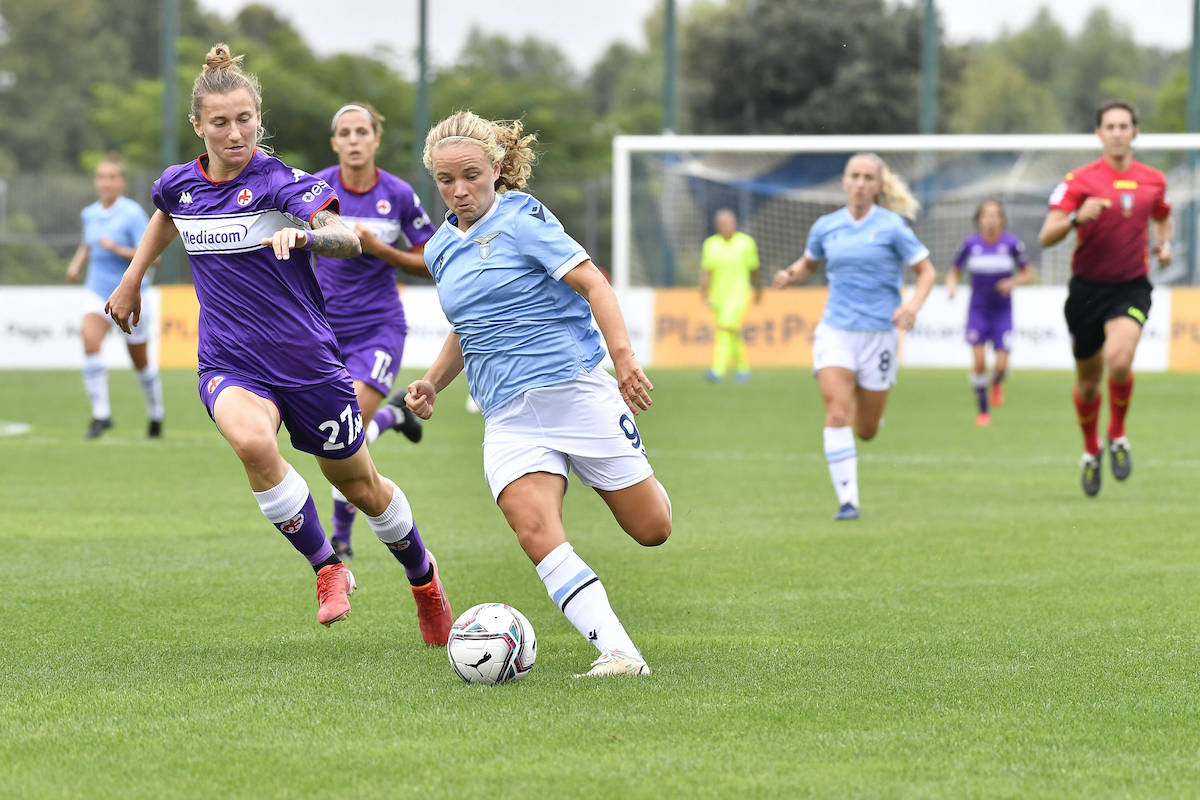 Lazio Women's terrible start to the season continued with a painful 6-1 loss to Fiorentina Femminile last weekend. Coach Carolina Morace has...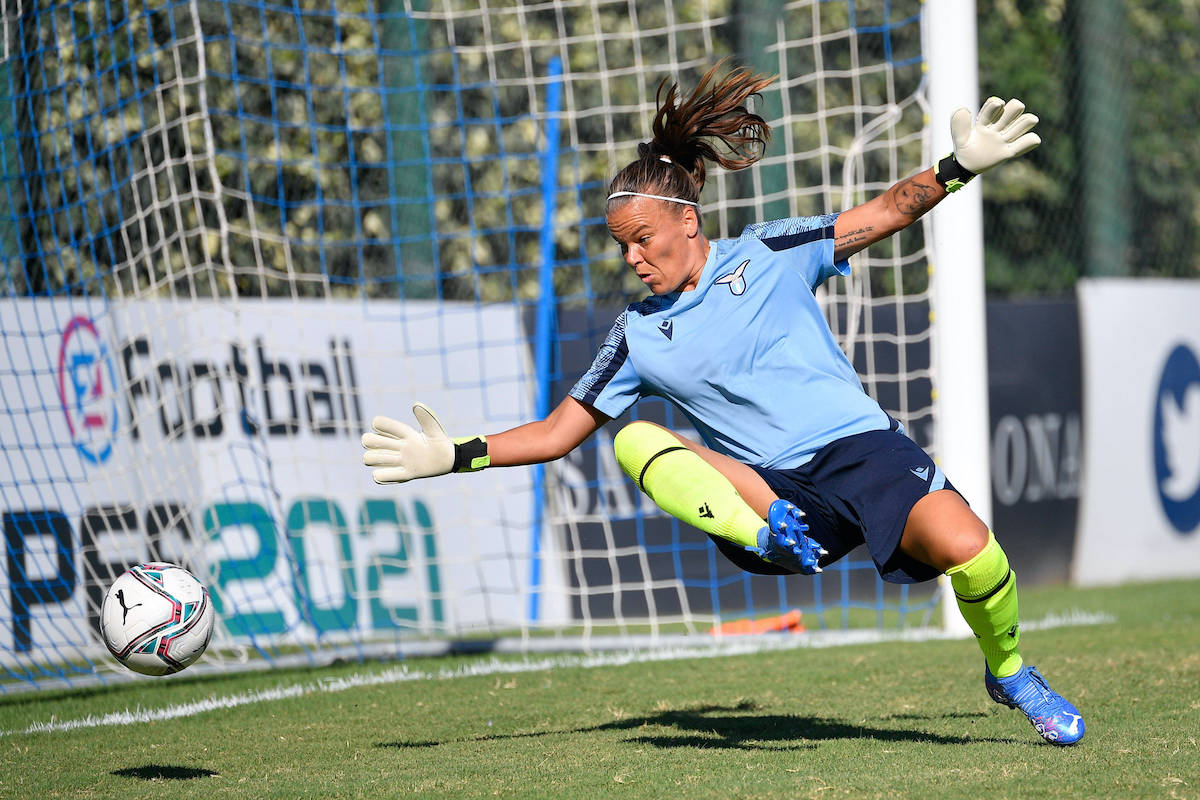 Lazio Women suffered another painful loss yesterday in Serie A Femminile, falling 1-0 to Inter Women in Matchday 2. Coach Carolina Morace's...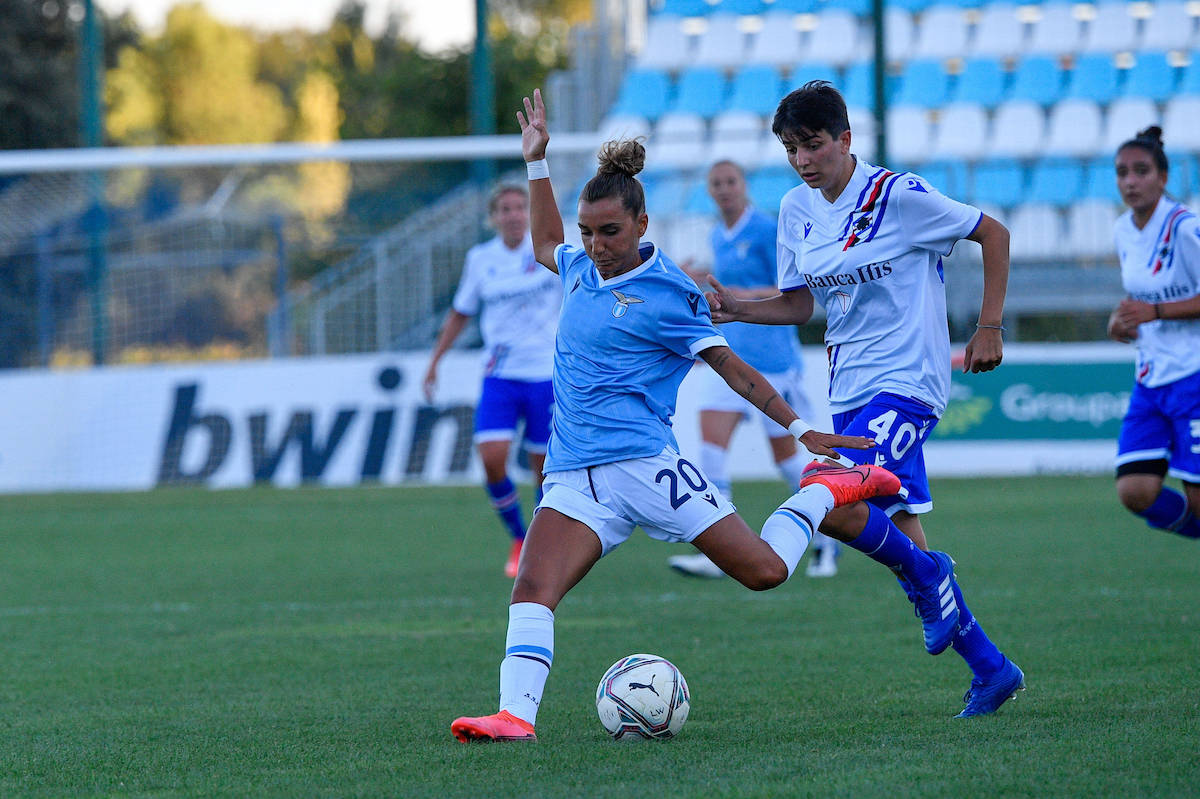 Tough debut for Lazio Women in their 2021/22 Serie A Femminile campaign as Carolina Morace's side lost 2-1 to Sampdoria Women. The...