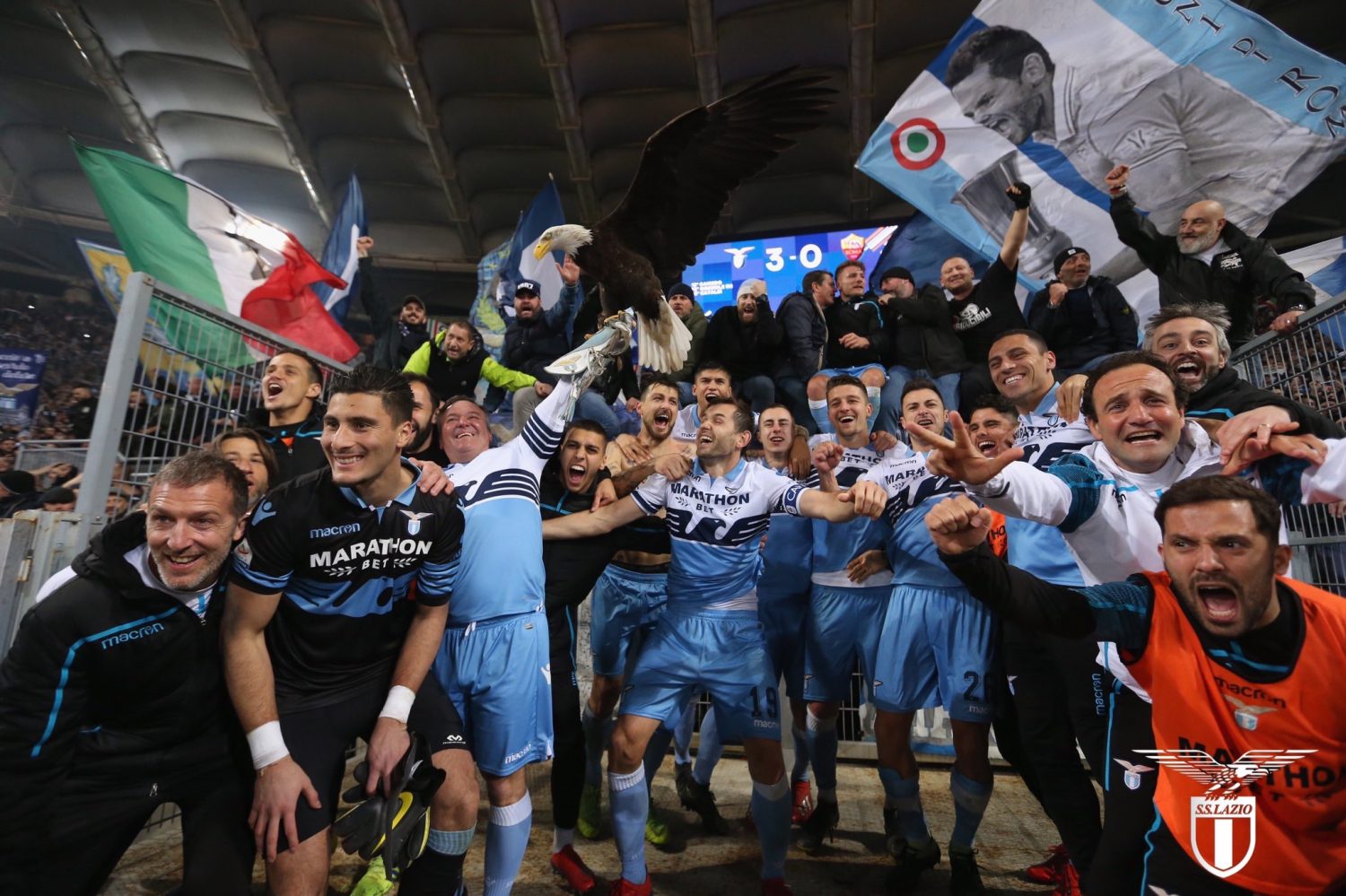 Every season this Derby is played twice. It is a very important day for any Lazio or Roma fan as we treat...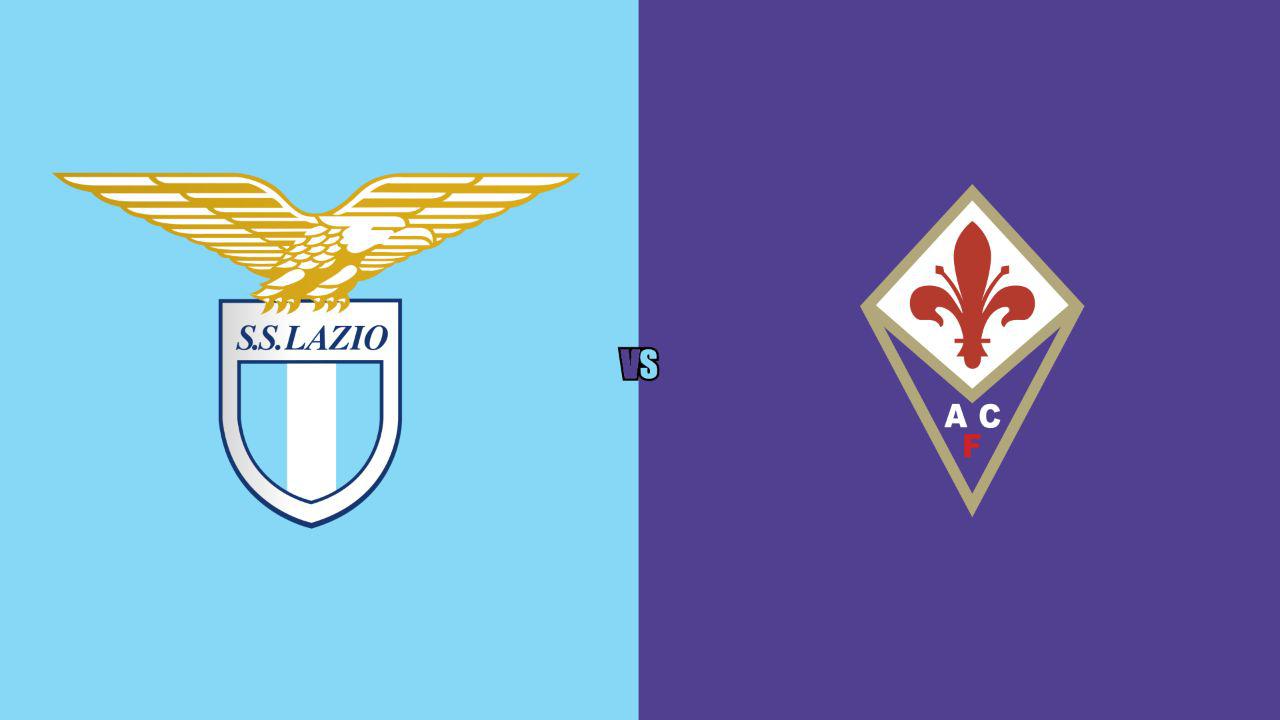 After coming off a disappointing 3-1 derby loss to Roma as well as a 4-1 thrashing by Eintracht Frankfurt in the Europa...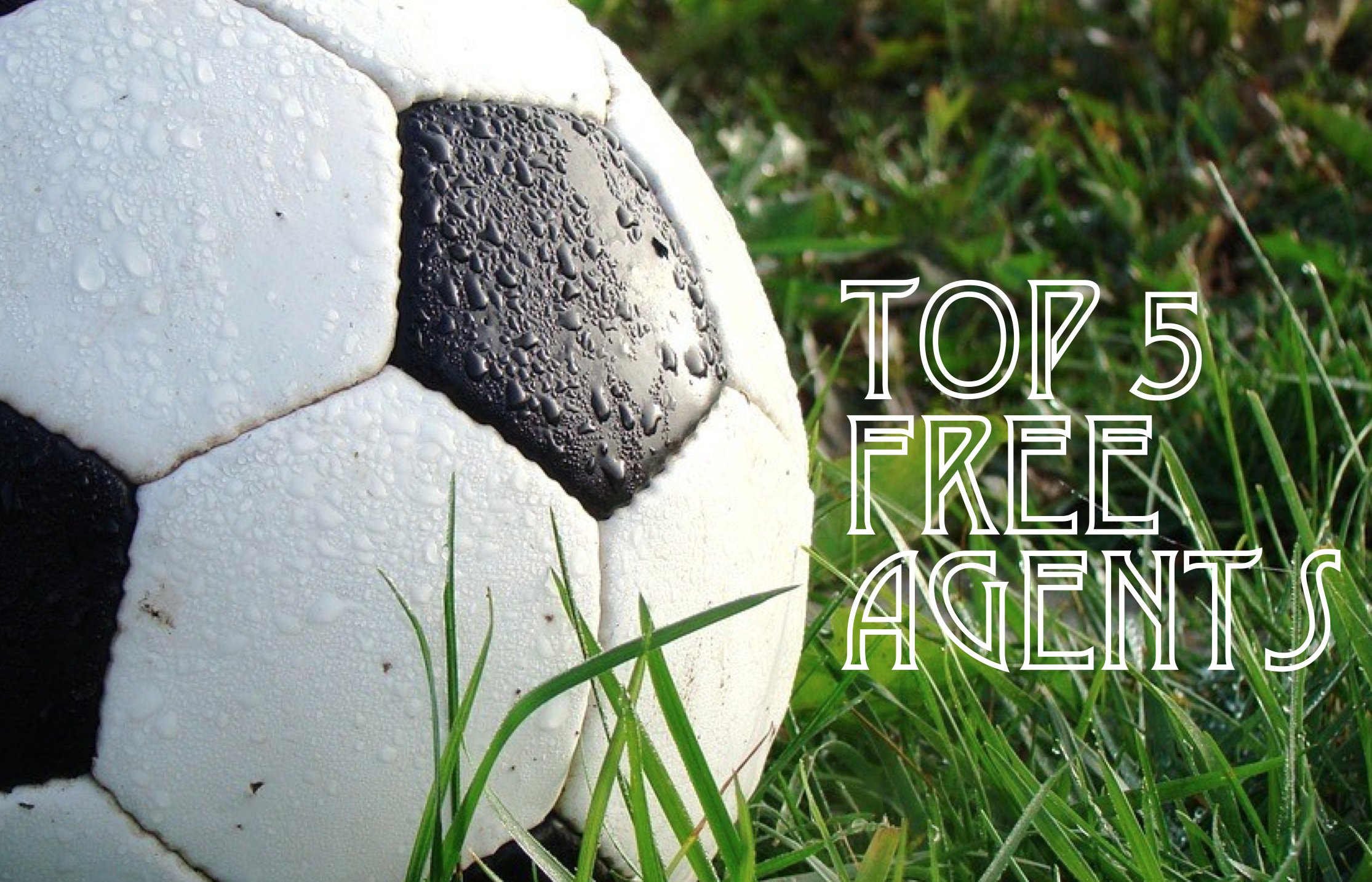 Although the summer transfer market dwindles down to its final stages, there seems to be a large group of individuals whose career...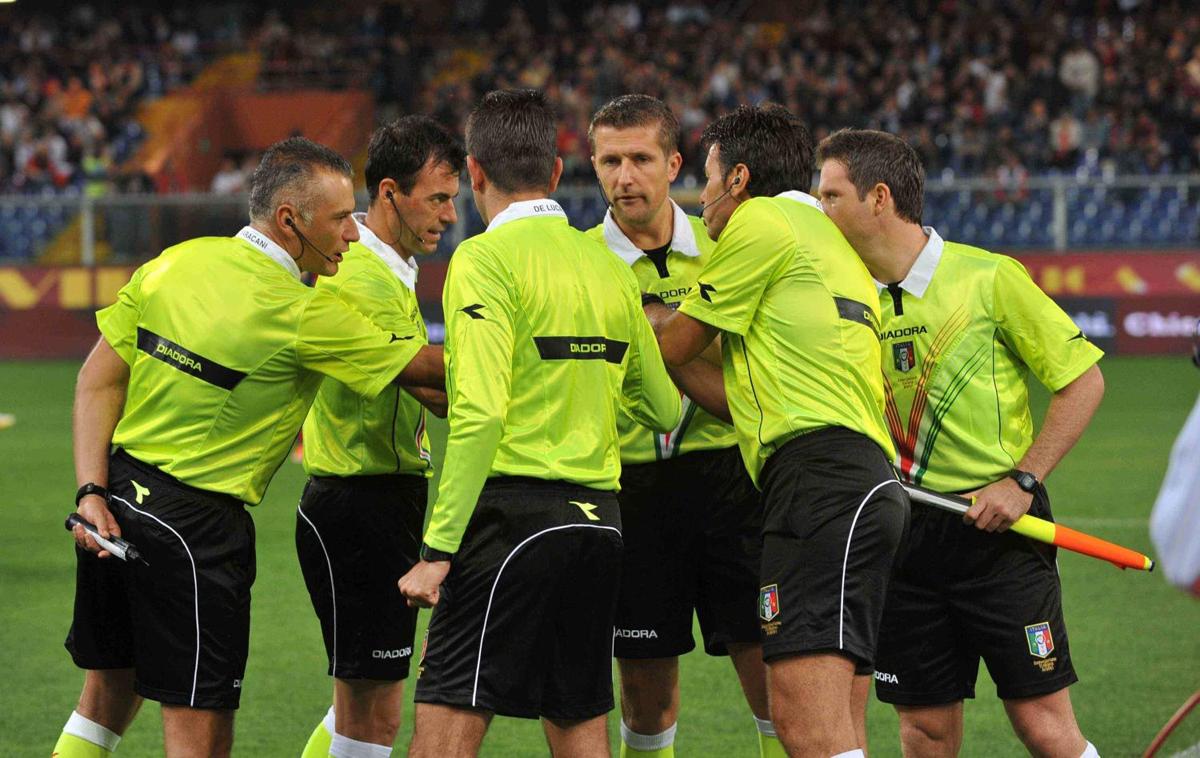 Time is a delicate matter in football; especially time added and time wasted. The added time in football matches is one...