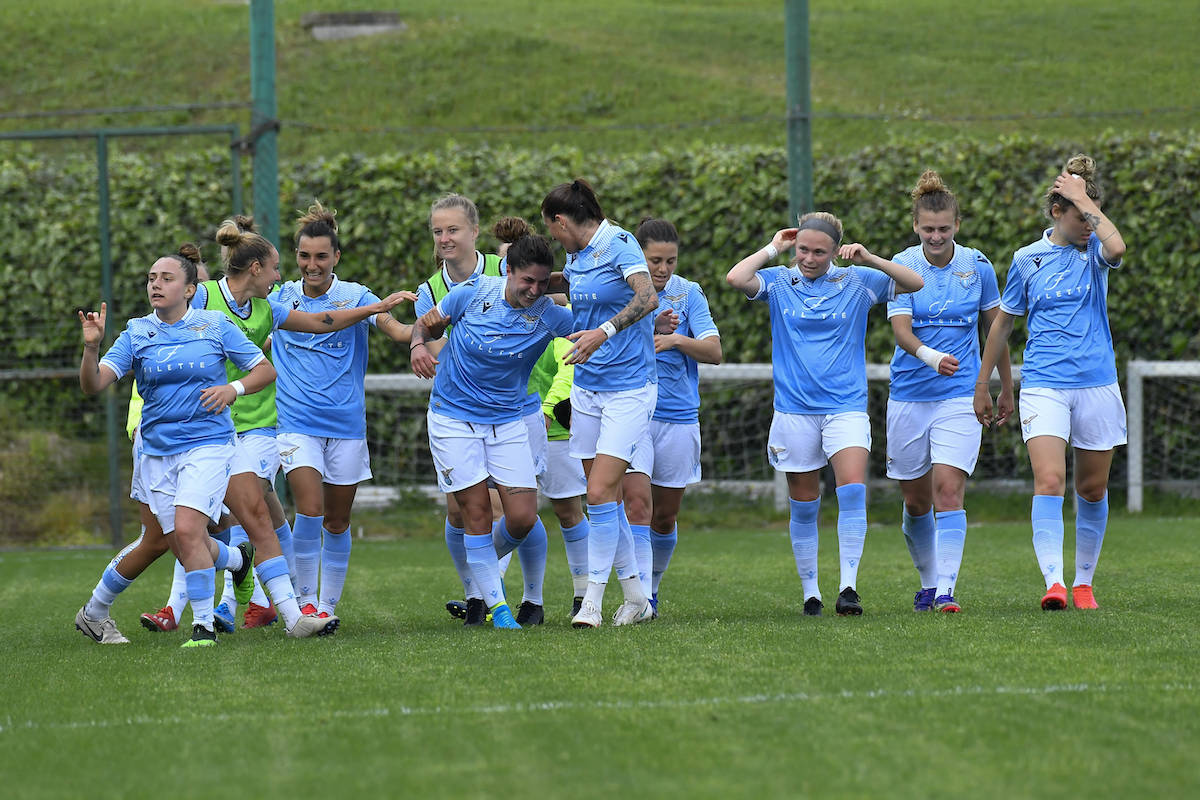 The Lazio Women squad for the 2021/22 Serie A Femminile season has been revealed. As reported by Italian fan outlet Lazio Women...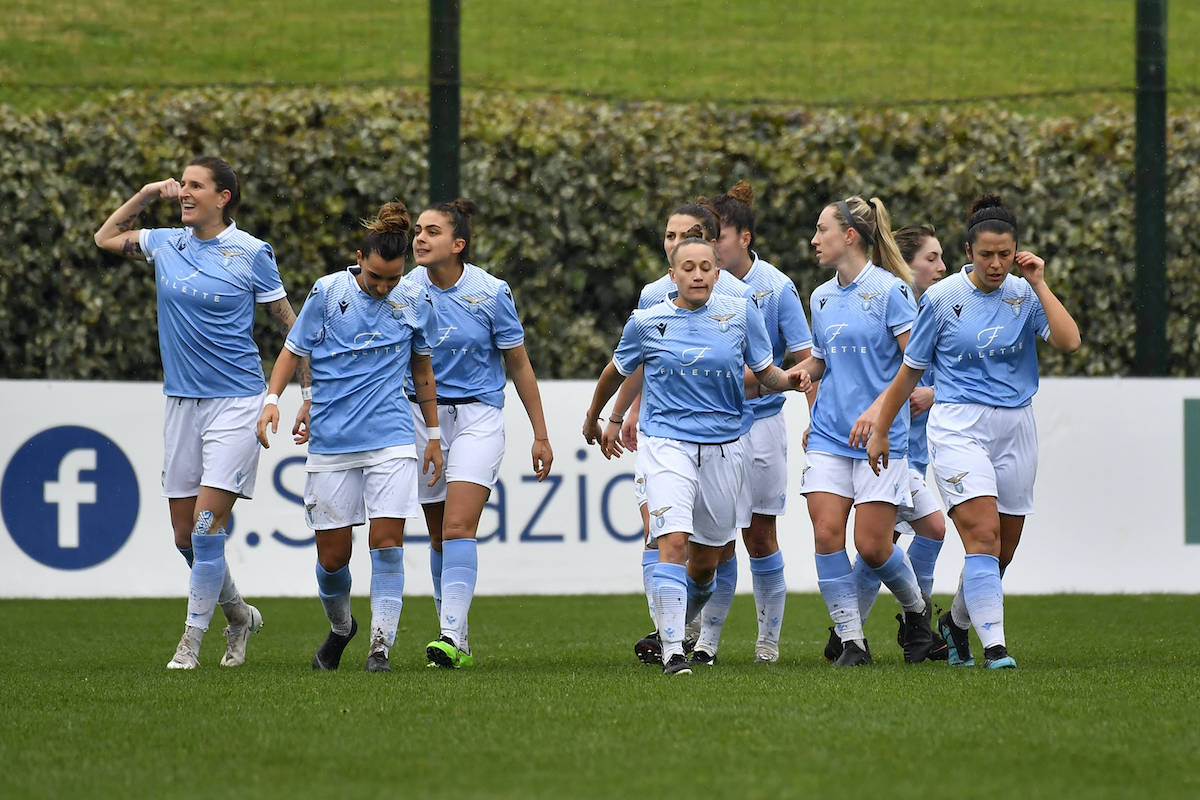 Lazio Women drew 0-0 with Napoli Calcio Femminile in a pre-season friendly yesterday. As reported by Italian media outlet La Lazio Siamo...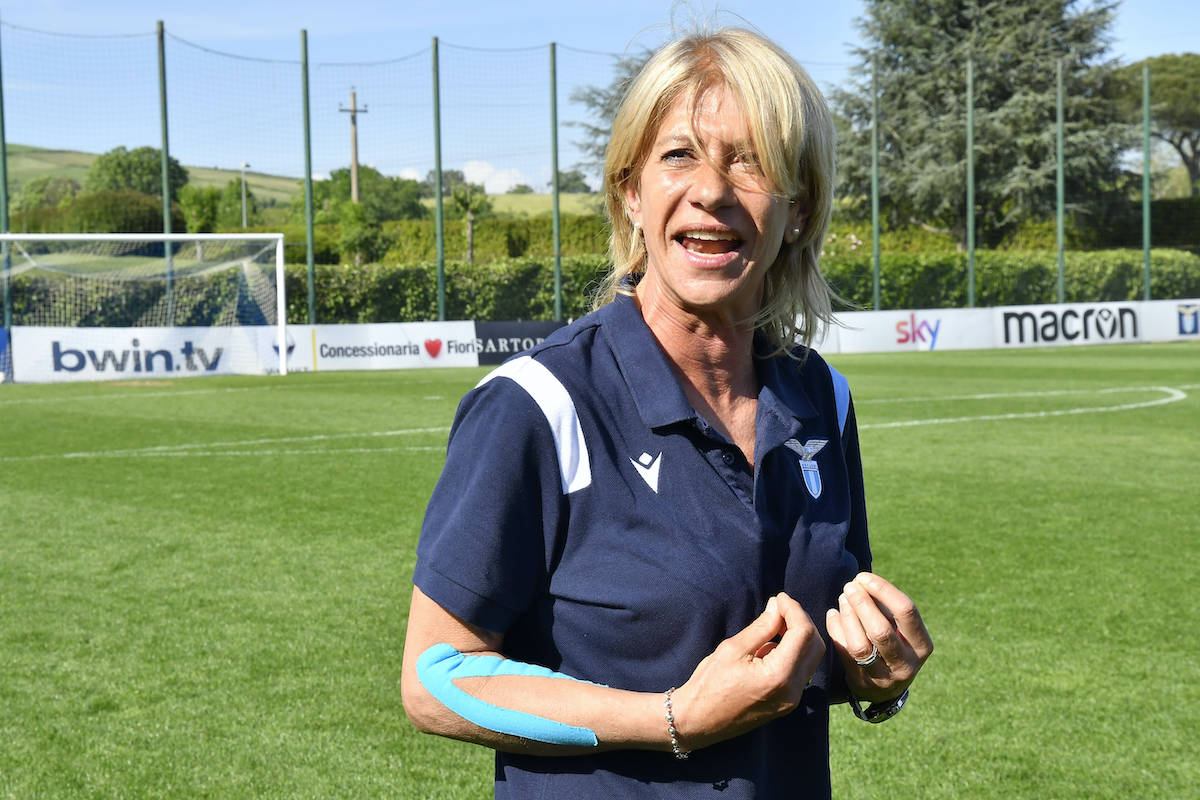 Lazio women are in the midst of celebrations as they've won Serie B and are receiving a promotion to Serie A for...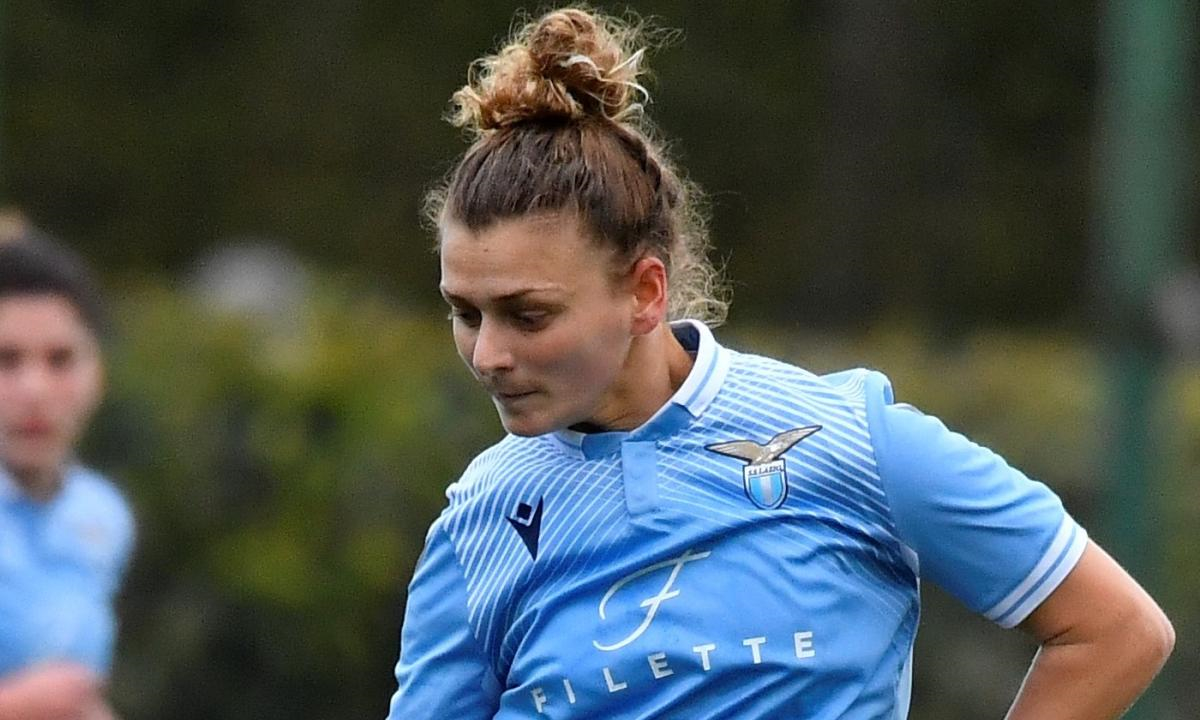 Lazio Women forward Francesca Pittaccio was overjoyed with the team's 3-0 win over Orobica Calcio yesterday. Speaking in an interview with Italian...