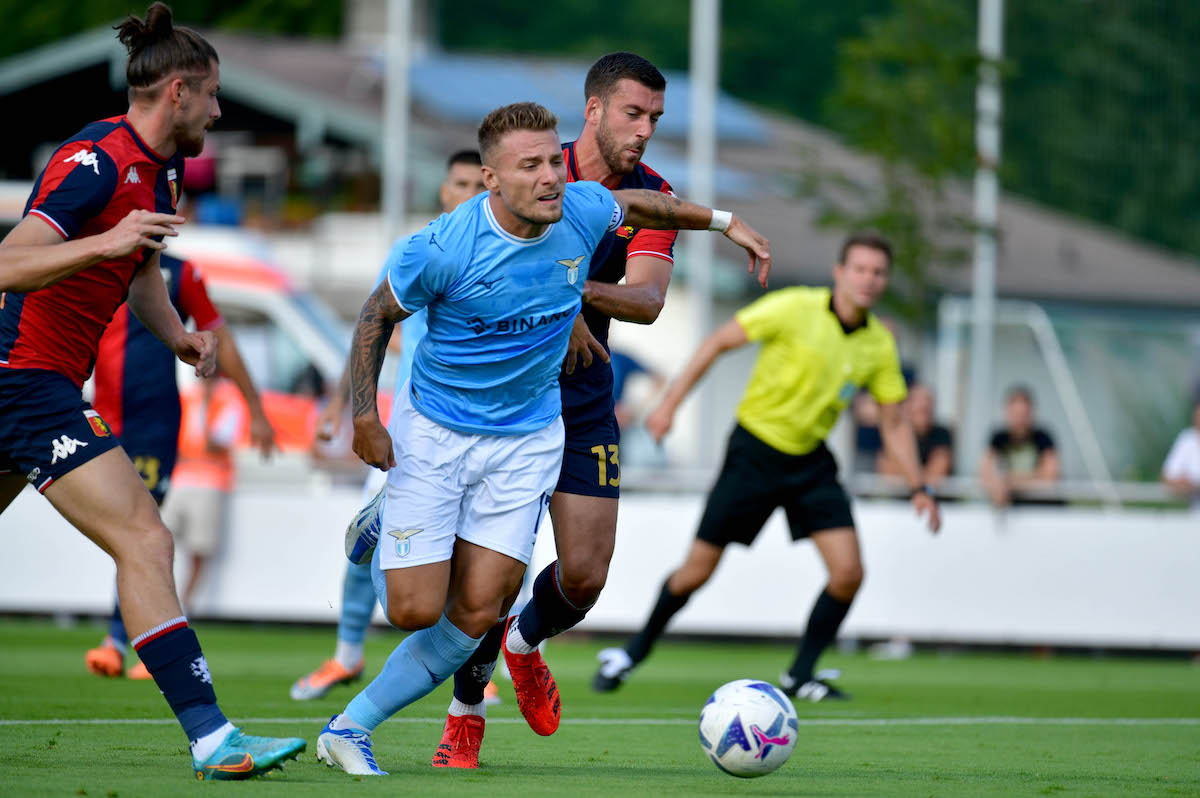 Maurizio Sarri with furious with his squad after Lazio suffered a 4-1 defeat to Genoa in a pre-season friendly on Wednesday. The...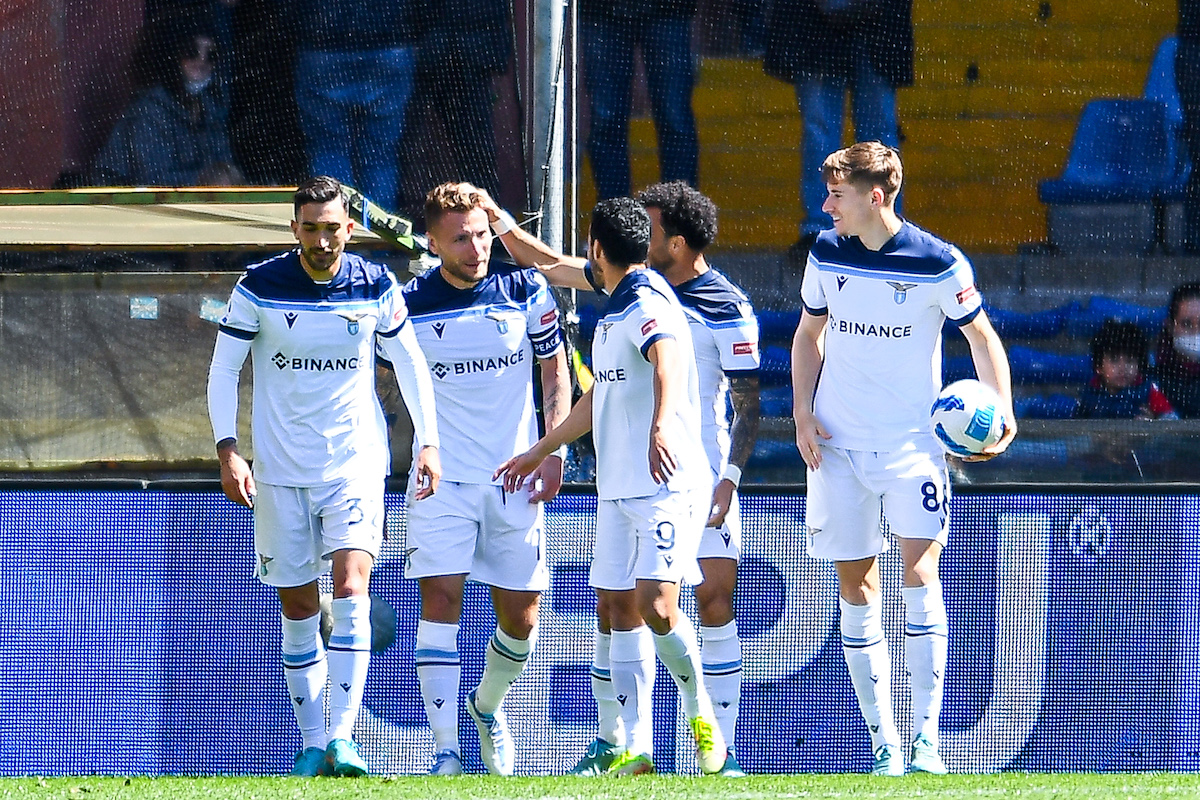 Ciro Immobile was obviously the star of the show as Lazio flew to a dominant 4-1 win over Genoa yesterday, with his...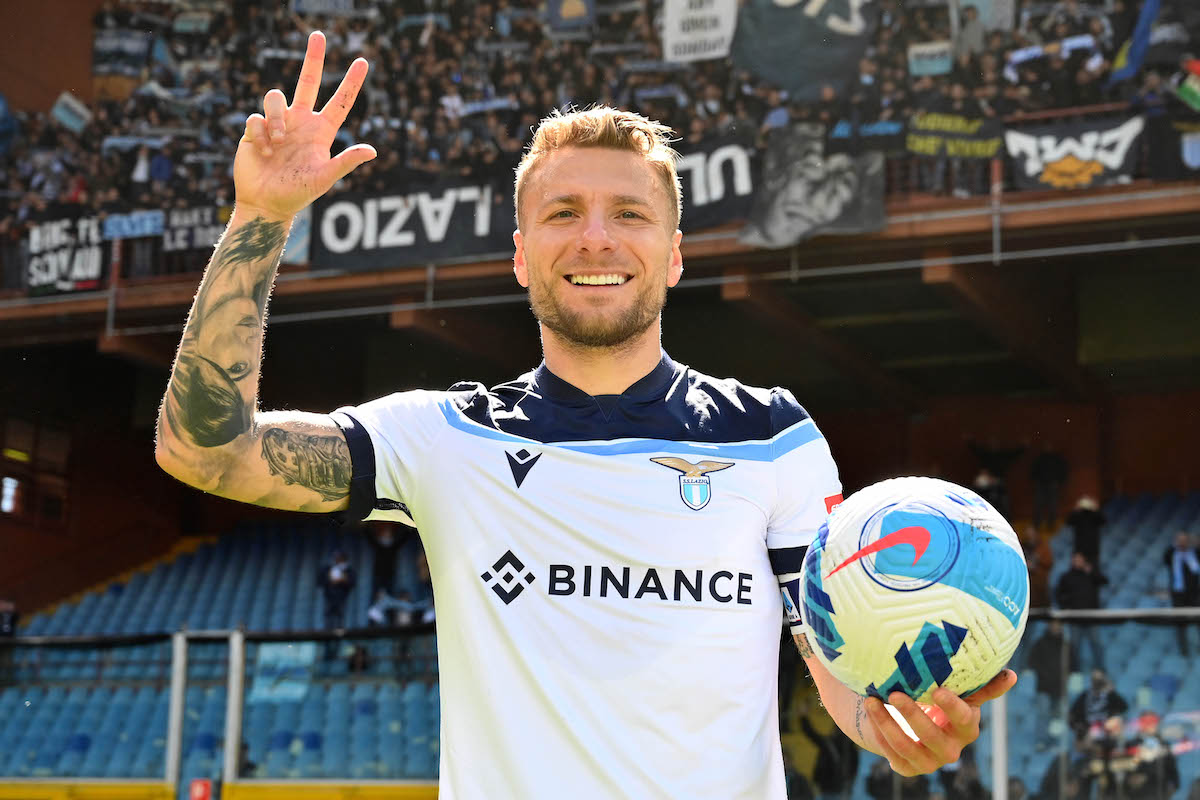 Lazio picked up a confident 4-1 win over Genoa this afternoon thanks to a Ciro Immobile masterclass. The 32-year-old Italian striker netted...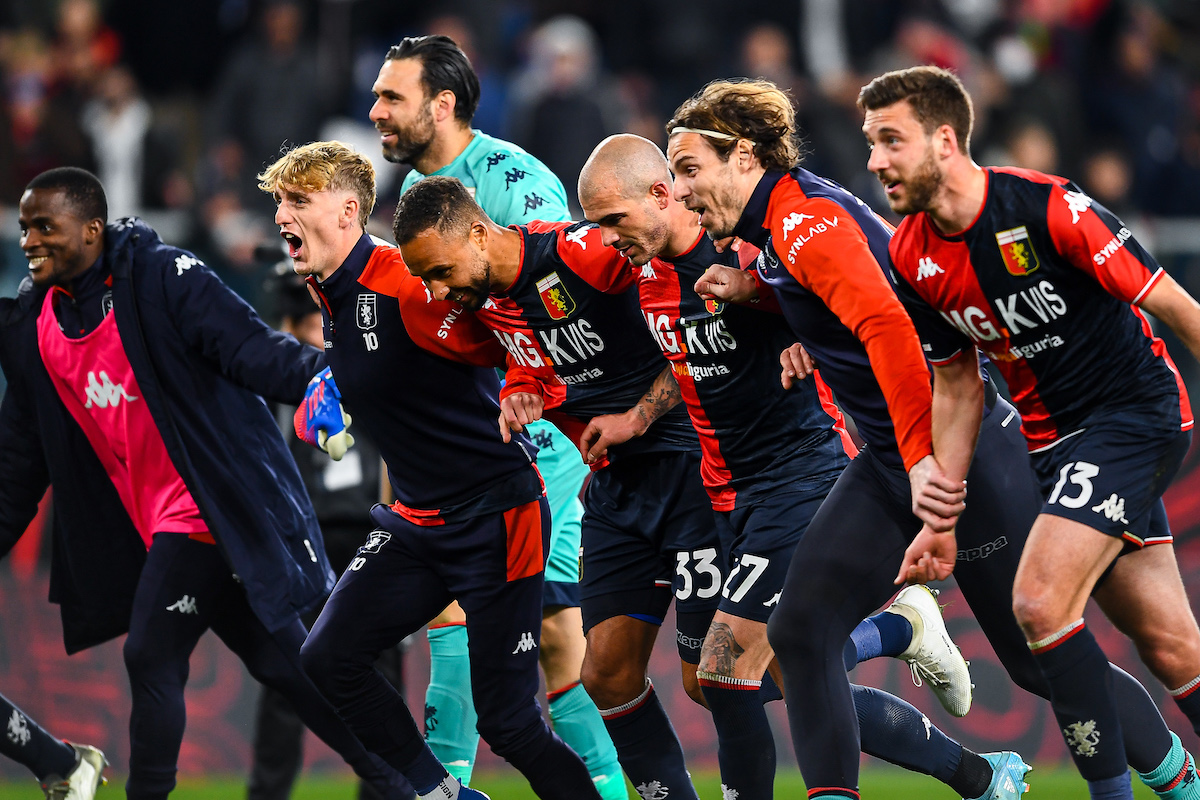 Genoa's starting lineup for this afternoon's Serie A clash against Lazio has been announced. The Rossoblu are still involved in a desperate...