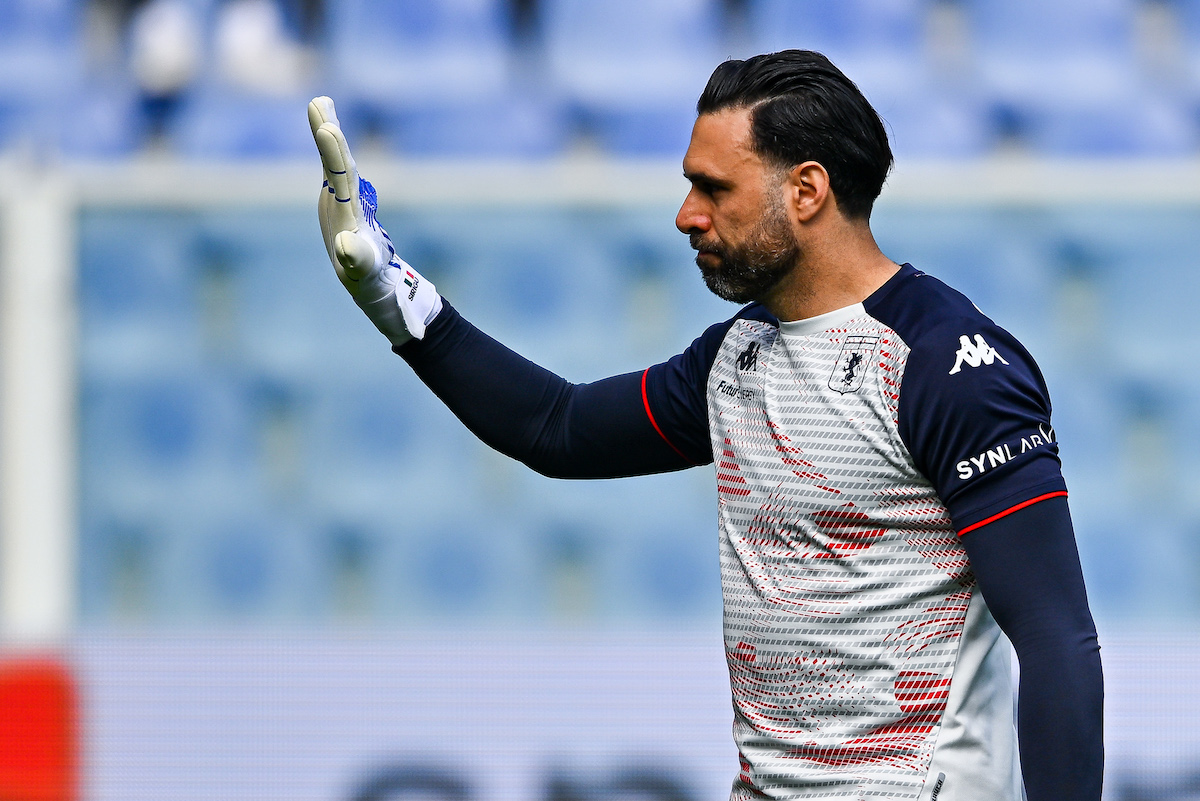 Lazio are thinking about making a move for Salvatore Sirigu this summer as a temporary solution, but they could lose out to...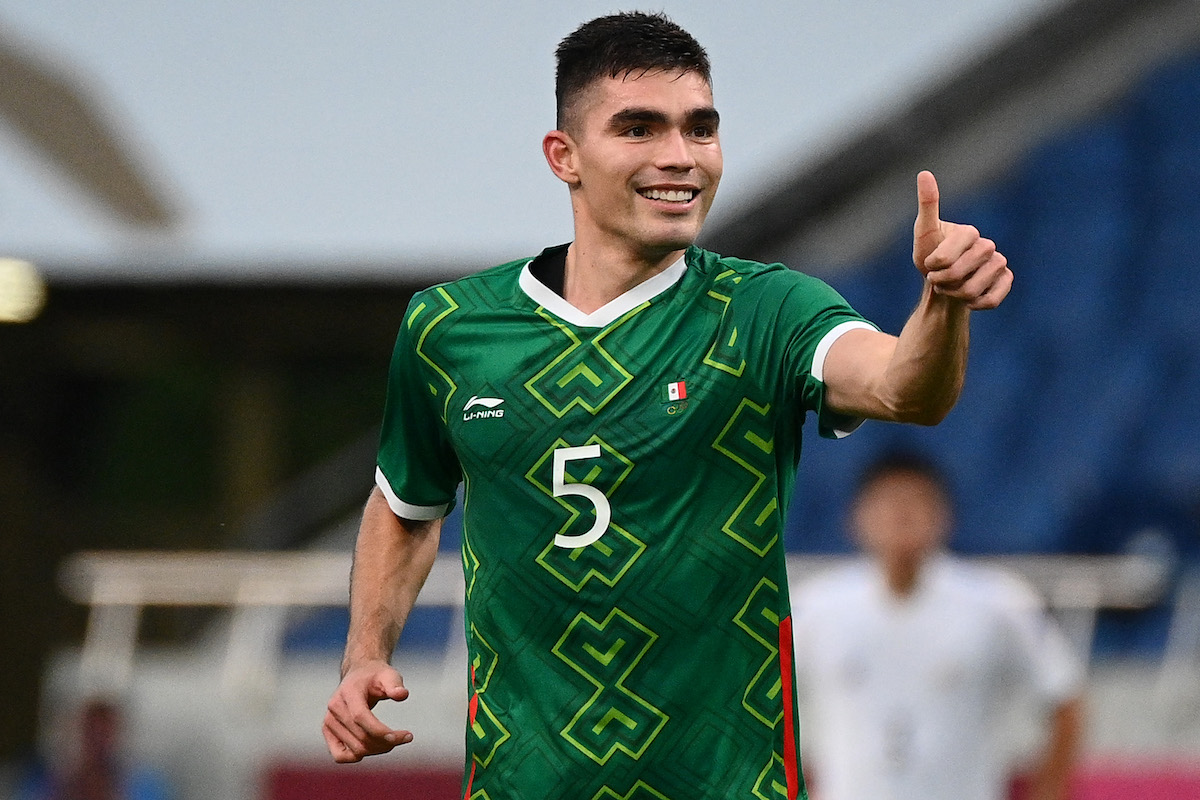 Despite suffering relegation with Genoa, Johan Vasquez could immediately return to Serie A as both Lazio and Fiorentina are keen to pick...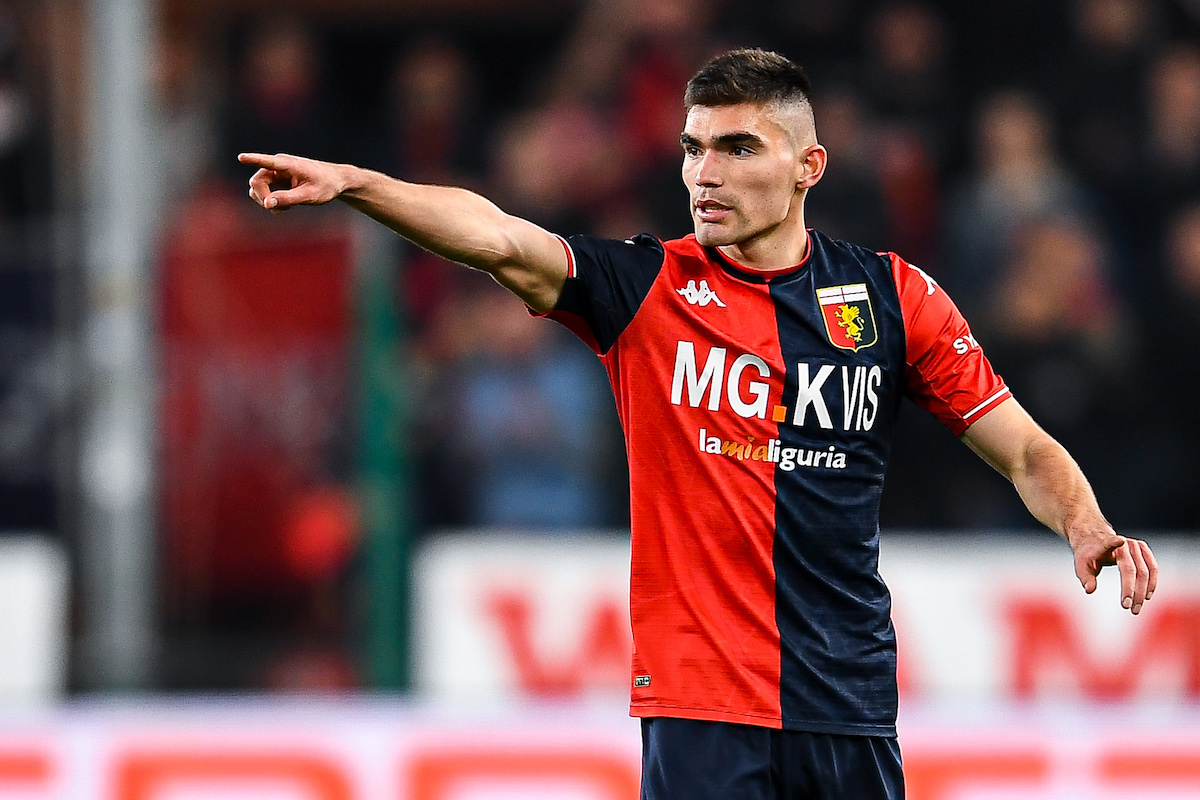 Johan Vasquez is the latest defender to be linked with a possible move to Lazio, although there is competition from both Fiorentina...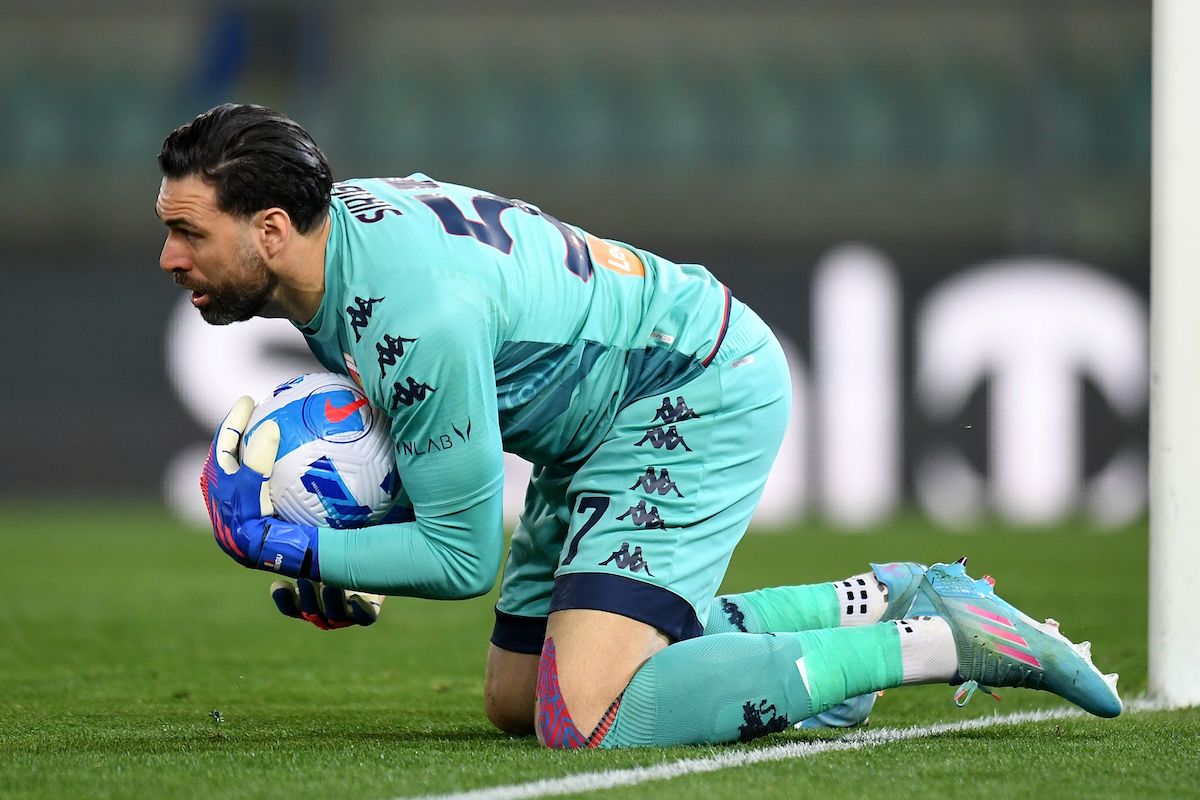 Lazio are considering picking up Salvatore Sirigu in the summer to be the new backup goalkeeper. Current incumbent Pepe Reina, who lost...