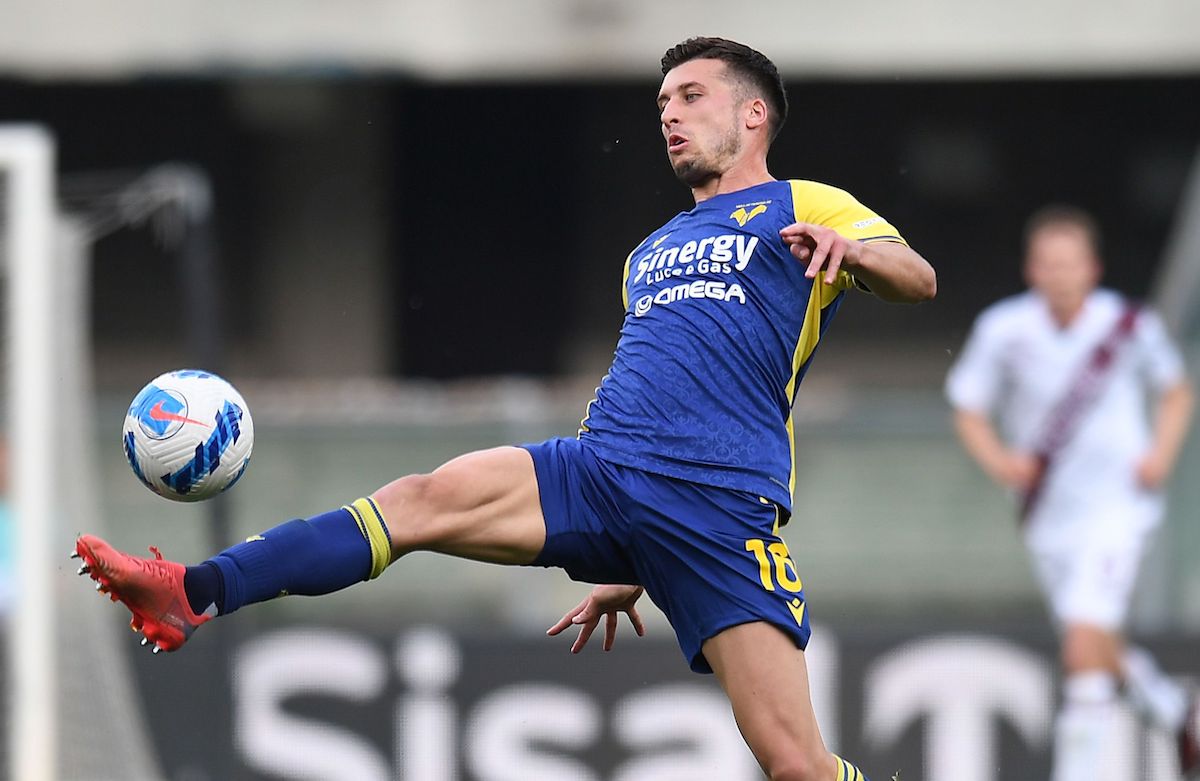 Tonight's match in Rome will be especially important for Nicolo Casale, who is wanted by both Lazio and Roma. The 24-year-old Italian...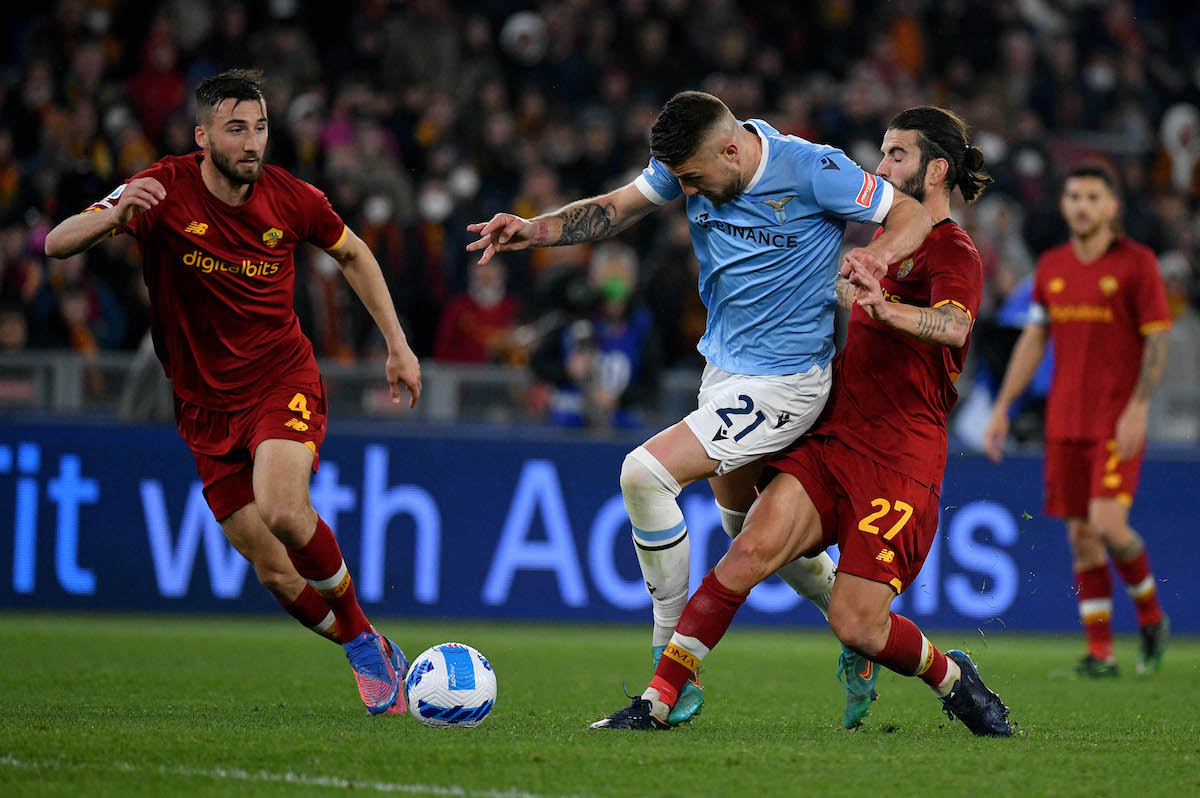 As the final Serie A weekend of the season approaches, Lazio and Roma are both battling it out for fifth, with only...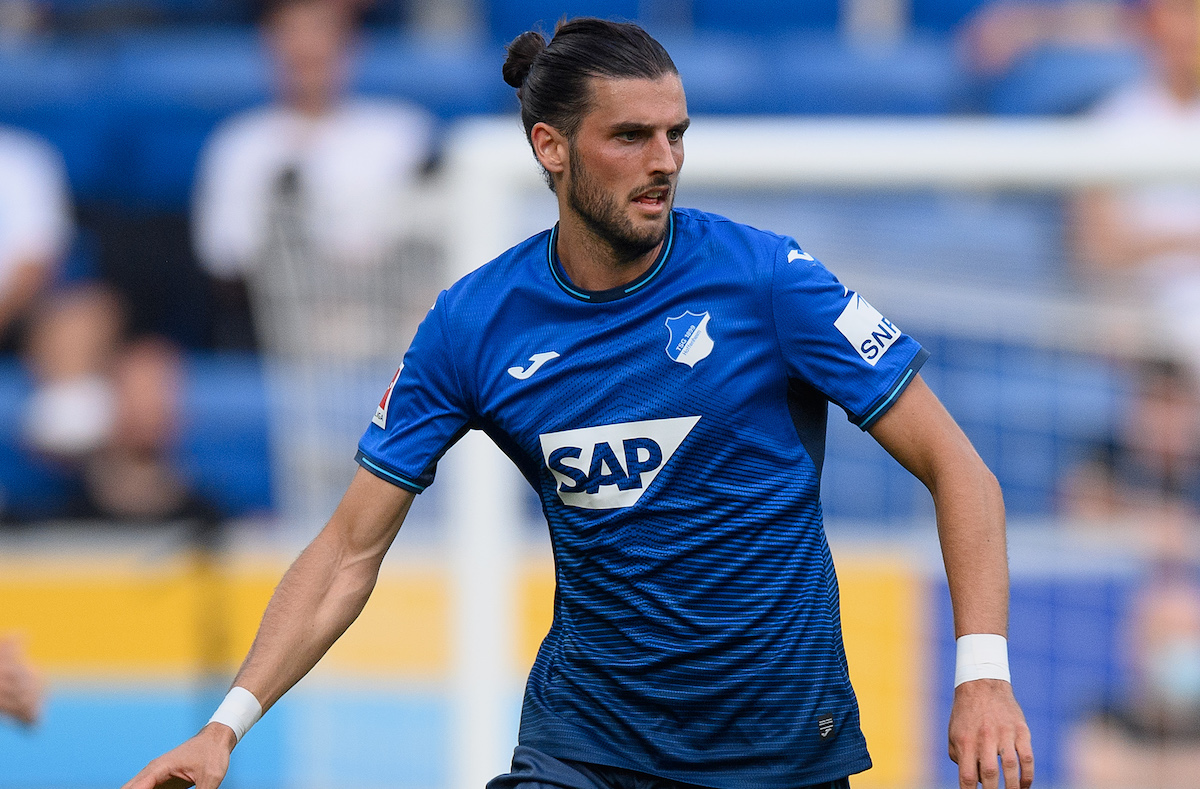 Lazio and Roma are both keen to sign Florian Grillitsch on a free transfer this summer. The 26-year-old Austrian will be leaving...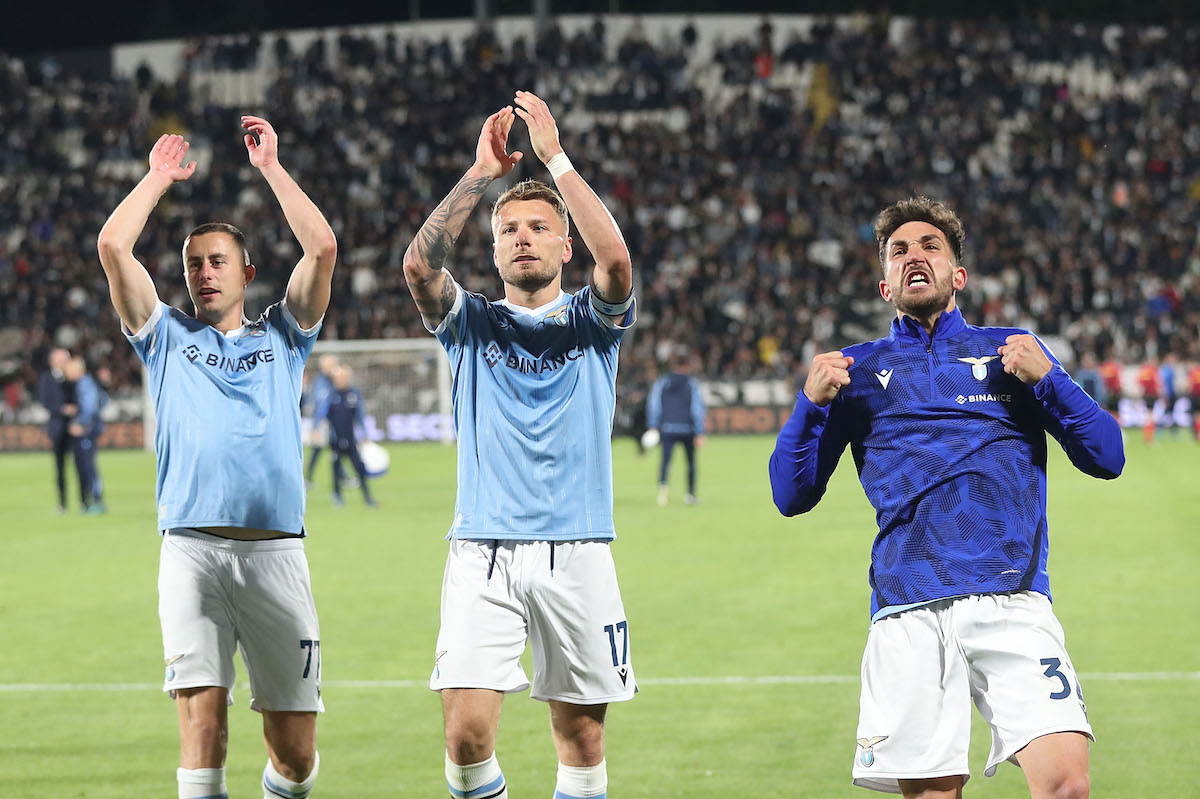 With only three Serie A games remaining, Lazio's European destiny remains firmly in their own hands. The last three games of the...