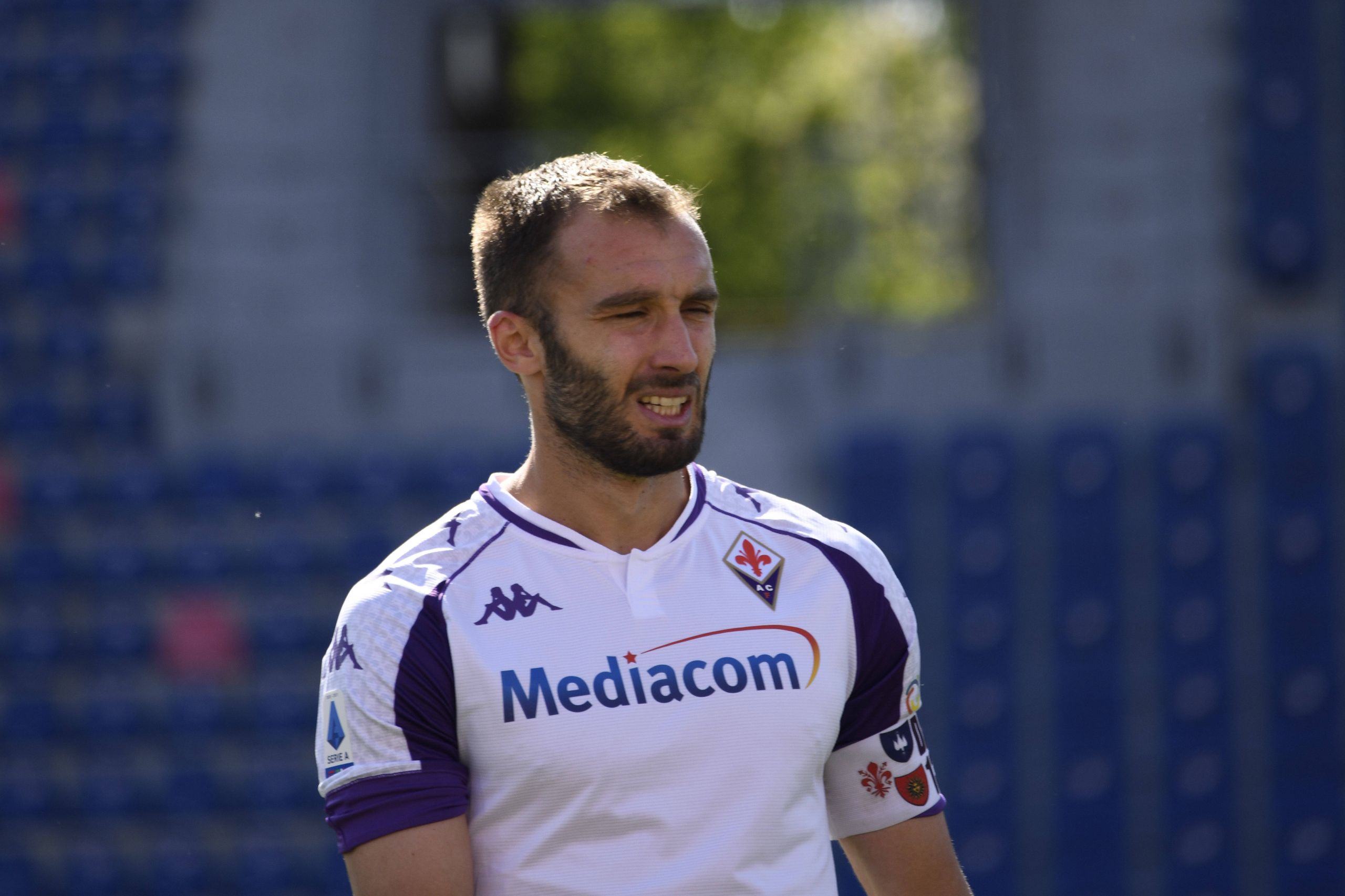 Lazio is switching to a 4-3-3 with new manager Maurizio Sarri implementing his system. As a result, the Italian tactician is looking...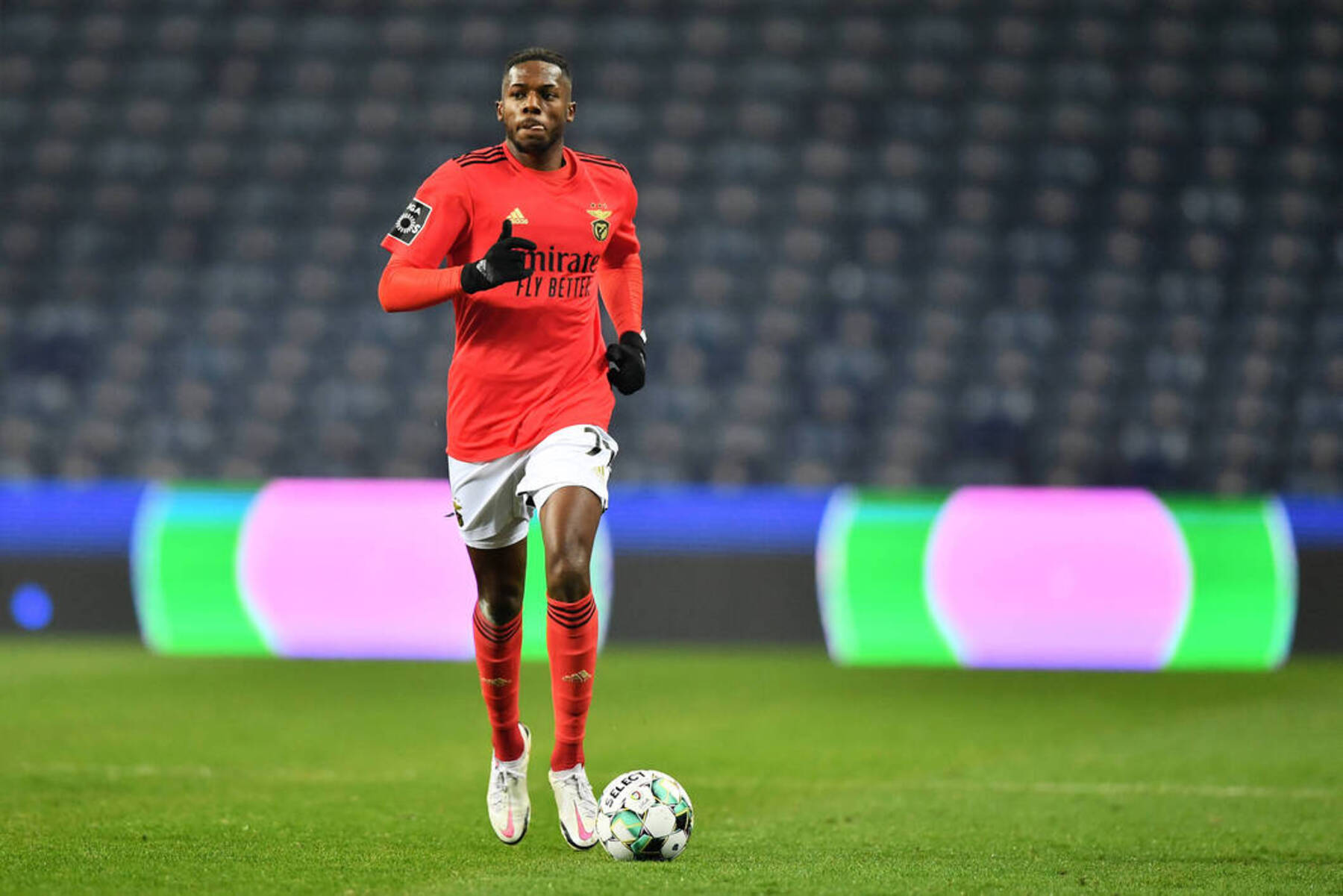 Lazio may soon be in a major transfer battle with Serie A rivals Napoli. As noted by Italian journalist Gianluca Di Marzio,...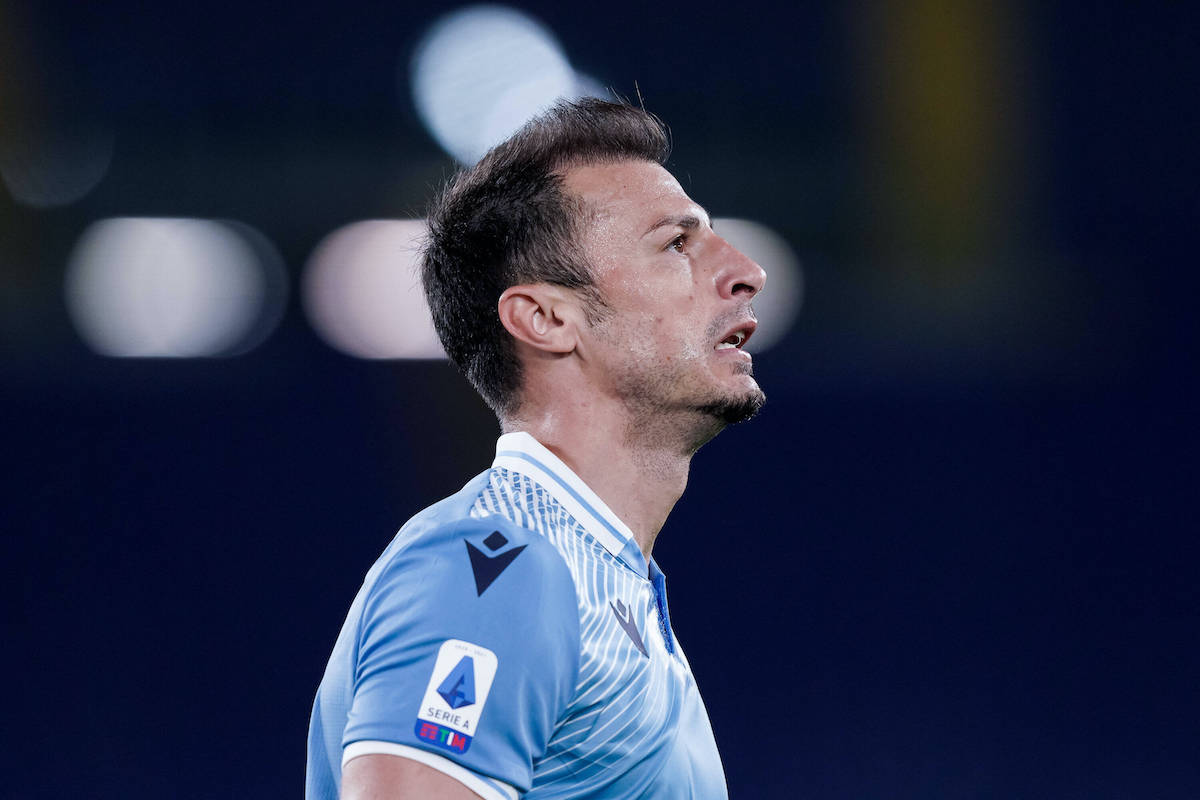 Stefan Radu has spent over a decade with Lazio. The 34-year-old joined the Serie A side in 2008 and has become the...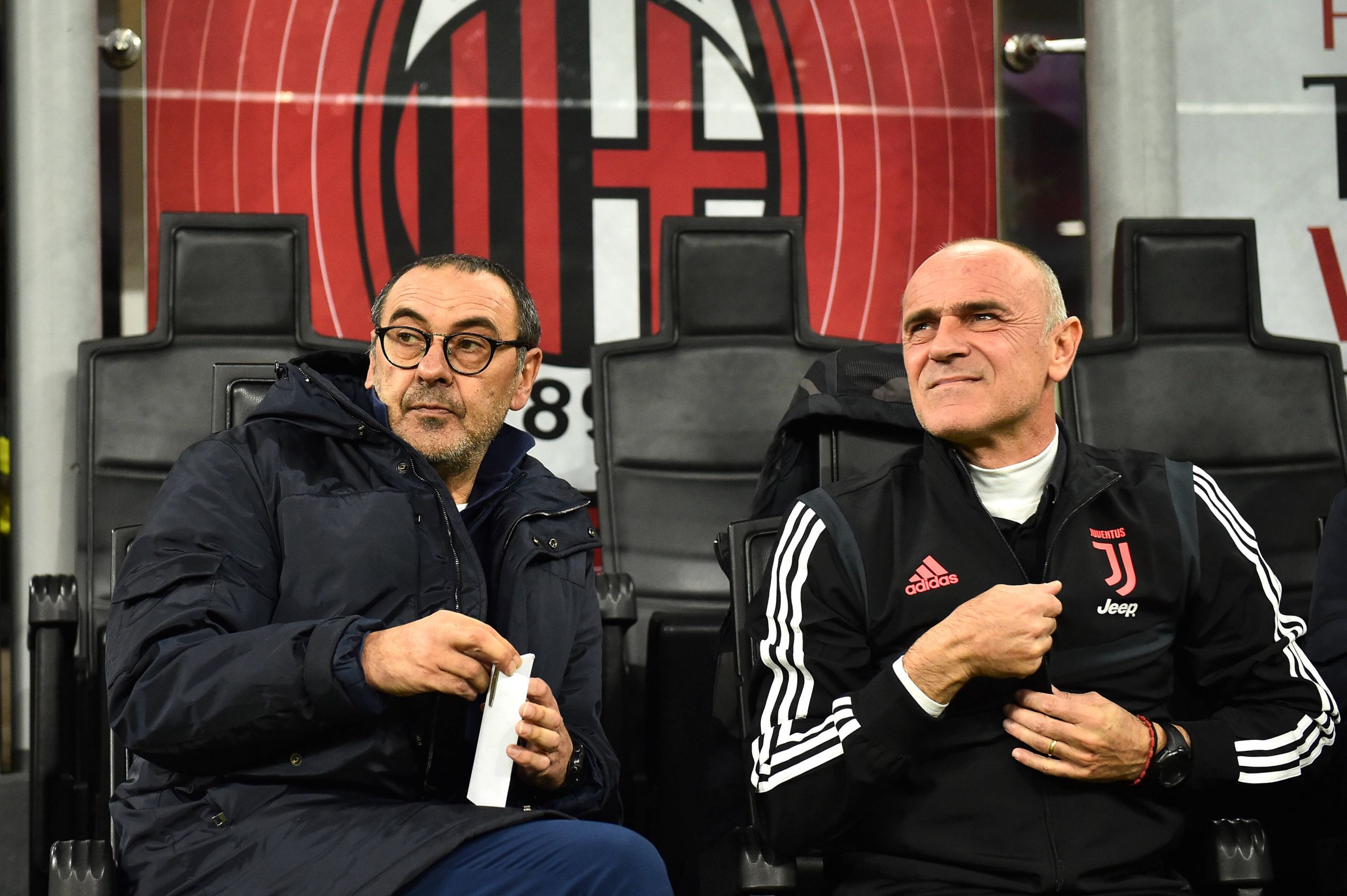 Maurizio Sarri is looking more and more likely to become the next Lazio manager. MORE: Lazio Set to Appoint Inzaghi Replacement, Tottenham...