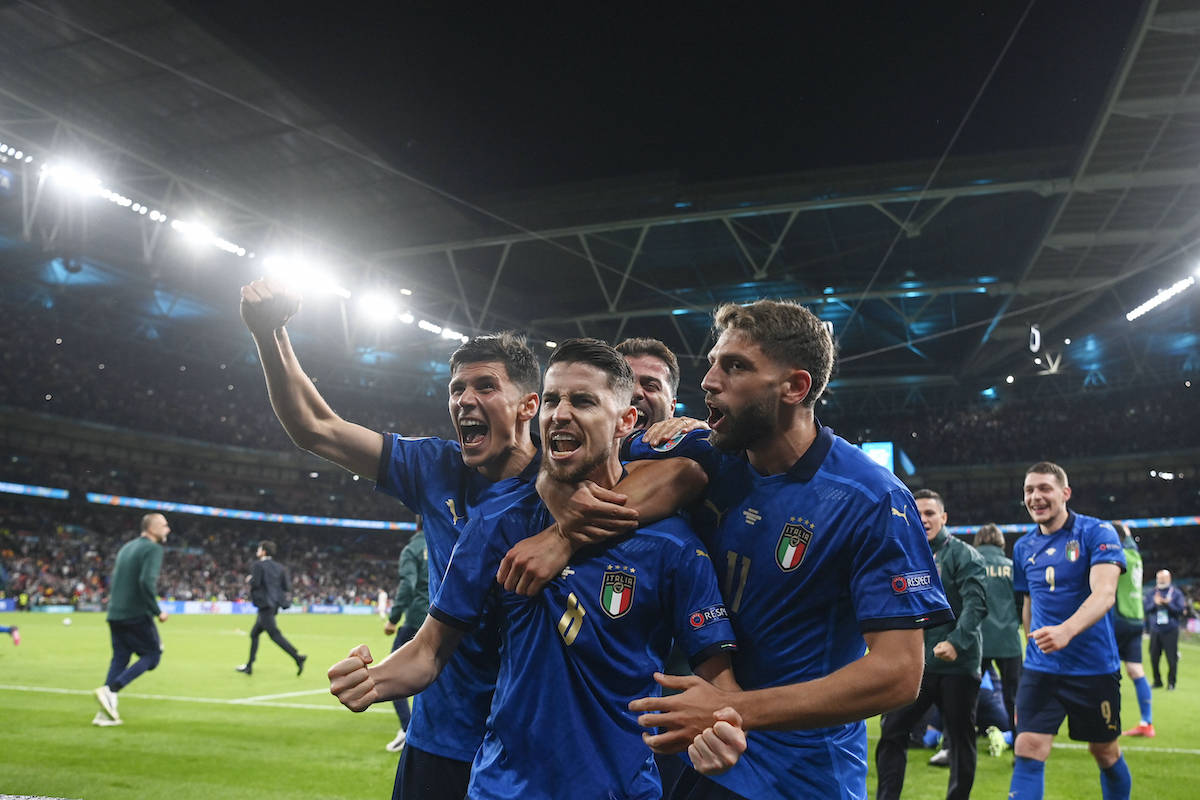 Italy and Spain ended in a 4-2 win for the Azzurri in the Euro 2020 Semi-Finals after a penalty shootout at Wembley...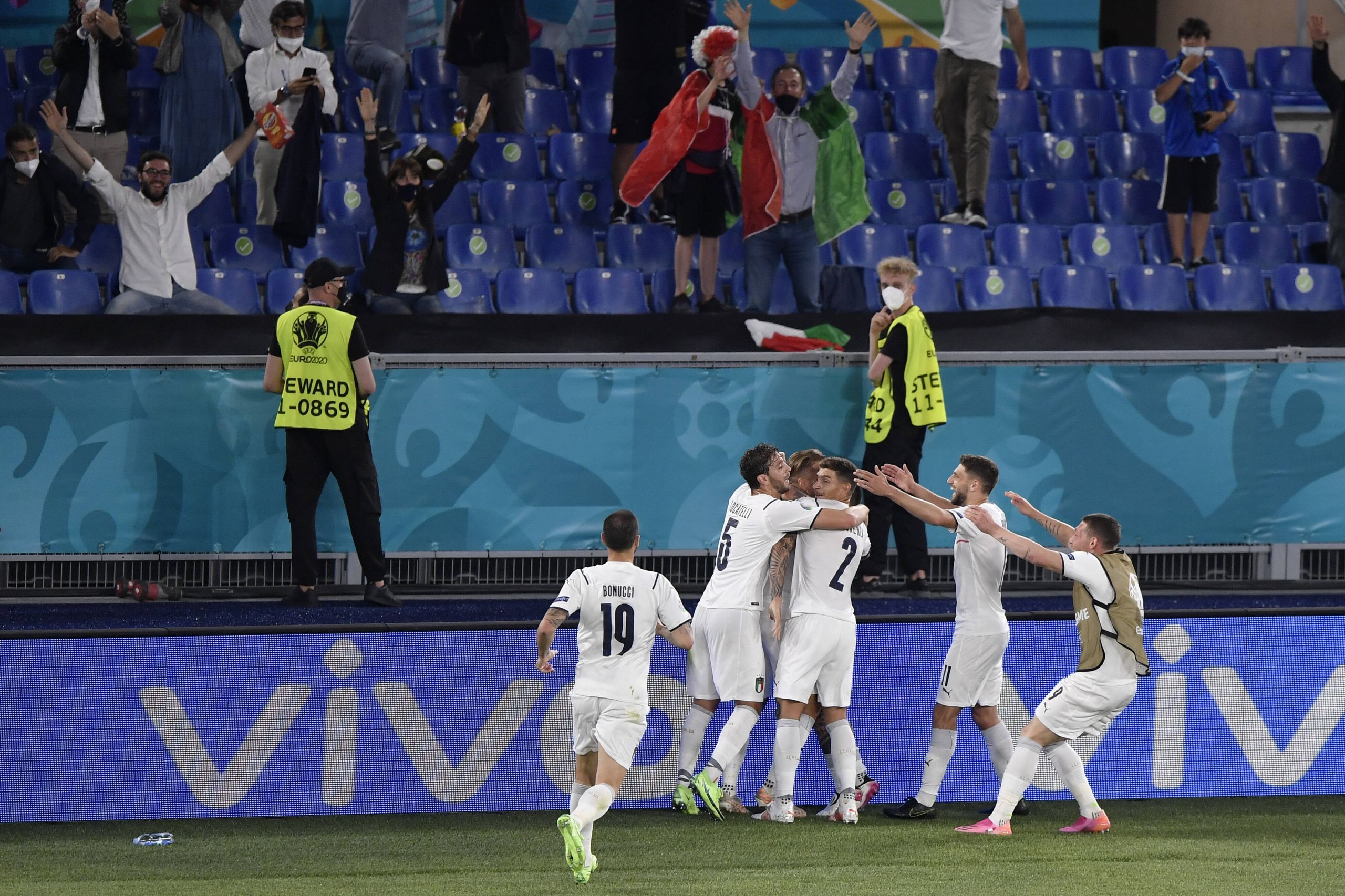 The long wait for Euro 2020 finally came to an end as Italy and Turkey opened up the tournament at the Stadio...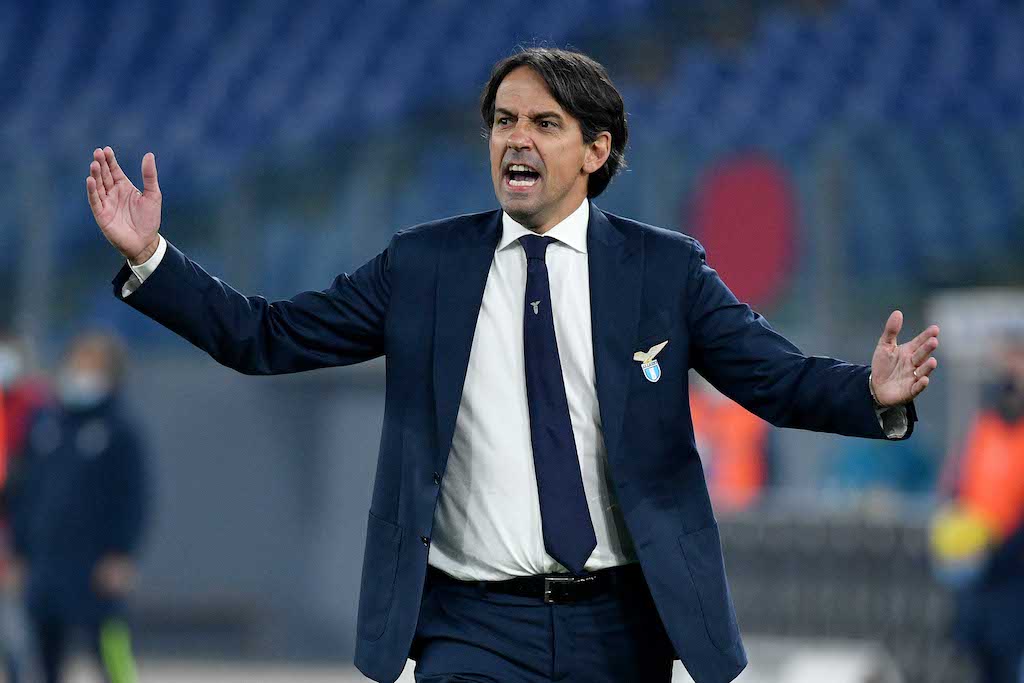 Simone Inzaghi won the tactical battle against Genaro Gattuso by sticking to his preferred tactical plan. It's one that, on occasion, works...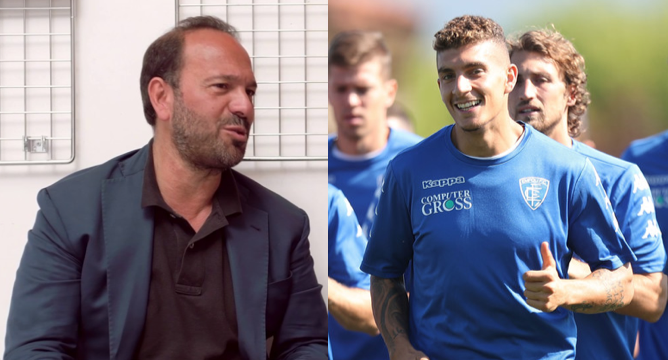 The Lazio market this January is a puzzle: the track that leads to Chelsea's Davide Zappacosta seems to have faded and, in...