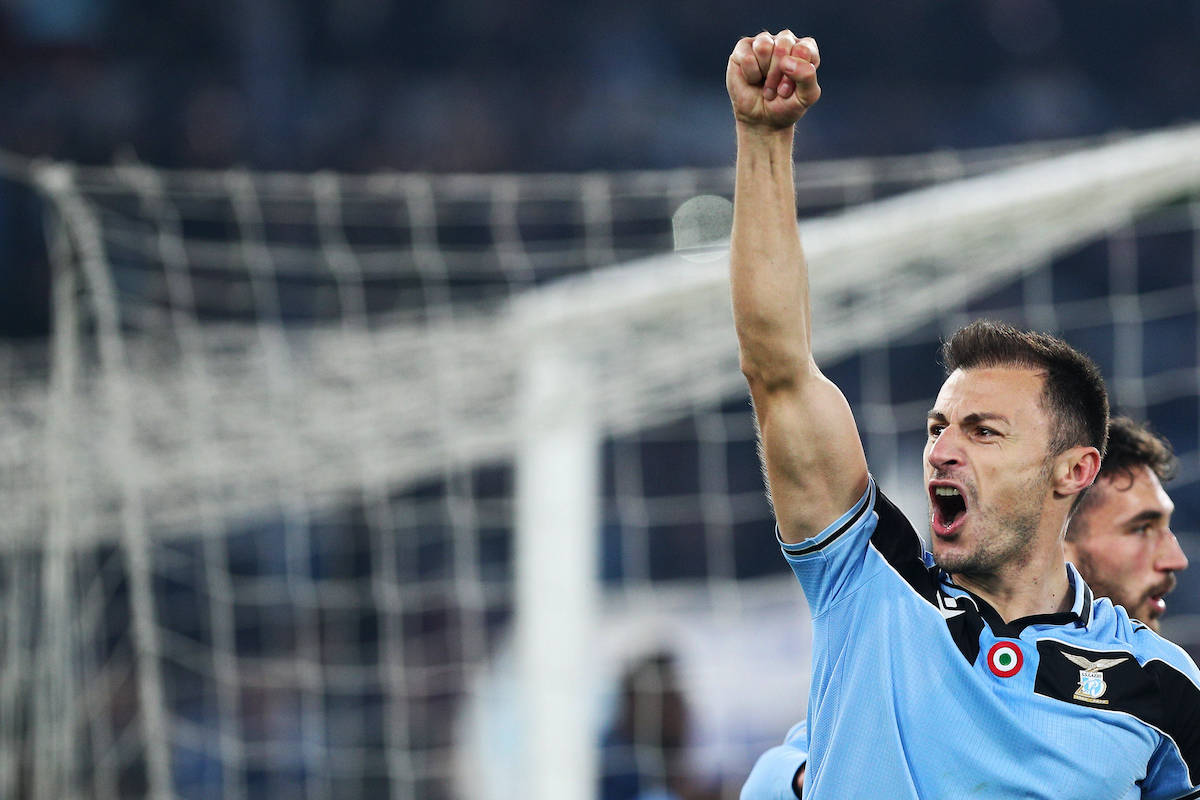 It has been quite the journey for Stefan Radu, who has been with Lazio for 13 years. He's always fought hard for...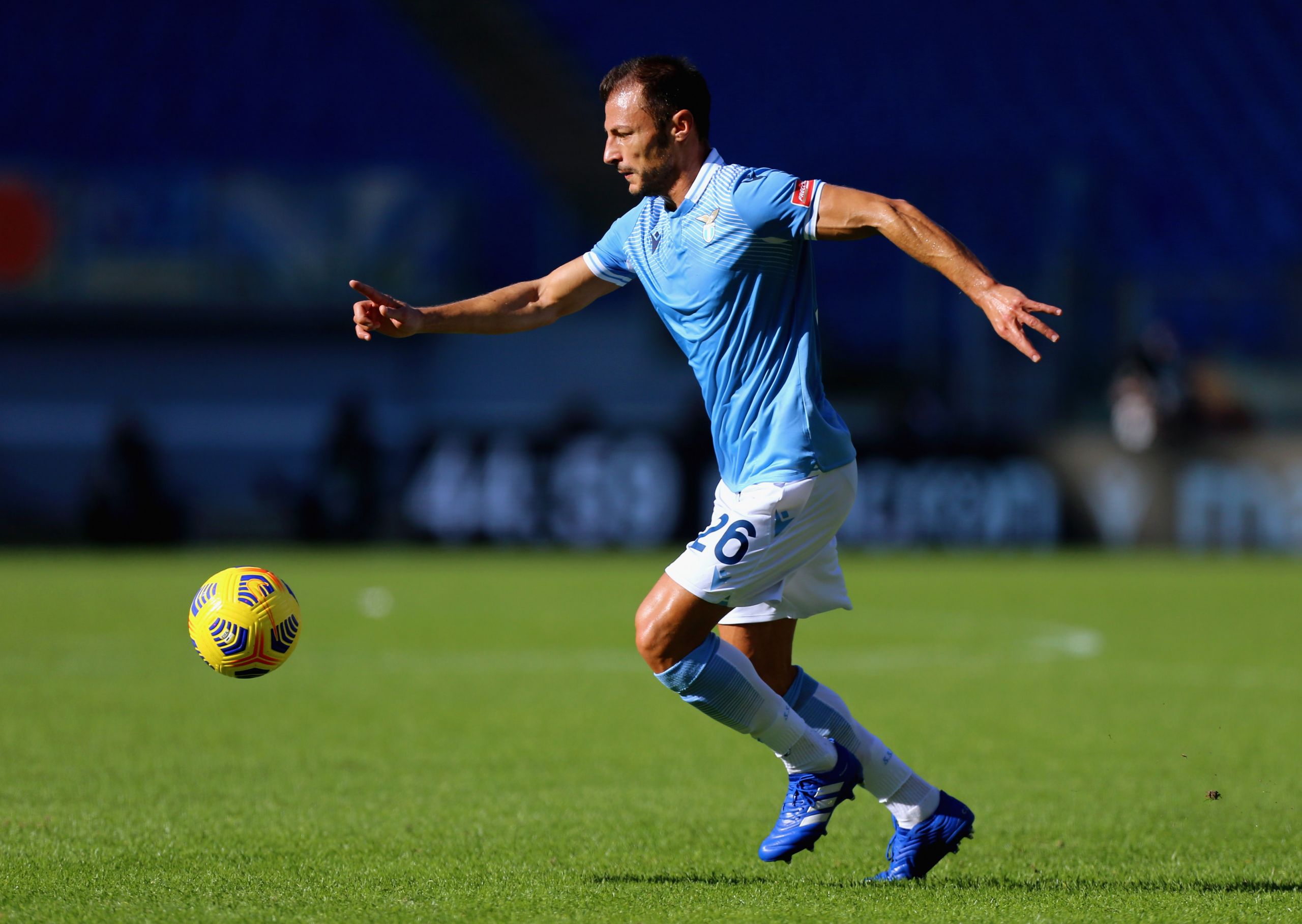 Stefan Radu is coming off a special week as the 34-year-old now holds the record for the most appearances for Lazio . ...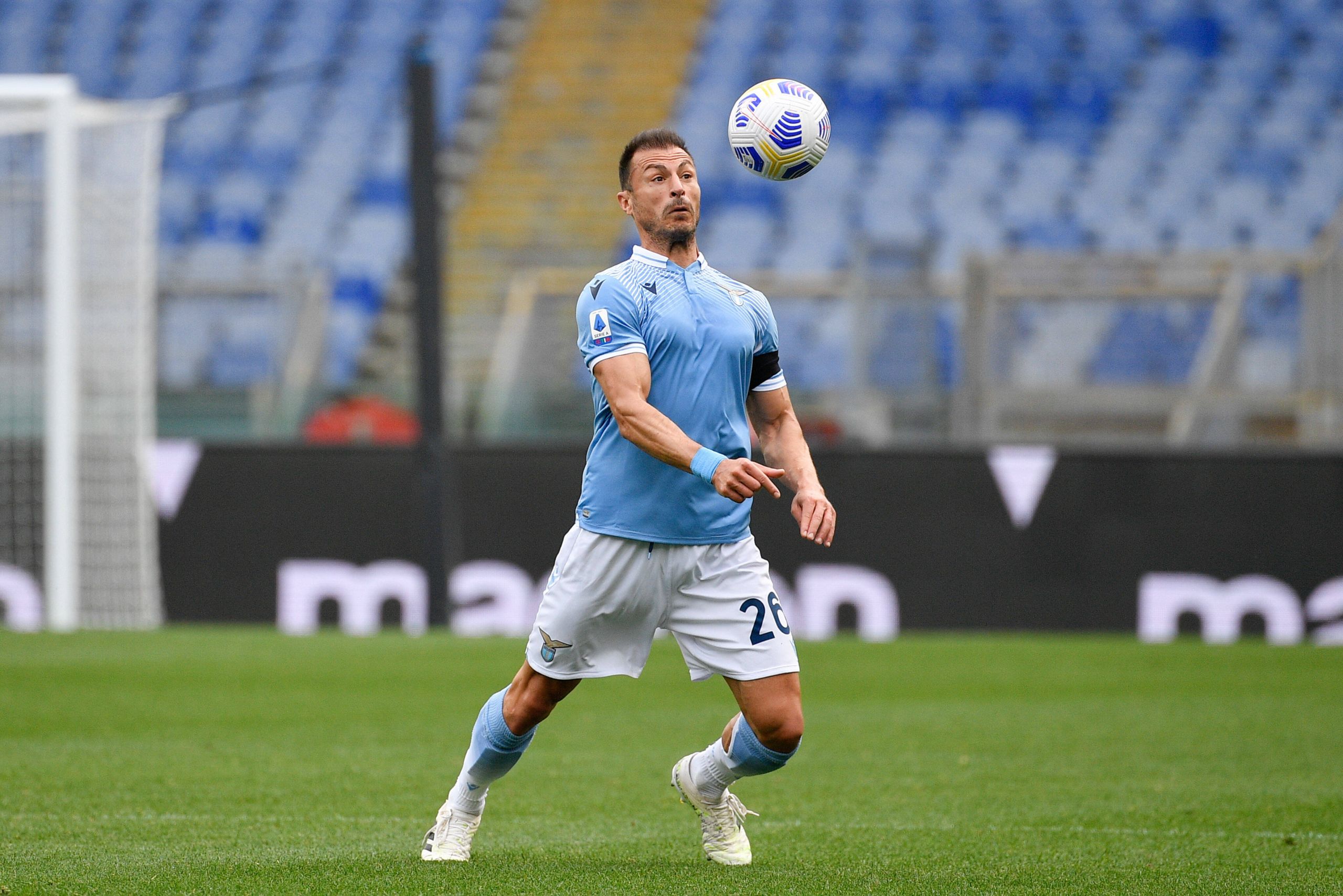 In Lazio's 2-1 victory over Spezia Calcio, history was made for the Biancocelesti, as Ștefan Radu overtook Giuseppe Favalli as the all-time leader in...
In Lazio's fixture against Udinese Calcio, the storyline was that the Biancocelesti needed to come away with all three points. After having their UEFA...