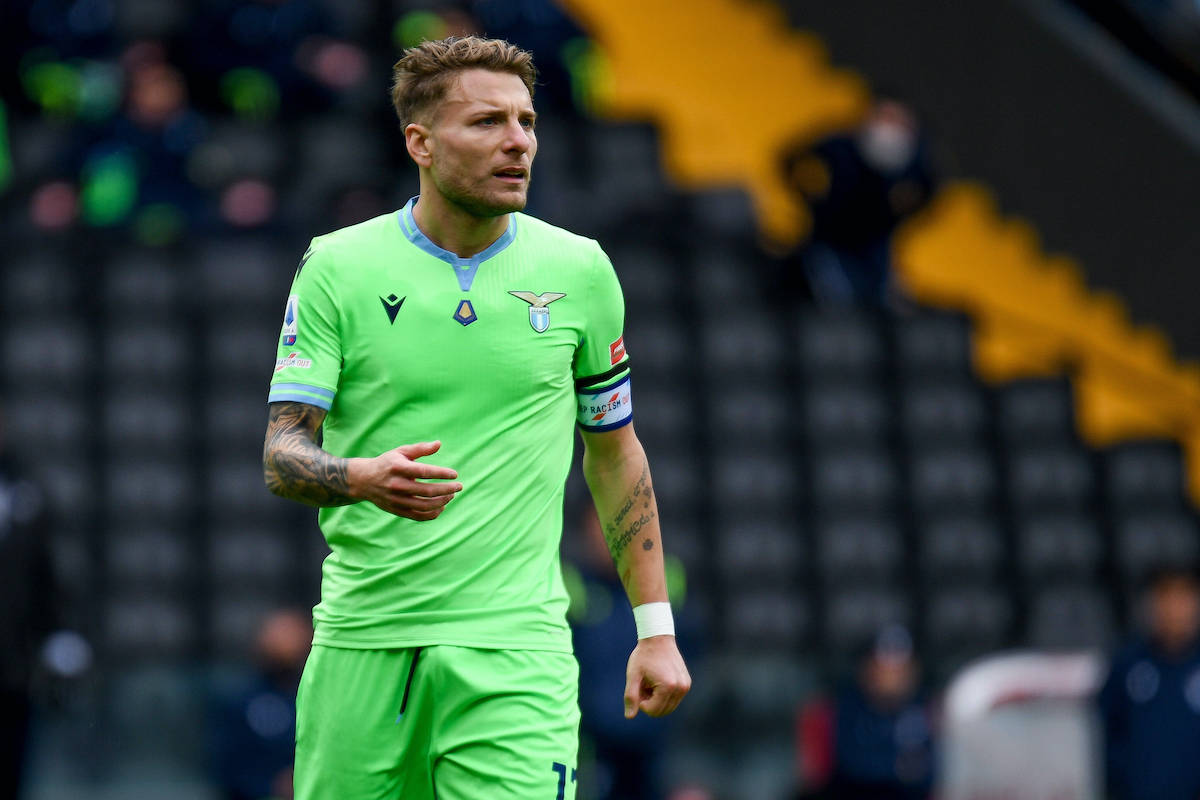 Former Italian national team manager Eugenio Fascetti provided his take on the differences between Ciro Immobile's performances for Lazio and the Italian...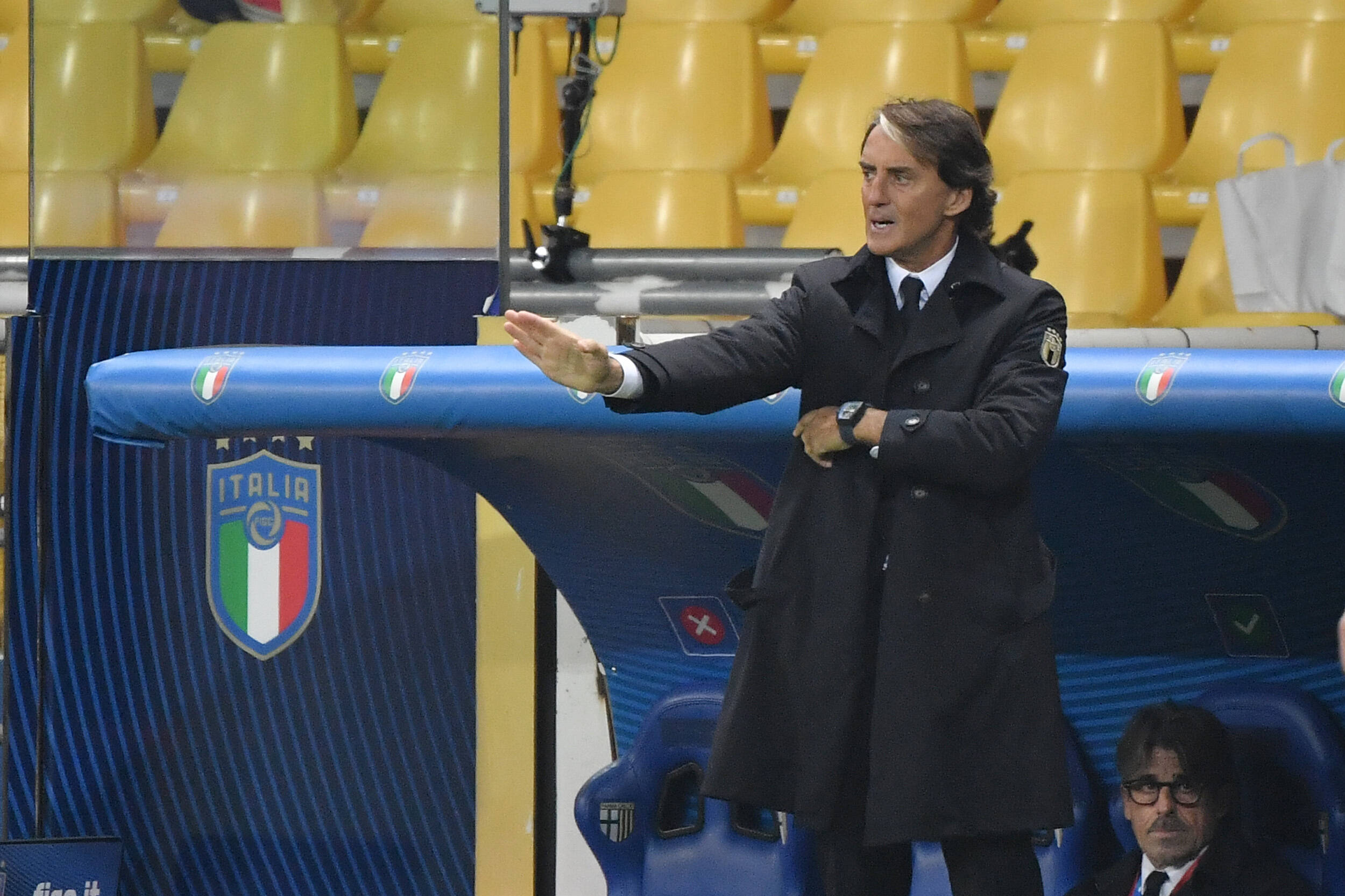 Italy's opening match at UEFA Euro 2020 will occur at the Stadio Olimpico, the home for Lazio and AS Roma. Over the...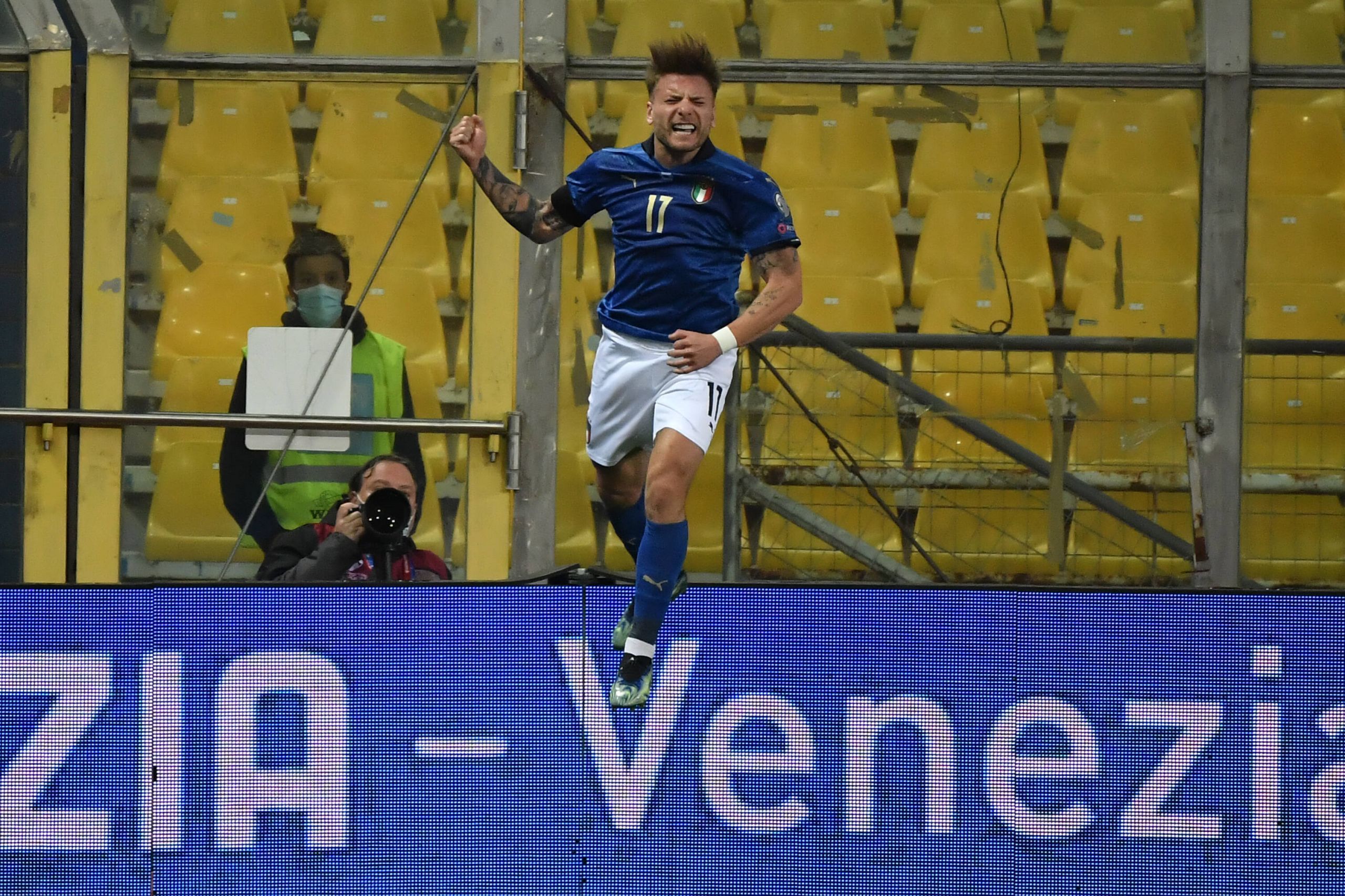 After missing the FIFA World Cup in 2018, the Italian national team is on the road to redemption. Roberto Mancini's squad is...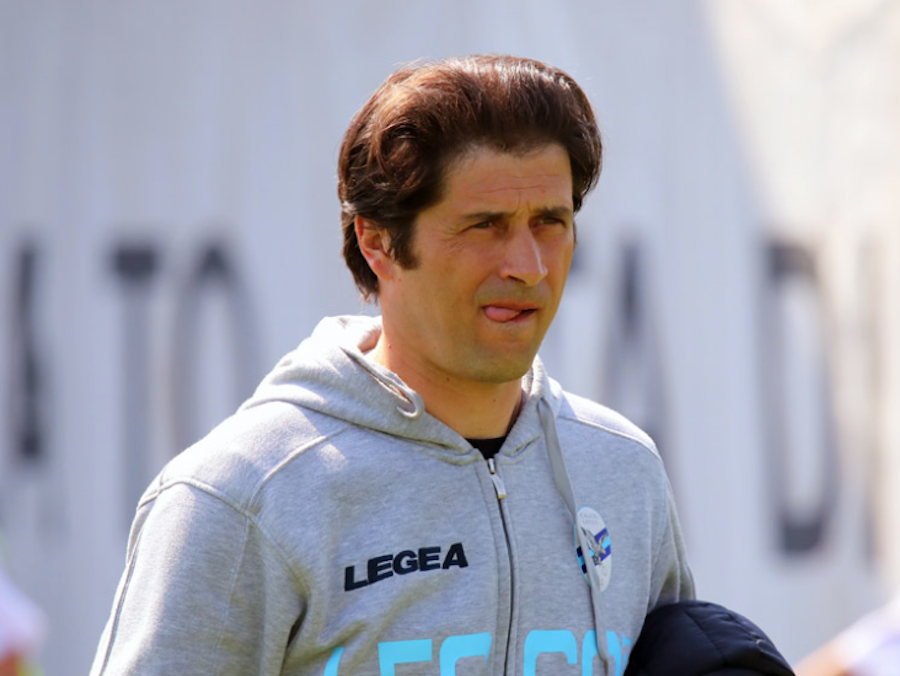 Lazio defender Francesco Acerbi had another great performance in the UEFA Champions League against FC Zenit St. Petersburg. Former player and coach...