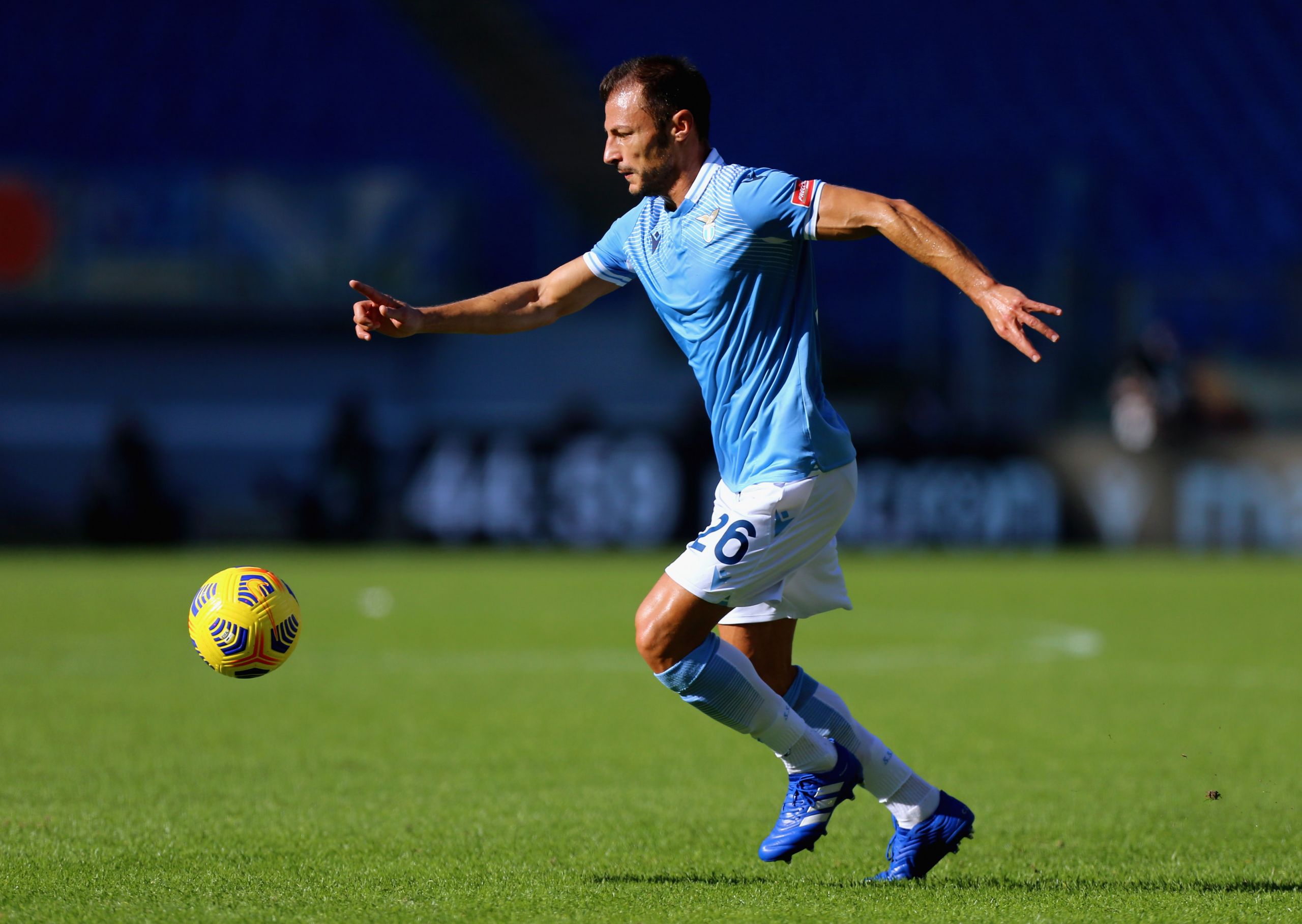 Stefan Radu is coming off a special week as the 34-year-old now holds the record for the most appearances for Lazio . ...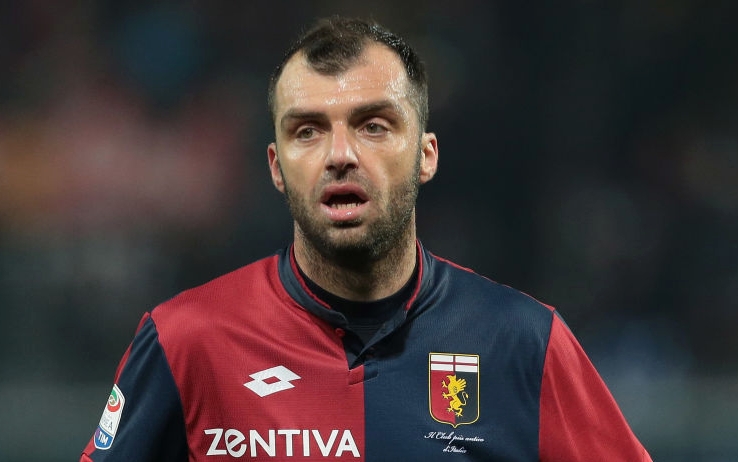 Former Lazio and Inter Milan forward Goran Pandev, now playing with Genoa, played a part in the rossoblu's 2-1 victory over Lazio...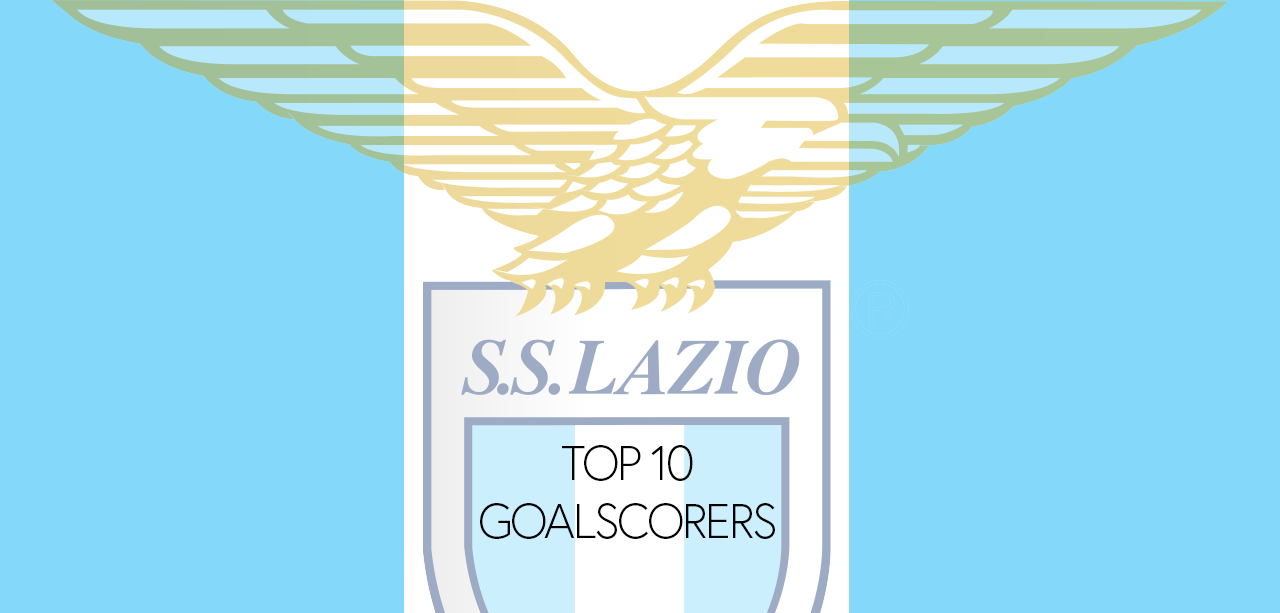 Lazio are goal-scoring juggernauts in the 2017/18 season. The biancocelesti placed at the top of the Serie A TIM in scoring thanks...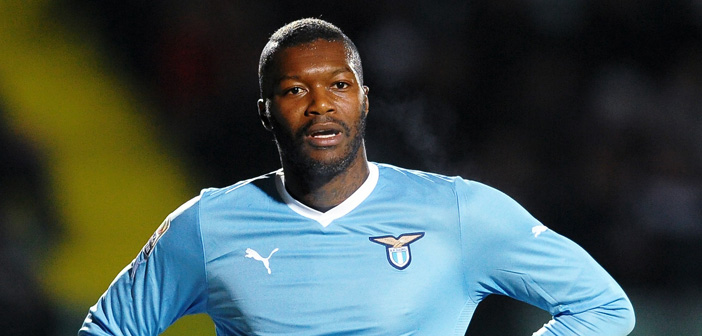 Lazio have made some of the most clever and successful signings in the past and present as a football club, which all...