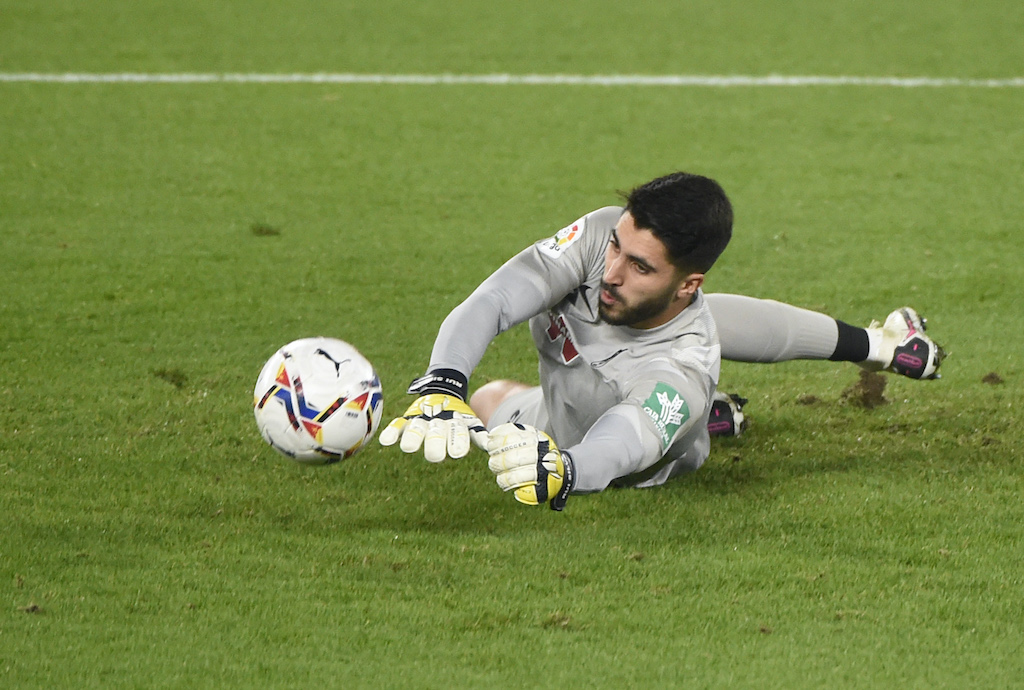 Before the winter transfer window opened, Granada goalkeeper Rui Silva had received interest from several teams for a possible transfer deal. Silva...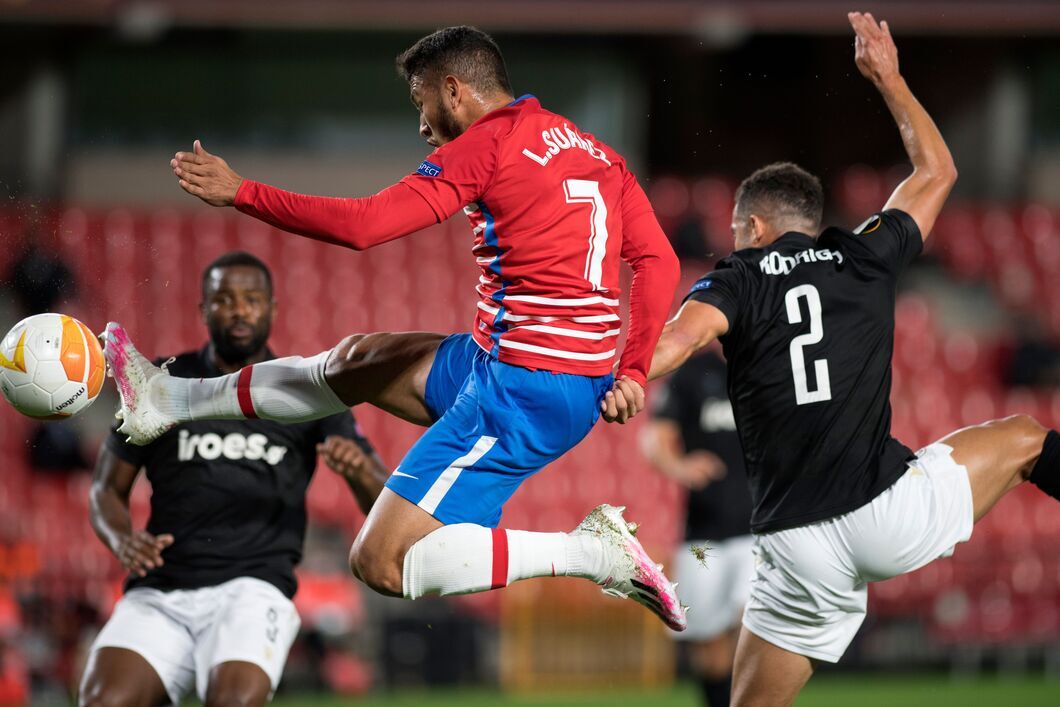 Lazio was linked with plenty of talents over the recent summer transfer window, including current Granada forward Luis Suarez. The Colombian forward...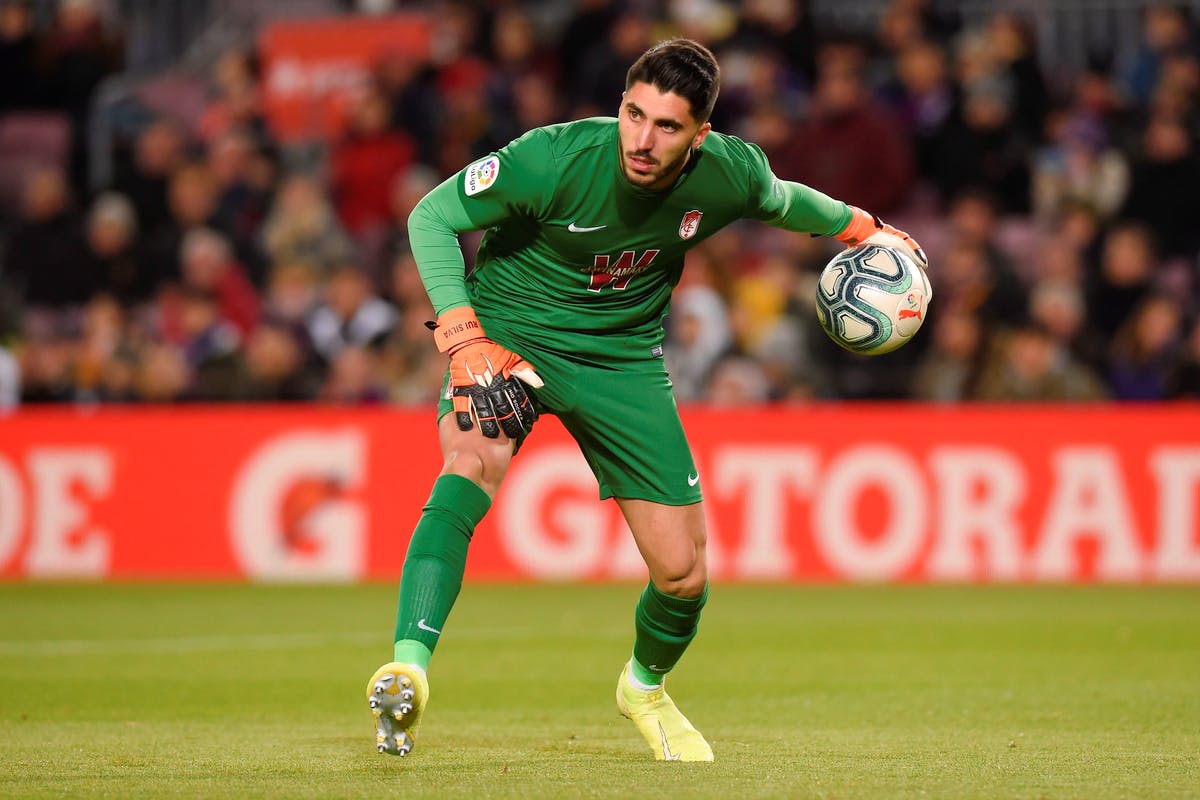 Lazio have joined the list of clubs interested in Granada goalkeeper Rui Silva, according to a report from Italian media outlet Calciomercato...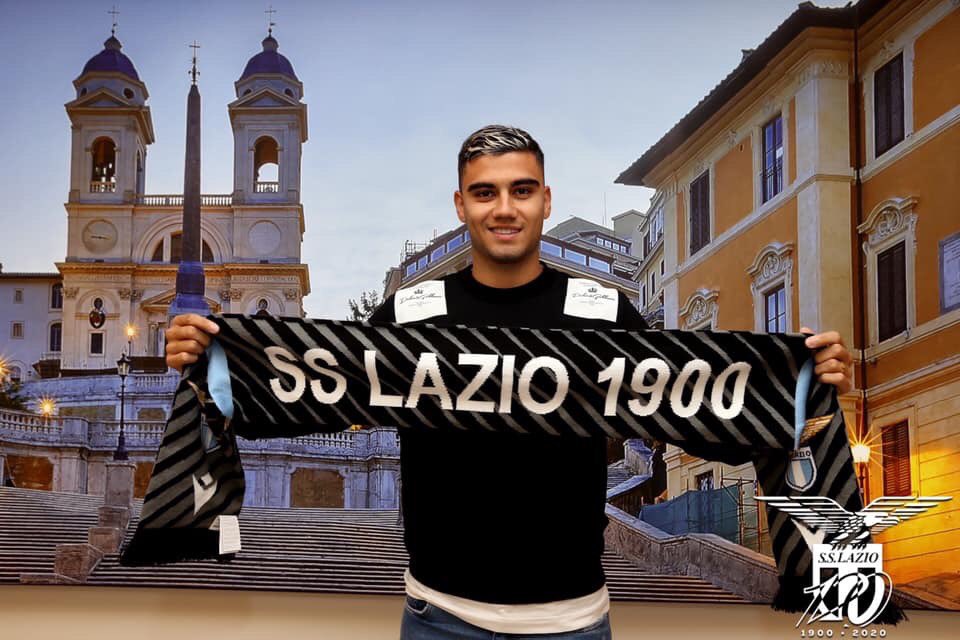 Andreas Pereira has arrived in Rome ahead of his move to Lazio from Manchester United. The 24-year-old Brazilian midfielder is set to take his medicals...