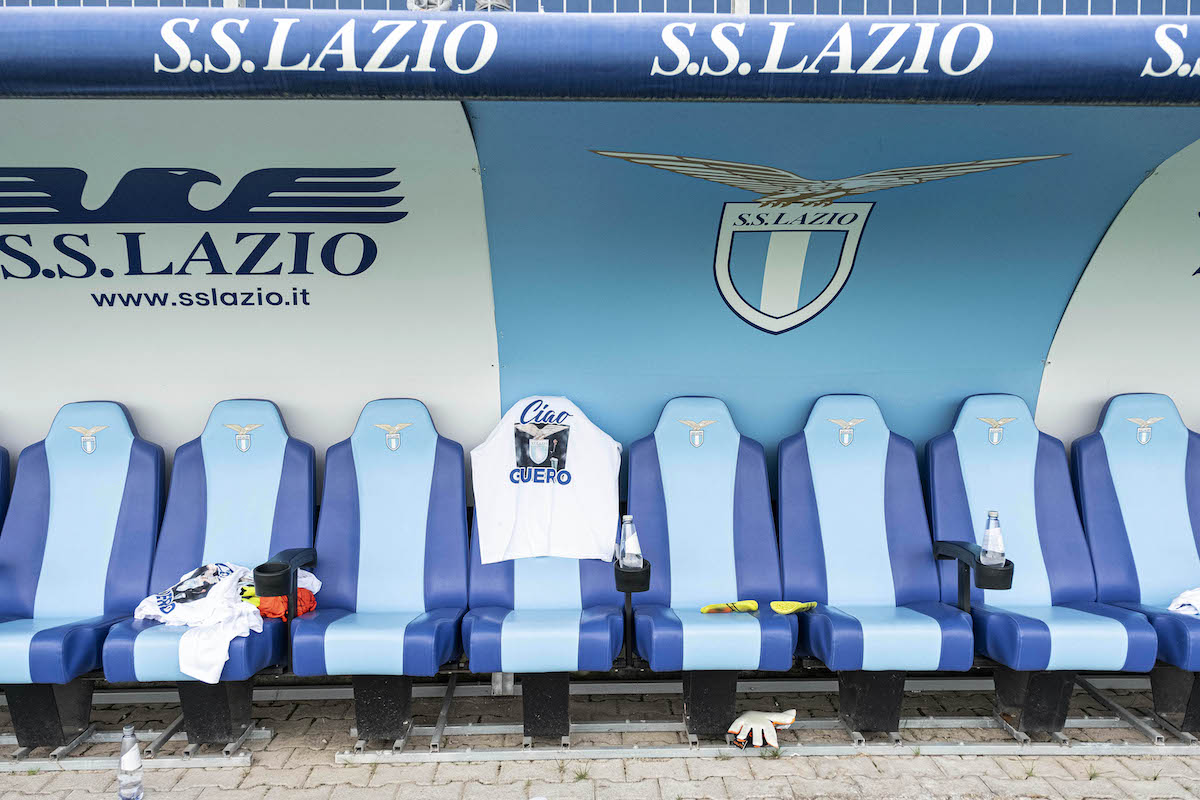 Lazio are creating an award for the youth system that will also serve as a memorial to Daniel Guerini. As reported by...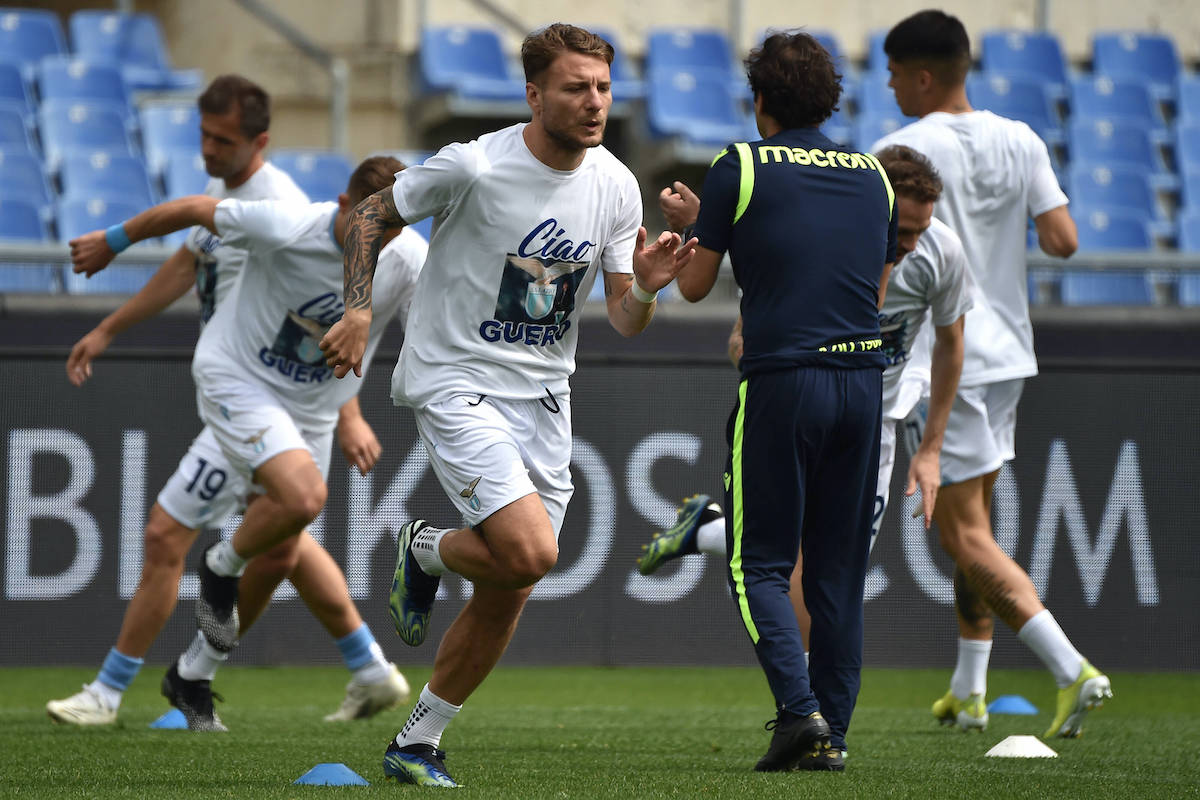 Lazio striker Ciro Immobile has expressed his disgust at the news that personal items were stolen from Daniel Guerini's grave. As seen...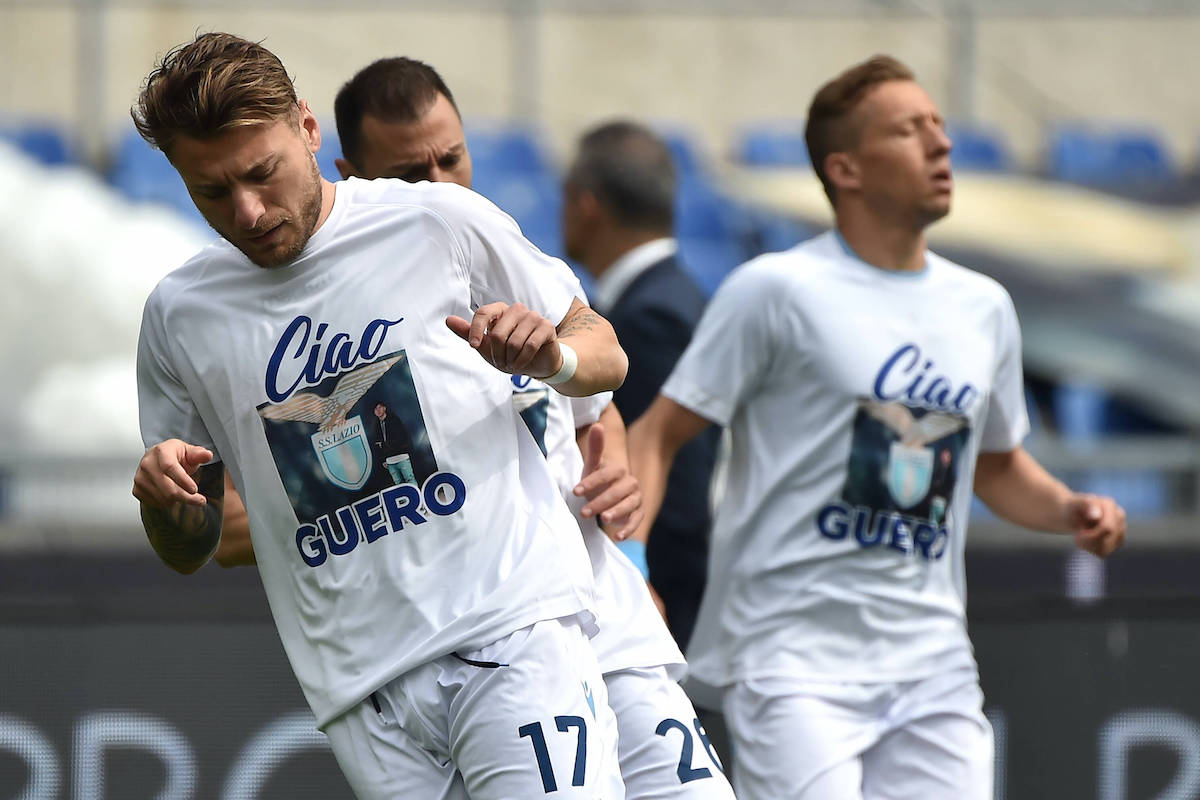 Memorabilia and personal items have been stolen from former Lazio midfielder Daniel Guerini's grave. As revealed by his mother Michela on her...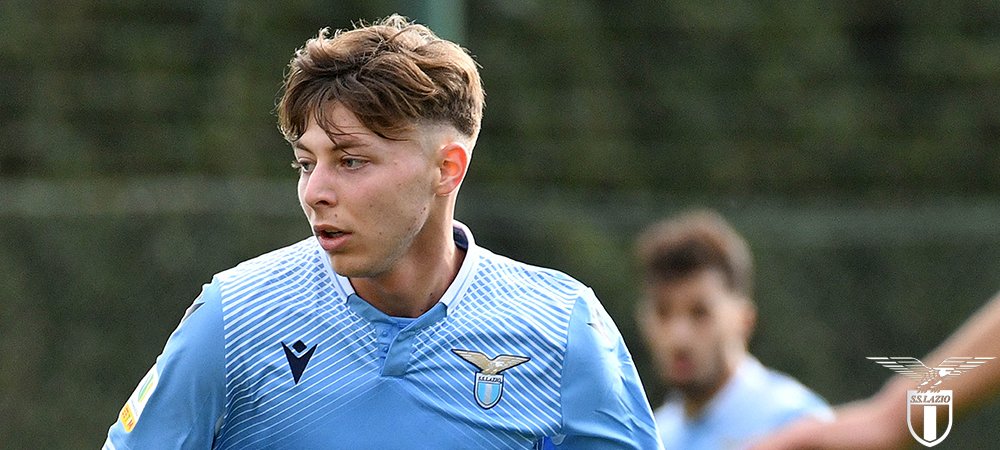 The car in which Lazio Primavera midfielder Daniel Guerini was travelling was not speeding on the night of his death. As reported...