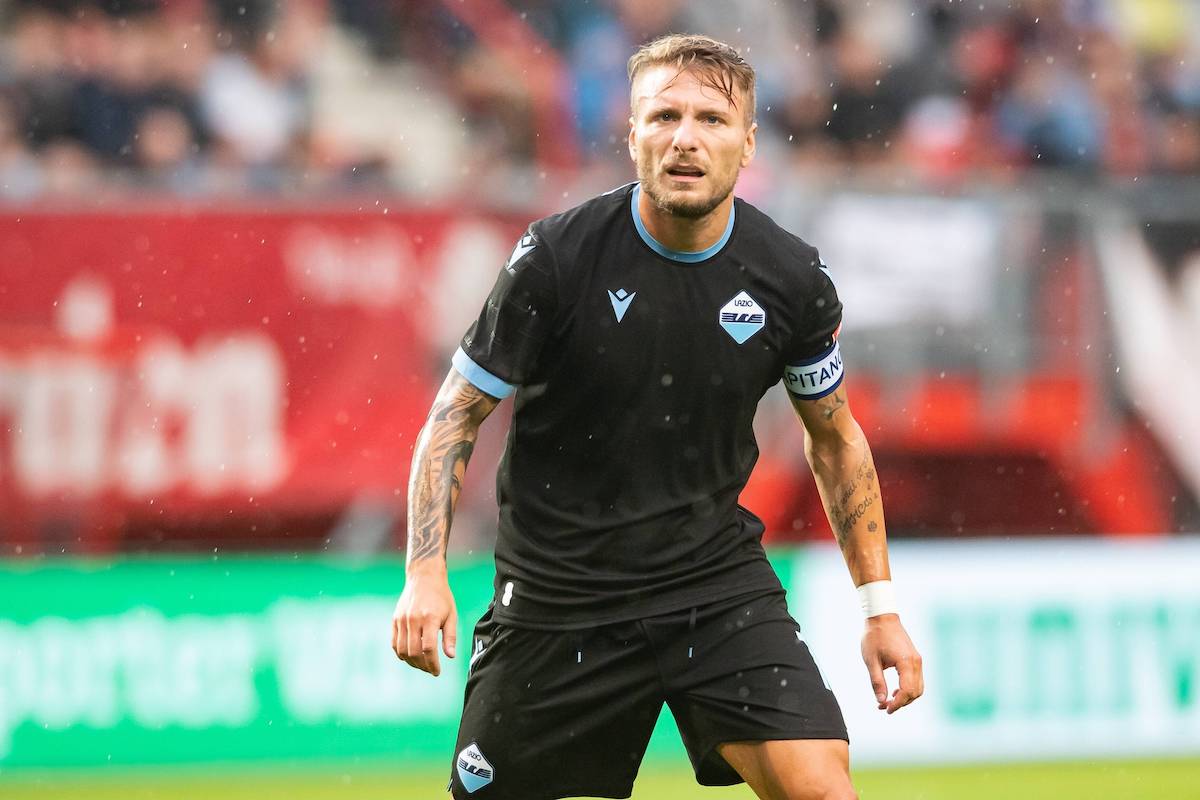 Lazio striker Ciro Immobile wants to win another capocannoniere title as he looks to match Gunnar Nordahl's record of five. As reported...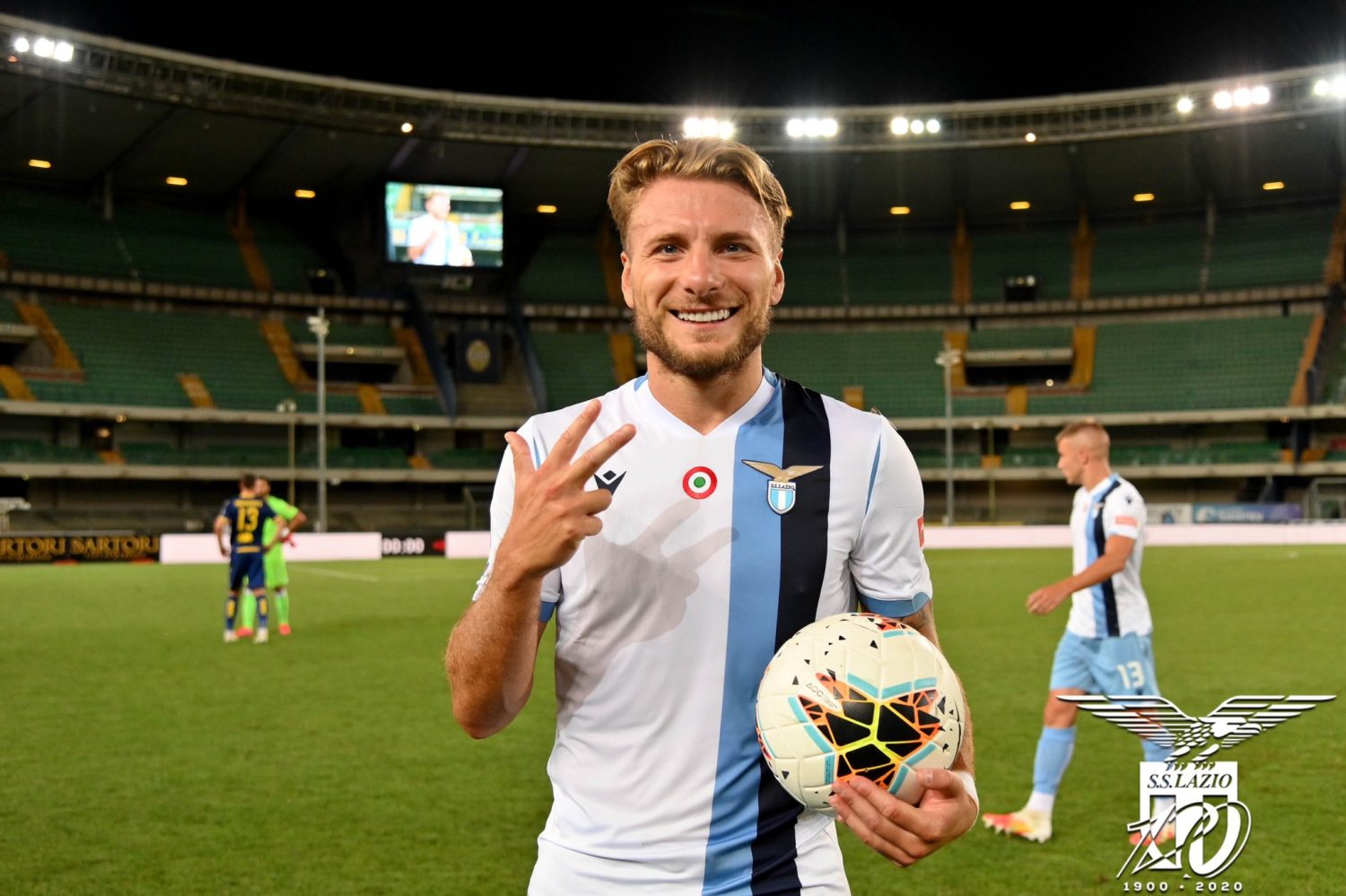 Lazio's 2019/20 Serie A season will come to an end on August 1, 2020, with their final match being played away at the...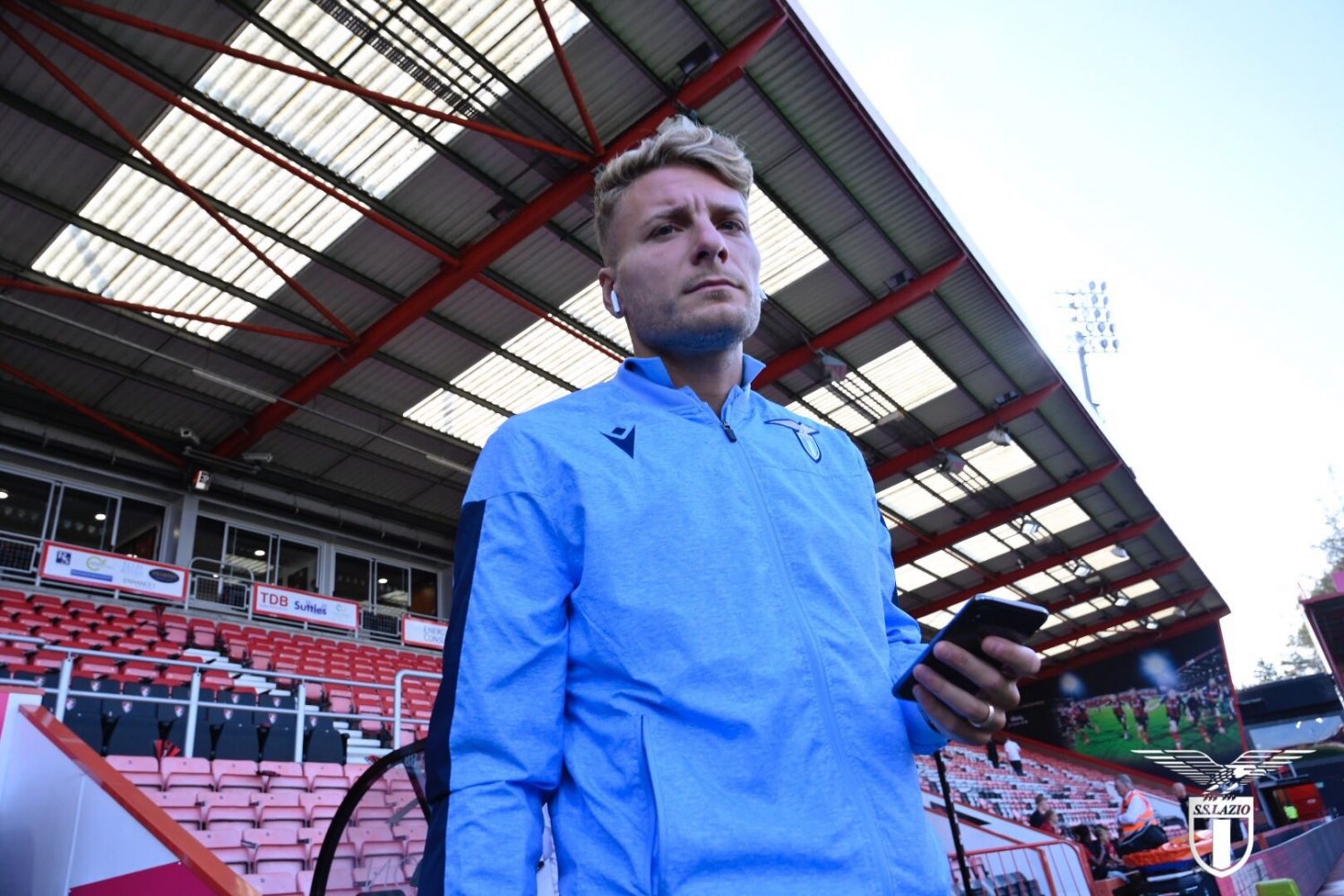 There is a video on YouTube that many would find utterly hilarious entitled: "LaLiga Memory: Ciro Immobile Best Goals and Skills ."...