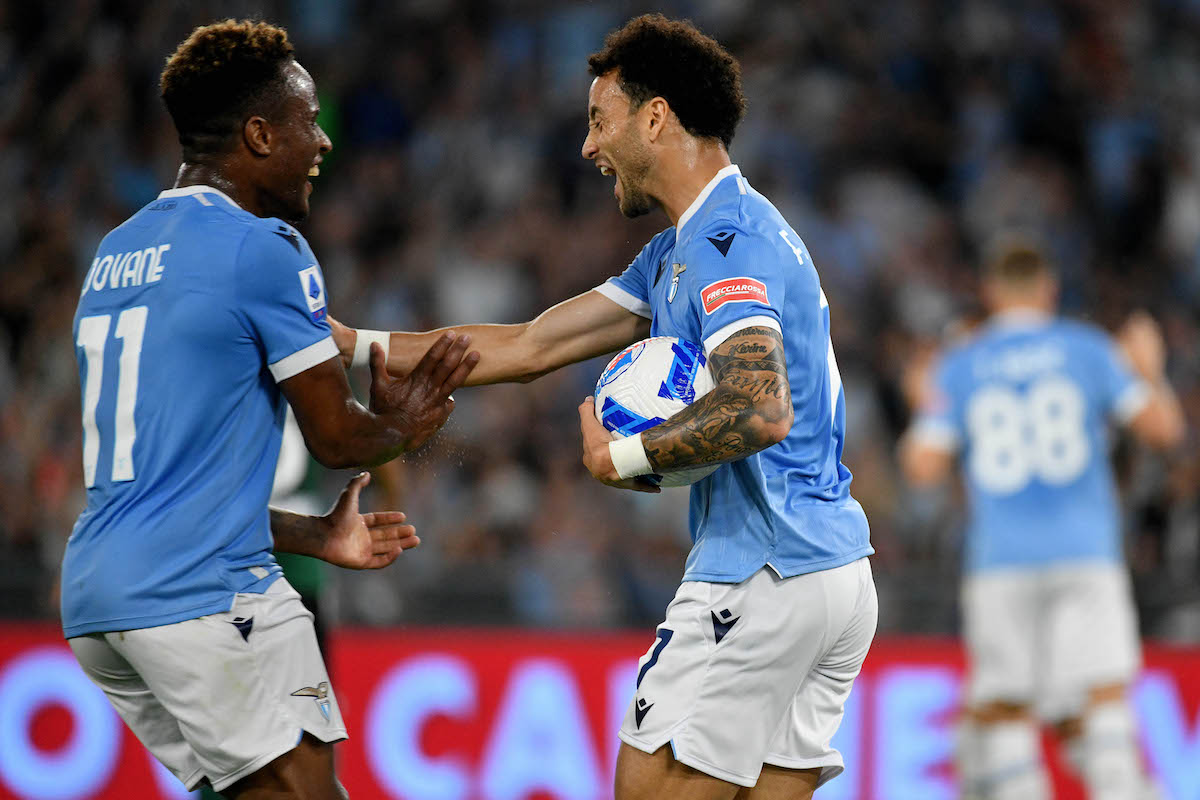 Felipe Anderson was lauded by the Italian press for his strong performance in the 3-3 draw between Lazio and Hellas Verona. The...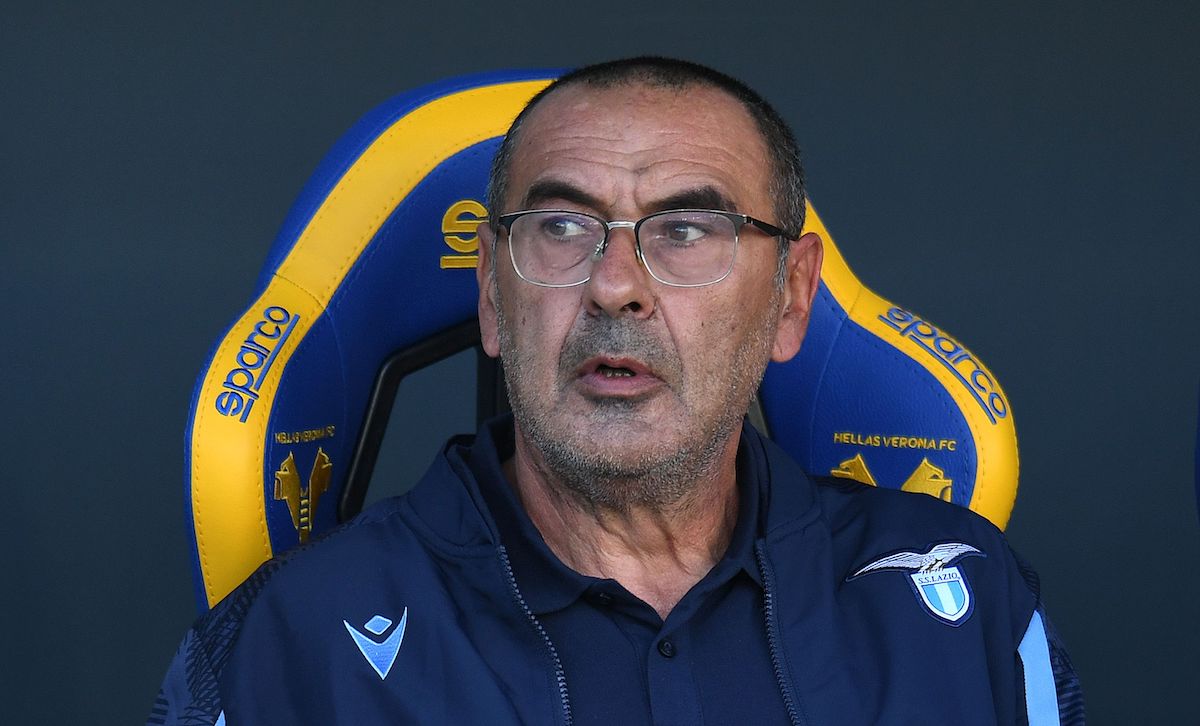 Maurizio Sarri noted his concerns regarding the upcoming summer transfer window following Lazio's 3-3 draw with Hellas Verona. The Biancocelesti's point was...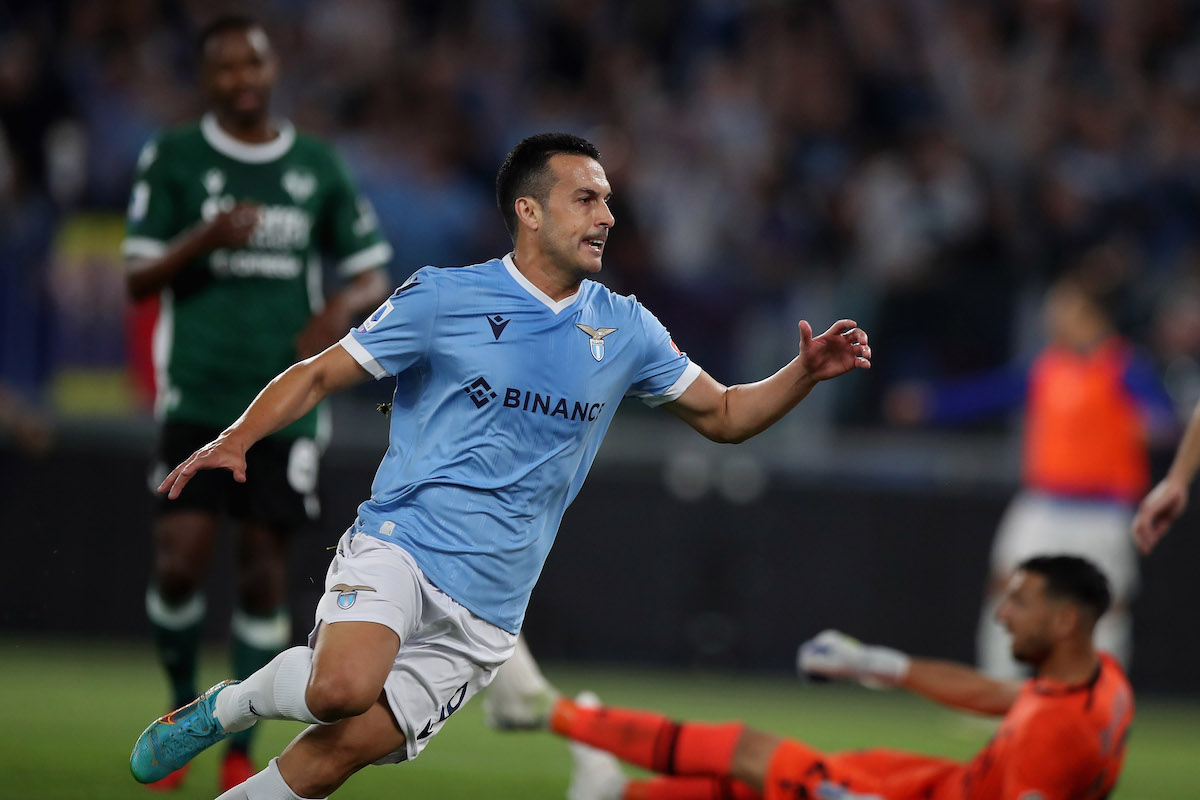 A 3-3 draw with Hellas Verona was enough to see Lazio finish 5th in the Serie A table, ahead of intercity rivals...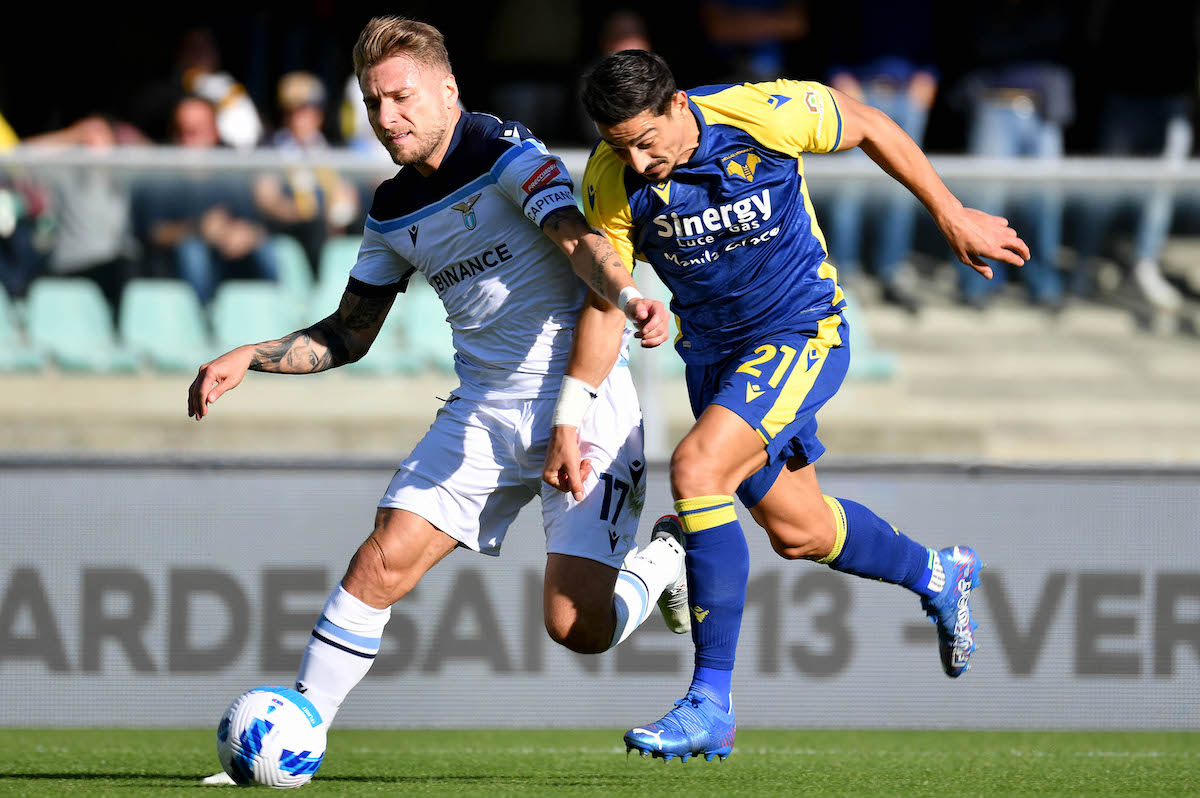 A Lazio side fighting for fifth host Igor Tudor's Hellas Verona, who have little to play for, in the final Serie A...