Lazio star Ciro Immobile has scored the most non-penalty goals in Serie A since the 2015/16 season. As reported by Italian stats...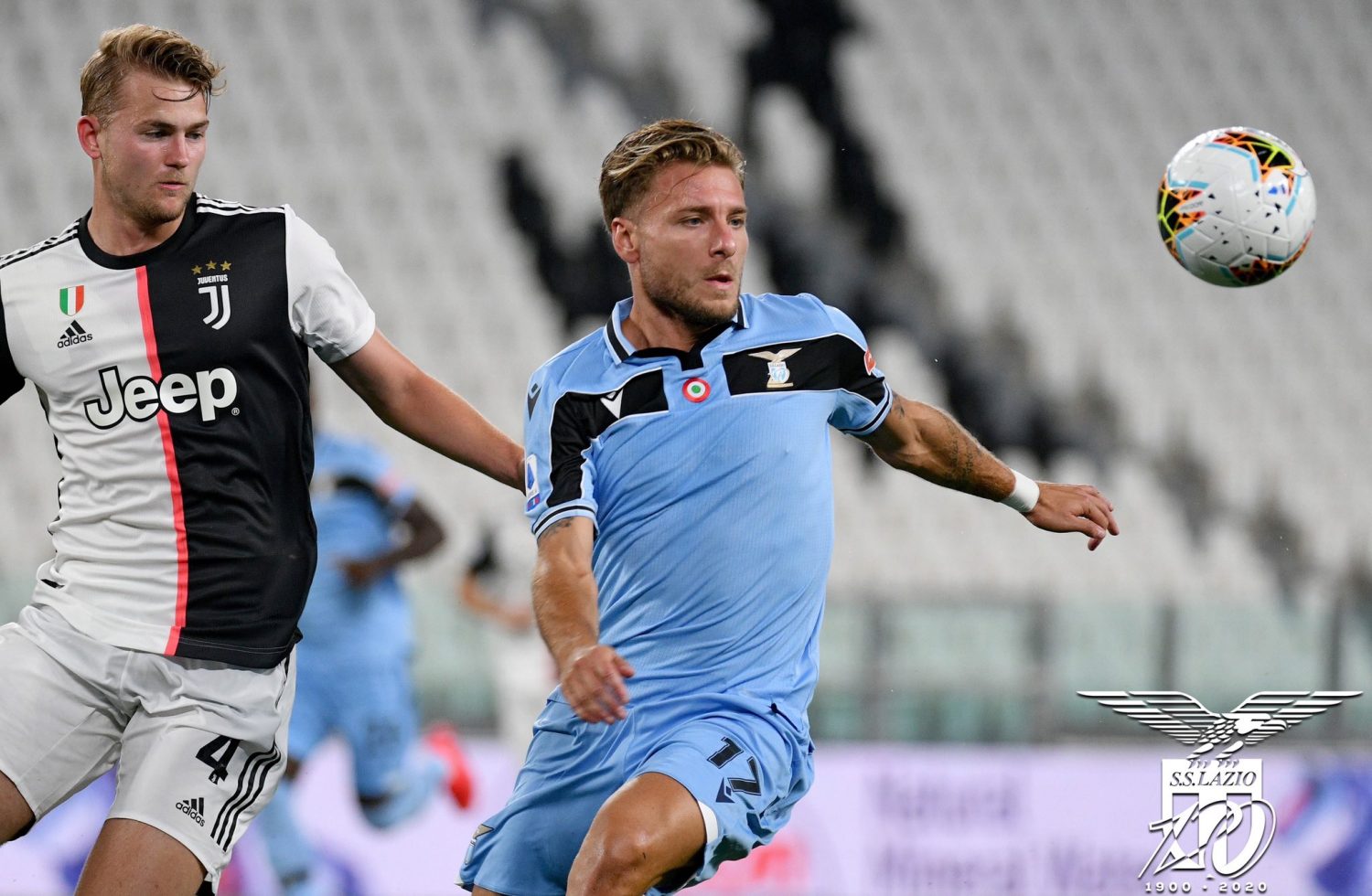 While there may be no derby this upcoming weekend in Serie A, there is one intriguing matchup. Juventus travel to Rome to...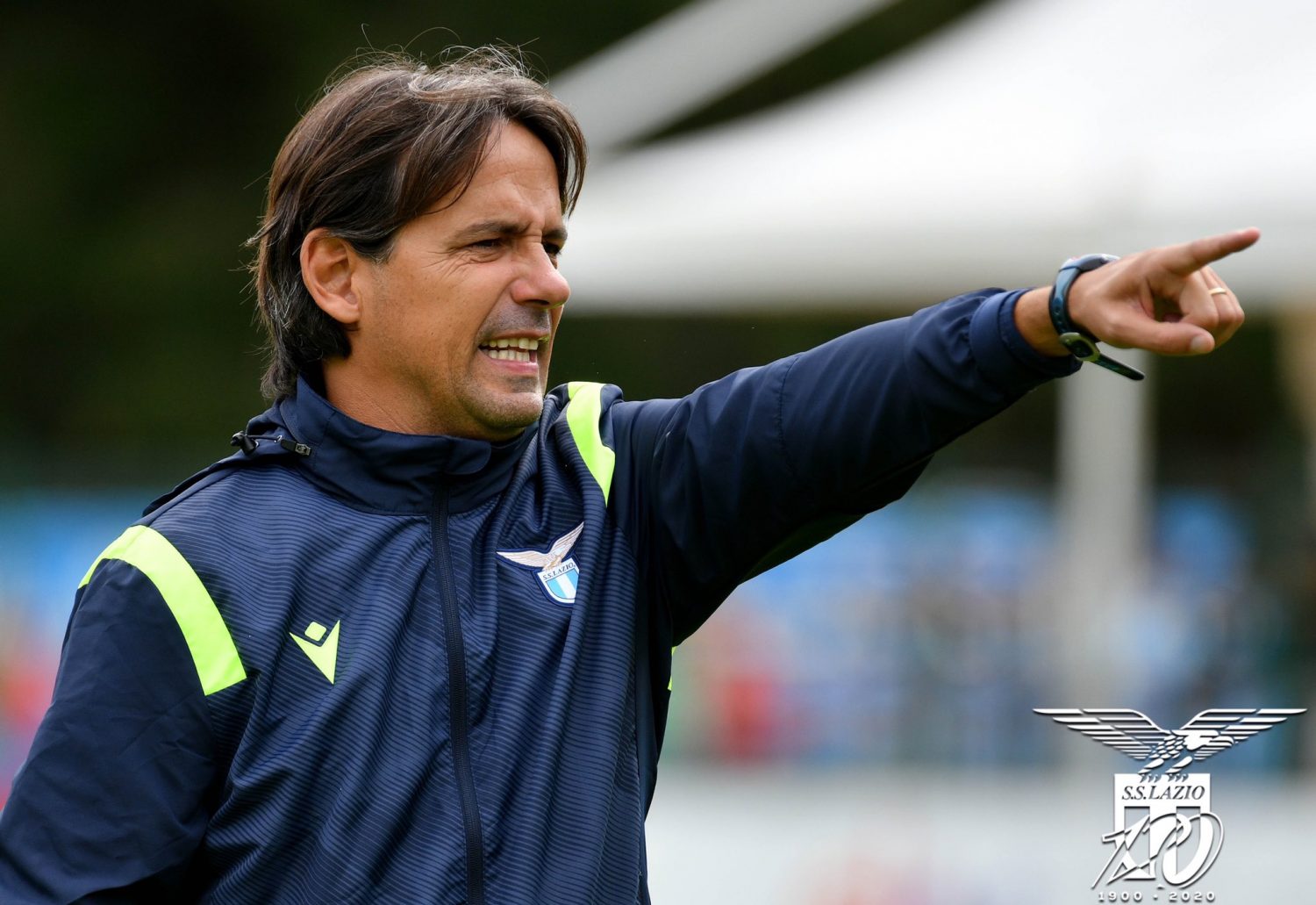 Lazio finished with a fourth-place finish in the 2019/20 Serie A. At the mid-point of the season, Lazio saw themselves in second place...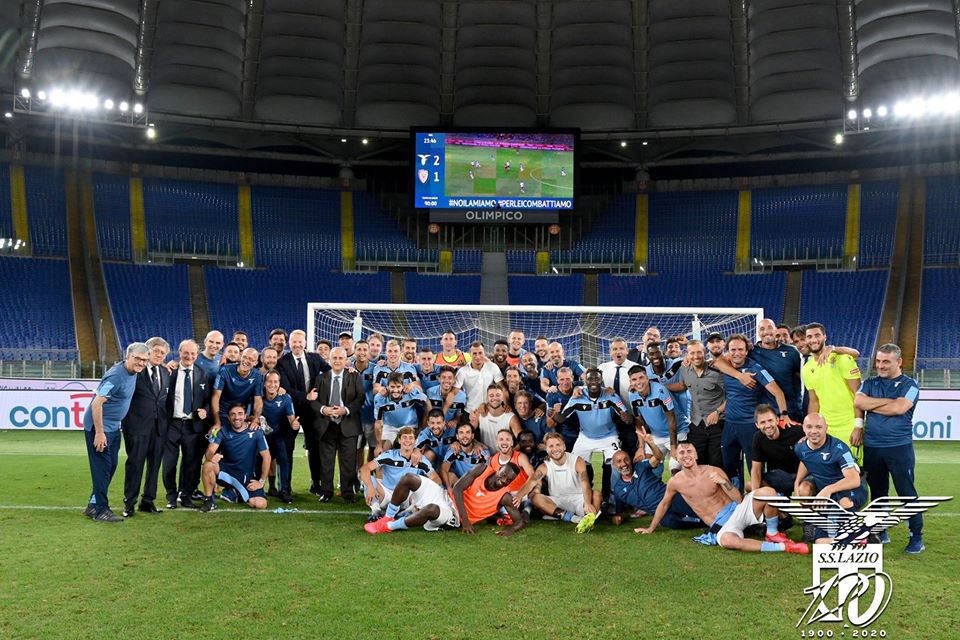 Lazio finished in eighth place in the 2018/19 Serie A season. At the midpoint mark of the season, they were in fourth place and in contention for...