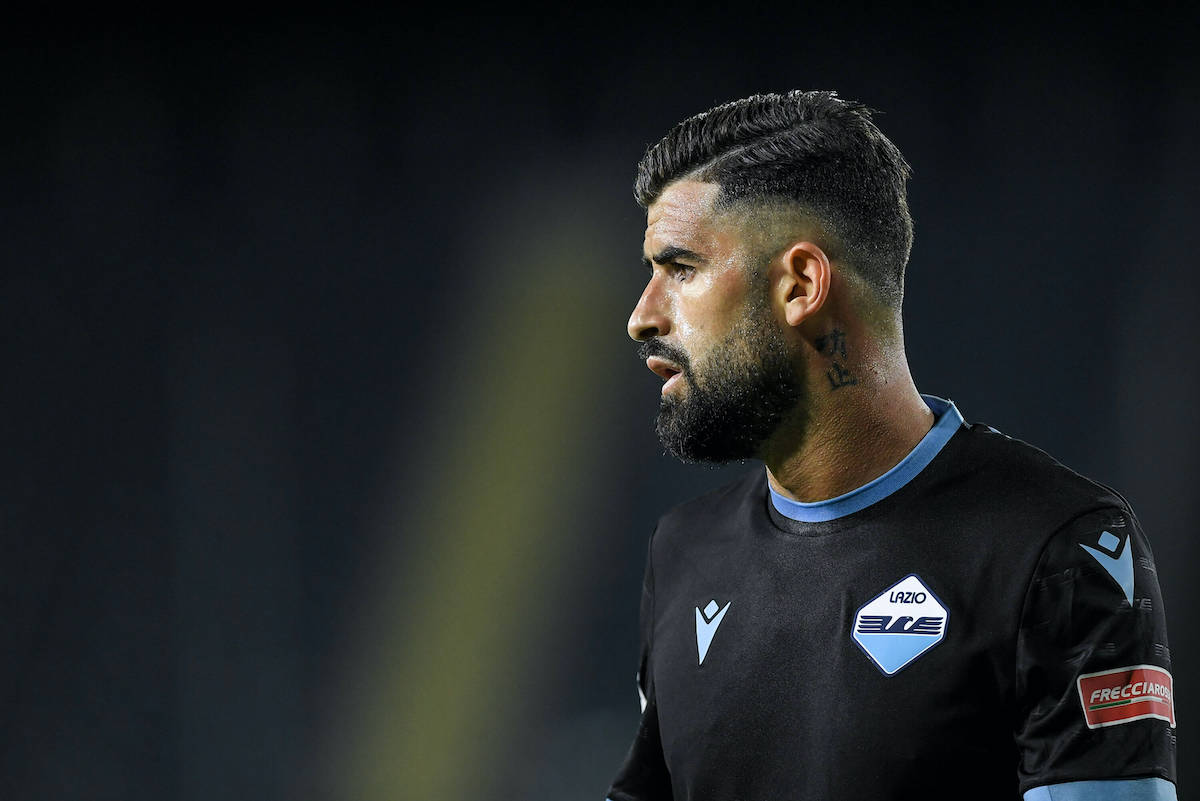 Elseid Hysaj may leave Lazio this summer after a disappointing season in Rome and Pisa talent Samuele Birindelli could be brought in...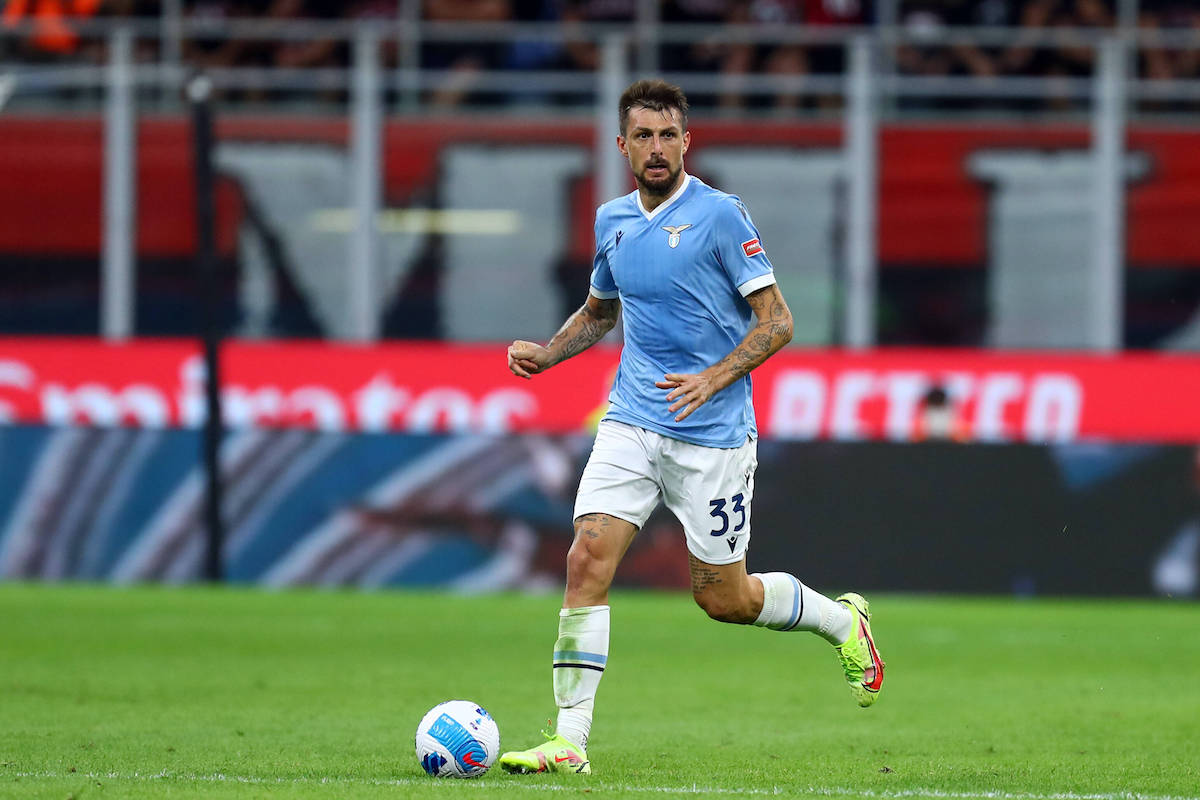 Lazio's starting lineup for their Matchday 28 Serie A clash against Cagliari has been announced. Maurizio Sarri has deployed a strong squad...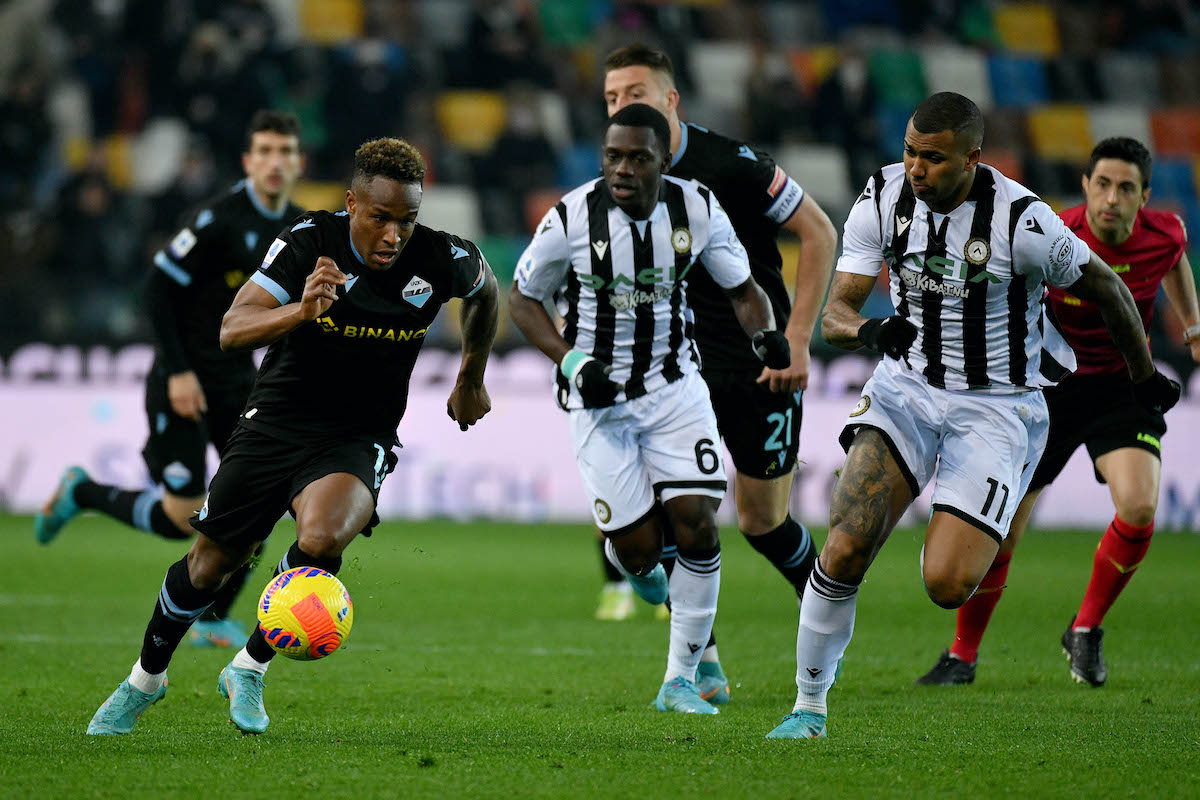 After a tough 2-1 loss to Porto in the First Leg of the UEFA Europa League Play-Offs, Maurizio Sarri's men travelled to...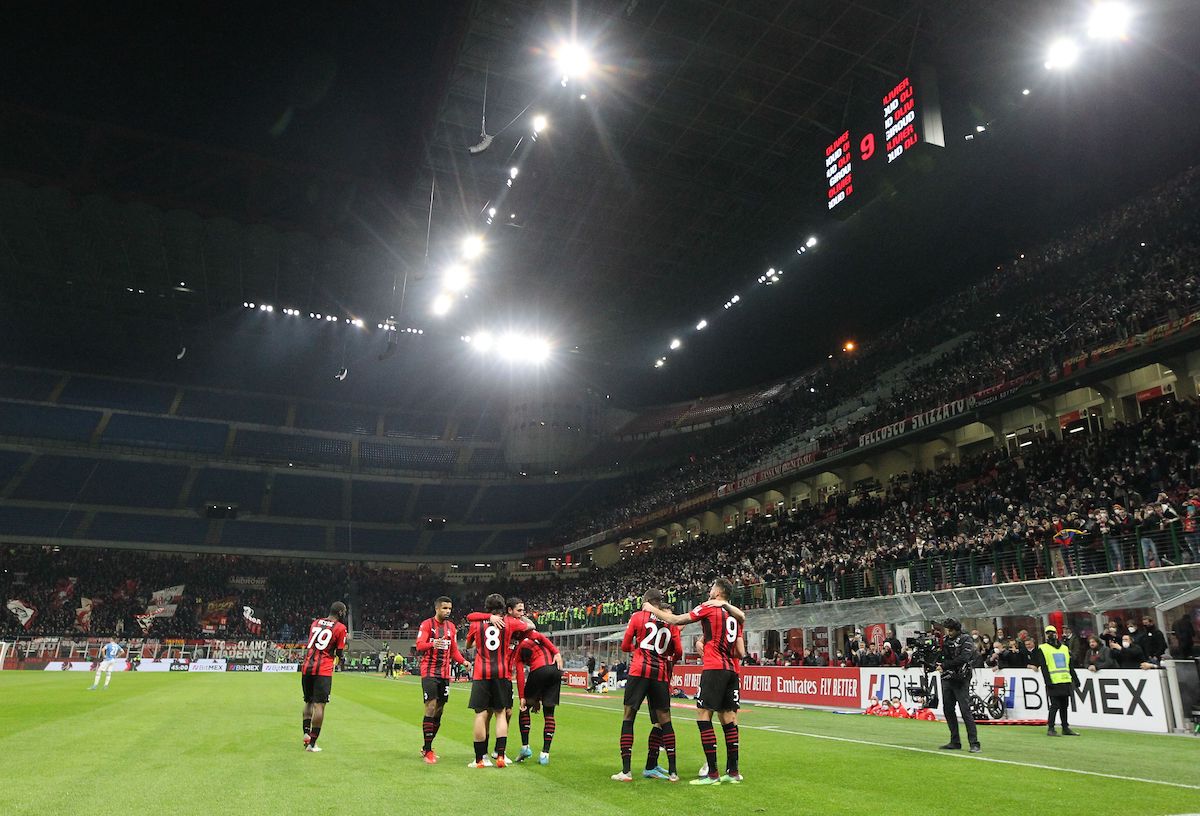 It is rare for a second half to lose all tactical importance, but the second 45 minutes between Lazio and Milan did....