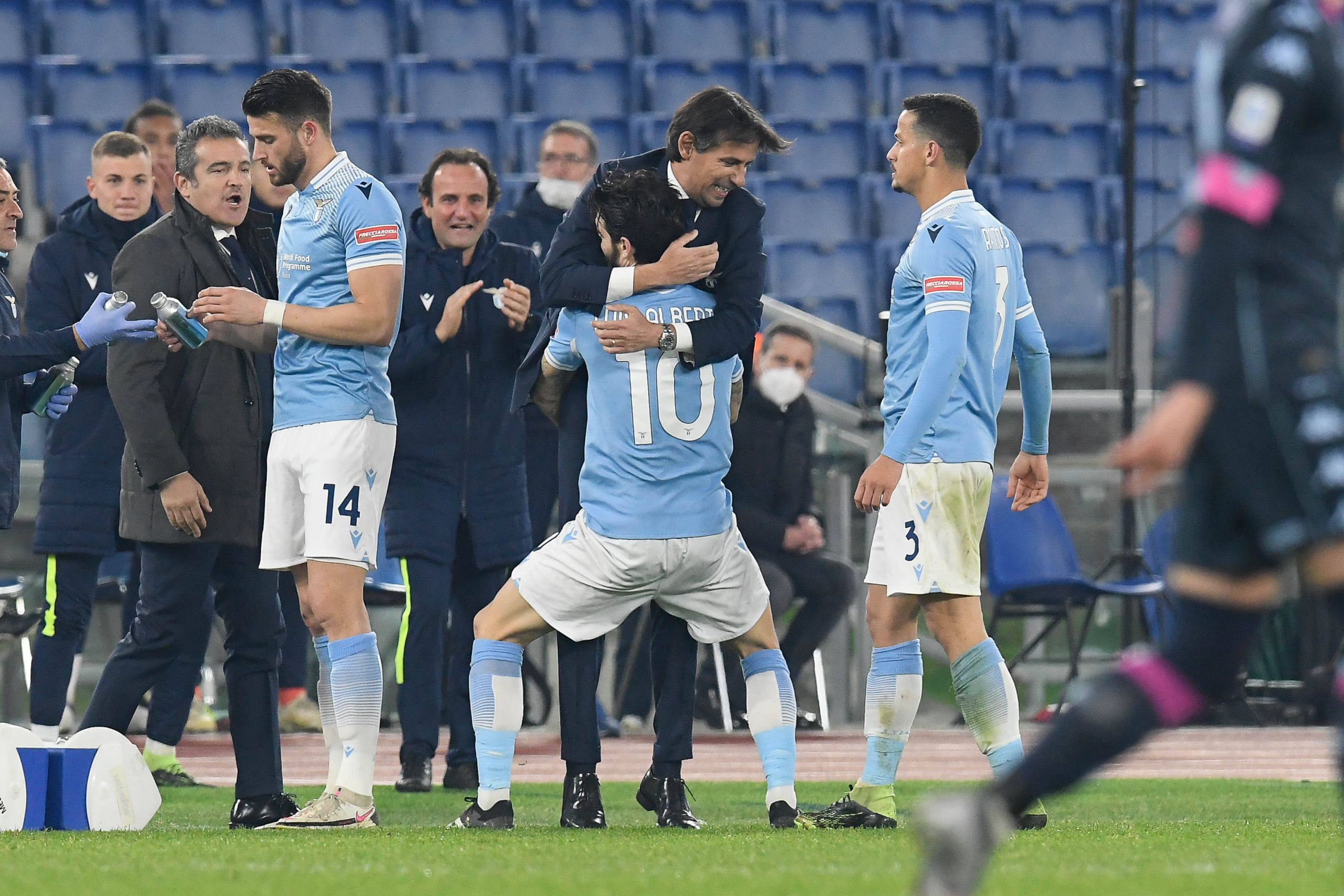 Luis Alberto's performance against Napoli will be one that he will not be forgetting anytime soon. The Spanish talent scored a thunderous...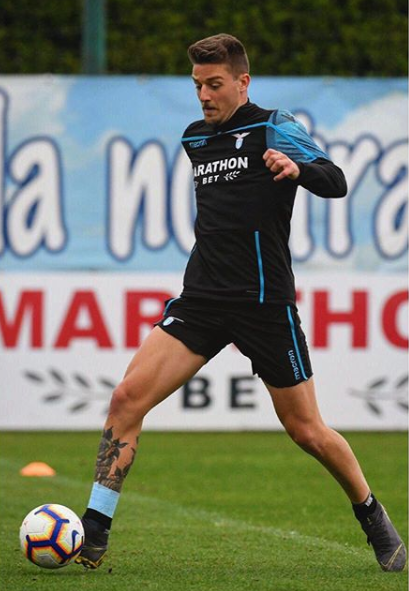 Sergej Milinkovic-Savic is doing his best to recover for Lazio as soon as possible. It's been 15 days since his injury in...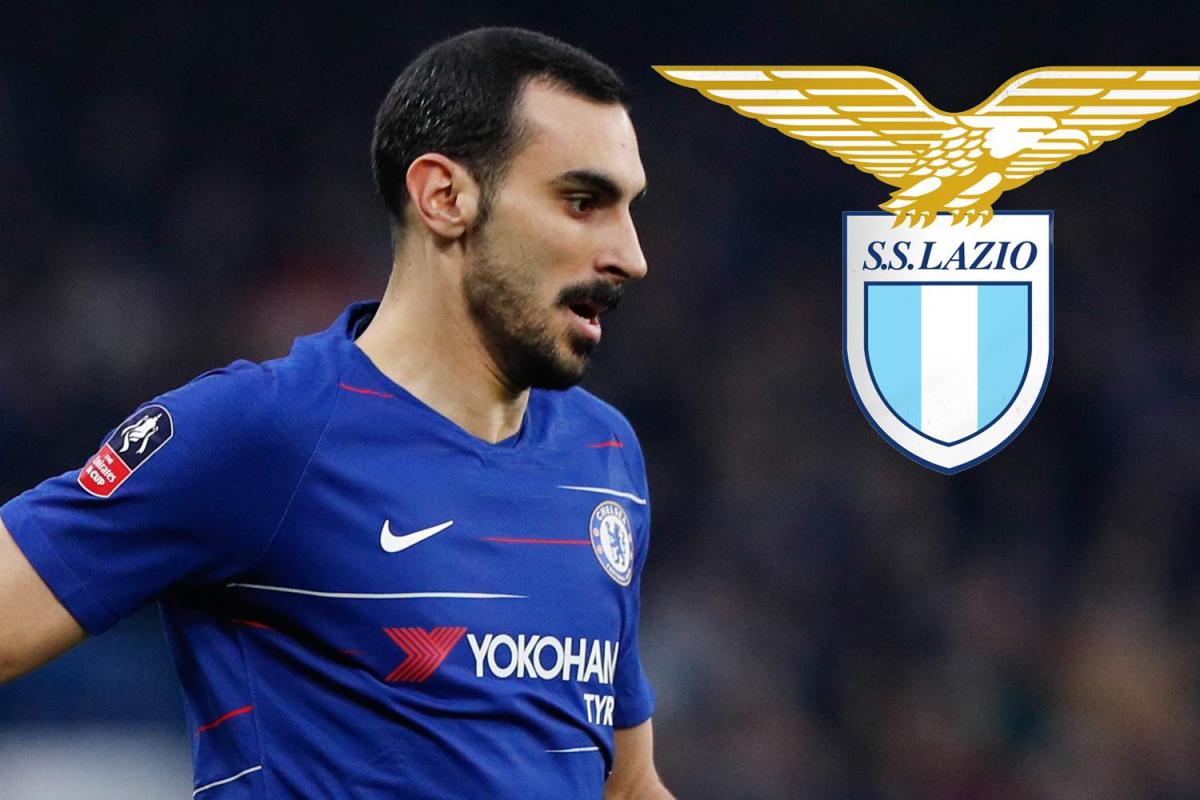 Is Zappacosta getting closer to Lazio ? Source: LazioNews24 Now there are no more doubts: Davide Zappacosta is the number one goal...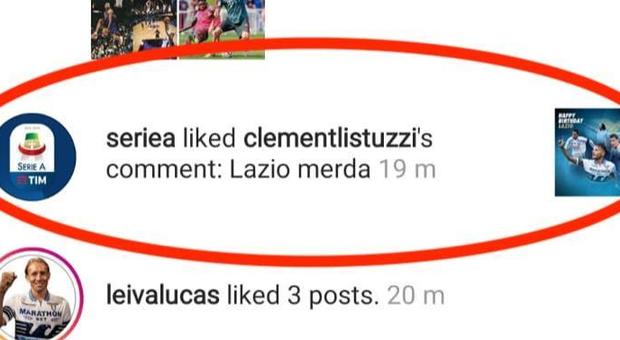 Serie A have come under heavy criticism today after a screenshot circulating the internet revealed that the Lega's official Instagram account had,...