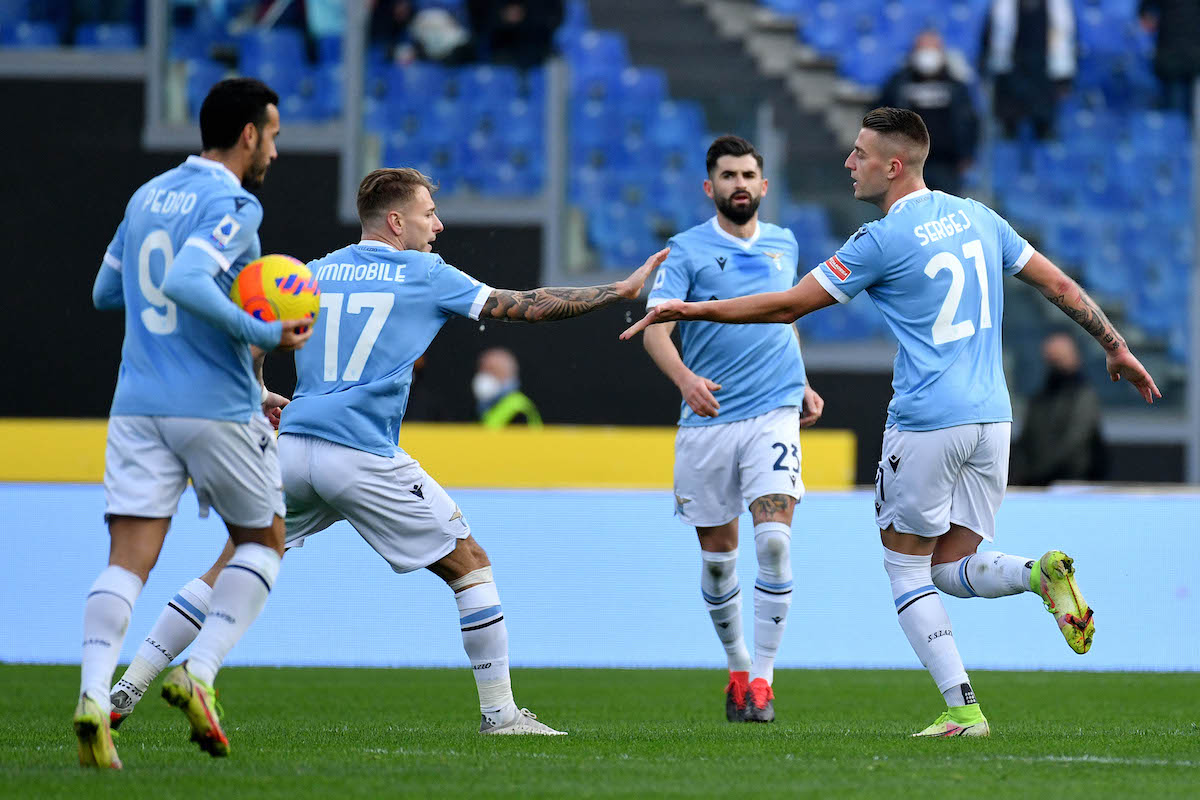 As the Serie A season heads into its final third, it is the perfect time for anyone who likes to place a...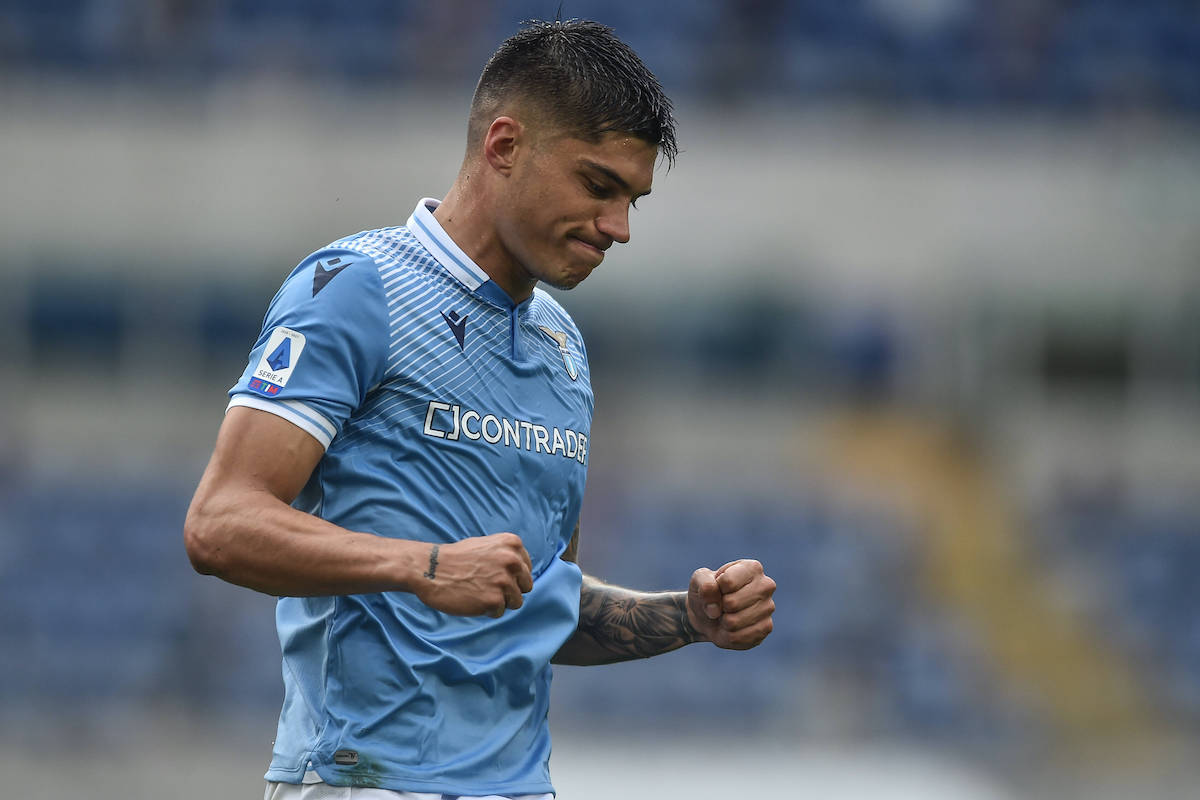 When Simone Inzaghi left Lazio to join Inter Milan, this led to the arrival of new manager, Maurizio Sarri. For the past...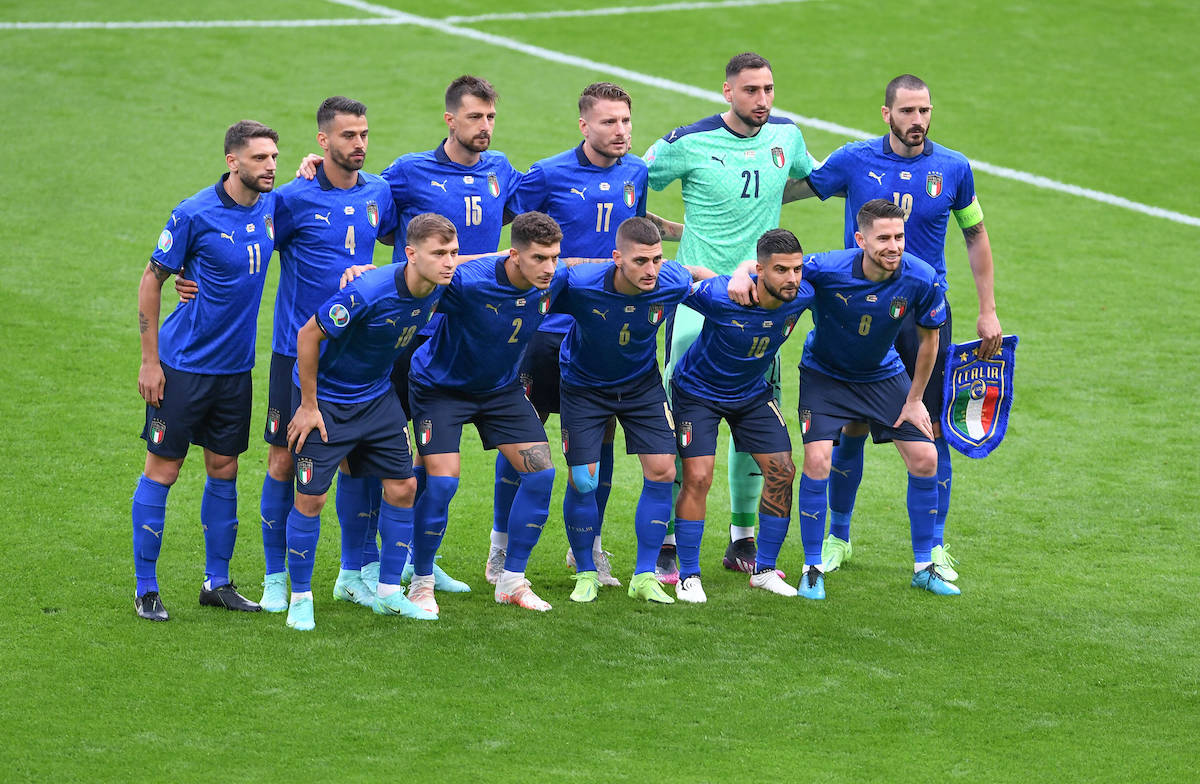 Federico Chiesa's goal in the 95th minute for Italy ended their frustration and inability to break down Austria. The attacker showed great...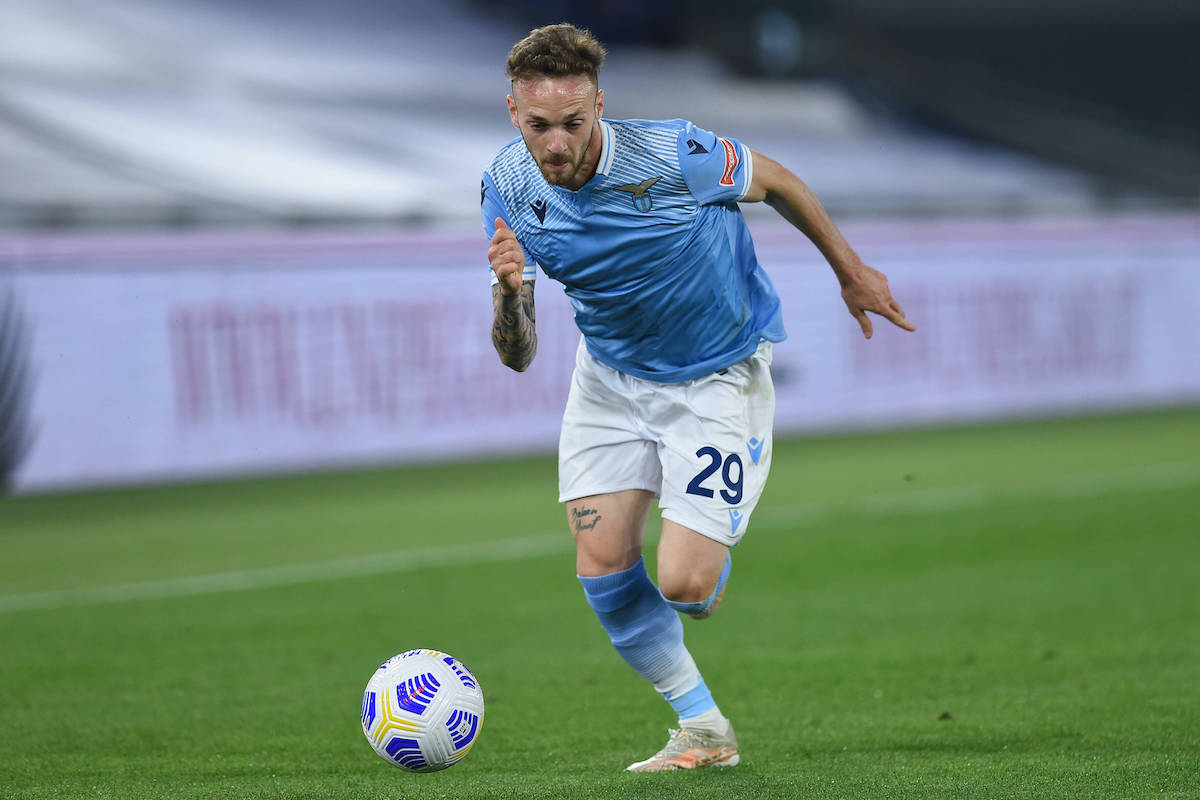 Inter Milan right-back Achraf Hakimi is heading to Paris Saint-Germain, and the reigning Serie A champions will be in the market for...