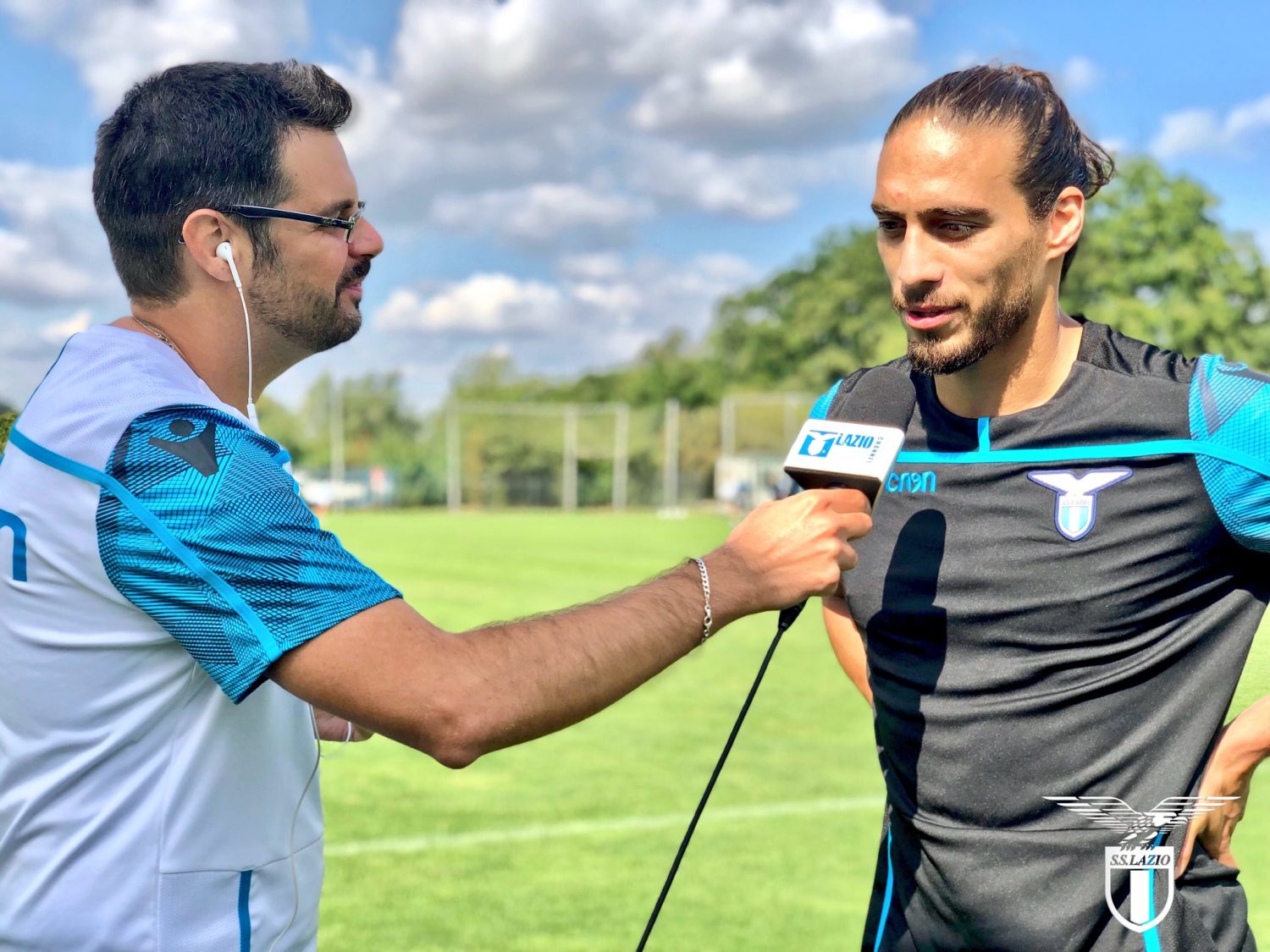 At the end of today's morning training, biancoceleste defender Martin Caceres gave a statement to Lazio Style Channel. "The climate here in Marienfeld is...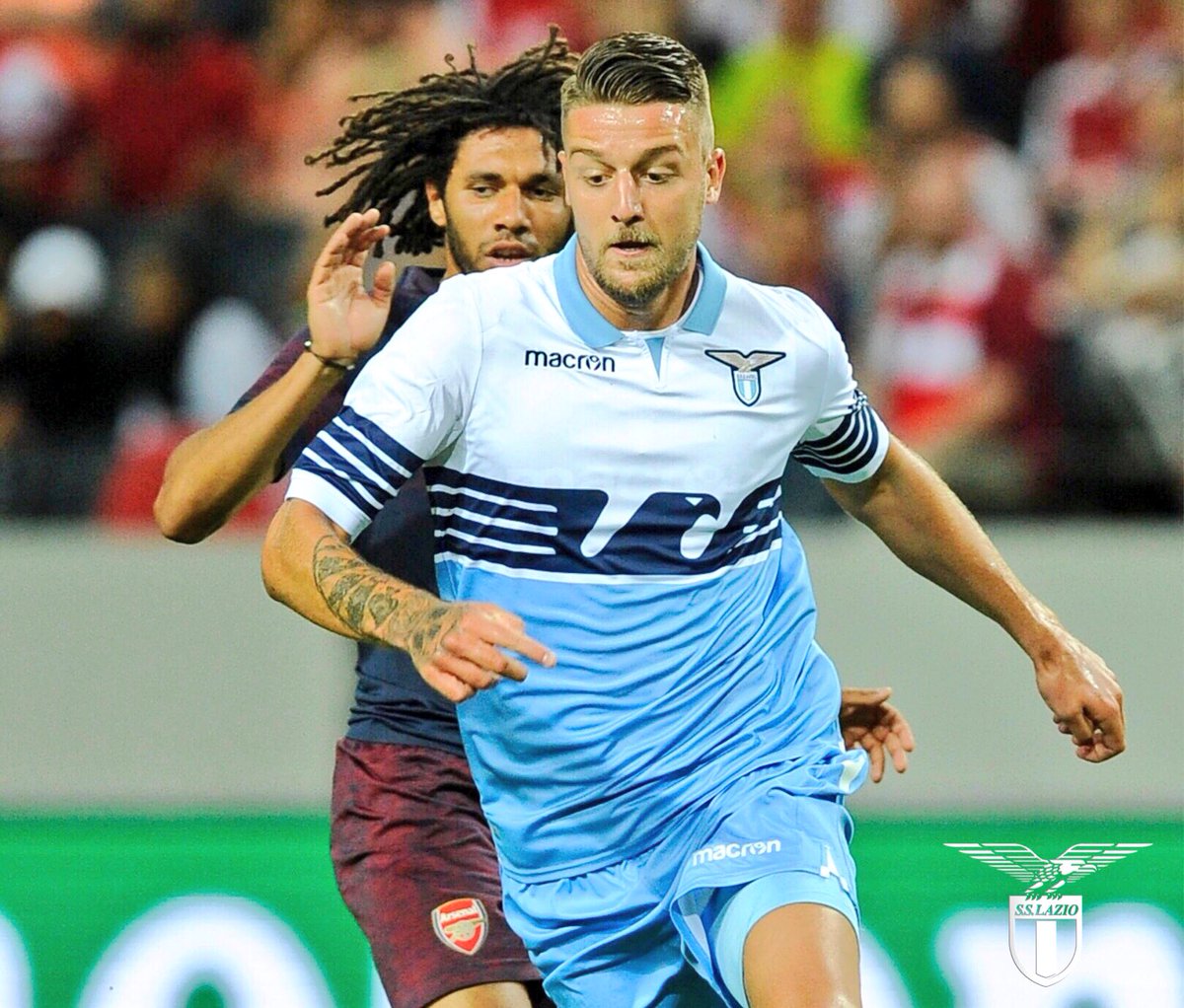 After the friendly match between Arsenal and Lazio in Stockholm, the Biancocelesti midfielder Milinkovic-Savic gave an interview to Lazio Style Channel. "I...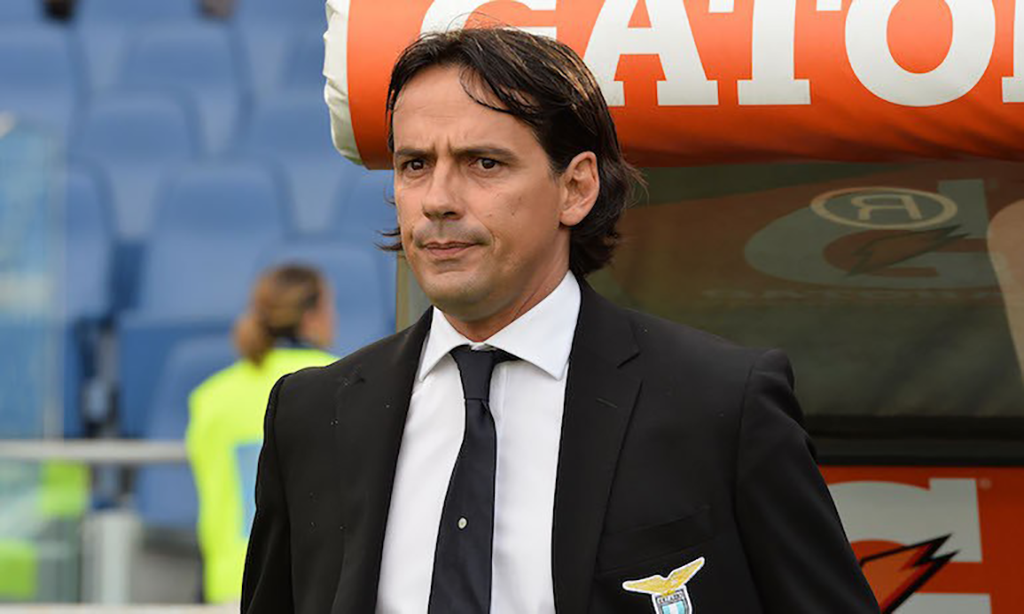 Lazio attacker Felipe Anderson praised his sides defending in the 2-0 victory away to Dynamo Kiev as he stated "we were aware...