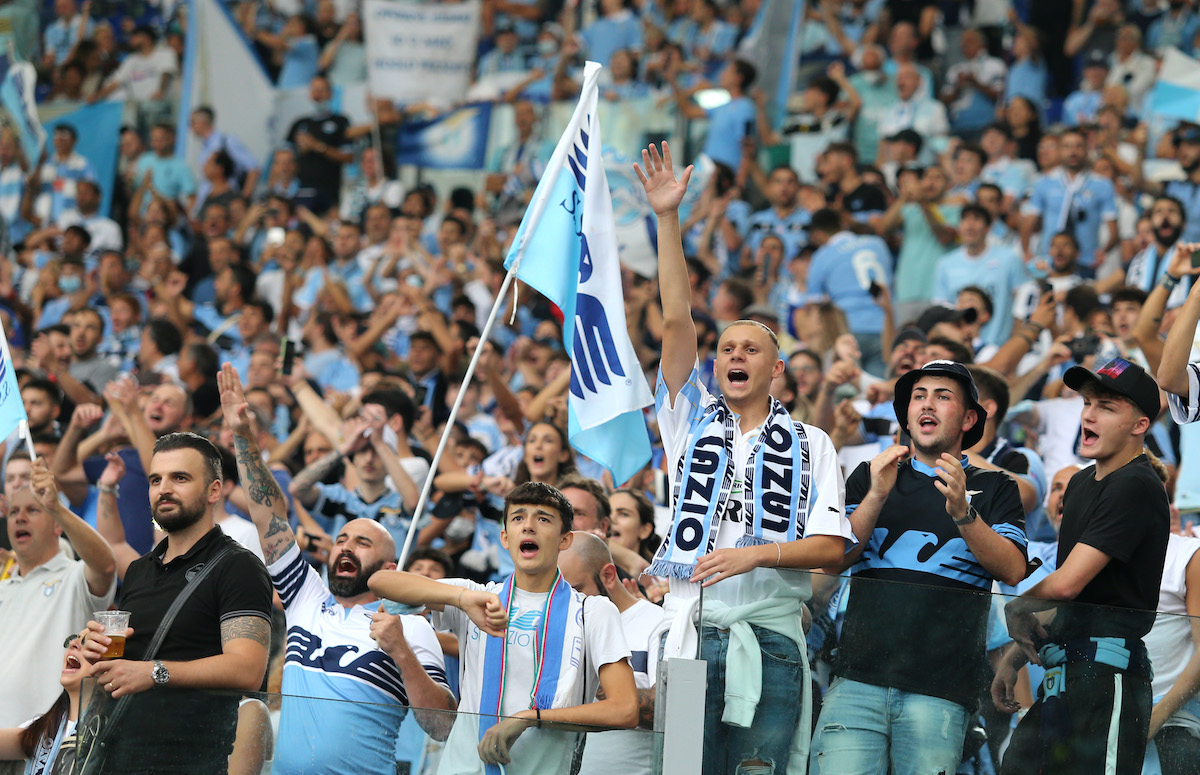 Over 30,000 fans are set to attend tomorrow's match at the Stadio Olimpico between Lazio and Inter. As reported by Italian newspaper...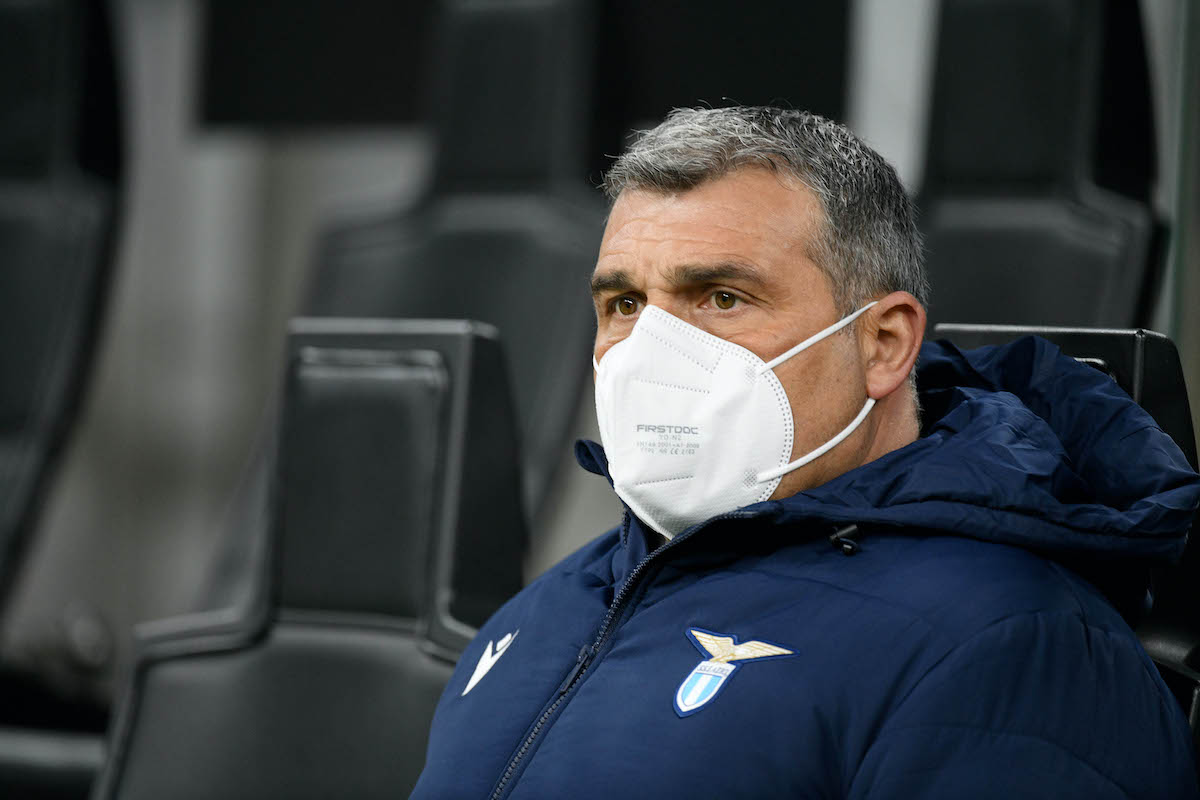 Former Lazio team manager Angelo Peruzzi remembered the habits of now-Inter coach Simone Inzaghi. Speaking in an interview with Italian newspaper Corriere...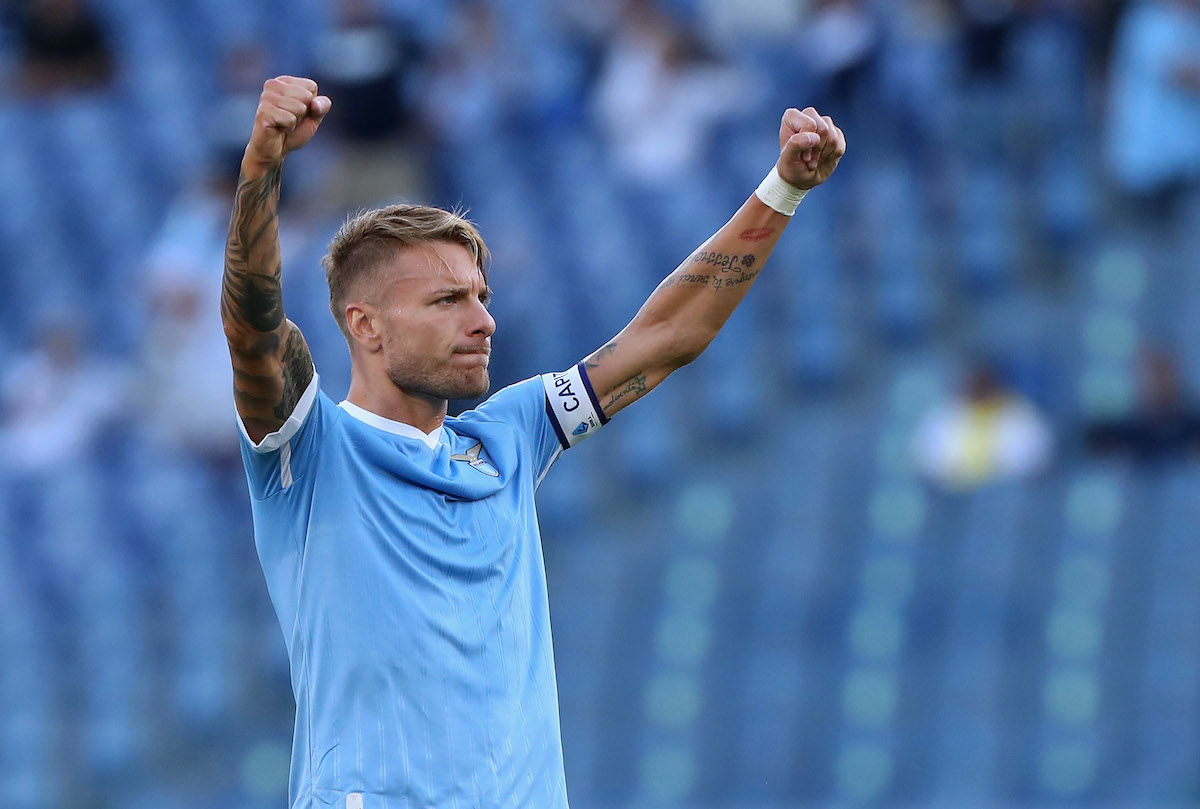 Tomorrow's match between Lazio and Inter will also play host to a duel between Ciro Immobile and Edin Dzeko. As reported by...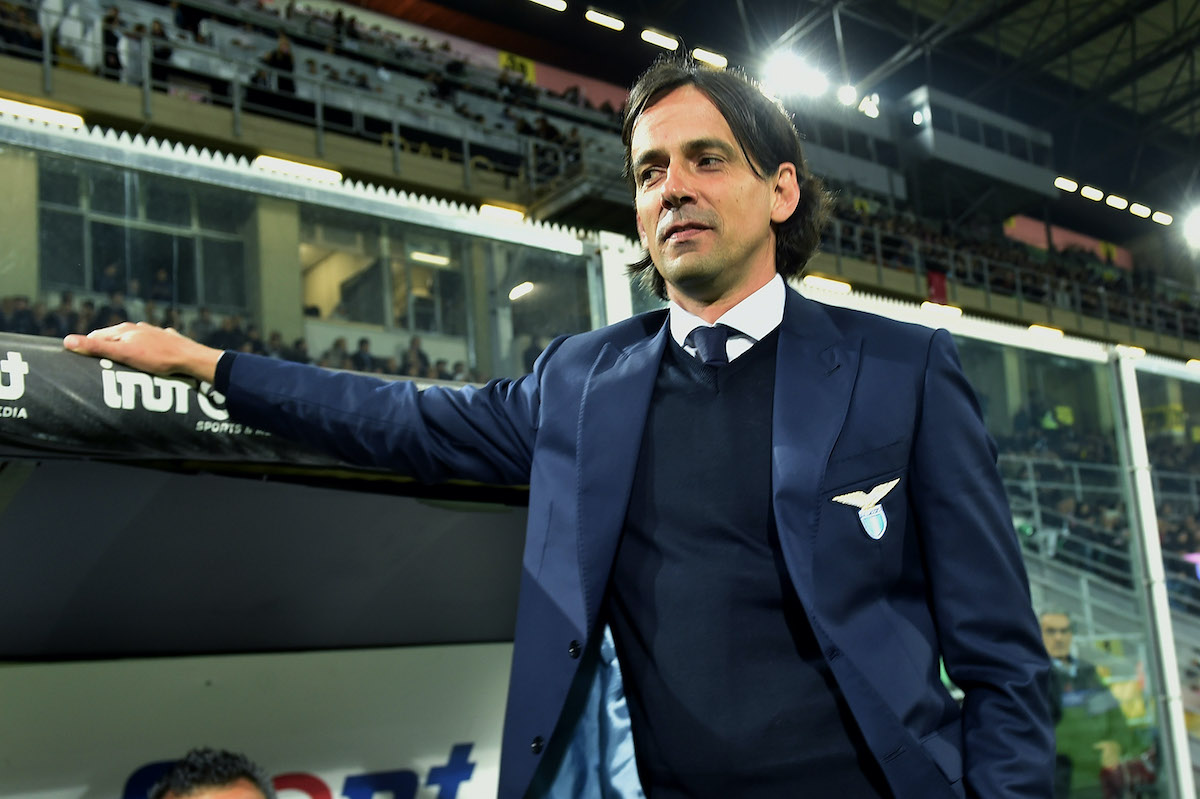 Over five years ago, Inter coach Simone Inzaghi picked his first Lazio starting XI in a match against Palermo. As remembered by...