Lazio coach Simone Inzaghi discussed the Biancocelesti's upcoming Champions League clash against Russian side Zenit St. Petersburg this evening when speaking to...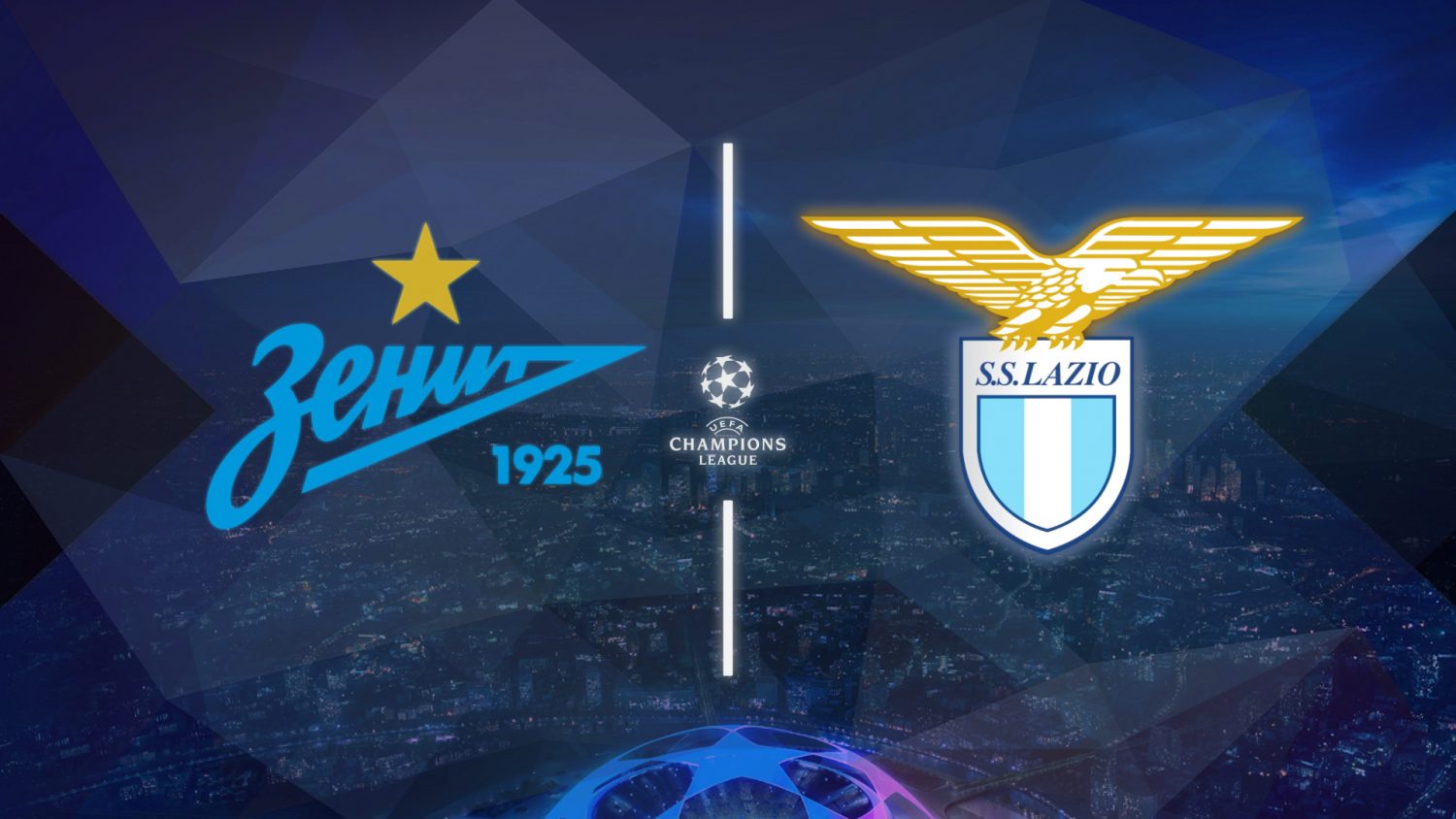 On Wednesday, November 4, 2020, the Gazprom Arena hosts Zenit St. Petersburg vs Lazio in Matchday 3 of the 2020/21 UEFA Champions League. The Head Referee for this clash...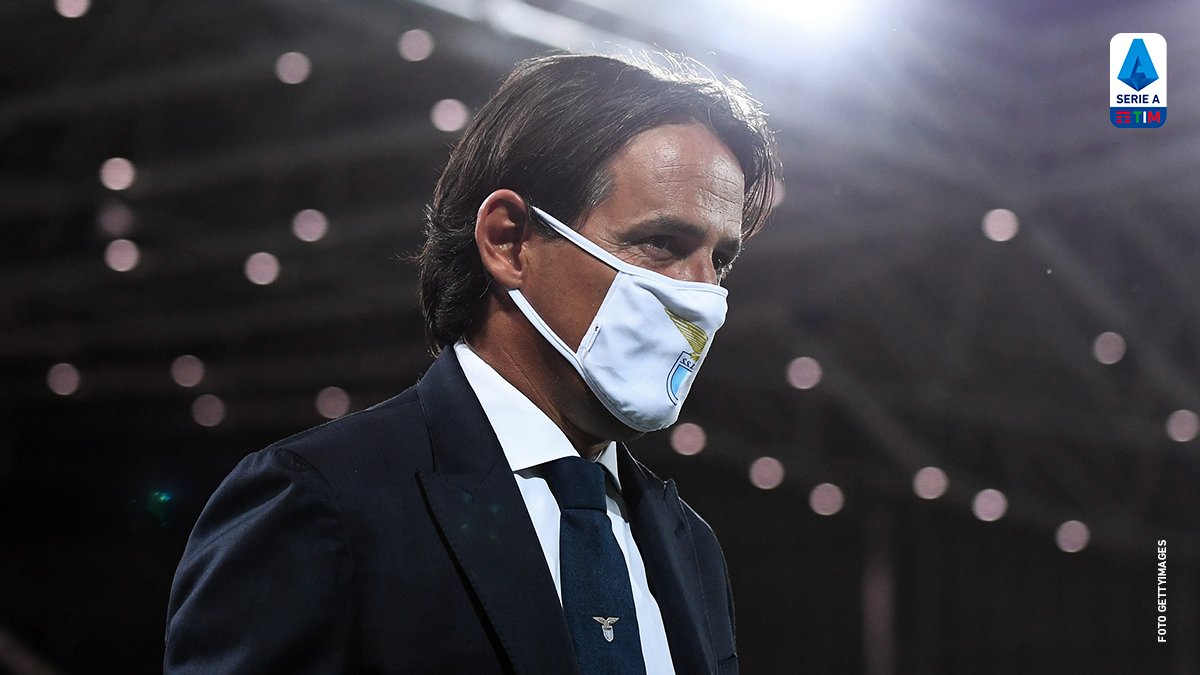 A report from Italian media outlet Lalaziosiamonoi .it has examined Lazio's season so far and how they've turned their fortunes around. The...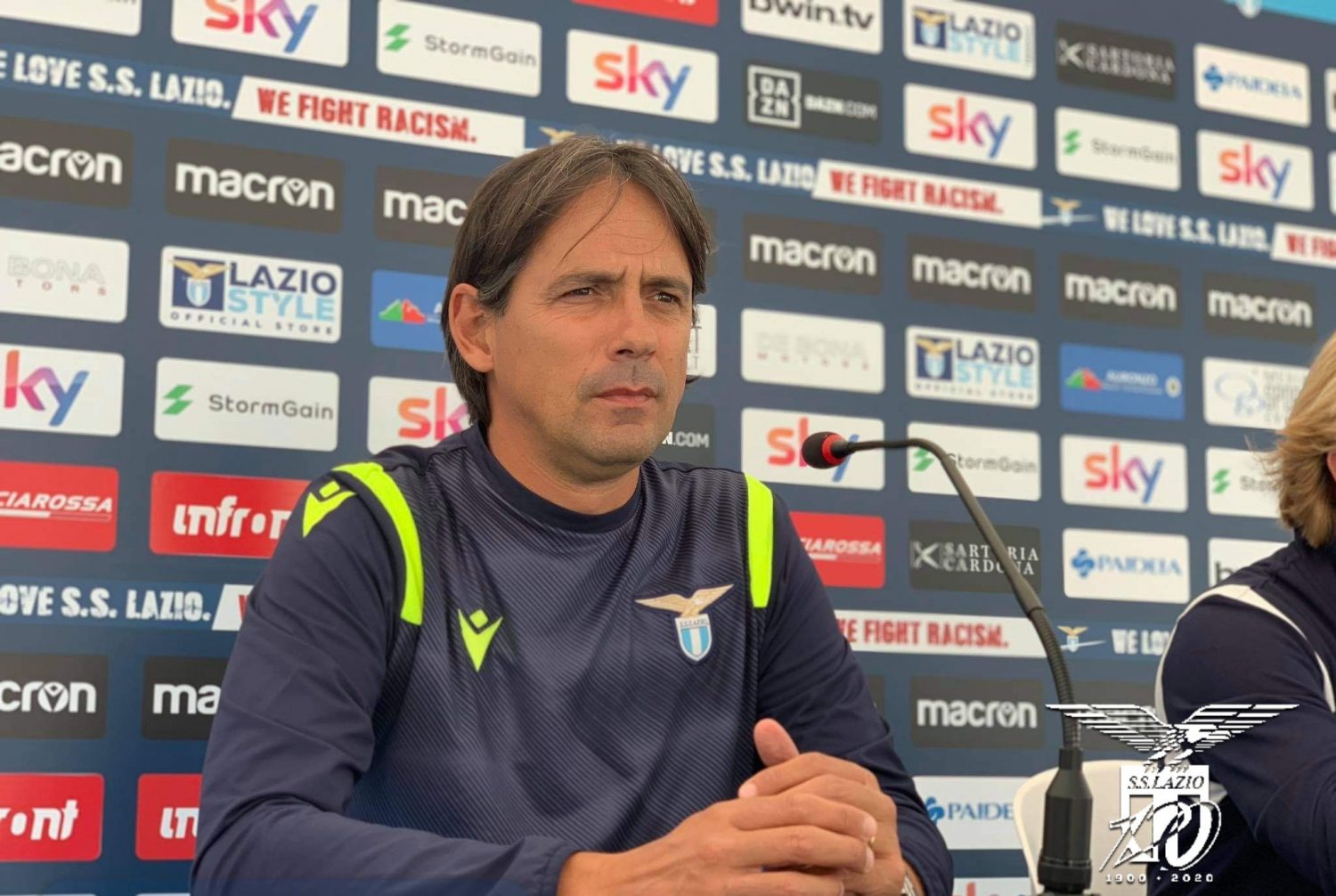 Lazio coach Simone Inzaghi spoke about the Biancocelesti's exciting 4-3 comeback over Torino yesterday in an interview with Italian radio broadcaster Lazio...