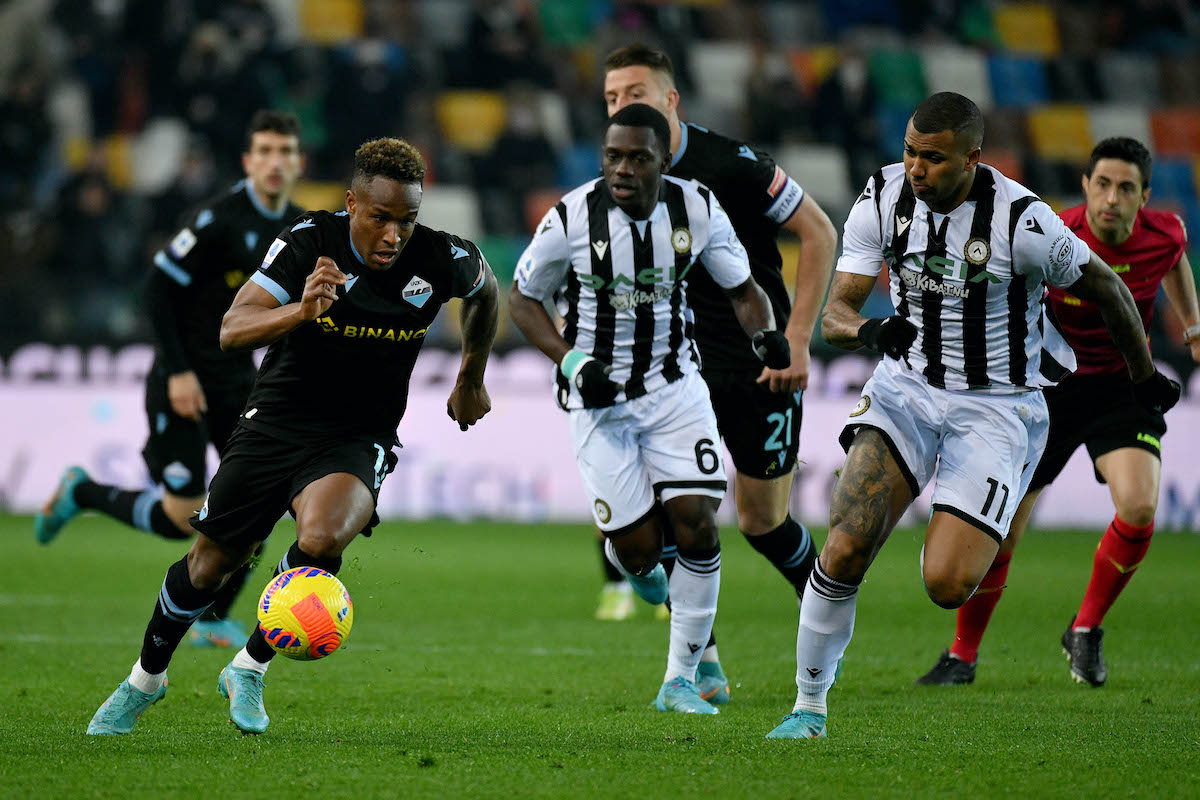 After a tough 2-1 loss to Porto in the First Leg of the UEFA Europa League Play-Offs, Maurizio Sarri's men travelled to...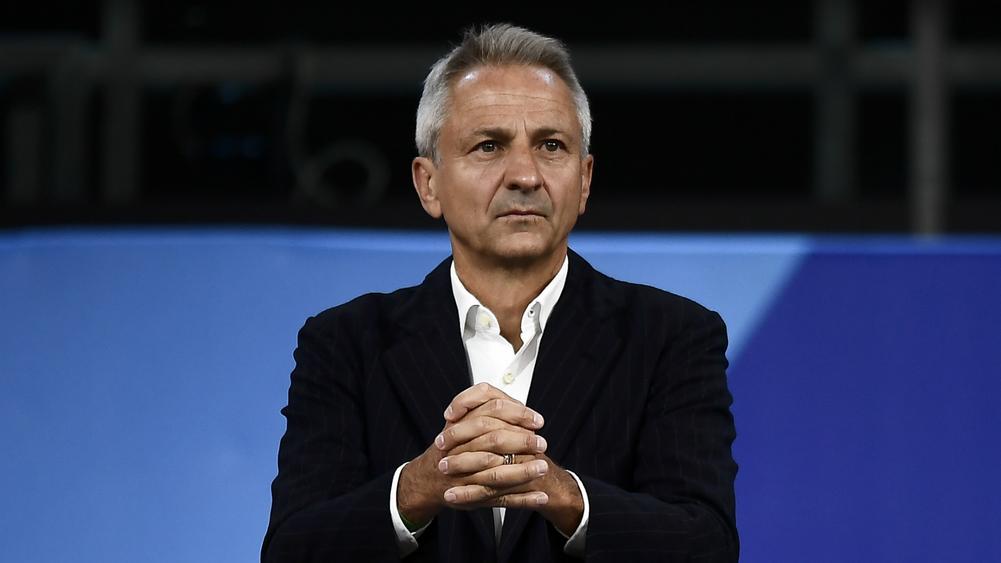 Lega Serie A president Paolo Dal Pino is responding to the decision of nine clubs to no-show a scheduled assembly meeting. Lega...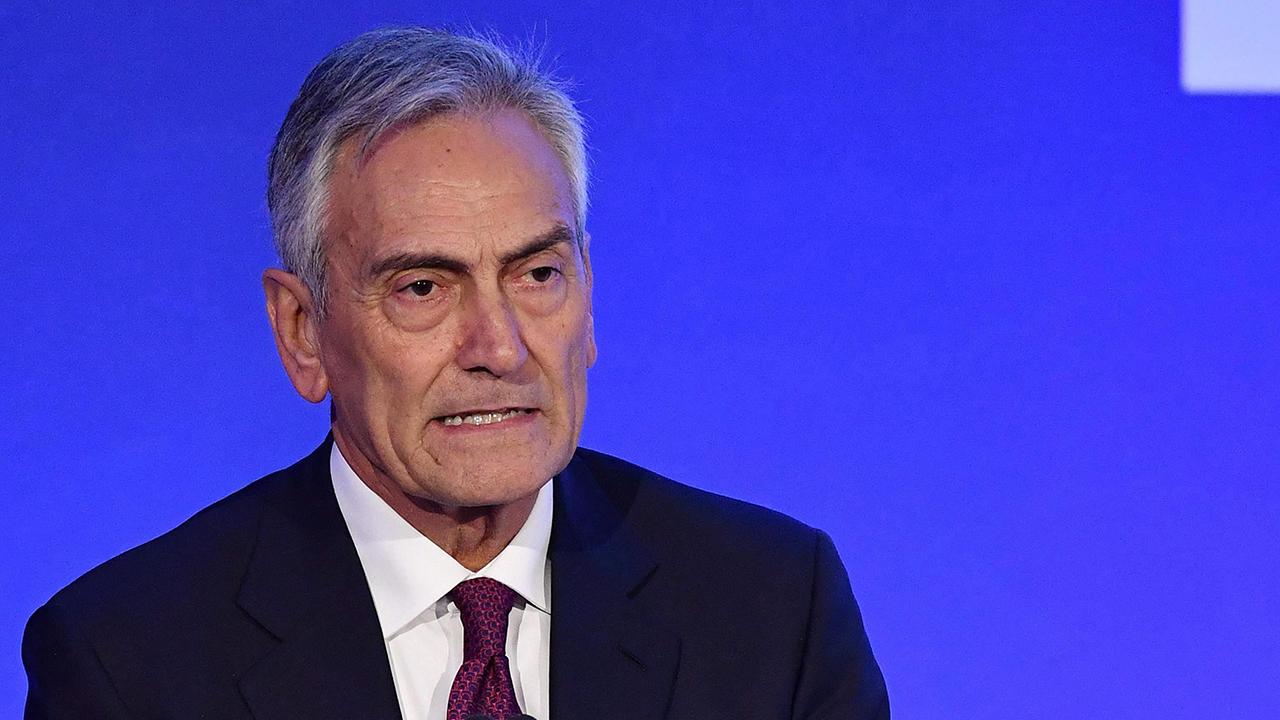 Like every other league in the world, Italian football was heavily impacted by the coronavirus shutdown earlier this year. From Serie A...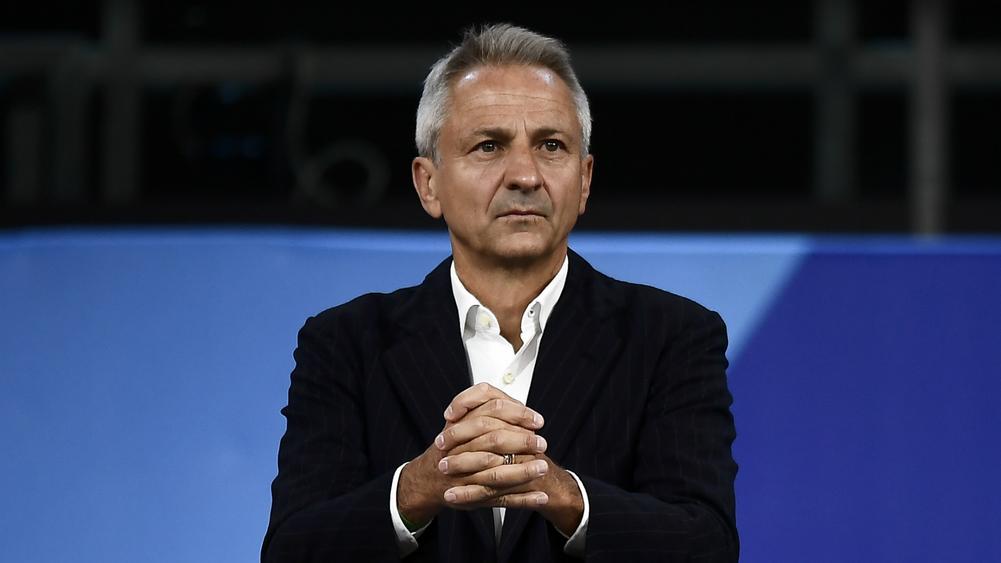 Lega Serie A is seeking to resolve a revenue dilemma regarding funds garnered from a media rights deal that was agreed to...